I Think You are Lying
Of all lies, art is the least untrue."
— Gustave Flaubert (1821-1880)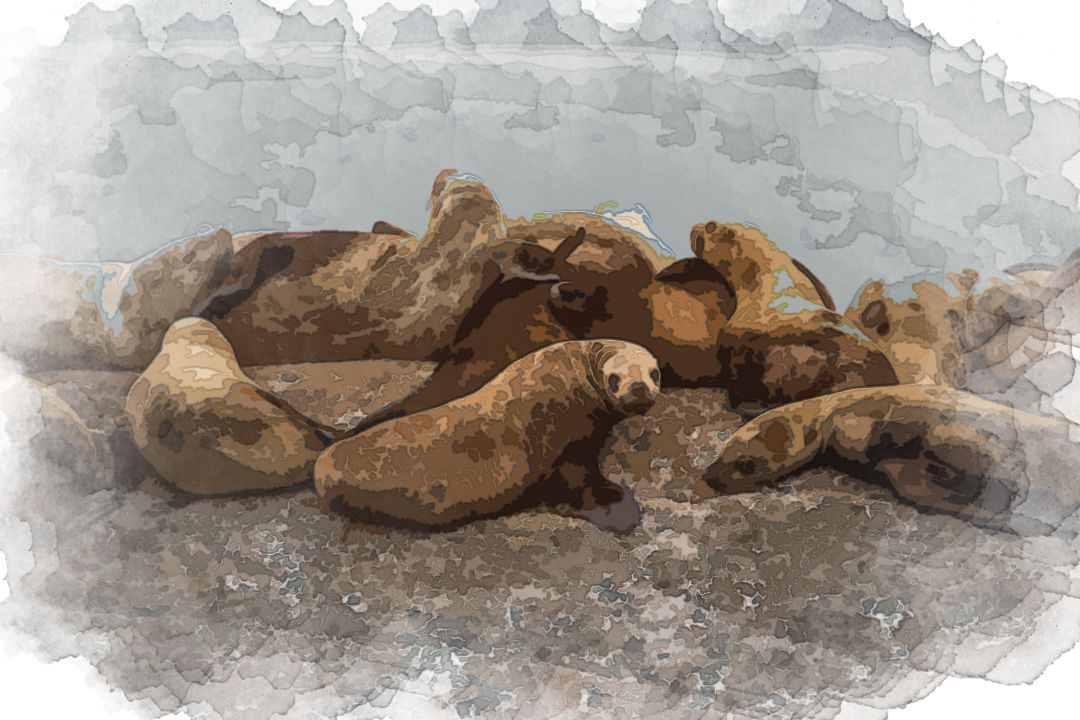 What is this thing you call art?
I Think You are Lying
Of all lies, art is the least untrue."
— Gustave Flaubert (1821-1880)
The titled responsion is "I Think You are Lying".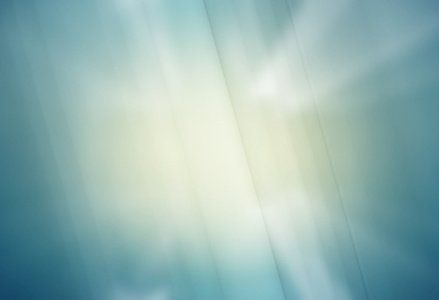 Throwing Art into the category of falsehood is a very Platonic move, a realm of copies manifest and appreciated as less than ideal and in some circles a lie. Oh, what beauty lies there are in this world, it's quite phenomenal!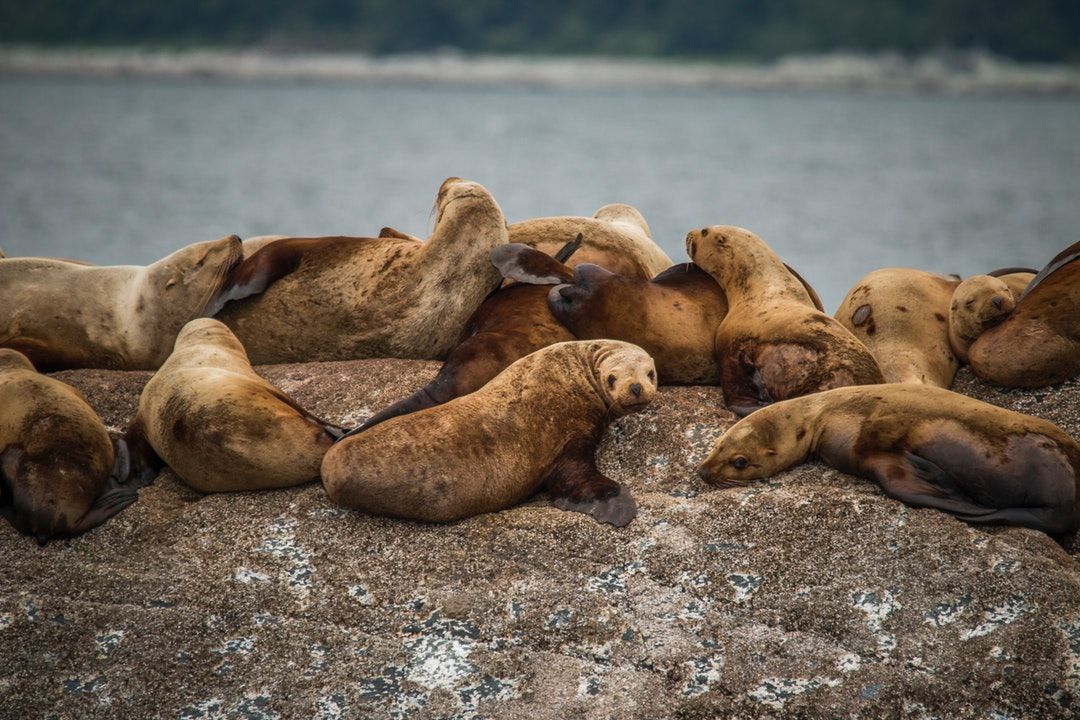 ---
The planksip writers' cooperative is sponsoring a re-writing of this article (500 words) with $500 CAD in prize money for the best article as voted by your peers in the planksip writer's cooperative. Judged by your peers, your chance to join a community of creative thinkers and win over $750,000 CAD in prize money is your entry point into becoming a planksip journalist.
We want to change the way people engage. The planksip organic platform is dedicated to supporting your voice as a writer and a thought leader. Join today, membership matters!