Heraclitus-Heraclitus
Water is the driving force of all nature.
— Leonardo da Vinci (1452-1519)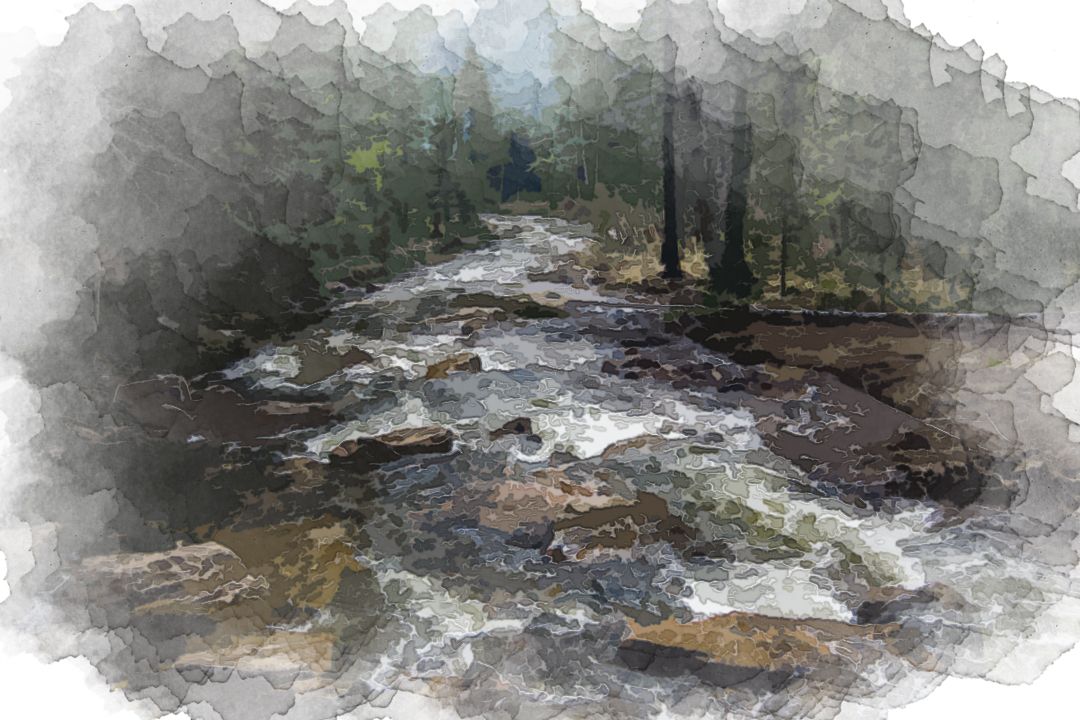 Shallow Rivers and Deep Friendships are Always Changing - Heraclitus Would Agree
Heraclitus-Heraclitus
Water is the driving force of all nature.
— Leonardo da Vinci (1452-1519)
The titled responsion is...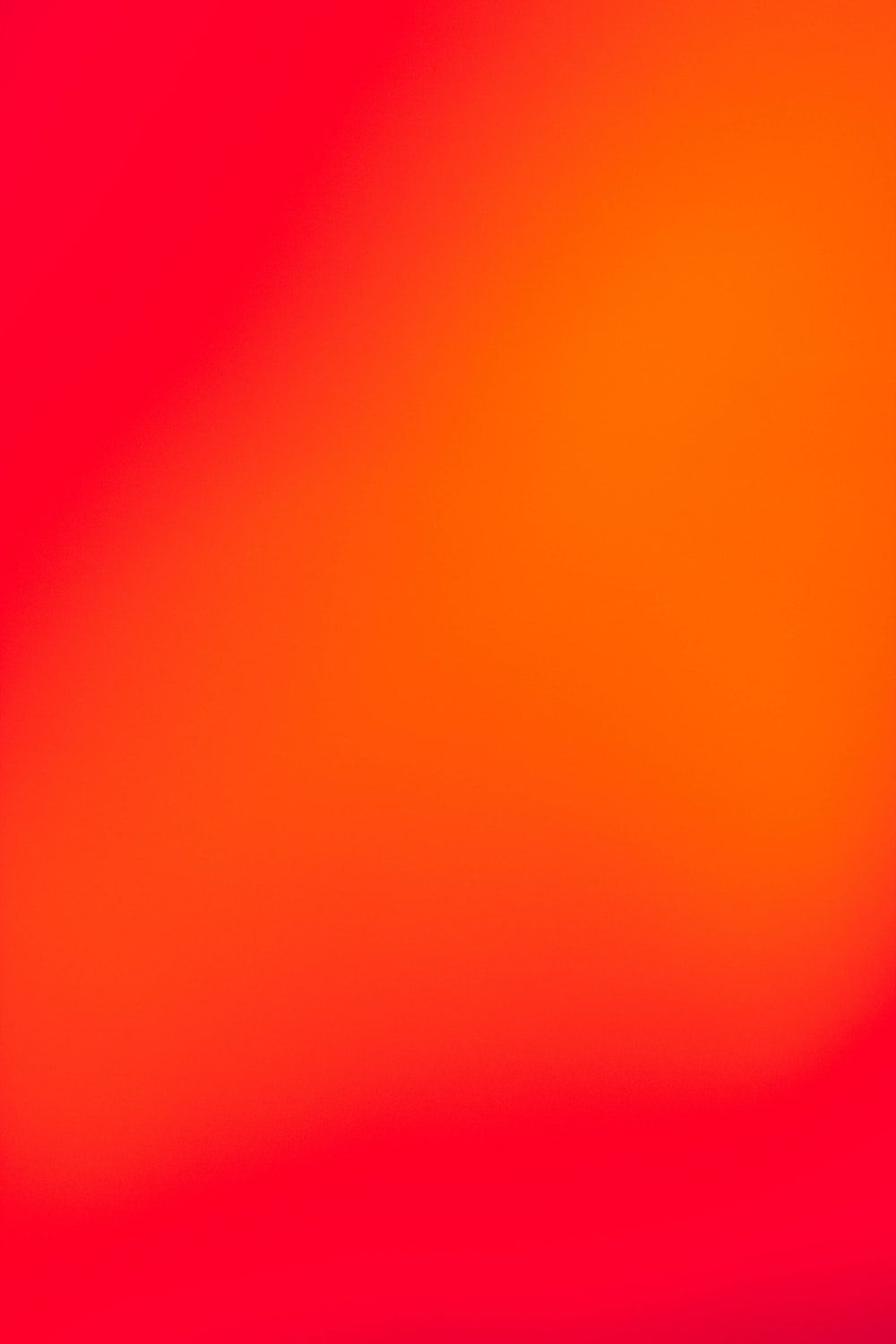 ​Is your "flow-state" a moving reflection of a cheerful stat of contemplative self-reflection or an unimpeded relationship with your surrounding obstacles? A combination of the two would be more likely despite attempts to segregate. Turbulence is momentary; it's time that changes the Delta of Being.
Heraclitus Preserves
You drown not by falling into a river, but by staying submerged in it.
— Paulo Coelho (1947-present)
The titled responsion is...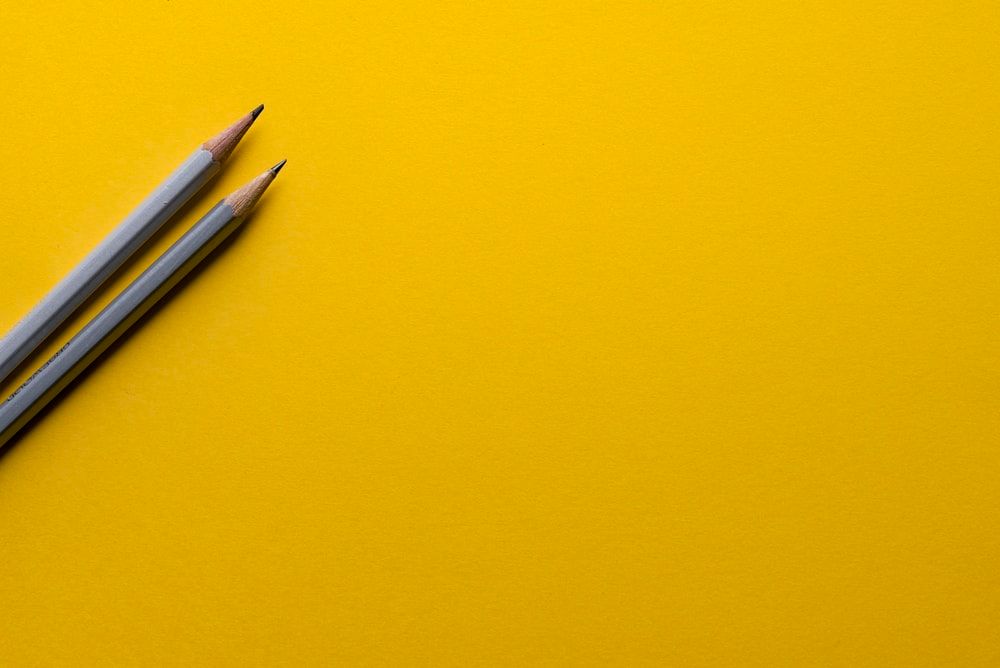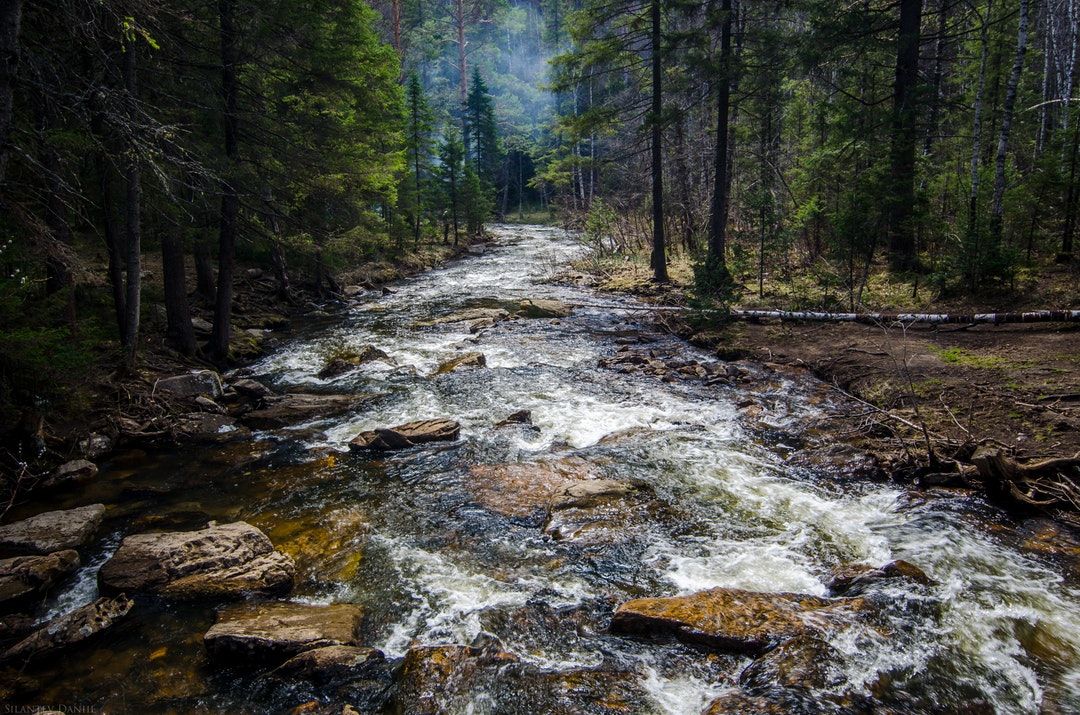 ---
The planksip writers' cooperative sponsors a re-writing of this article (1,000 words) with $1,000 in prize money for the best article as voted by your peers in the planksip writers' cooperative. Judged by your peers, your chance to join a community of creative thinkers and win over $750,000 in prize money is your entry point into becoming a planksip journalist.
We want to change the way people engage. The planksip organic platform is dedicated to supporting your voice as a writer and a thought leader. Join today. Membership matters!