Grounded Transcendentalism
The human foot is a masterpiece of engineering and a work of art."
— Leonardo da Vinci (1452-1519)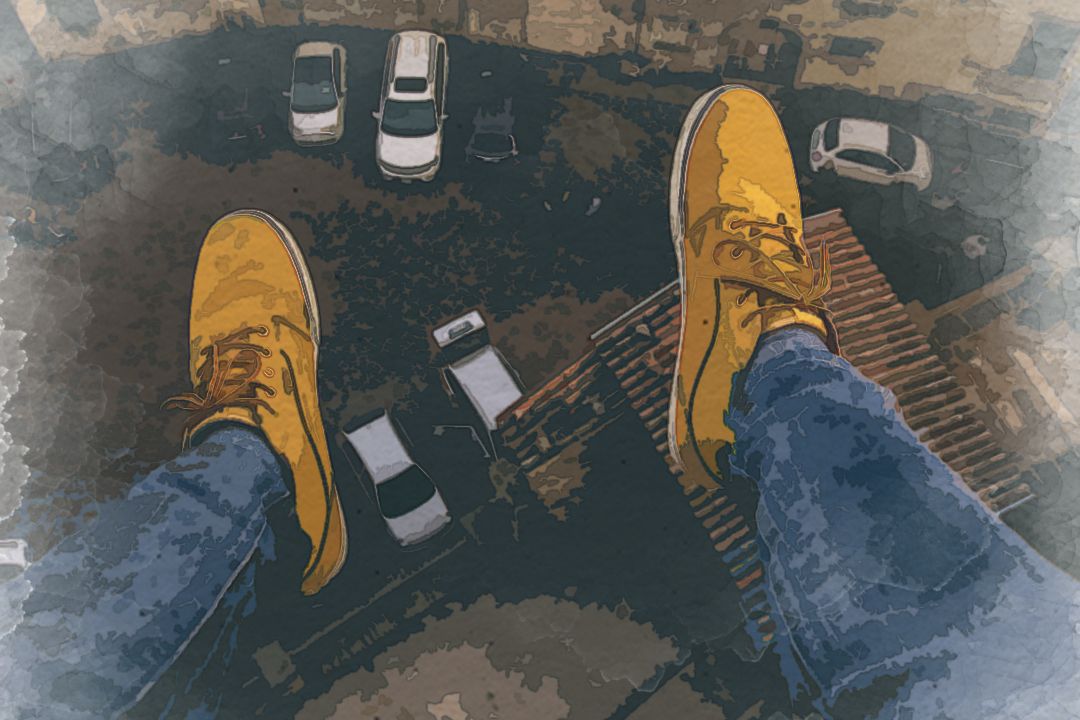 A Grounded Outlook on Life
Grounded Transcendentalism
The human foot is a masterpiece of engineering and a work of art."
— Leonardo da Vinci (1452-1519)
The titled responsion is...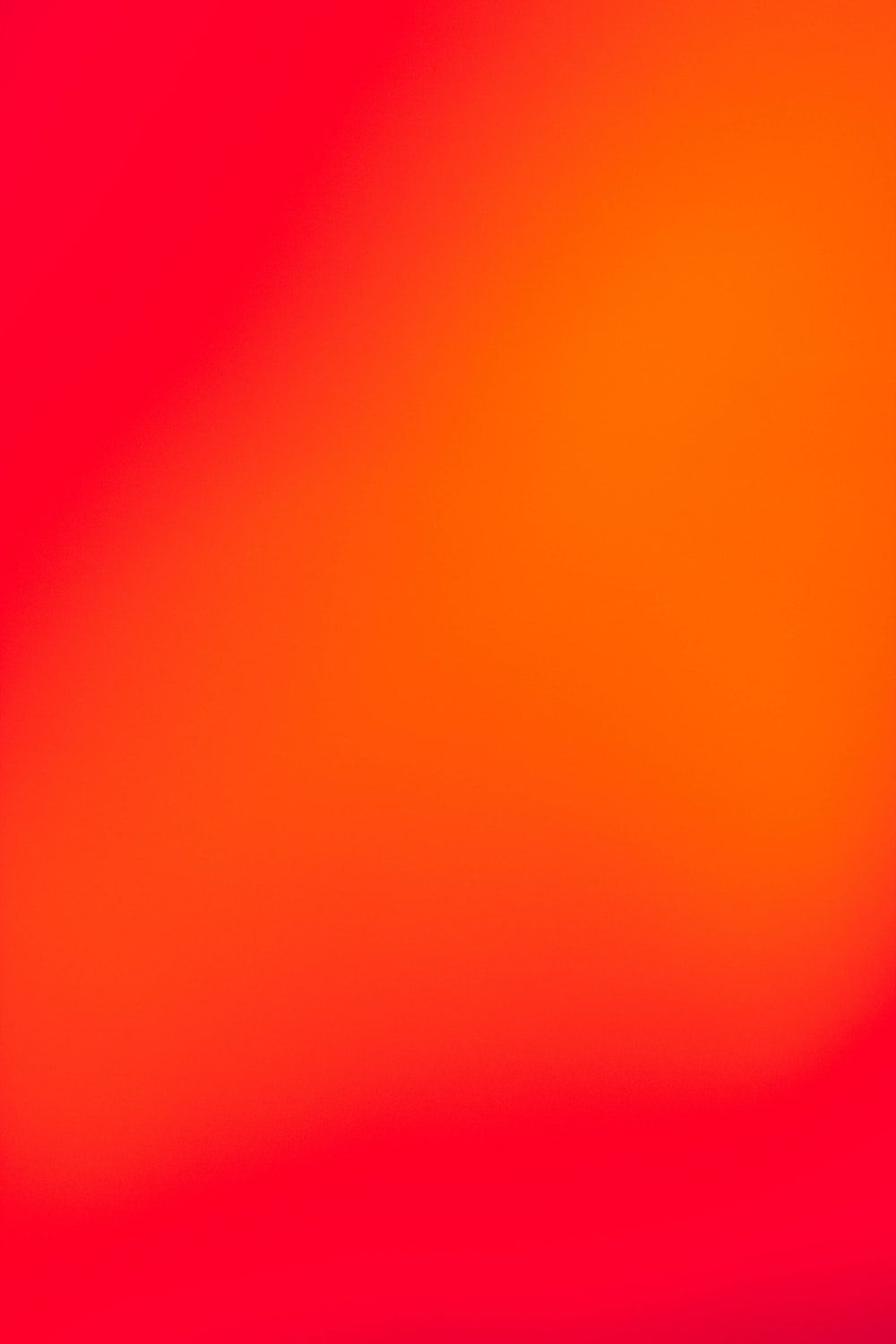 Further, I would make the claim that Grounded Transcendentalism reduces to gratitude, a virtue which Cicero valued above all others. Marvel at what we have, the Universe before us. Re-right the narratives towards attainable fictions only then will we become, transcendental naturalists.
Ground Rules Defined
Friendship often ends in love; but love in friendship - never."
— Charles Caleb Colton (1780-1832)
The titled responsion is...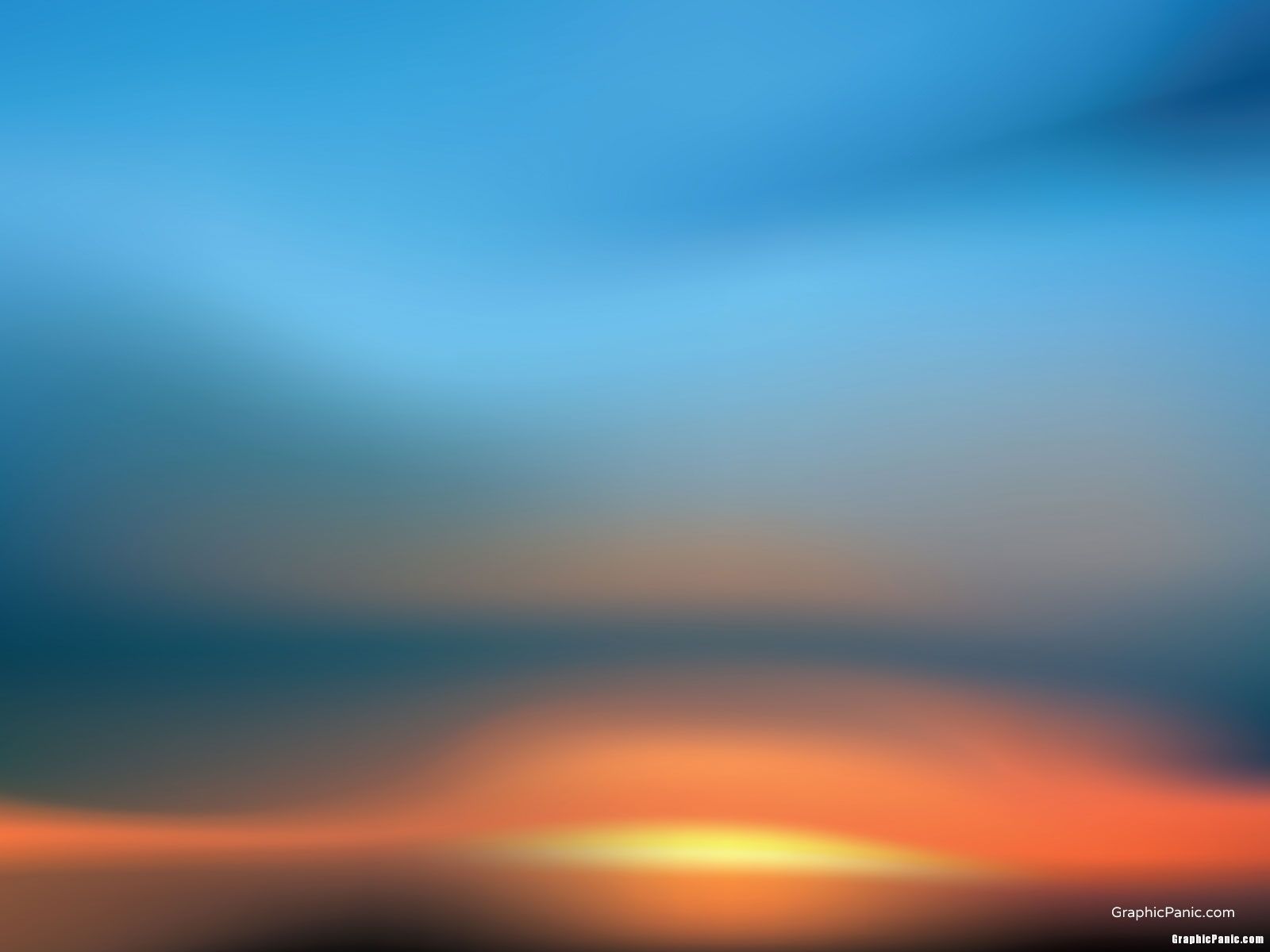 How about approaching every passionate relationship with a tightly coupled friendship as the foundation? Passion leads us down different bifurcating paths, the end of which isn't always prosperous. For the love of planksip, snip away my friend.
More Like the Genes You Are Wearing
I am an old scholar, better-looking now than when I was young. That's what sitting on your ass does to your face."
— Leonard Cohen (1934-2016)
The titled responsion is...
If you are trying to find out what makes a person look younger and if there is anything that can help you to keep your youthful looks and make you look better-looking now than when I was young then the answer is not very obvious. The answer lies in how your body works and what affects the body of an older person. A better-looking person is generally one who has a healthy and good body system. The health of the skin of the body of an older person depends on the type of skin that an older person has.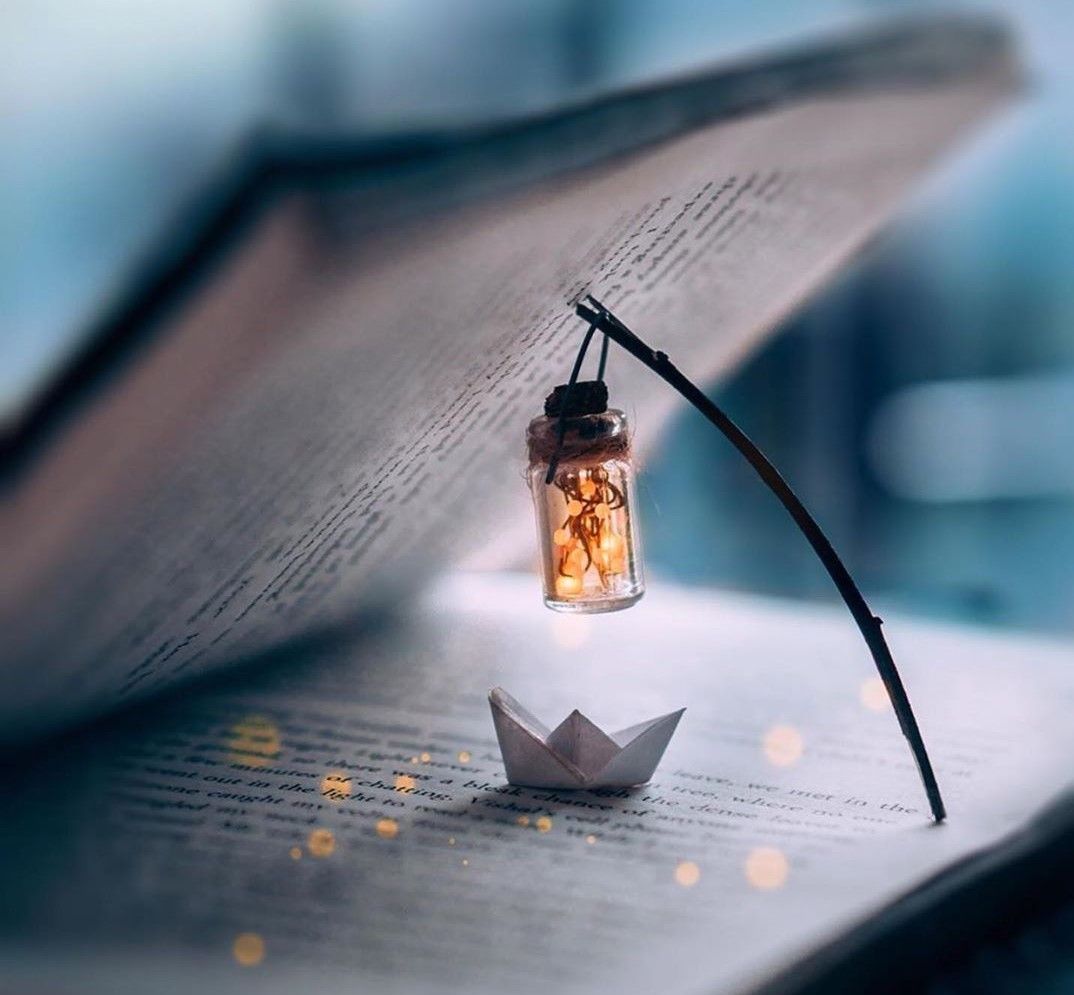 One of the best ways to maintain a healthy skin is by using sunscreen products to protect your skin from the sun and by using products that have anti-oxidant properties. These products also help in keeping the skin soft and moisturized. You will notice that when you use a product with anti-oxidants, your skin is less likely to age. This does not mean that a young-looking person should spend hours every day in the sun. If you use such products, you can avoid the harmful effects of sun rays to the skin. The effects of sunrays are mainly due to the radiation that is emitted by the sun's rays and they can cause dryness of the skin and aging.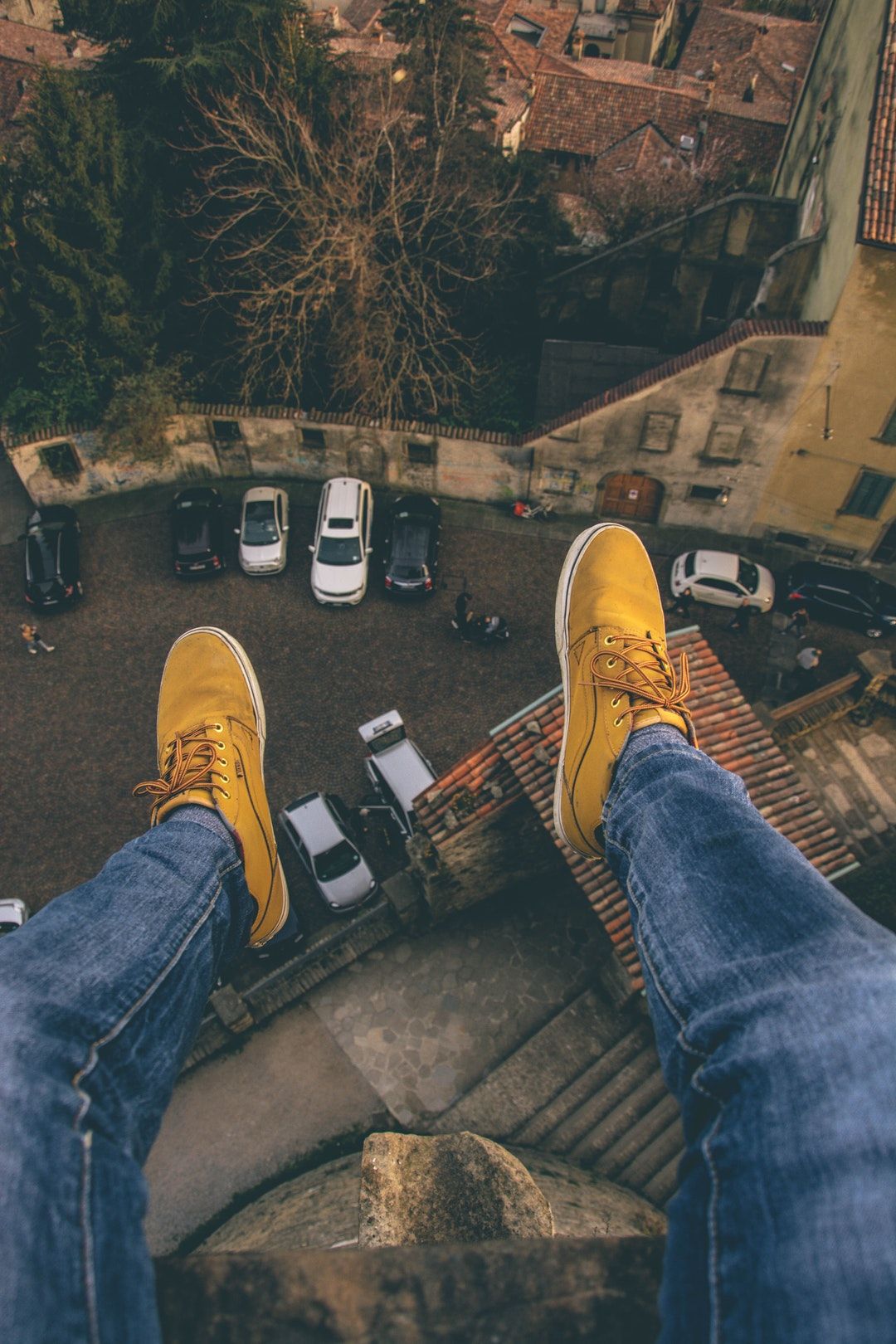 ---
The planksip writers' cooperative is sponsoring a re-writing of this article (1,500 words) with $1,500 CAD in prize money for the best article as voted by your peers in the planksip writer's cooperative. Judged by your peers, your chance to join a community of creative thinkers and win over $750,000 CAD in prize money is your entry point into becoming a planksip journalist.
We want to change the way people engage. The planksip organic platform is dedicated to supporting your voice as a writer and a thought leader. Join today, membership matters!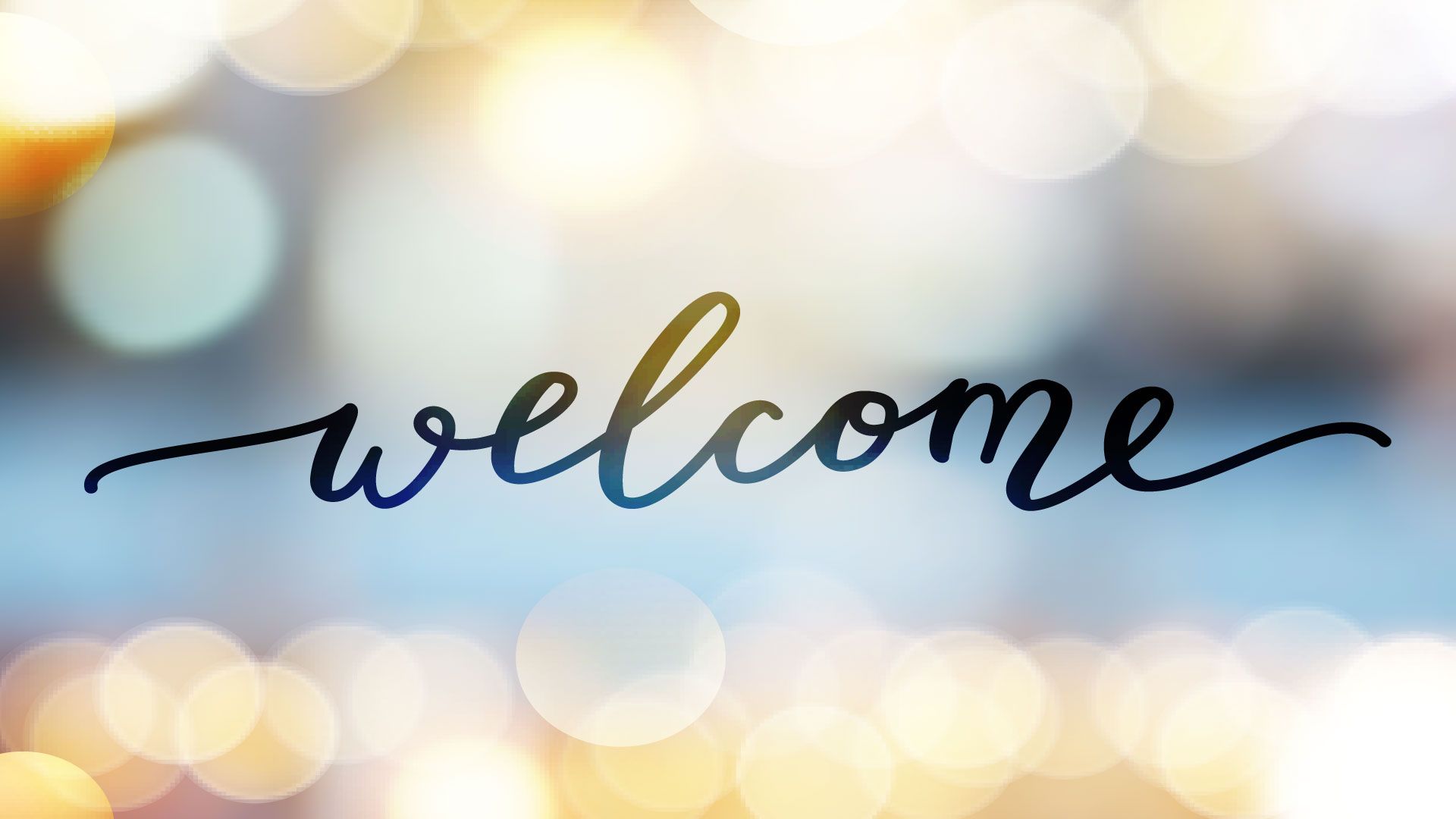 ---