Global Burning is a Crisis
Nature never deceives us; it is we who deceive ourselves.
— Jean-Jacques Rousseau (1712-1778)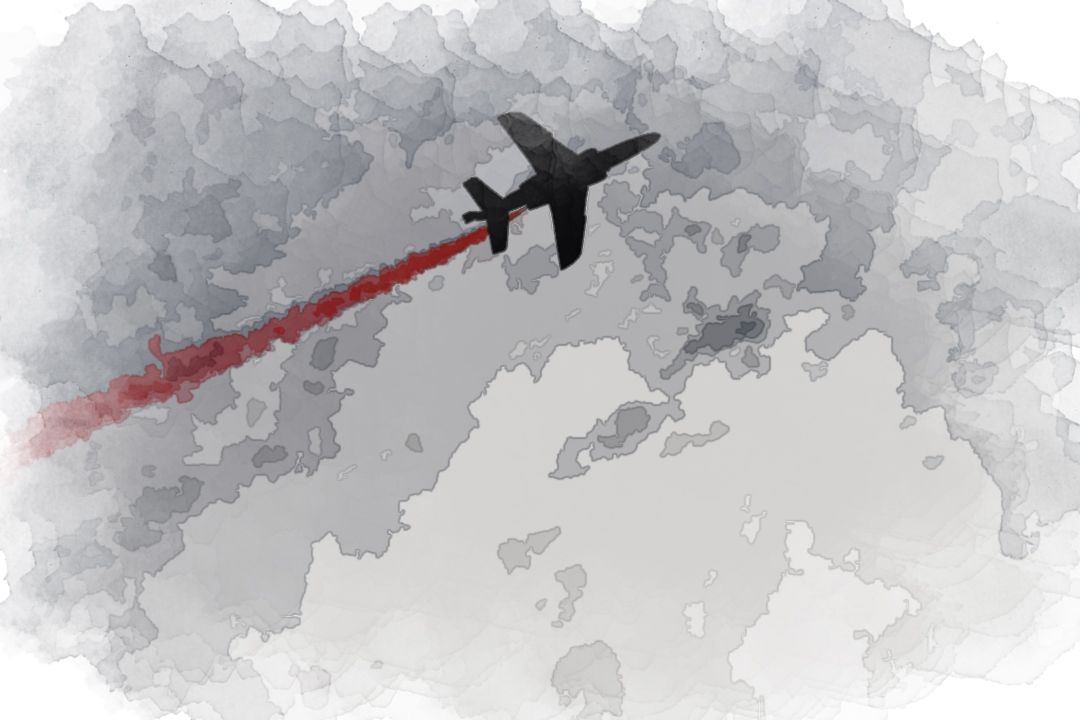 The Damage is Plane to See
Global Burning is a Crisis
Nature never deceives us; it is we who deceive ourselves.
— Jean-Jacques Rousseau (1712-1778)
The titled responsion points to the damaging effects of air travel. We are not advocating for a complete shutdown of the airline industries everywhere, we just want to point to the sky and say, "can you see what I am saying", or is the cognitive dissonance blinding?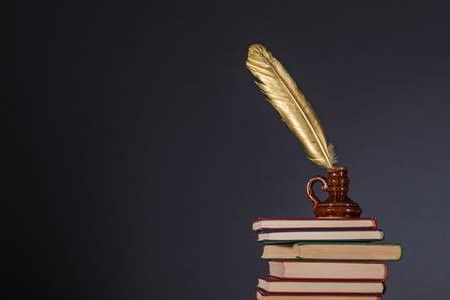 Air travel affects the air we breathe, offsetting jet-setting tendencies with carbon credits or personal justification has to reduce to necessity. Justify your necessities, not your indulgences, future generations are depending on you. How do Jean-Jacques Rousseau's physics and metaphysical dichotomy offer a powerful narrative trajectory on a contemporary crisis? Utilizing history as a heuristic can re-imagine history but fictionalizing without an honest contextual anchor is grounds for grounding.
Pestilence and Pesticides
As crude a weapon as the cave man's club, the chemical barrage has been hurled against the fabric of life.
— Rachel Carson (1907-1964)
The titled responsion is referring to the legacy of Rachel's work to expose the harmful effects of pesticides. Pestilence is harder to detect and some say extinctive.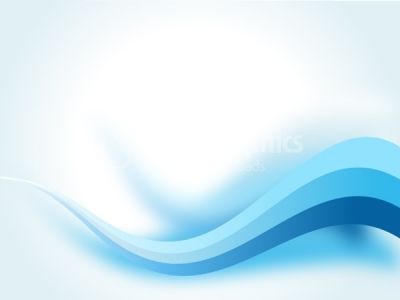 The double meaning of extinctive is and always will be a reference to something tragic within the human condition. It's almost a comedy that we are witnessing when the authorities, the command structure in place that may or may not be the social contract that we all abide by, encourage, and sometimes enforce the end of days.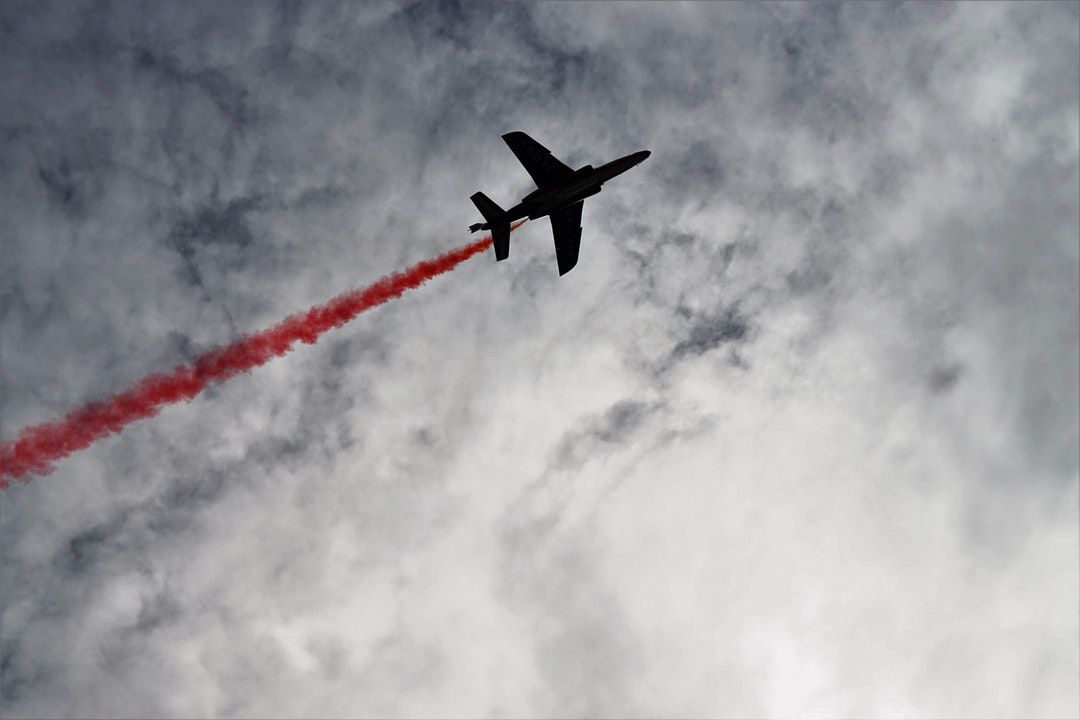 ---
The planksip writers' cooperative is sponsoring a re-writing of this article (1,000 words) with $1,000 CAD in prize money for the best article as voted by your peers in the planksip writers' cooperative. Judged by your peers, your chance to join a community of creative thinkers and win over $750,000 CAD in prize money is your entry point into becoming a planksip journalist.
We want to change the way people engage. The planksip organic platform is dedicated to supporting your voice as a writer and a thought leader. Join today, membership matters!