Curated Chaos
None are more hopelessly enslaved than those who falsely believe they are free.
— Johann Wolfgang von Goethe (1749-1832)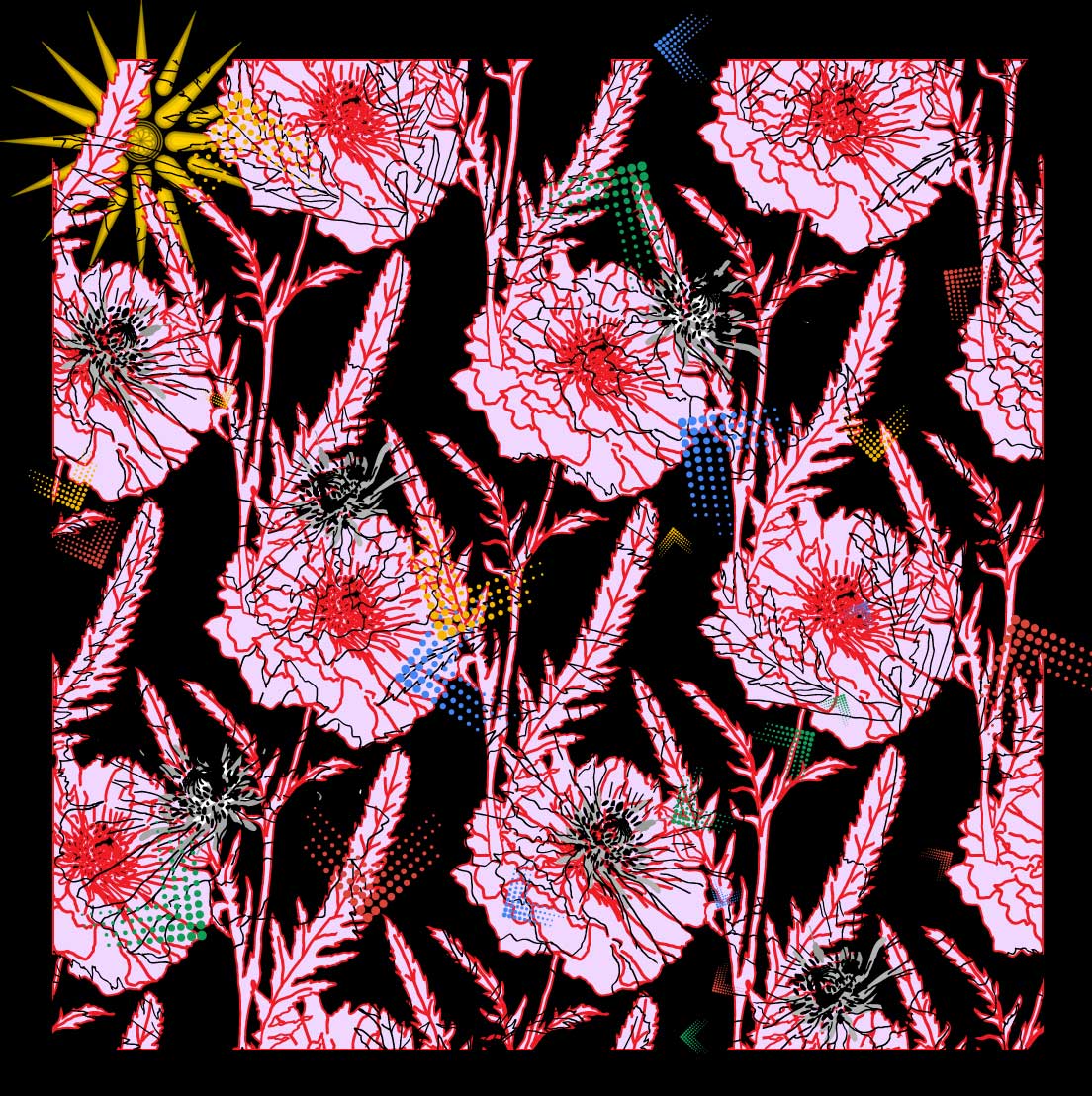 Fight the Chaos
Curated Chaos
None are more hopelessly enslaved than those who falsely believe they are free.
— Johann Wolfgang von Goethe (1749-1832)
The titled responsion is "Curated Chaos". What follows is subject to revision. Do you have any suggestions?
I am imagining a deaf-mute arguing with a ventriloquist. Who's the dummy?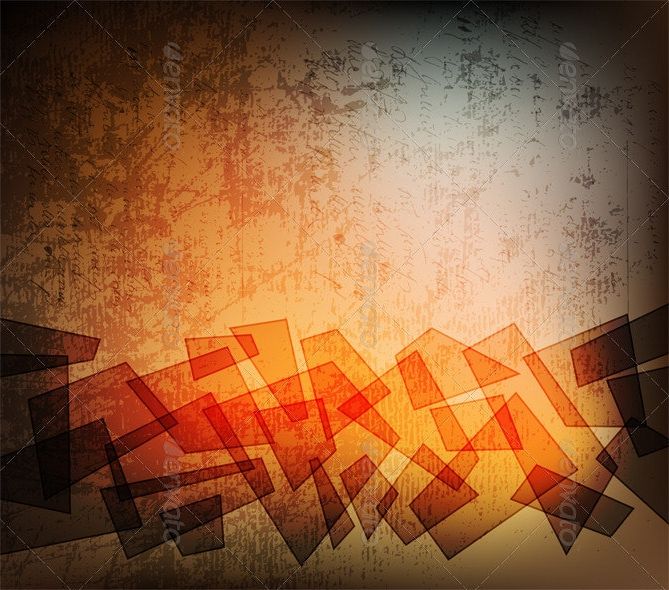 ... and you need music to dance!
One must still have chaos in oneself to be able to give birth to a dancing star.
— Friedrich Nietzsche (1844-1900)
The titled responsion is, "... and you need music to dance!" What follows is subject to revision. Do you have any suggestions?
The Dominion of the Underdog
In the fight between you and the world, back the world.
— Franz Kafka (1883-1924)
The titled responsion is... 
The wisdom here is a pragmatic sort of reductionism. By choosing your opportunities wisely, you are enacting the body-minded brain as the protagonist and the ideology of autonomous action formally known as free will. I advance a preferred way to think about free will in a valuation model "designed" to prioritize and parse potential actions of anticipatory homeostasis. Via mental images, the mind-body connection creates a hierarchy of value without the Cartesian duality. This valuation of sorts is partially subjective in nature (but not entirely) and ties directly into a one-to-one relationship with personal identity. Pealing off analogies like sin, moral responsibility, praise, and guilt ultimately result in a consequential forme of social justice and applied punishment. The ultimate tragedy of every living cell is, in fact, death.
WRONG!
Bourgeois thought judges social phenomena conscious or unconsciously, naïvely or subtly, consistently from the standpoint of the individual. No path leads from the individual to the totality.
— György Lukács (1885-1971)
The titled responsion is ...
The move away from the individual towards society as a whole negates any and all necessity of you, yourself, and I. According to Lukács, the conditions for our collective wellbeing lie(s) outside the one and within the power structures of power itself. The unofficial opposition to this move encourages a chaotic state of stability, it's time to move past the woes and into a post-Marxist theology where the Marxist God is dead and the only thing left is a perspective of the past, a myth if you will. Diluted and objectified, this is the reification of the Marxist cult.
So What CAN You Do? It Will Define You!
What a man can be, he must be. This need we call self-actualization.
— Gerard Manley Hopkins (1844-1889)
The titled responsion is ...
Self-actualization requires a responsibility of sorts. This ability to respond is a subset of aesthetics — an ordered response to the consuming chaos that is all around us. The definitions of our actions orientate us towards determining outcomes of excellence, as well as iterations on revision, research, and some, say reincarnation. Are you determined? What direction do you take the question? The willingness to participate in this, your final act of survival is a surrender to future generations. In the exhaustive buy products that you leave in your wake, will there be enough resources for the continuation of your speciation?
Well Sprung My Friend
True character arises from a deeper well than religion.
— E. O. Wilson (1929-2001)
The titled responsion is;
Albeit the same well that Antigone drew from for her brother. Laws pre-dating Kings, rulers, and the order that governs society. Characters are archetypal and fictional in nature, despite or because of the Ancient Greek hegemony.
The philosophy of religion becomes essential in assessing the above quote. The field includes the theoretical examination of the theses and notions involved in religious traditions as well as the essential philosophical undertaking of reflecting on issues of religious significance comprising the nature of religion itself, alternative concepts of God or the ultimate reality, and the religious significance of general features of the cosmos (for instance, the emergence of consciousness and the laws of nature) and of historical events.
The philosophy of religion also incorporates exploring and evaluating worldviews (such as secular naturalism) that are alternatives to religious worldviews. Everyone trying to garner an understanding of the world needs to adopt an exploration of topics ranging from metaphysics, epistemology, value theory (including moral theory and applied ethics), philosophy of language, science, history, politics, art, and so forth, and discover how these fields allow them to connect the dots in religious theories. Only this approach can lead to a well-rounded appreciation of religion.
Ideally, an exploration of the nature and history of the philosophy of religion would commence with an analysis or definition of religion. An interesting starting point can be the modified definition of religion provided in the Dictionary of Philosophy of Religion, Taliaferro & Marty:
"A religion involves a communal, transmittable body of teachings and prescribed practices about an ultimate, sacred reality or state of being that calls for reverence or awe, a body which guides its practitioners into what it describes as a saving, illuminating or emancipatory relationship to this reality through a personally transformative life of prayer, ritualized meditation, and/or moral practices like repentance and personal regeneration" (2010: 196–197; 2018, 240).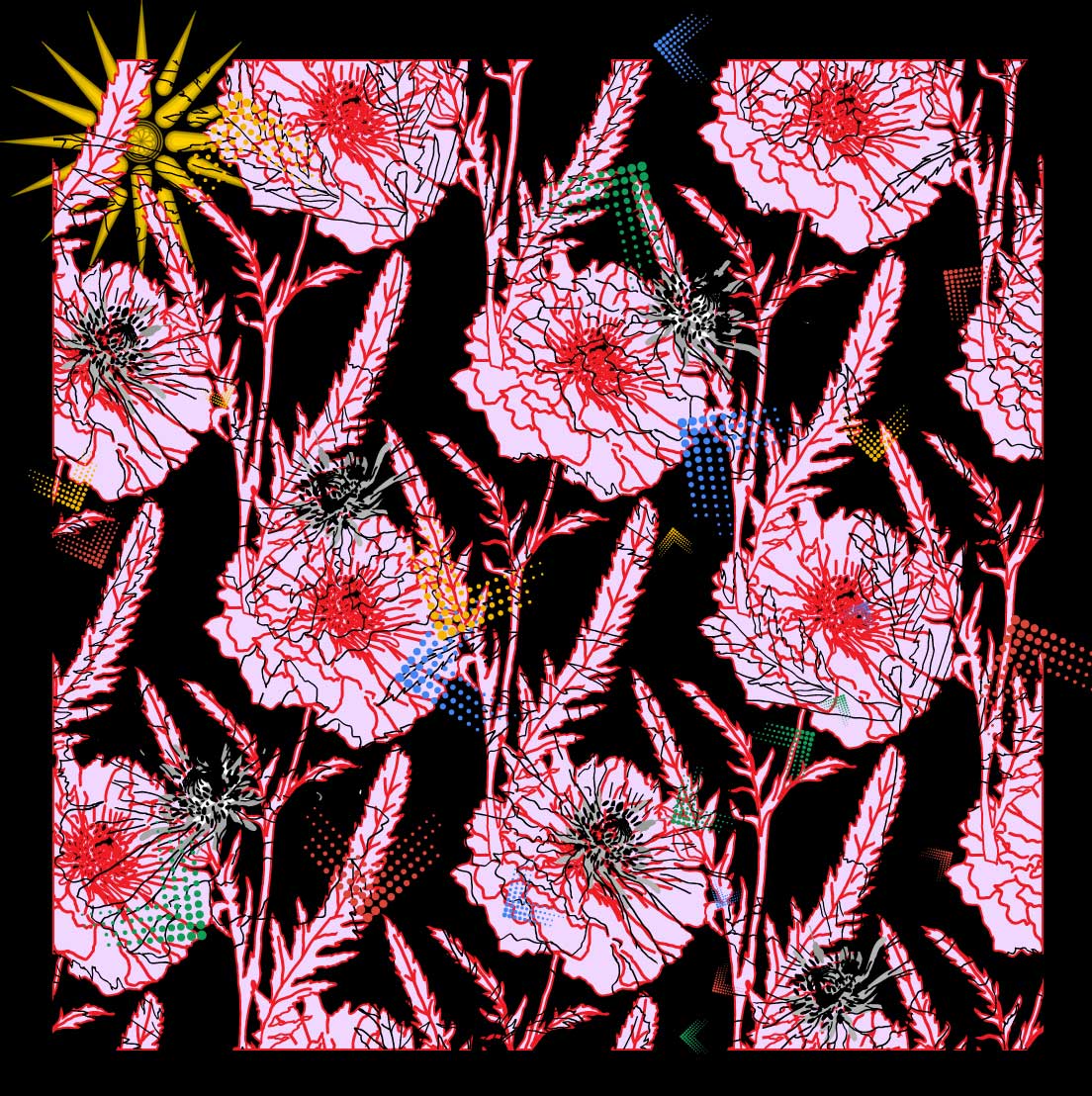 ---
The planksip writers' cooperative is sponsoring a re-writing of this article (3,000 words) with $3,000 CAD in prize money for the best article as voted by your peers in the planksip writer's cooperative. Judged by your peers, your chance to join a community of creative thinkers and win over $750,000 CAD in prize money is your entry point into becoming a planksip journalist.
We want to change the way people engage. The planksip organic platform is dedicated to supporting your voice as a writer and a thought leader. Join today, membership matters!