Boldness Begets Genius
Whatever you can do or dream you can, begin it. Boldness has genius, power, and magic in it."
— Johann Wolfgang von Goethe (1749-1832)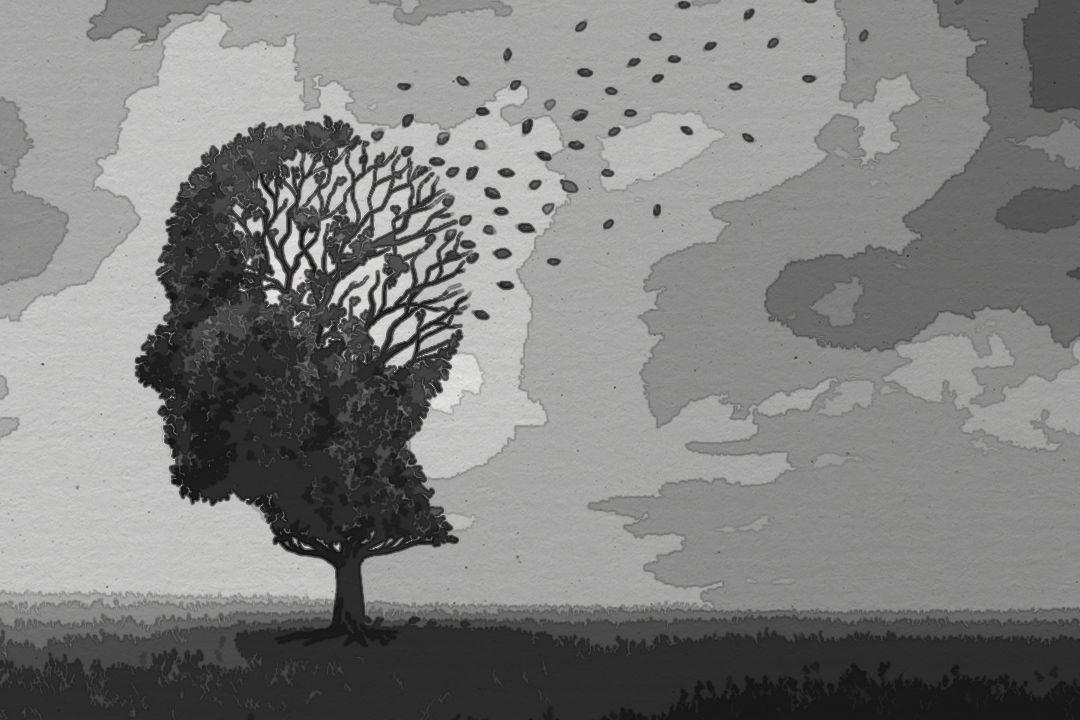 Genius Begets Genius
Whatever you can do or dream you can, begin it. Boldness has genius, power, and magic in it."
— Johann Wolfgang von Goethe (1749-1832)
Be bold my son, go out and conquer the world. Ordered thinking is the category of the day that I would like to discuss. All the begetting that began with the Bible and ends with, well, something new. But is it really new?
This competition is hard to confine, and yet the relational database of populations that point to the genius among us is really just a comparison. A worthwhile heuristic to use is that correlation doesn't mean causation. When someone's intelligence is categorized as being of a mensa-ish level, then the implications may or may not be greatness. Many a genius suffer a burden more extensive than the heard. Mentality is hardly an excuse.  Be bold in your actions. Genius may be more about the artful Praxis of Goodness than we imagine.
---
The planksip writer's cooperative is sponsoring a re-writing of this article (500 words) with $500 CAD in prize money for the best article as voted by your peers in the planksip writer's cooperative. Judged by your peers, your chance to join a community of creative thinkers and win over $750,000 CAD in prize money is your entry point into becoming a planksip journalist.
We want to change the way people engage. The planksip organic platform is dedicated to supporting your voice as a writer and a thought leader. Join today, membership matters!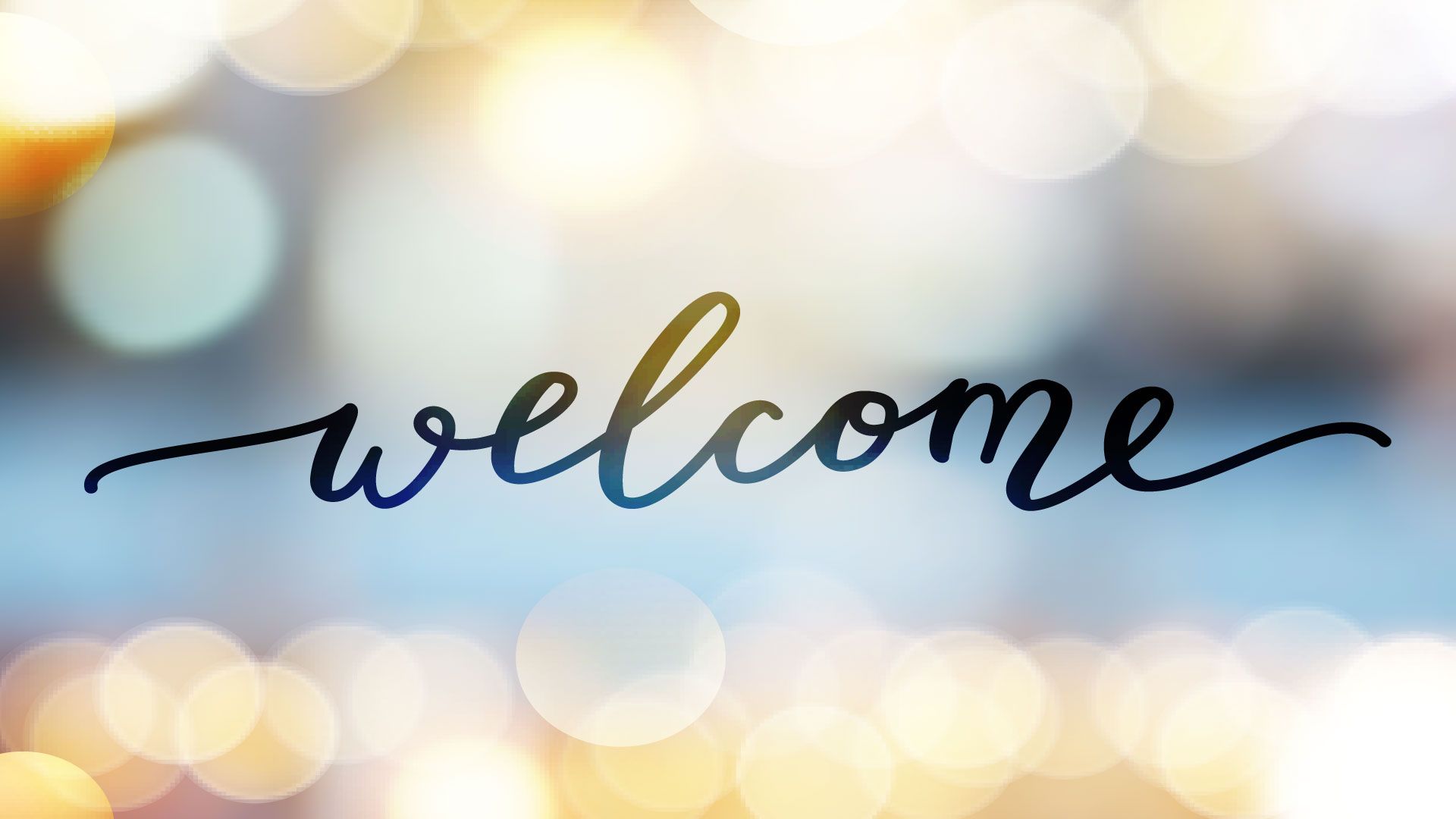 ---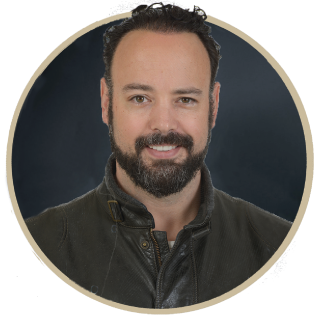 Thank you so much for your support of the planksip platform. We want you to think of your membership as more than just a subscription. If you are looking for something substantive out of your engagement with our community, please consider one of the following pathways included with your support;
Tutoring Mentorship
Peer-Reviewed Writing Competitions
Content Co-Creation
Tutoring Mentorship
Not every writer is ready to contribute to planksip.org in our syndicated content program. If you are a member that requires tutoring and mentorship services with the goal of either; a) improving your freelancer skills, or b)  improve your creative writing process, the tutoring mentorship may be for you.
We have developed a one-year practicum that we originally designed for international students and now have adapted to an ongoing writing curriculum for the planksip Academy.
Peer-Reviewed Writing Competitions
The planksip writers cooperative gives members writing assignments, of which they compete for cash prizes. This article highlights the benefits of membership as well as outlines the rules and guidelines for submissions. Becoming a planksip writer is easier than you think. Becoming a better writer? Well, that is up to you.
Content Co-Creation: Content Creation Worth Living
Depending on how you discovered planksip you may or may not have seen the content that we have created for other intellectuals and fellow thought leaders. Here are a few examples;
COVID & CLIMATE CHANGE CORRELATIONS WITH PROFESSOR STEVE KEEN
The pandemic is the warm-up exercise, the trial run in the mad scramble to form some sort of comprehensible and realistic response to deal with the accelerating warming of the climate and the biodiversity imbalance that we, as a species, have wrought on this planet. Work is an economic activity that, until now, is largely incompatible with the health of the planet. This channel explores these topics and more. Themed around the post-Keynesian economics of Professor Steve Keen, we have a solution. The question remains, will we change or blindly follow the doctrine of "business as usual"?
TALK IS THE BEST MEDICINE
Listen to the Global Health Impact Project's podcast series, "Talk is the Best Medicine." We speak with researchers and activists from the diverse field of public health who are tackling issues such as medication prices, access to medicines, and the general state of global health.
Sponsored by Global Health Impact in partnership with planksip
PHILOSOPHY TALKS WITH BOB AND SCOTT
Philosophy Talks, With Bob And Scott, is a series of conversations about fundamental philosophical ideas, problems, and topics, from A to Z.
The aim of these conversations is to move us beyond the false dichotomy between Analytic philosophy and so-called "Continental" philosophy–as if there were no other relevant alternatives: but in fact, there is at least one–toward a broadly and radically Kantian philosophy of the future.
SCOTT & DAN'S HIGH ONTOLOGY
Jacob Bronowski's poetic and crystal clear survey of humanity's greatest moments of cognitive penetration will leave you flabbergasted. Jacob takes you behind the scenes and relives our greatest intellectual climaxes—from Australopithecus through quantum mechanics—in a way that is impossible to misunderstand.

Hosted by Scott & Dan's High Ontology—a newly launched YouTube and Facebook podcast—we are inviting you to participate in the Live Event on the planksip.
THE MYTH OF JESUS WITH DAVID FITZGERALD
David Fitzgerald is a writer and historical researcher who has been actively investigating the Historical Jesus question for over ten years. He lectures around the country at universities and national secular events and is best known for his book Nailed: Ten Christian Myths That Show Jesus Never Existed at All (2010)  and The Complete Heretic's Guide to Western Religion series.
LIVE SCIENCE FICTION WITH KATE AND ADAM
In this premiere episode of Epic and Epiphenomenal, Kate, Adam and Daniel converse about Epic-ness is and the exciting projects in store for this series. We will be talking weekly about Science Fiction and the ethos of making every day more epic than the day previous.
WHAT IS SUFFERING? (WITH KAL HOLCZLER)
In this introductory episode, Kal Holczler and Daniel Sanderson introduce the series. The conversation touches on a broad range of topics including; Judeo Christian values, "owning" your suffering, Jordan Peterson, Ben Shapiro and much more.
EPIC AND EPIPHENOMENAL
In this premiere episode of Epic and Epiphenomenal, Kate, Adam and Daniel converse about Epic-ness is and the exciting projects in store for this series. We will be talking weekly about Science Fiction and the ethos of making every day more epic than the day previous.
PHILOSOPHY TALKS WITH DANIEL SANDERSON
It's good to have you here!
You will start receiving updates right here in your inbox. You can also log in to the website to read the full archives and other posts as they are published.
This is planksip® —  A Philosophy and Cultural Publication, a newsletter about planksip is an organic platform trying to change what it means to consume …