Blissful Ignorance
The most certain sign of wisdom is cheerfulness."
—Michel de Montaigne (1533-1592)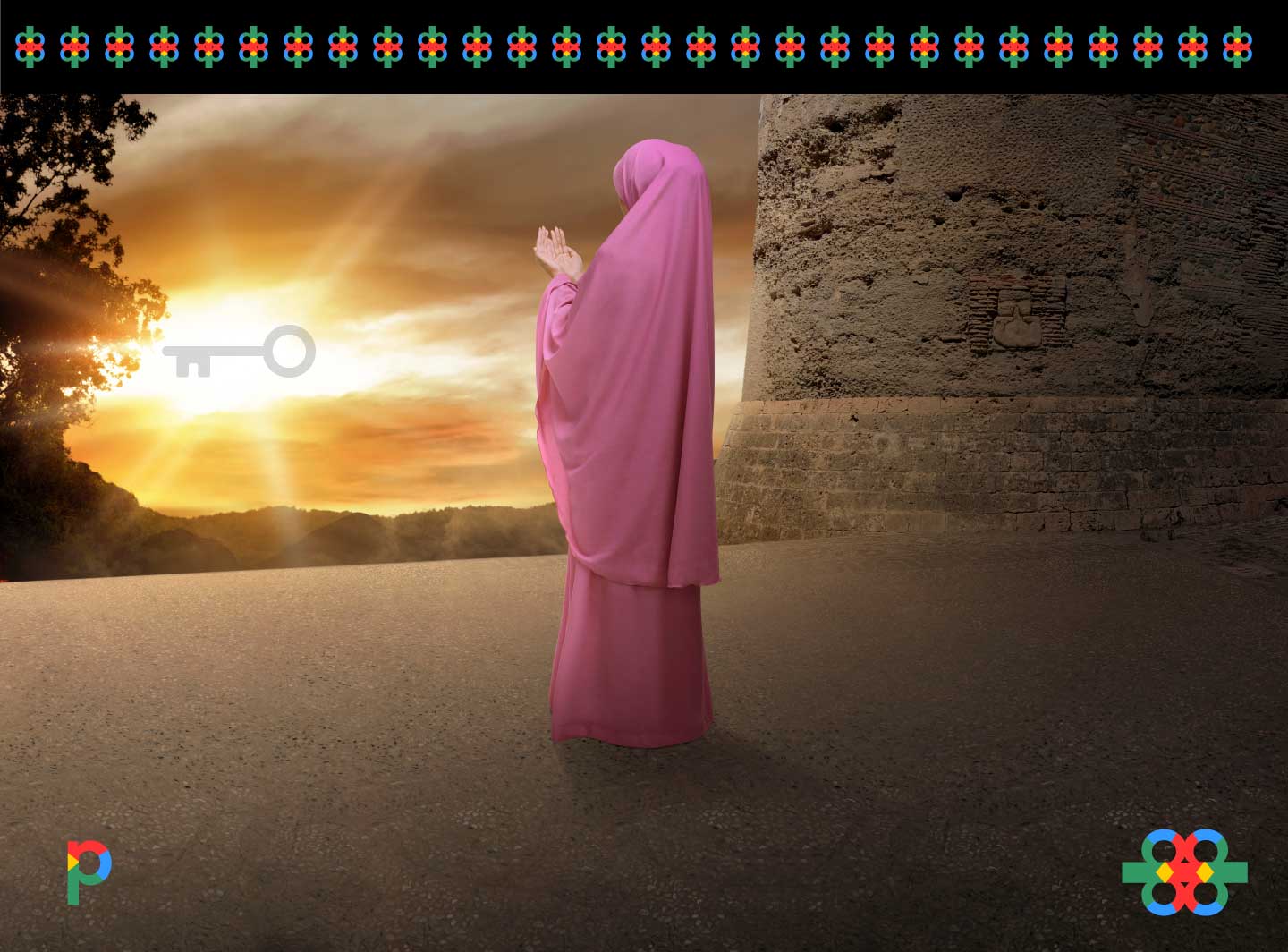 Pandora's Veil of Ignorance
Blissful Ignorance
The most certain sign of wisdom is cheerfulness."
—Michel de Montaigne (1533-1592)
The titled responsion moralizes wisdom in blissful ignorance...
Blissfully ignorant or blissfully bookish? As one of history's great moralists claims, wisdom is bliss. Replacing wisdom with ignorance and we come dangerously close to irresponsibility or an inability to respond as an autonomous vessel of epiphenomenal biology. Using your illusion of allusions past and anticipating futurity, the narratives we intact self govern restrictions on individual freedoms. How do you see wisdom?  
The World is No Longer Flat
Hence no force, however great, can stretch a cord, however fine, into a horizontal line which is accurately straight: there will always be a bending downwards."
— William Whewell (1794-1866)
The titled responsion truly captures the gravity of our shared reality. What we do about it, however, is another story.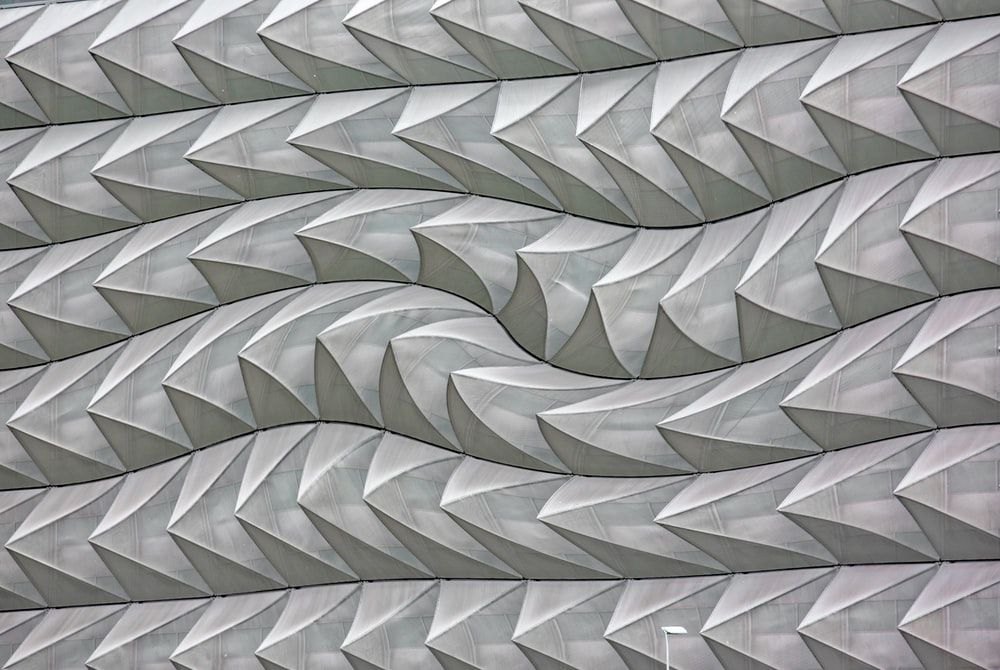 Geometric analogies aside, the wisdom of assigning rigidity to models of human governance and conduct is problematic. The "anti-fragility" of non-Gaussian models of probabilities should be counterfactual to the protective projects under the bell curve.
Immunity for Ignorance and Arrogance
Lawyers are the only persons in whom ignorance of the law is not punished."
— Jeremy Bentham (1748-1832)
The titled responsion pairs ignorance with arrogance, immunity isn't quite true. All Jeremy is saying is that lawyers are not published, it's the citizens who pay the price.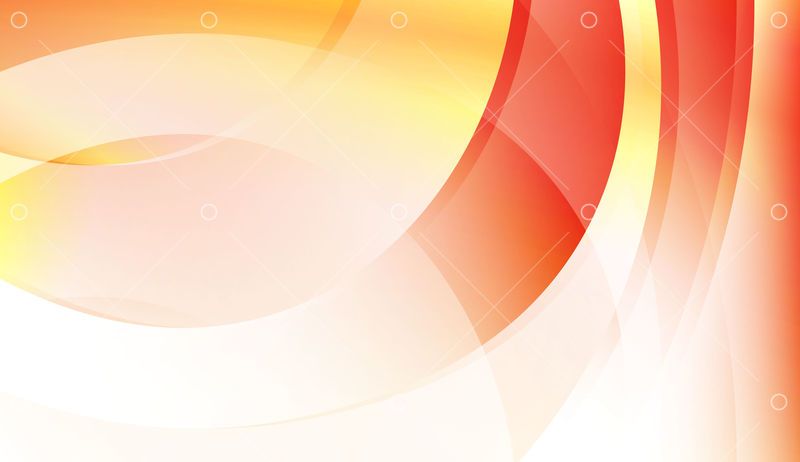 "A bad liar is a bad lawyer indeed", or so the saying goes. This move toward probabilistic outcomes is systematic of the pendulum going too far. There is still room for ethics grounded in virtue. The law of the land should reflect this. Veil or no veil ignorance of the law is teachable; a pedagogy worth correcting. Look towards the ancient Greeks.
Pandora's Paradox
Nothing is more humiliating than to see idiots succeed in enterprises we have failed in."
— Gustave Flaubert (1821-1880)
The titled responsion is "Pandora's Paradox". What follows is envy, whereas focus, will, and determination run rampant in idiots and ideologues alike. Doing more requires thinking less?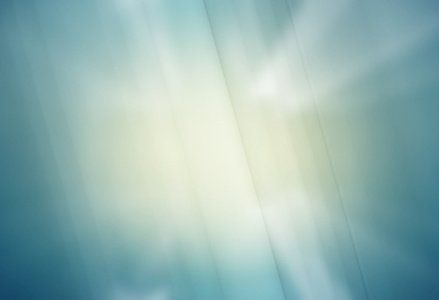 In the key of see, we can no longer unsee the light of truth in a shade of Absolute. This is not a dogma of sorts, for that is a perversion in all forms and manifestations, but a harmony of perfection in a frequency all of humanity understands.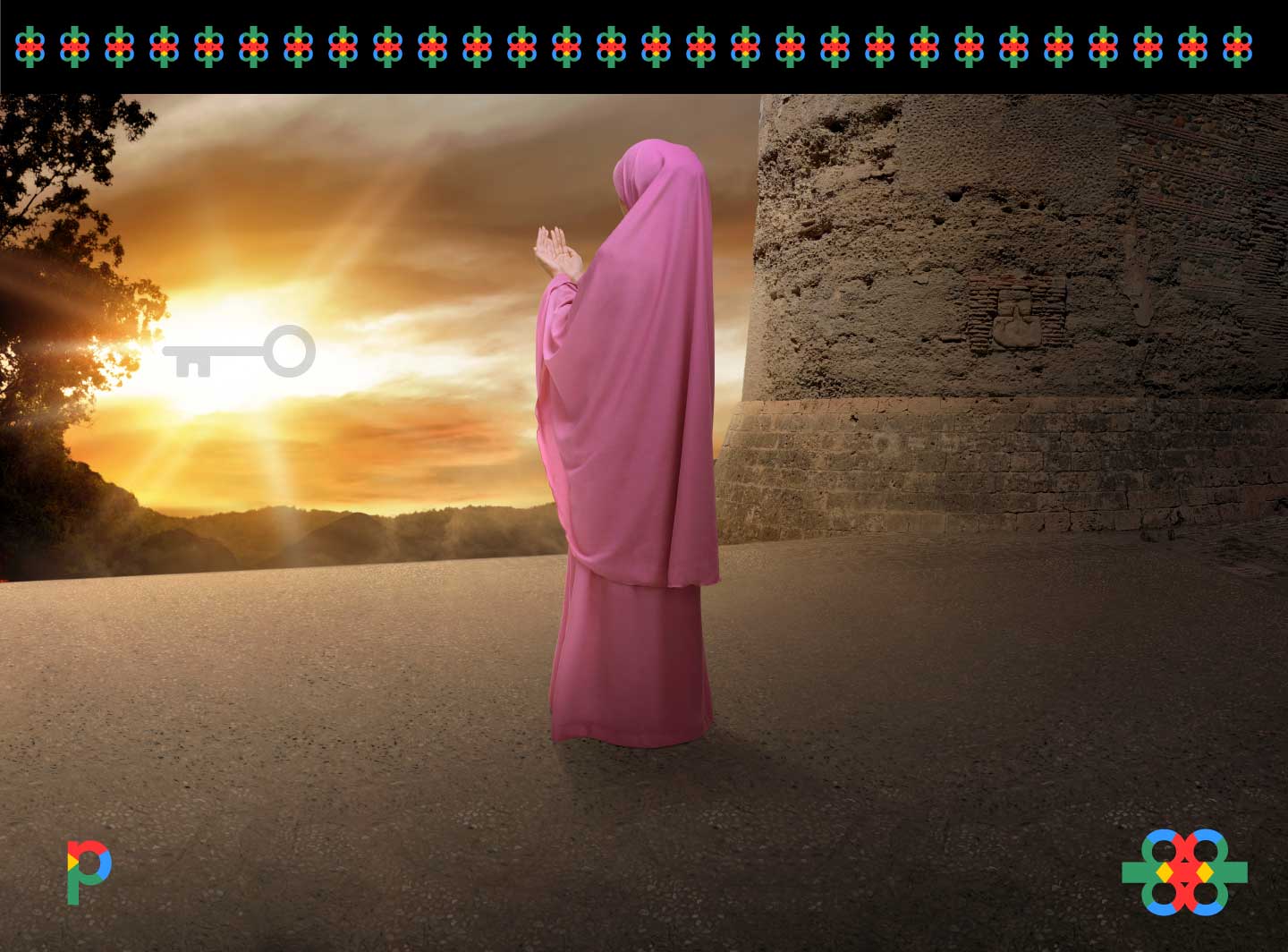 ---
The planksip writers' cooperative is sponsoring a re-writing of this article (2,500 words) with $2,500 CAD in prize money for the best article as voted by your peers in the planksip writer's cooperative. Judged by your peers, your chance to join a community of creative thinkers and win over $750,000 CAD in prize money is your entry point into becoming a planksip journalist.
We want to change the way people engage. The planksip organic platform is dedicated to supporting your voice as a writer and a thought leader. Join today, membership matters!