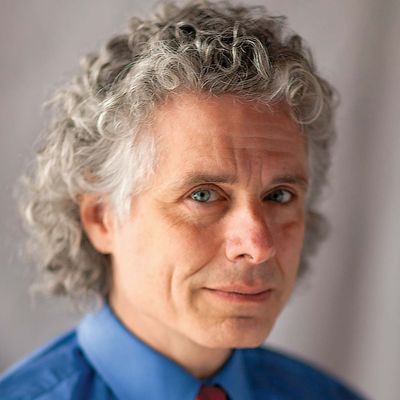 Steven Pinker
Steven Pinker is a Canadian-American cognitive psychologist, linguist, and popular science author. He is an advocate of evolutionary psychology and the computational theory of mind.
1 post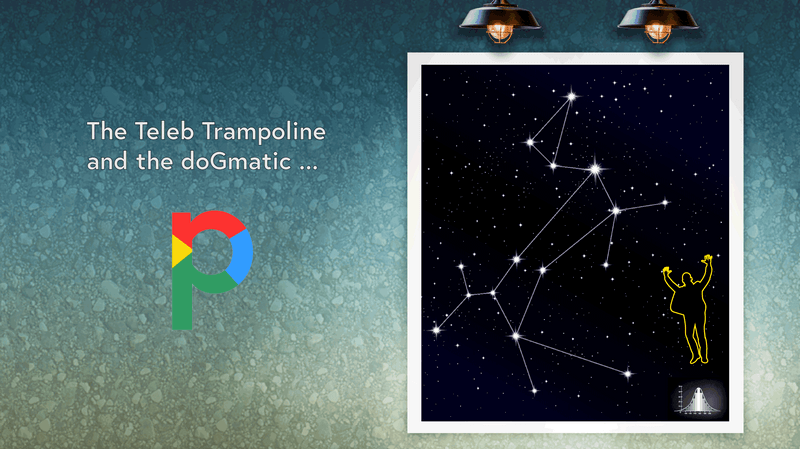 Fooled by Belligerence: Comments on Nassim Taleb's "The Long Peace is a Statistical Illusion"
Republished with Permission from Steven Pinker, here is Steven's response...