All we need is time
Hope is a good breakfast, but it is a bad supper.
- Sir Francis Bacon (1561-1626)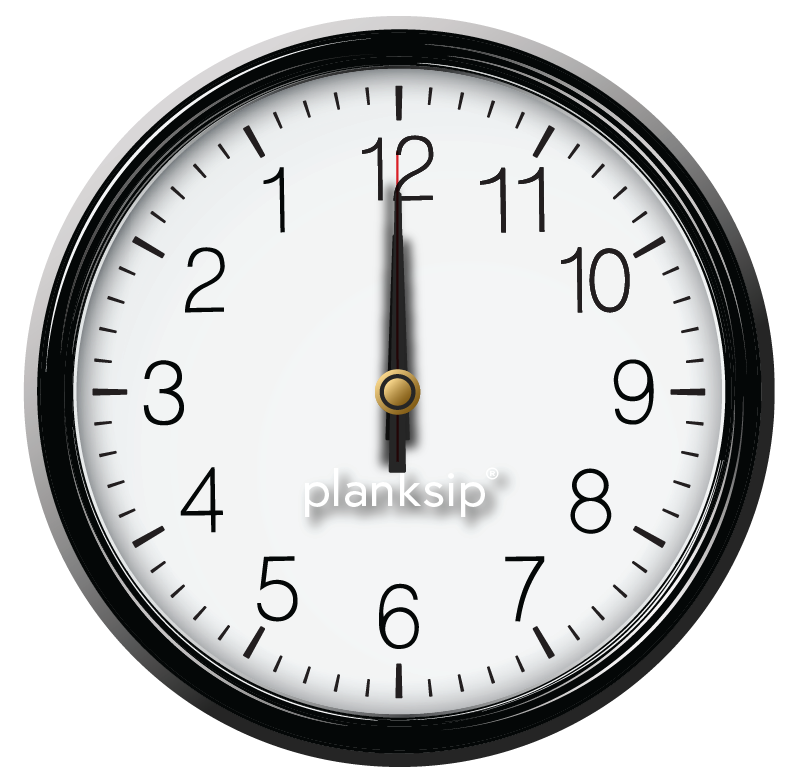 Measured in Increments of 50 Milliseconds - A planksip Möbius
All we need is time
The dichotomy between the palindrome of noon and the midnight hour is revealing. For Bacon, it changes the very perception of hope, his inward chronometry is exhaustive and disgusting as long as the day is sure. There is a mustard seed of individual potential in this quote, sadly the morning light brings potential for the responsible individual, yet impregnates the day with those consumed by their daily despair.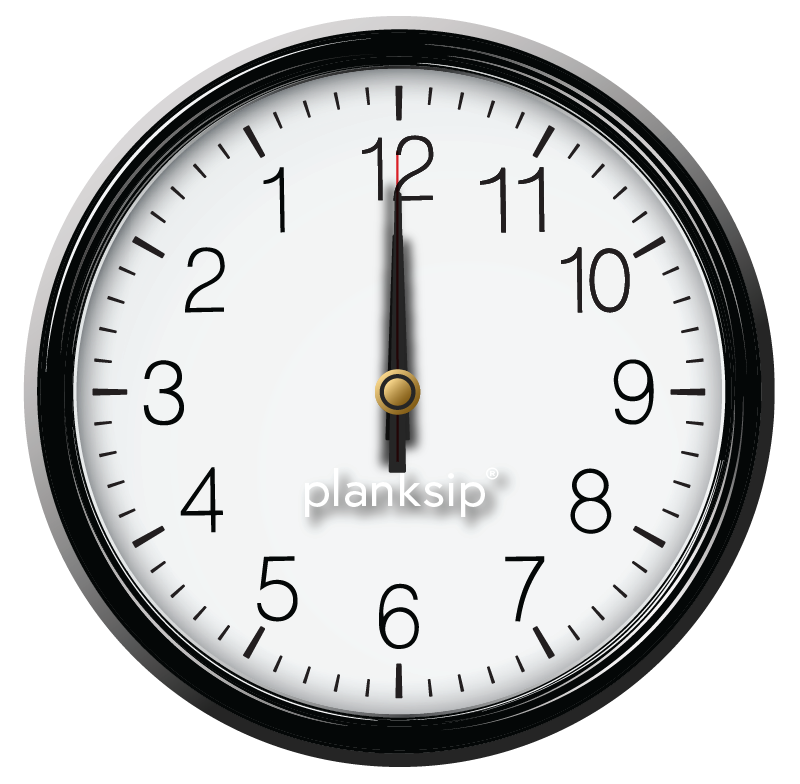 ---
What makes you write today? Wrong turns, bad moves or a desire to learn? planksip is an organic platform for authors and academics. Welcome.
Take this opportunity to contribute to this thought in a new and novel way. Learn more!