Everyone has a favorite place to read or write. To be inspired enough to write, be it on pen and paper, or on a laptop, usually requires some more effort than reading a proper book. Especially if you need to hold open a book while you do it. A quiet coffee shop may be the perfect place for both. But people are overcrowding coffee shops, occupying every available seat, one to a booth, and these places are at their best when they are slow.
I have sat at some seats that are 'Get the f*ck out" seats, and the music follows, 'Get the f*ck out music" they play. This is to turn over their clientele. Some coffee shops are like elevators.
Runway 26R, that is, the RIGHT runway at its 260-degree angled direction. There are only four of these, on average, to an international airport's double runways and often two ends are out over the water.
But at Vancouver's YVR Airport, three are inaccessible while the fourth (26R) is perfect for watching planes land — and writing beneath them. It's the main runway used for landing so quite often there will be a long lineup of planes coming in over the suburbs.
It was great for pen-to-paper writing provided you're comfortable in your car. Now I try different coffee shops and so far I haven't found one that works on all fronts. First, to expand my point earlier, the seat must be able to hold your weight for an hour or two. Some places have what I call get-the-f*ck-out chairs that seem to end their bargaining with my glutes after fifteen minutes. I also identify get-the-f*ck-out lighting which is usually super bright and get-the-f*ck-out tables, usually with a wobble all to the tune of get-the-f*ck-out-music.

Libraries are often great places to write, they're quiet, they often serve ersatz coffee now, they have their reference section, and the temperature is often just right.
Now I smoke a pipe, I like to walk outside, duck around a corner, and light it up for a few strong inhales. Normally this is never a problem unless I have to save my table, and bring my laptop with me so it doesn't get stolen. Thieves... I hate them for the inconvenience they caused, whether they are present or not.
I often try out a new coffee shop with my friends to where we can play a few games of chess at. Chess, a game that can be played nearly anywhere there's a flat surface, has become such an oddity that we often have onlookers, fans, people who used to play, and people who want to learn how to play.
It's only about $15 to get a chess set so I'm not sure why we never find anyone else playing this historic game about wonky tables but we don't. And with a new coffee shop comes the test of music, seats, draughts, table wobbliness, and coffee. Every time it's a Venn Diagram of possibilities fighting optimal conditions. I think most coffee shops want you there for about 20 minutes then it's time to leave and let another rotation settle in.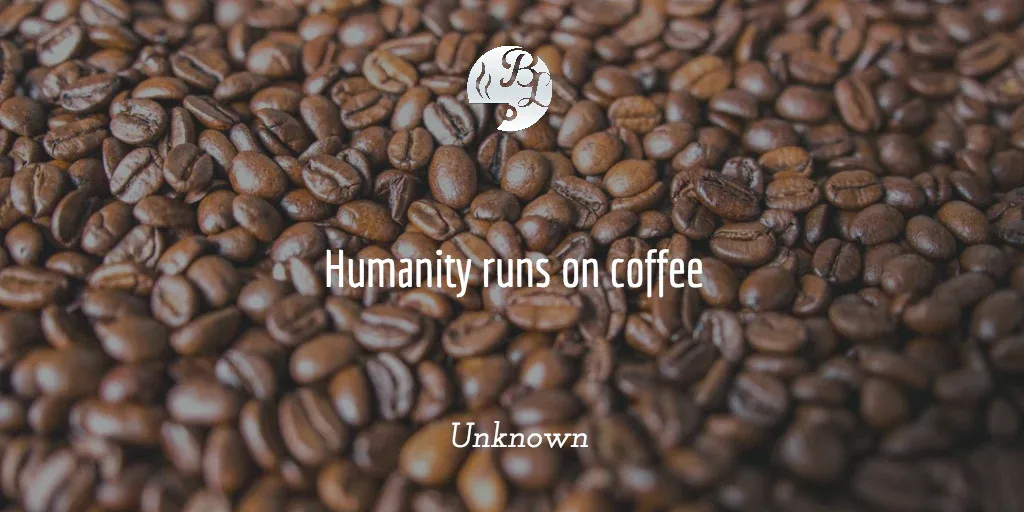 Of the 30 coffee shops we've tried for chess and I've tried for writing, there are only a few I'd ever recommend as a good place for both exercises. However there's no coffee at the runway, it's a bring-your-own-java situation.
You get your seat and you get your unique views of jets a hundred feet up, flying over your head, 24/7, moments between. So trying to align all the ambiance for chess/reading/writing isn't as widespread as I'd have thought. I certainly see people reading and writing at coffee shops but they seem molded into their seats and limited to a small space. Maybe they fit. There's still the get-the-f*ck-out music though. I say head to the end of your airport's runways.
---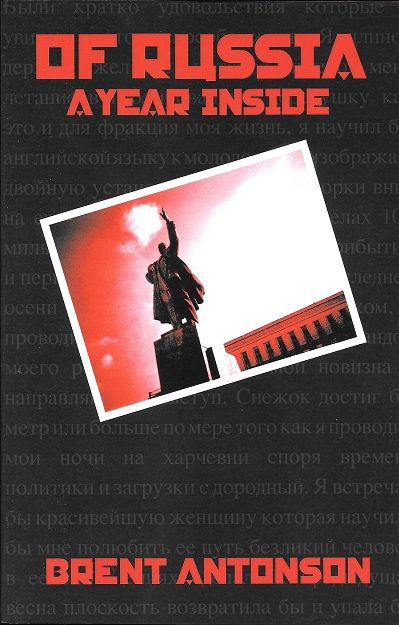 OF RUSSIA: A Year Inside
Brent (Brant is the Russian version) Antonson has seen a Russia few foreigners have. Indeed, few Russians. This young Canadian ventured to Voronezh, eleven hours south of Moscow by train, to spend a year inside a country torn by strife, fresh into a new century, and struggling with the clash between history and future. Tasked with teaching English to students at one university, and then a second, his story is riddled with romance and deception, and punctuated with near disaster and disappointment. Antonson's candour and insights set Russia on the edge of failure and achievement – much like the students he educated, filled with a dash of hope and a lump of fear. His wit did as much to get him in trouble as it did to keep him out of it.
Purchase on Amazon