A Foul Four-Letter Word; HOPE
Hope is the thing with feathers that perches in the soul — and sings the tunes without the words — and never stops at all."
— Emily Dickinson (1830-1886)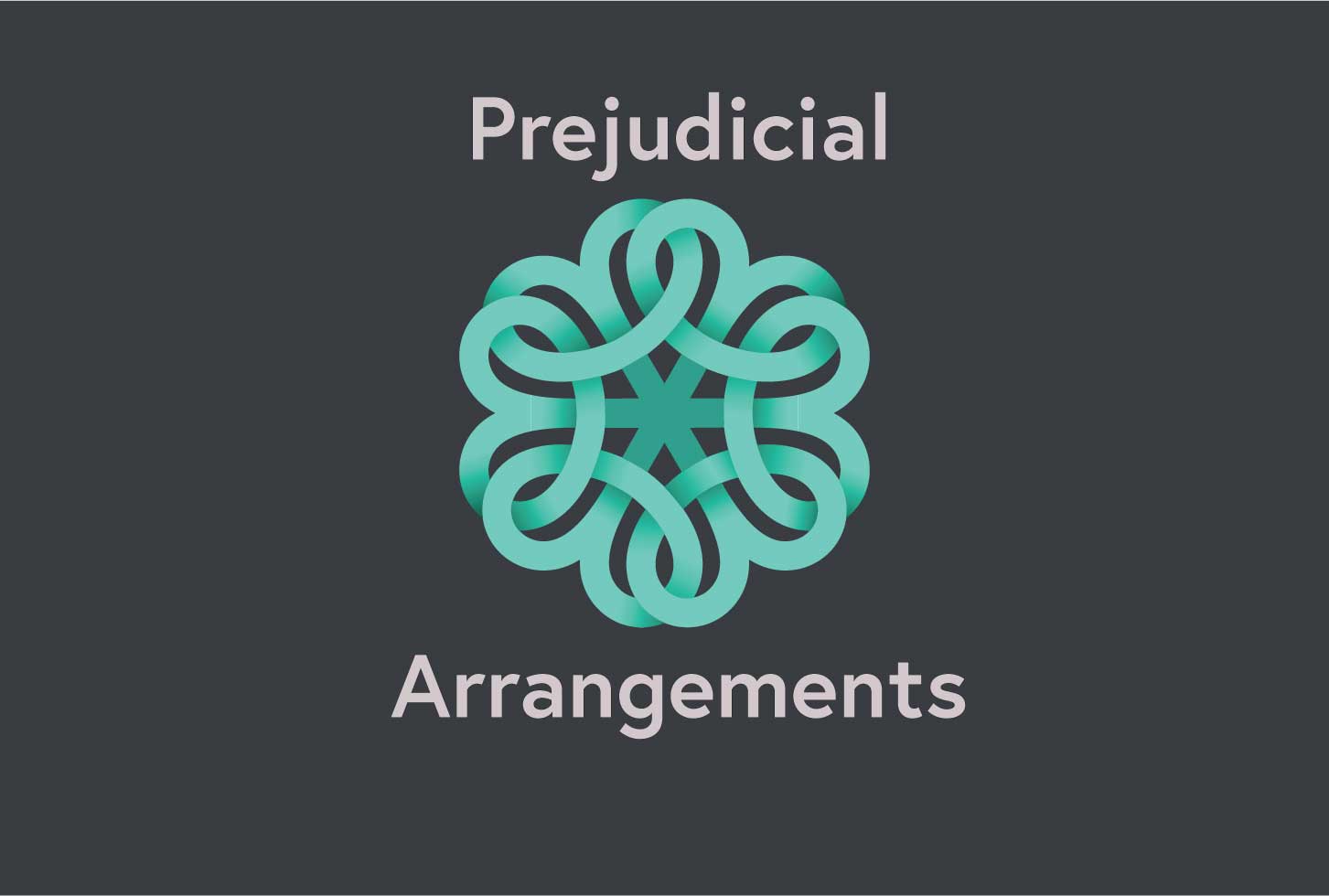 Flight the Fower and Leave Well Enough Alone
A Foul Four-Letter Word; HOPE
Hope is the thing with feathers that perches in the soul — and sings the tunes without the words — and never stops at all."
— Emily Dickinson (1830-1886)
The titled responsion is something that I, personally, have had an aversion towards, which really isn't fair. I am referring to the ideal of hope. Is hope really a foul four-letter word? What we need is more than hope, an action-orientated results-driven outcome of incremental improvement for humanity.  
A swirl of emotions and mixed metaphors question the utility of it all, this aesthetic of prejudicial arrangement exists without compromise, promise, or otherwise. Hope is a foul four-letter word, I prefer hopium and the addictions in the face of limited liberty.
Expectation is, in itself, a negative perspective that depends on the supposition of positive outcomes as to outer circumstances or occasions in one's own life or even the entire world all in all. It isn't sufficient just to have trust and be content, so as to feel certain about one's future.
Expectation is important for carrying on with one's life. The way to live in trust is to think about the future with the expectation that things will end up being great and not to choose not to move on. The expectation is fundamental on the grounds that the past isn't acceptable and what's to come is beyond the realm of imagination; thusly we ought to figure out how to live with the present as opposed to harping on it.
Individuals who chose not to move on and the conceivable outcomes of their future are more inclined to feel restless and stressed particularly when their future looks dreary. The sentiment of nervousness or stress might be intolerable to such an extent that the individual quits thinking about any sure considerations and begins to be negative, which just bothers the circumstance further. So in the event that you need to carry on with your life in trust, at that point, the primary thing you need to do is to quit being cynical about what's to come.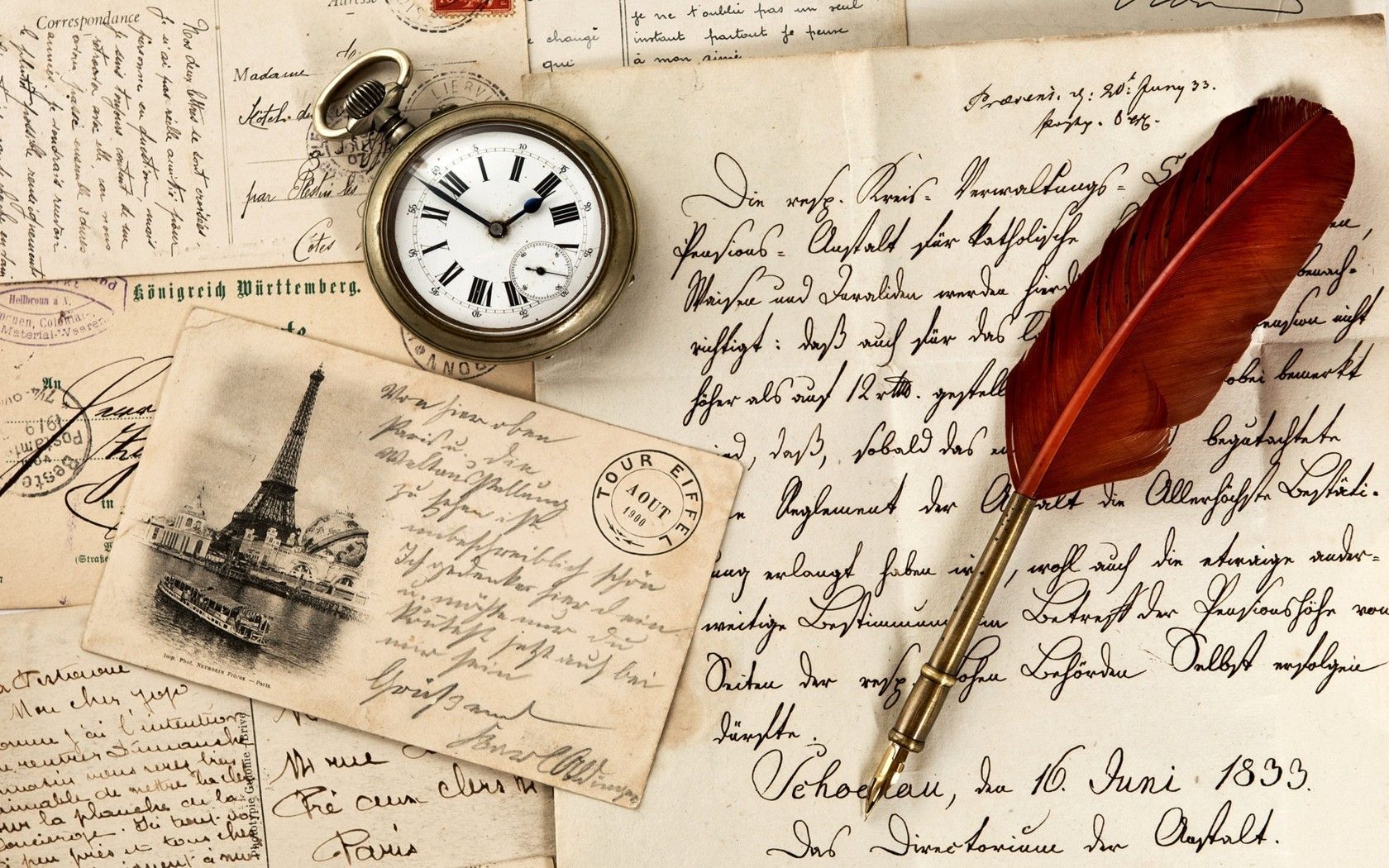 In the event that you wish to be upbeat in the present, you should shield yourself from choosing not to move on. The facts demonstrate that the previous holds numerous terrible recollections yet there isn't anything to stress over. All the recollections of the past are gone. In the present, it is anything but difficult to take a gander at the brilliant side of life and appreciate the current circumstance. The past has been overlooked; the present can be appreciated without choosing not to move on.
The future can never be known and won't be until you have accomplished something in the current that will finish the past. In the event that you need to live in trust, at that point you should make a move now and get something going today and do it for the joy of yourself, your loved ones. The best intention for having a positive idea in your psyche is to zero in on what's to come. Zero in on the future and you will have the would like to carry on with an upbeat life.
Expectation is essential on the off chance that you need to carry on with a sound existence with the expectation that you can think back and see all the decency that occurred in your life and you will recall all the great occasions that you had with your friends and family. On the off chance that you have trust, you can have good faith and you will see every one of your objectives and dreams materializing. The fundamental point of living in trust is to carry on with a satisfying and cheerful life and to appreciate each experience that comes in your direction.
Expectation enables you to eat great food and drink great wine. Expectation enables you to think emphatically and furthermore assists with avoiding sorrow.
The most ideal approach to live with trust is to make your desires sensible and to understand that it is difficult to realize anything ahead of time and that you can never recognize what's in store. Accomplishing anything beneficial in life requires a ton of difficult work. Live in expectation and you will feel glad and satisfied in each snapshot of your life and won't have to stress or be discouraged.
Life is tied in with pushing ahead and having a great deal of fun. In the event that you need to accomplish anything throughout everyday life, at that point it requires difficult work. On the off chance that you are not prepared to surrender the solace that you have underestimated for your entire life and push ahead, at that point you can't hope to accomplish anything advantageous. On the off chance that you are prepared to surrender things that you once delighted in so a lot, at that point you can't hope to accomplish anything advantageous throughout everyday life.
Bliss comes when you comprehend that you should be set up to push ahead and that life isn't continually going to be simple. On the off chance that you don't have a feeling of joy, at that point, you can't hope to be glad in any conditions that you end up in. The more you figure out how to continue pushing ahead and don't abandon things that you used to appreciate throughout everyday life, the since quite a while ago run, the more you will feel glad.
Expectation enables you to think emphatically and this is the thing that assists with keeping you in charge and accountable for your psyche and body. Expectation can be seen by everybody as the fuel for a fruitful and upbeat life. On the off chance that you need to live in trust, at that point utilize the intensity of expectation and attempt to discover bliss now and get things going for you.
The Theatre is Near You
What would the world be, once bereft
Of wet and of wildness?
Let them be left, O let them be left, wildness and wet;
Long live the weeds and the wilderness yet.
— Gerard Manley Hopkins (1844-1889)
The titled responsion is...
The impending dissent of man is argumentative in nature. Evolution is adaptive despite the prevailing paradigm shifts (either underway or coming to a theatre near you). Leaving well enough alone, alternative consumption should be pedagogical. Those are my thoughts, what are yours?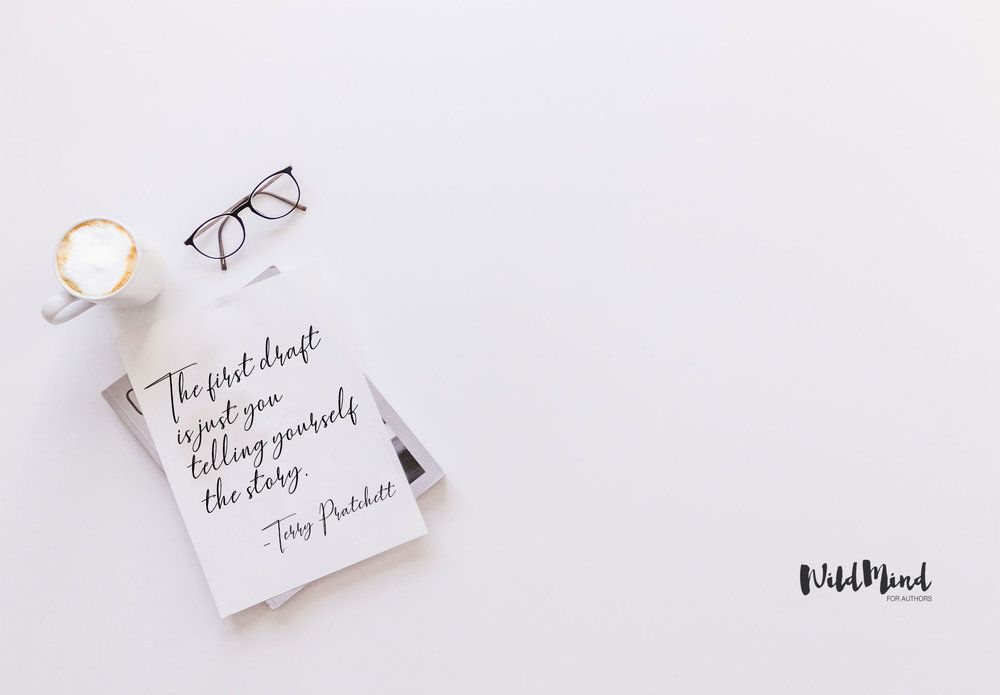 Prejudicial Arrangements — A Not So Great Name for a Flower Shop
A great many people think they are thinking when they are merely rearranging their prejudices.
— William James (1842-1910)
The titled responsion is a perversion of sorts, arranged for hurtful or detrimental outcomes...
I am speculating that William James is witnessing something about human nature that many people are simply not aware of. Oddly, if someone was aware of their prejudices are they prejudices? Of course, prejudices don't disappear the moment someone is made aware of them. All I am suggesting is to make a distinction between awareness of your prejudices and not knowing that all thought is contaminated to some degree.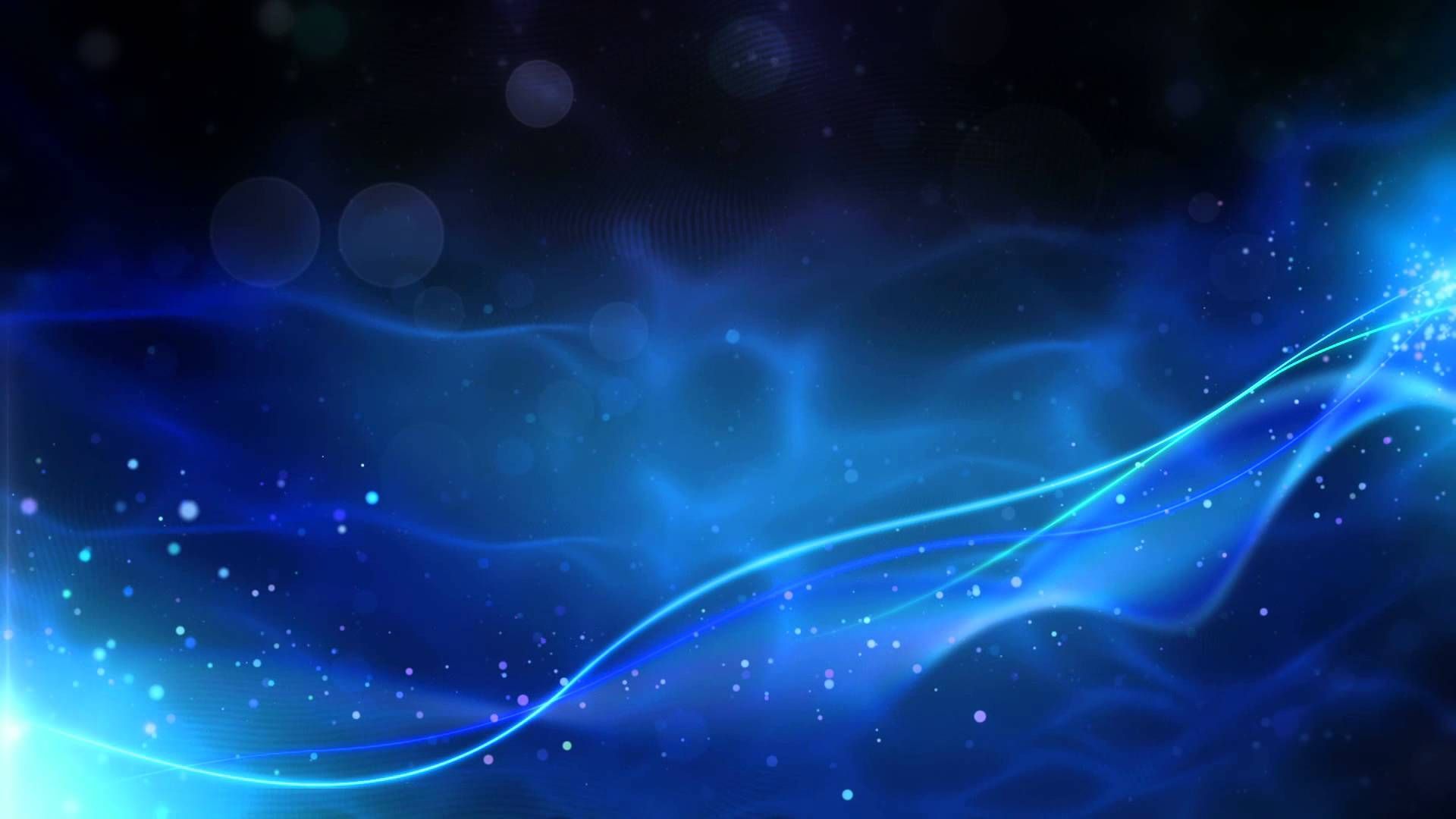 I've made a universal claim that "all" thought is contaminated with some sort of bias. What I would like to explore is whether or not this is okay, maybe even ideal? I encourage you, as the reader, to explore your intuition here. Imagine a thought that puts you in the center of the universe, solipsistic for sure, the approach is the first counterfactual that rings true or it doesn't. It's this doubt that makes thought, a Cartesian manifestation of existence itself. But I need to stress, that it begins with a thought and is confirmed with doubt.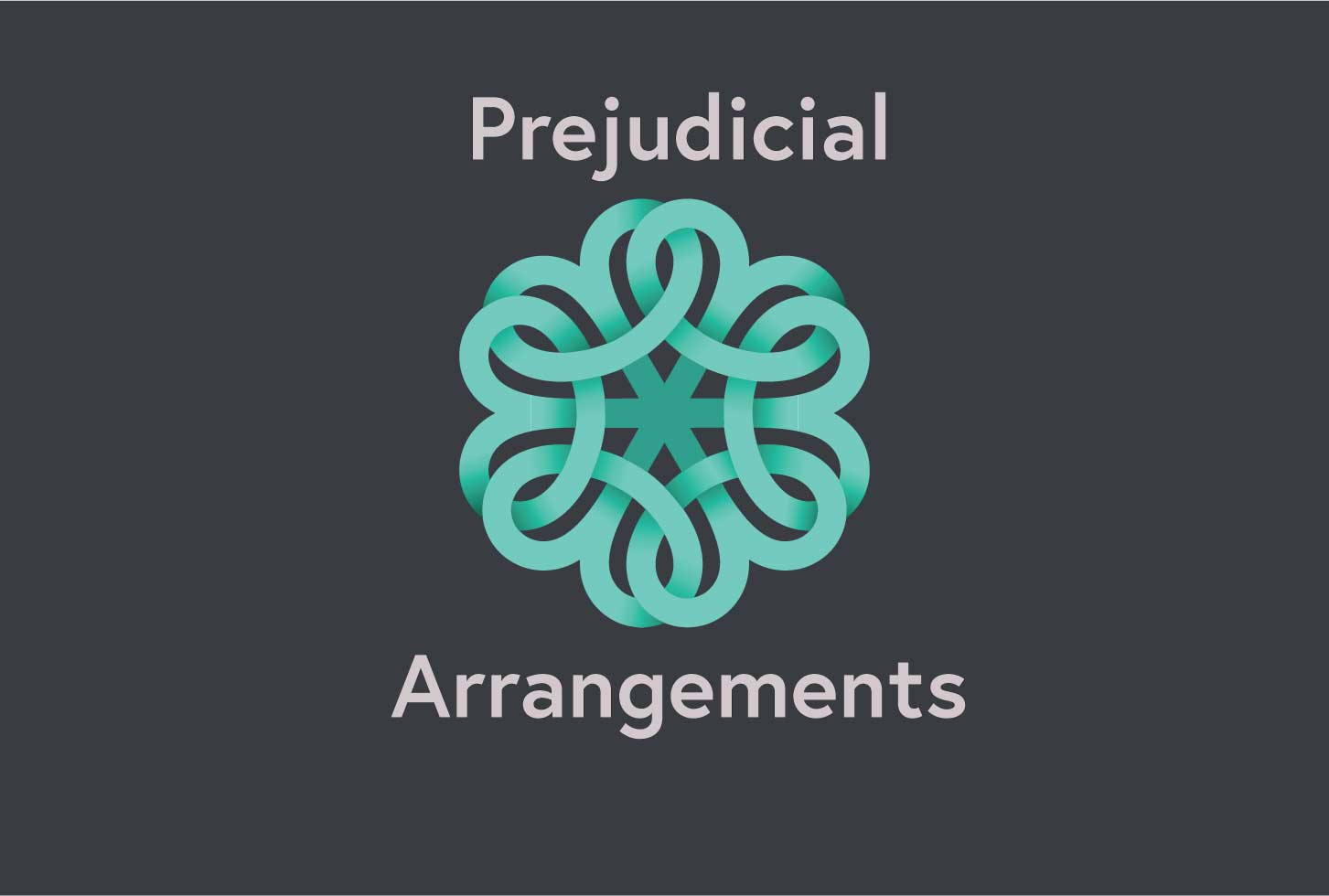 ---
The planksip writers' cooperative sponsors a re-writing of this article (500 words) with $500 in prize money for the best article as voted by your peers in the planksip writer's cooperative. Judged by your peers, your chance to join a community of creative thinkers and win over $750,000 in prize money is your entry point into becoming a planksip journalist.
We want to change the way people engage. The planksip organic platform is dedicated to supporting your voice as a writer and a thought leader. Join today. Membership matters!