Still-Born Birth
A word is dead when it is said, some say. I say it just begins to live that day.
— Emily Dickinson (1830-1886)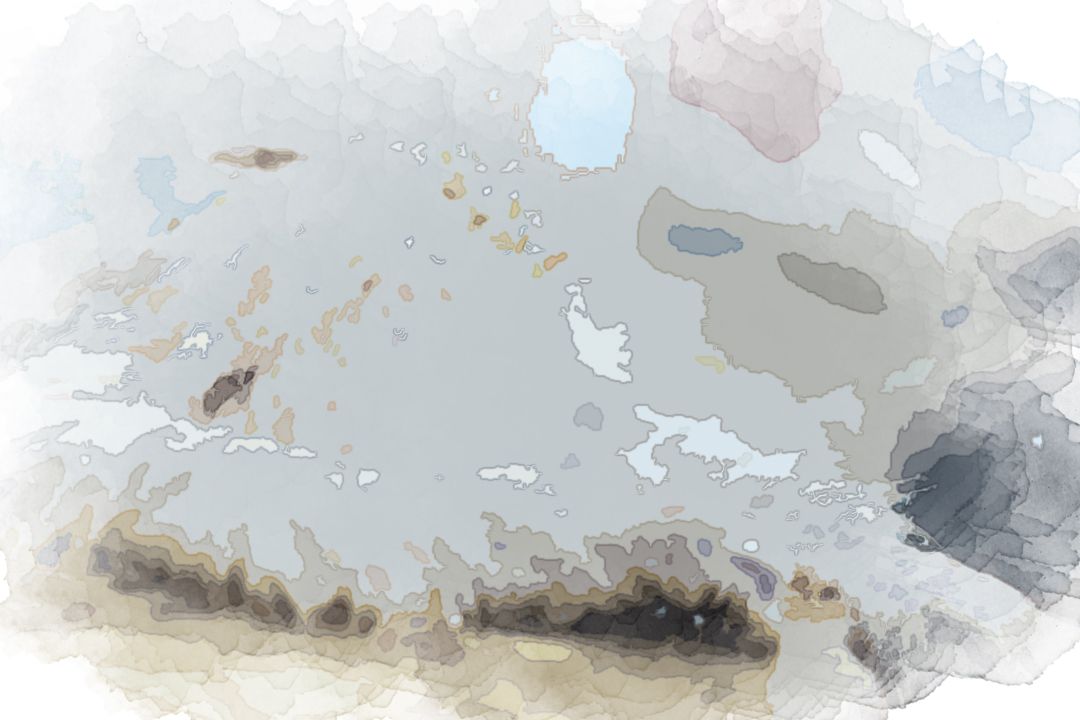 This is My Birth-Right
Still-Born Birth
A word is dead when it is said, some say. I say it just begins to live that day.
— Emily Dickinson (1830-1886)
The titled responsion is...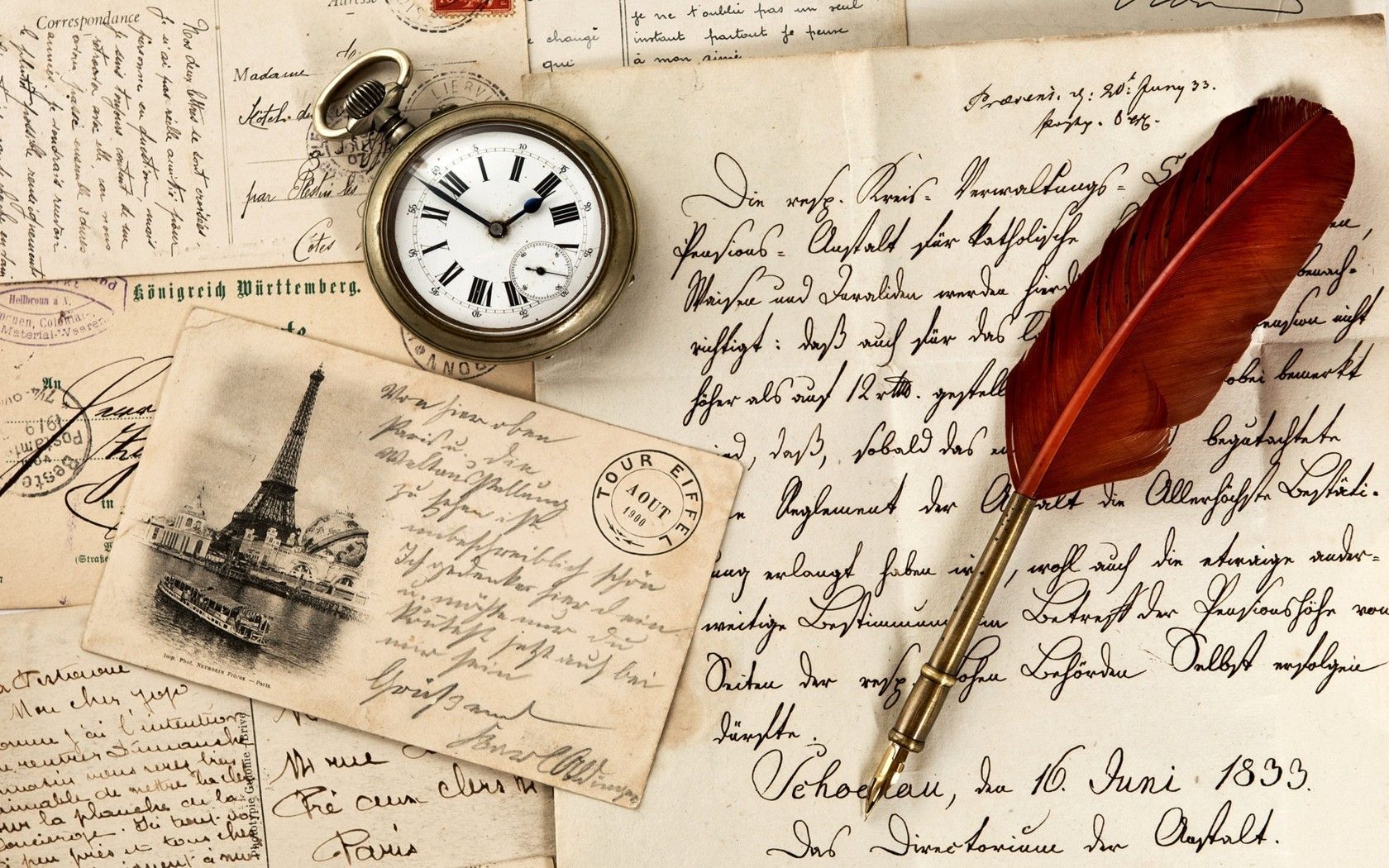 This revival is a social affair, falling from the womb of your soul. With an everlasting half-life of contradictory utterance, the transmissible of your words is viral at times, at least that's the story we tell ourselves. Disappointment is a daily occurrence.
The Reason for Reason
The fact that life has no meaning is a reason to live - moreover, the only one.
— Emil Cioran (1911-1995)
The titled responsion is ...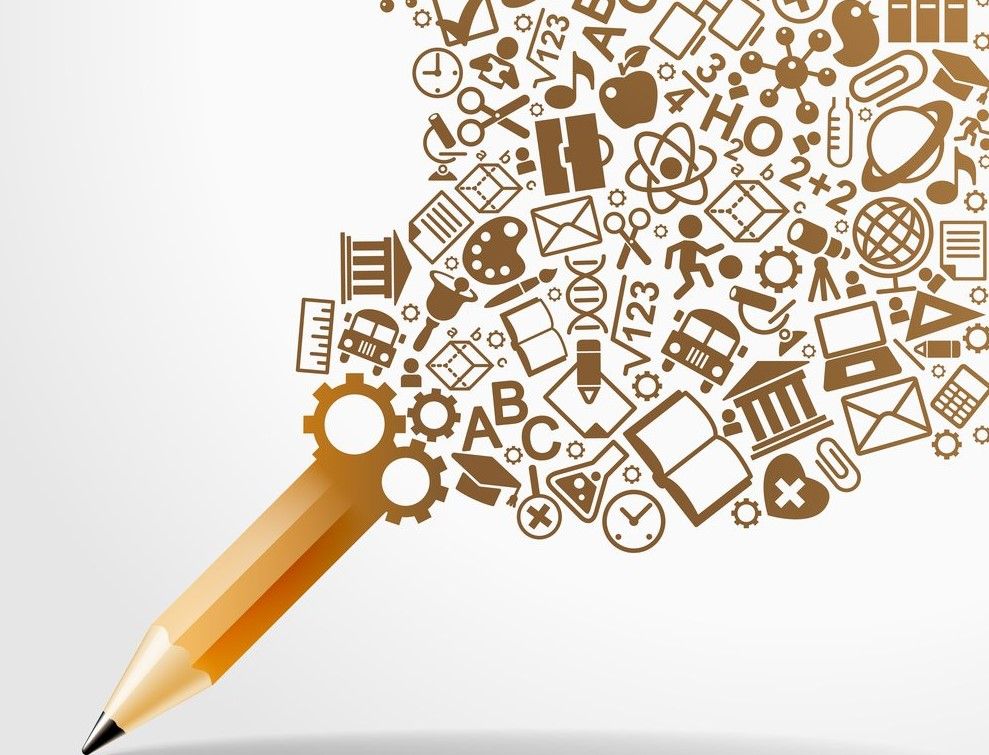 The lack of a teleology of sorts isn't typically associated with Reason and as such, it brings up the question of when does Reason predominately become rationalization? I may be begging here but the question still stands as valid when the only sound I hear is crickets.
Any Degree Burns
There must be quite a few things that a hot bath won't cure, but I don't know many of them.
— Sylvia Plath (1932-1963)
The titled responsion is...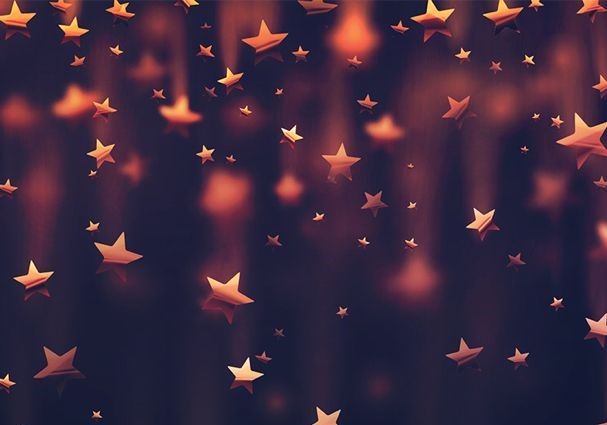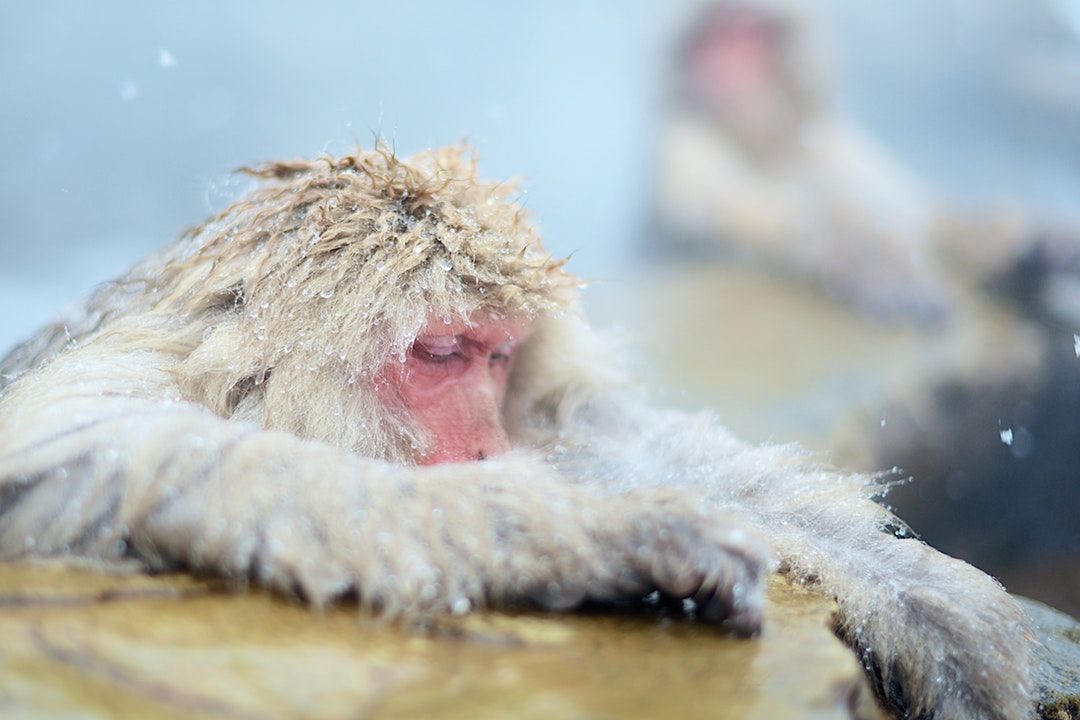 ---
The planksip writers' cooperative is sponsoring a re-writing of this article (1,500 words) with $1,500 CAD in prize money for the best article as voted by your peers in the planksip writers' cooperative. Judged by your peers, your chance to join a community of creative thinkers and win over $750,000 CAD in prize money is your entry point into becoming a planksip journalist.
We want to change the way people engage. The planksip organic platform is dedicated to supporting your voice as a writer and a thought leader. Join today, membership matters!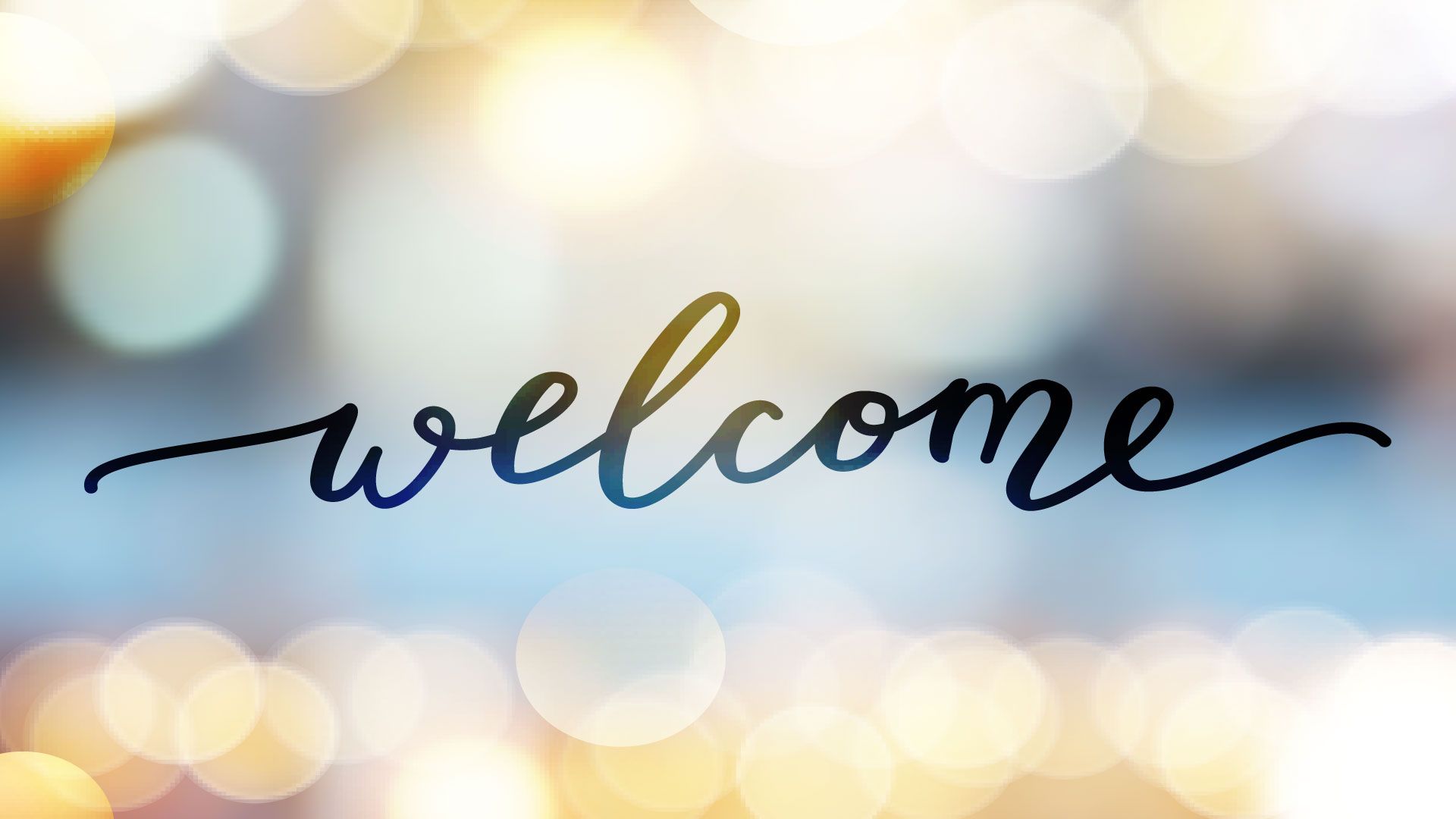 ---