You Are Everything I Need Sans Milton
Herewith a Loaf of Bread beneath the Bough, A Flask of Wine, a Book of Verse — and Thou Beside me singing in the Wilderness — And Wilderness is Paradise now.
— Omar Khayyam (1048-1131)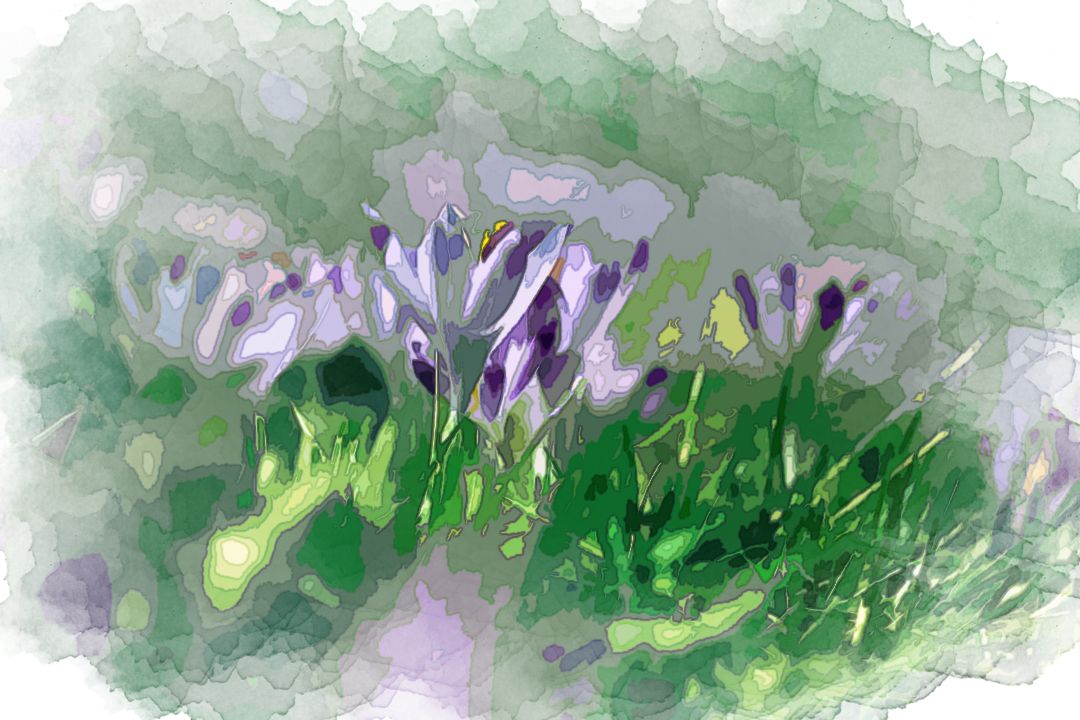 You Are Everything I Need Sans Milton
Herewith a Loaf of Bread beneath the Bough, A Flask of Wine, a Book of Verse — and Thou Beside me singing in the Wilderness — And Wilderness is Paradise now.
— Omar Khayyam (1048-1131)
The titled responsion is without Milton in terms of necessity.
Omar's reference to Paradise Now is in no way a reference to Milton, you and I know this simply because of timelines in history. Milton, however, today is ubiquitous amongst those that read classic literature. Will that change? Perhaps.
She is a Peacock in Everything But Beauty!
Remember that the most beautiful things in the world are the most useless; peacocks and lilies for instance.
— John Ruskin's (1819-1900)
The titled responsion is "She is a peacock in everything but beauty!" What follows is subject to revision, do you have any suggestions?
At first glance, you might think I am highlighting this particular female's usefulness and yet a woman who has beauty as the only thing going for her is superficial. And yet, beautiful people are treated differently. Just an observation worth talking about.
Cruel Forgiveness Sprung Towards Nature
April is the cruellest month, breeding lilacs out of the dead land, mixing memory and desire, stirring dull roots with spring rain."
— T.S. Eliot (1888-1965)
The titled responsion is hardly cruel in my mind, so I counter with forgiveness.
Cruel is hardly the word that comes to mind with springtime and all that emerges, yet we bring life into existence and forget to consider the wisdom behind anti-natalism.
What Do You Do?
High moral character is not a precondition for great moral accomplishments.
— Christopher Hitchens (1949-2011)  
The titled responsion puts the owners on the act of doing. Now, there is still some ambiguity here, mainly focusing on how much is determined by societal pressures, how much is determined by genetics, and how much is determined by the individual.  
An individual with high good character isn't a precondition for incredible good accomplishments, however, an individual with high good characteristics is a preferred position. It's critical to take note that the "ethical" part of the character isn't just about being good or moral - it's likewise about being an "acceptable individual."
This carries me to another point: what isolates somebody who is ethically upstanding from somebody who is simply acceptable? Great individuals can do things that aren't right and act in awful manners - they can be narrow-minded and self-retained - they can even damage others. In any case, a decent individual is typically roused by something more than their own prosperity.
Individuals with high good norms can do things like help other people, offer cash to a noble cause, or even be altruistic themselves. This is the reason the individuals who have high good norms have normally done well in their lives.
The distinction between somebody who acts ethically or morally and somebody who isn't is frequently alluded to as an individual's character or morals. To all the more likely to comprehend the idea of character and morals, how about we investigate how they identify with profound quality.
Profound quality is the manner in which an individual settles on decisions about how to carry on with his life. It includes things like the estimation of human life and how one treats his kindred man. It likewise includes pondering the outcomes of one's activities. Ethical quality additionally includes being happy to acknowledge obligation regarding one's own activities.
Then again, profound quality isn't generally a precondition for moral achievement. It possibly turns into a precondition in the event that you likewise have great morals and a decent character.
Presently, a decent and moral individual will acknowledge duty regarding his own activities and will acknowledge accusing when others are to be faulted for their activities. While unscrupulous individuals will never assume liability for their own activities — however, will at present do everything possible to cause issues and harm individuals around them.
Moral character qualities can likewise be educated. Actually, a considerable lot of the things that make for a moral character can be instructed. Likewise, with every other characteristic, an individual who isn't self-trained and who doesn't figure out how to control his feelings will in all likelihood not be moral or good.
A few people can even figure out how to utilize their ethical character in a pessimistic manner. On the off chance that an individual believes that he is qualified for something throughout everyday life and imagines that he merits it more than another person who has less capacity or less cash, at that point he can be a "riotous and self-important" individual. On the off chance that this individual feels that life will be impeccable regardless of what he does and imagines that he doesn't have to learn new things, at that point he will likewise need moral character attributes and morals. what's more, will be not able to utilize them appropriately.
When creating a moral character, one ought to likewise recall that it isn't tied in with causing somebody to feel great or causing somebody to feel terrible. - it's tied in with settling on a choice about what direction an individual will carry on with his life.
Individuals with a high good character do things that they see as right and not on the grounds that it feels right to them. For instance, somebody may believe that he is in an ideal situation by not assisting others. In the event that he accepts that others have never really helped themselves and they are exploiting him and mishandling him, he won't consider doing whatever will support them. In any case, he will assist somebody that does really requires help.
Individuals with high good character make the wisest decision not just on the grounds that it causes them to feel great. They make the wisest decision since they have a firm conviction that they are correct and not on the grounds that they are needed to do such. Also, they can see past circumstances through the eyes of others and see that there is a superior method to carry on with a superior life.
Individuals with high good character are not propelled by status, and riches, yet by an awareness of others' expectations. This is the sort of individual that each pioneer should search for and turn into a pioneer.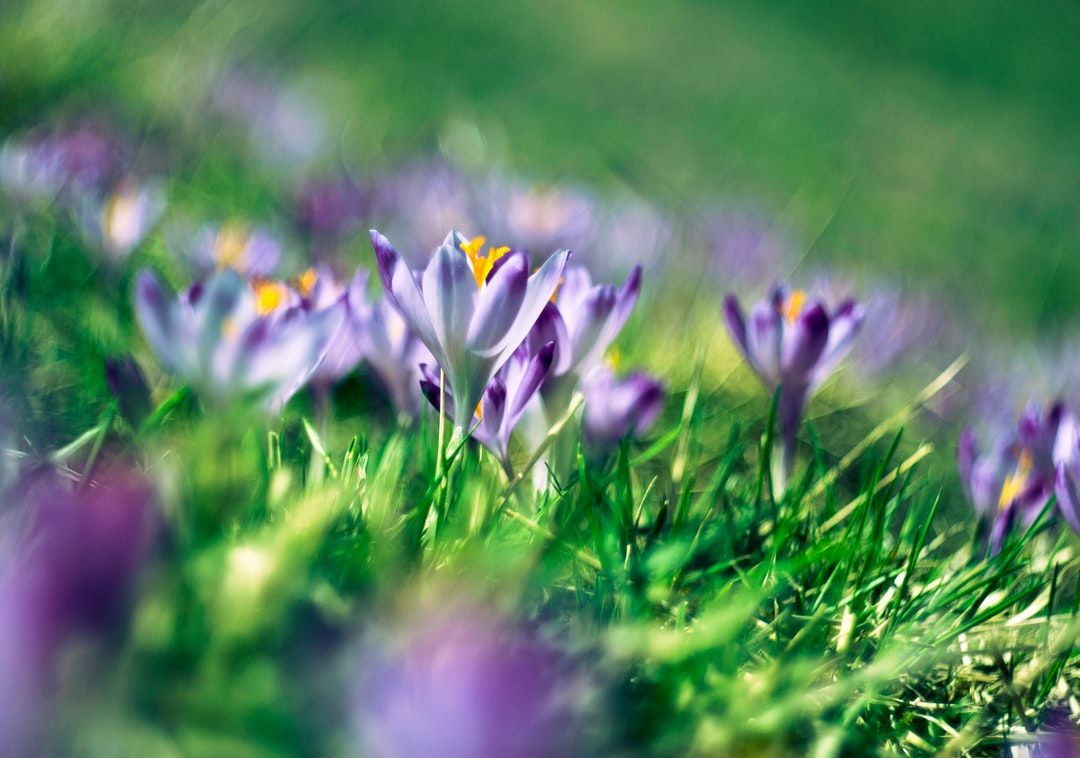 ---
The planksip writers' cooperative is sponsoring a re-writing of this article (2,000 words) with $2,000 CAD in prize money for the best article as voted by your peers in the planksip writer's cooperative. Judged by your peers, your chance to join a community of creative thinkers and win over $750,000 CAD in prize money is your entry point into becoming a planksip journalist.
We want to change the way people engage. The planksip organic platform supports your voice as a writer and a thought leader. Join today. Membership matters!