Why Banish the Poets Then?
Music is a moral law. It gives soul to the universe, wings to the mind, flight to the imagination, and charm and gaiety to life and to everything.
— Plato (c. 424 BC to c. 348 BC)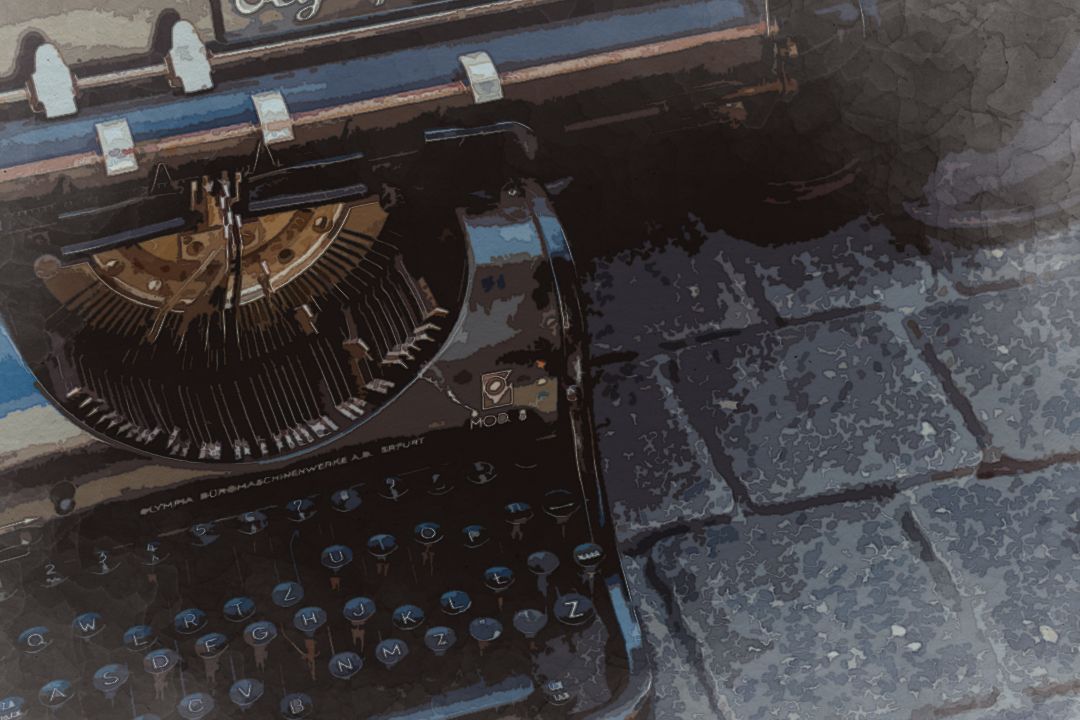 Bitter Sweet Symposium Without the Poets
Why Banish the Poets Then?
Music is a moral law. It gives soul to the universe, wings to the mind, flight to the imagination, and charm and gaiety to life and to everything.
— Plato (c. 424 BC to c. 348 BC)
The titled responsion advocates for a harmony of sorts.
Music is a moral law that is eternal and has a unique and wonderful effect on us as individuals. It gives soul to the world, wings to the mind, and a purpose to every activity of human beings in this world. Music is the gift of God, which He gave to His human creatures. Through music, man is able to express himself in a better way and make his life more meaningful and beautiful. Music makes one happy; happy people live longer and have a sound body (for the most part). The good and sad experiences of life make us realize what we really want to achieve in this life.
In ancient times, mankind used to worship music and it was considered as their god that they used to pray to for good luck, success and abundance. This made human beings very happy but after many years when the music started getting obsolete, the humans started going wrong. They started doing things that are against nature, and as a result they lost their happy and joyous nature. But, in today's age, it has been proven that music helps in the formation of the mind and it helps in the development of human beings. A musical composition can be heard all over the world and its influence is felt in different fields of life. If you will try to hear the music of the world, then you will find that there are many instruments, sounds, rhythms and different sounds that will make you feel happy, sad, peaceful or anything else that is in tune with your emotions.
Music is not only a moral law that we need to follow, it is also an emotional law. We must learn to listen and to understand the sounds around us. Through this, we will be able to determine whether we should listen to a certain song or not. You must always keep in mind that there are some songs that can make you happy and joyful, but there are others that can make you sad and unhappy. There is no point in listening to something that is not suitable for your feelings and emotions. You must always listen to the music and think that you are not listening to the song for any reason. When you hear a song for the first time, always remember that you are listening to the song because it was created by a human being, not for your benefit.
If You See Kay
Poetry must have something in it that is barbaric, vast and wild.
— Denis Diderot (1713-1784)
The titled responsion is a reference to James Joyce. Do you see what I am saying?
If you want to write poetry, you have to write about life. But the poet who wrote this way does not mean a person who can only write about life. In fact, many people are actually very good at writing about life. They can make the most of their ability by using it to paint pictures of the past, present and future. This is not only possible but is also a must for you to write poetry. And this is what poets have done for thousands of years. So if you want to write poems that capture the real emotions and experiences of life, this is how to go about it.
Every poet who ever existed is a poetic person. And this is why poets should always be poetic even if they don't know how to write. The first thing you have to learn is that poetry is not something that can be learned. You have to do this by yourself; it takes time to develop and become as good as possible. So you have to know that to be a great poet, you have to be in a constant state of learning and development.
Another thing you have to understand is that poetry is an art form, and poetry must have something in it that is barbaric, vast and wild. It is this type of poetry that can actually bring you closer to life and your heart. And this is exactly what a poet must write about. And he or she must do that with his or her whole soul and mind so that it makes perfect sense, even if the poetry you write is not perfect.
Heard melodies are sweet, but those unheard are sweeter.
— John Keats (1795-1821)
The titled responsion is oh so contemporary and waiting to be discovered.
Heard melodies are sweet, but those unheard are sweeter. It is a song that is so beautifully created and sung that it almost sounds like the author has had a spiritual experience or a message from a higher power. And that's not just in the lyrics; it's also in the music. There is no doubt about it: The music of Bob Dylan is amazing. I mean, you just can't help but listen to the words of the song and feel this incredible feeling that they have for you: It's like it has been spoken by someone very special, as if this song was directed to you personally.
Bob Dylan is known for his great lyrics, but what about the voice he plays on the piano? Well, it is one of the most wonderful voices. It is a voice that is both soft and powerful. It is a voice that sounds almost as if he's singing in a whisper, and yet the tone he uses in this way is very clear. He plays it like a trumpet, but it is almost like a violin. It is a sound that is always present but never overbearing. It is a sound that is warm and comforting, but at the same time very gentle.
I'll Give You Poetics
Everything begins in mysticism and ends in politics.
— Charles Péguy (1873-1914)
The titled responsion is a gesture of sorts. Do you have what it takes? Sure you do!
The framework worth considering here is a cultural trajectory, mixed with the minds of millions. Constantly creating and re-creating, I envision a world of research mixing with the creative function. Et Voila! Consilience!
The Joyce is Yours
Poetry, even when apparently most fantastic, is always a revolt against artifice, a revolt, in a sense, against actuality."
— James Joyce (1882-1941)
The titled responsion is "The Joyce is Yours". What follows is subject to revision, do you have any suggestions?
I am just trying to play with words like James Joyce was so well known for. As a part of historical literature, he is available to anyone with the time to invest.  
Low Expectations and the Path to Sweetness
To expect too much is to have a sentimental view of life and this is a softness that ends in bitterness.
— Flannery O'Connor (1925-1964)
According to O'Connor, the responsion is a prescription for the good life.
Most of us have encountered the word "low expectations" at least once. Low expectations are not bad, but how we use them can cause us problems.
When you have a high expectations of something, you will be disappointed when you reach it. However, you can lose sight of the goal and keep moving in the wrong direction if you have low expectations. Here is how you can use your expectations so they do not get out of hand.
Low expectations are like a drug. They get you through the hard times. Unfortunately, they are the one thing that can keep you from achieving success. If you are someone who has had a few disappointments in your life, then it is important to remember that there will be bumps in the road.
When you have high expectations of what life can offer, you feel good about yourself and you can overcome obstacles. On the other hand, if you have low expectations for the outcome, you become frustrated and angry with whatever comes your way. Instead of reaching your goal, you can become discouraged and eventually give up. So you see, having low expectations is a problem.
However, if you want to achieve success, you must have high expectations because when you start seeing a result, you want it more. Only then do you move forward in your goal, knowing that nothing is impossible if you just try hard enough.
You might have heard, "If you have low expectations, you will never reach your goals." However, if you only expect your goals to be reached, then you will be more likely to achieve them. And if you are willing to work very hard for them, then there is no reason why you cannot achieve them.
Just remember, if you expect your expectations to be surpassed, then you will be disappointed. In reality, there are plenty of people who achieve success and who fail. But if you want to be successful, then you must have high expectations. Even if your goal seems unreachable to you at this time, then in the long run you will find that it will be reached.
Remember, success starts when you set your mind on a goal and create sweet 'sweet' happiness about it. Then you must stay positive about what you have to accomplish and you must know that there is nothing that stands in the way of your success.
If you have low expectations, you are like the person that always loses out on opportunities. You might have dreamed about a dream job but you have failed to get it. You might also have had a dream wedding, but now you do not know what to do with it.
Instead of having low expectations, you need to have the courage to reach your dreams. And the only way to do this is to change your expectations. You need to ask yourself, "How will I do if I do everything right?" and to say "Why can't I do everything right?"
Once you learn to ask yourself this question, it is time to look at your circumstances. See if what you think you have is holding you back. Maybe it is your attitude or your habits. You might even have some fears.
The only way to change these things is to change your beliefs. The only way to change your beliefs is to change how you think and speak about them. By changing your thinking, you can change your beliefs and actions. Once you have answered the questions "how will I do" why can't I do everything right," you can move forward and achieve your goals.
Remember, your thoughts and actions will determine your success and failure. So you see, it is not easy, but it is possible.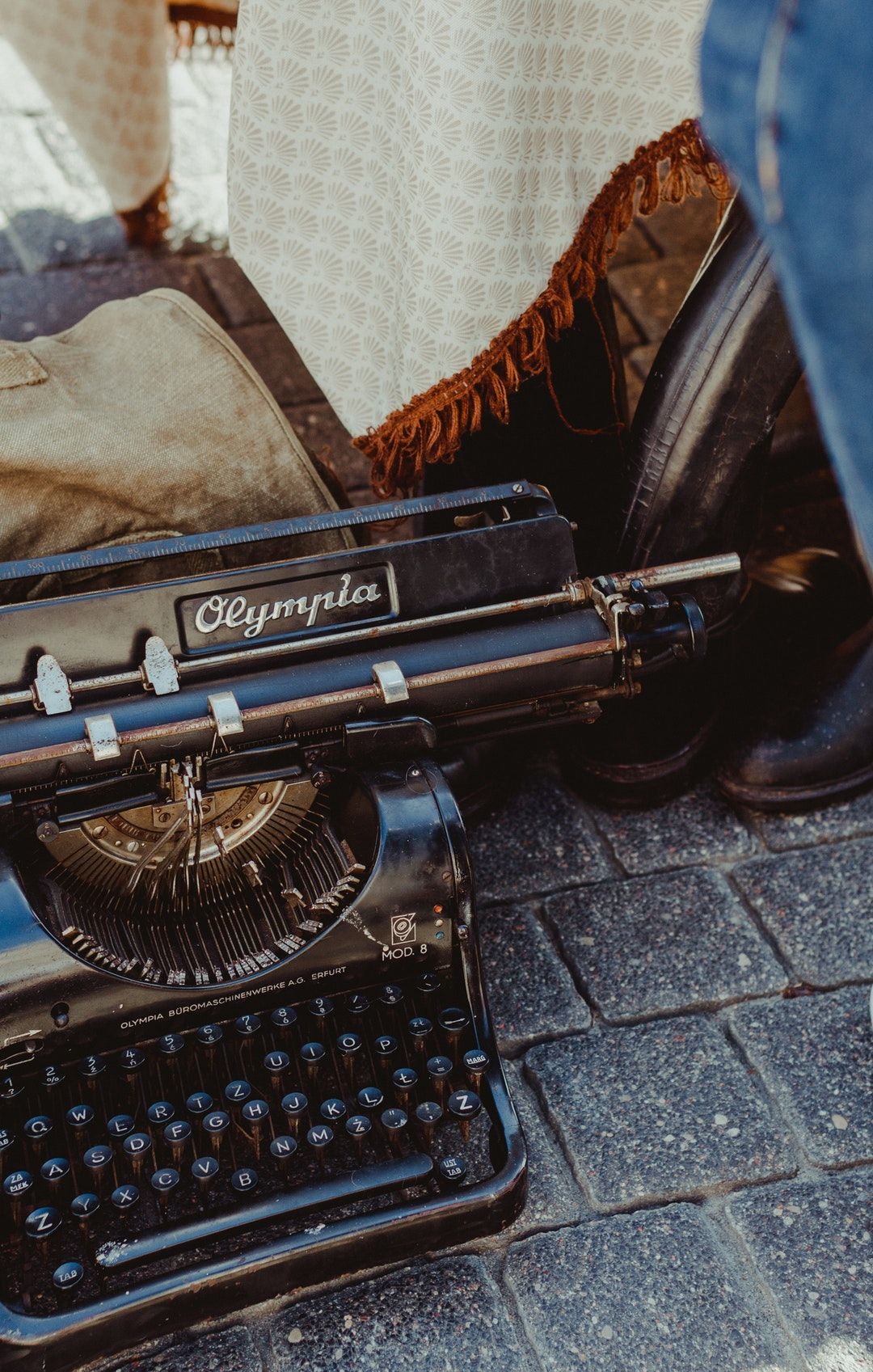 ---
The planksip writers' cooperative is sponsoring a re-writing of this article (3,000 words) with $3,000 CAD in prize money for the best article as voted by your peers in the planksip writer's cooperative. Judged by your peers, your chance to join a community of creative thinkers and win over $750,000 CAD in prize money is your entry point into becoming a planksip journalist.
We want to change the way people engage. The planksip organic platform supports your voice as a writer and a thought leader. Join today. Membership matters!