"What Kind of Boot?", asked the Buddha
If you want a vision of the future, imagine a boot stamping on a human face - forever."
— George Orwell (1903-1950)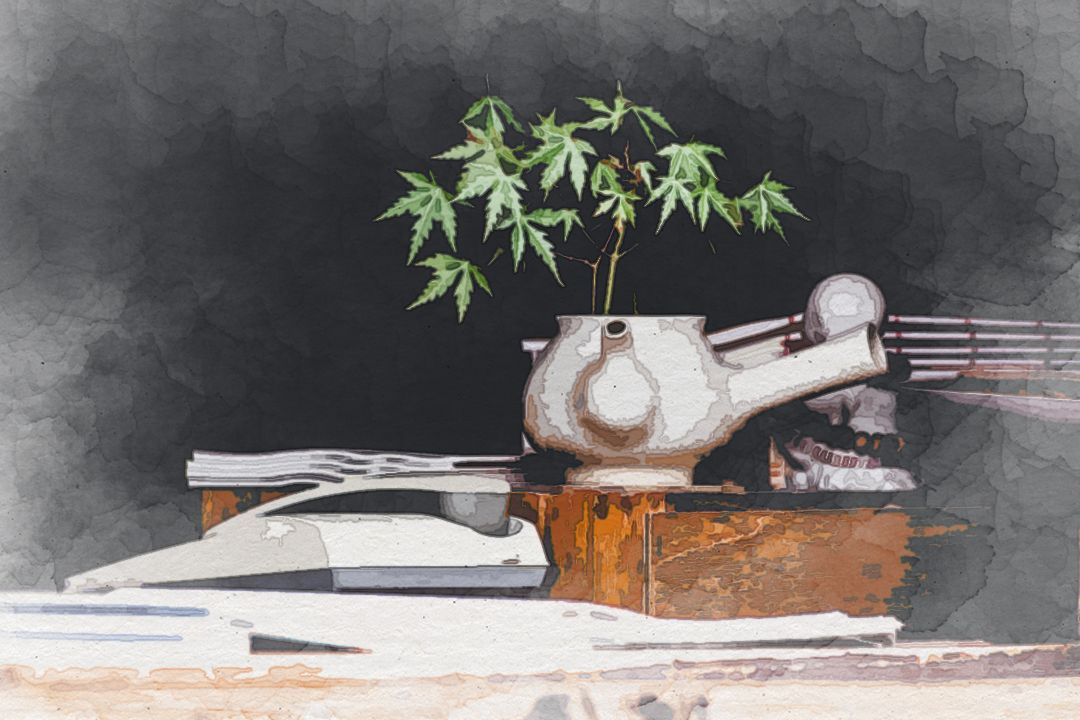 Don't Turn Your Back on me Buddha
"What Kind of Boot?", asked the Buddha
If you want a vision of the future, imagine a boot stamping on a human face - forever."
— George Orwell (1903-1950)
The titled responsion is poking fun at a potential response from the Buddha.
I am evoking a heuristic and stereotype of sorts, one where the Buddha presses for clarification on seemingly irrelevant details. The wisdom of the boot in a violent display of aggression shouldn't matter much, or should it? Should the Buddha get the boot?
Home Grown Möbius
Poetry is a sort of homecoming."
— Paul Celan (1920-1970)
The titled responsion is focusing on the growth and emergent phenomenon that we call poetry.
When humanity turns her back on you, where do you go? Perhaps Paul Celan's most anthologized Death Fugue (Todesfuge) is a homecoming in itself? Conceiving the inconceivable is more than a holocaust, it's the Shoah with the death winds blowing beneath the earth.
Meditate instead!
I felt like poisoning a monk."
— Umberto Eco (1932-2016)
The titled responsion was obviously considered by Eco, the idea of poisoning persisted.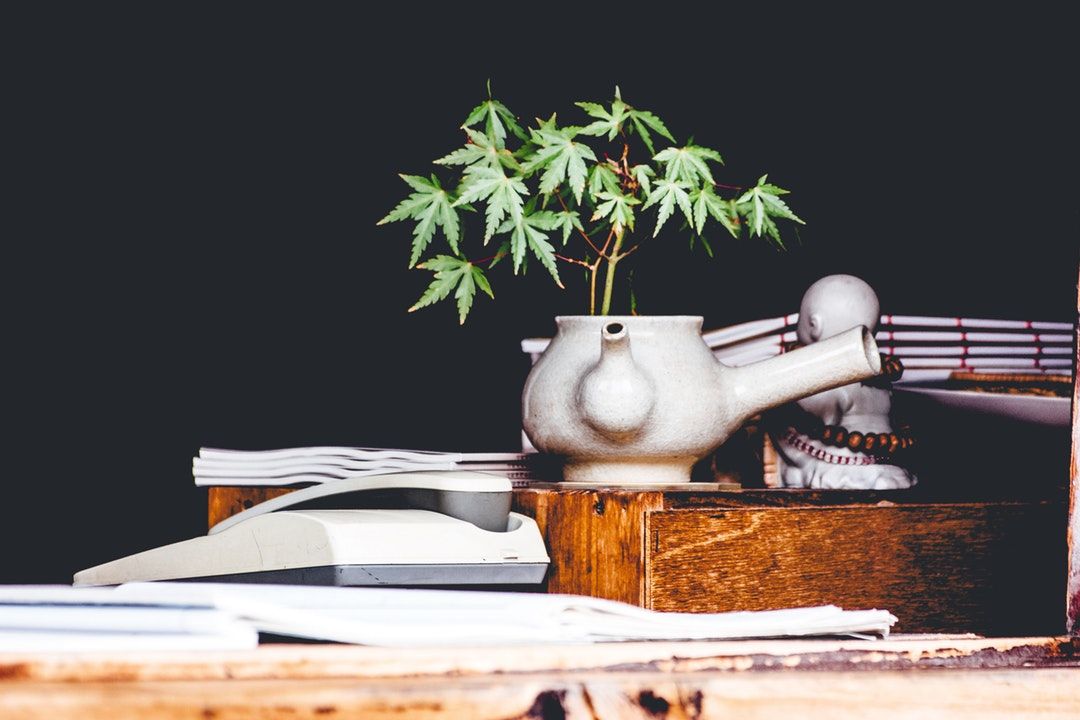 ---
The planksip writer's cooperative is sponsoring a re-writing of this article (1,500 words) with $1,500 CAD in prize money for the best article as voted by your peers in the planksip writer's cooperative. Judged by your peers, your chance to join a community of creative thinkers and win over $750,000 CAD in prize money is your entry point into becoming a planksip journalist.
We want to change the way people engage. The planksip organic platform is dedicated to supporting your voice as a writer and a thought leader. Join today, membership matters!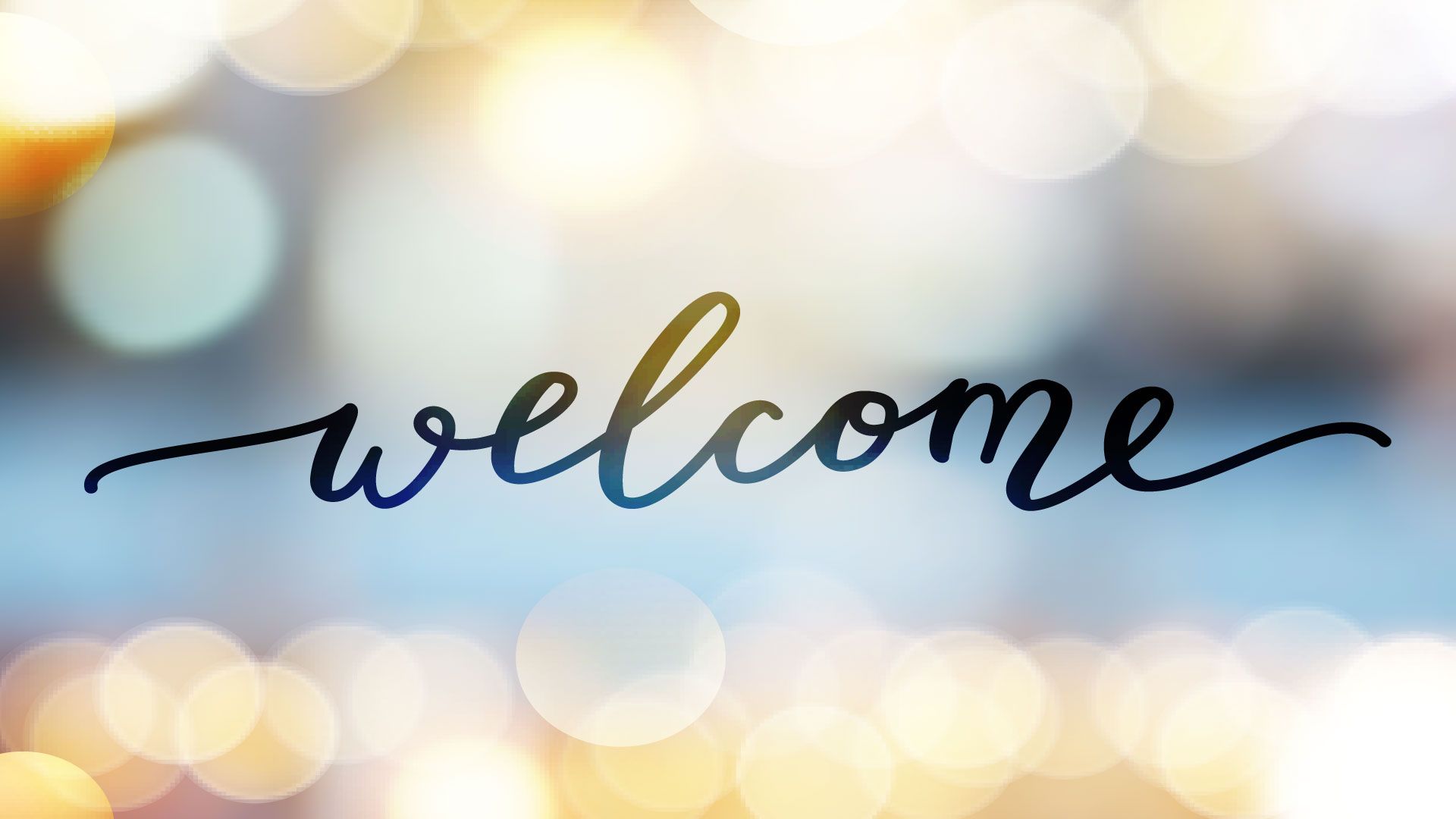 ---