Up or Down, Right or Wrong
All religions must be tolerated... for... every man must get to heaven his own way.
— Frederick the Great (1712-1786)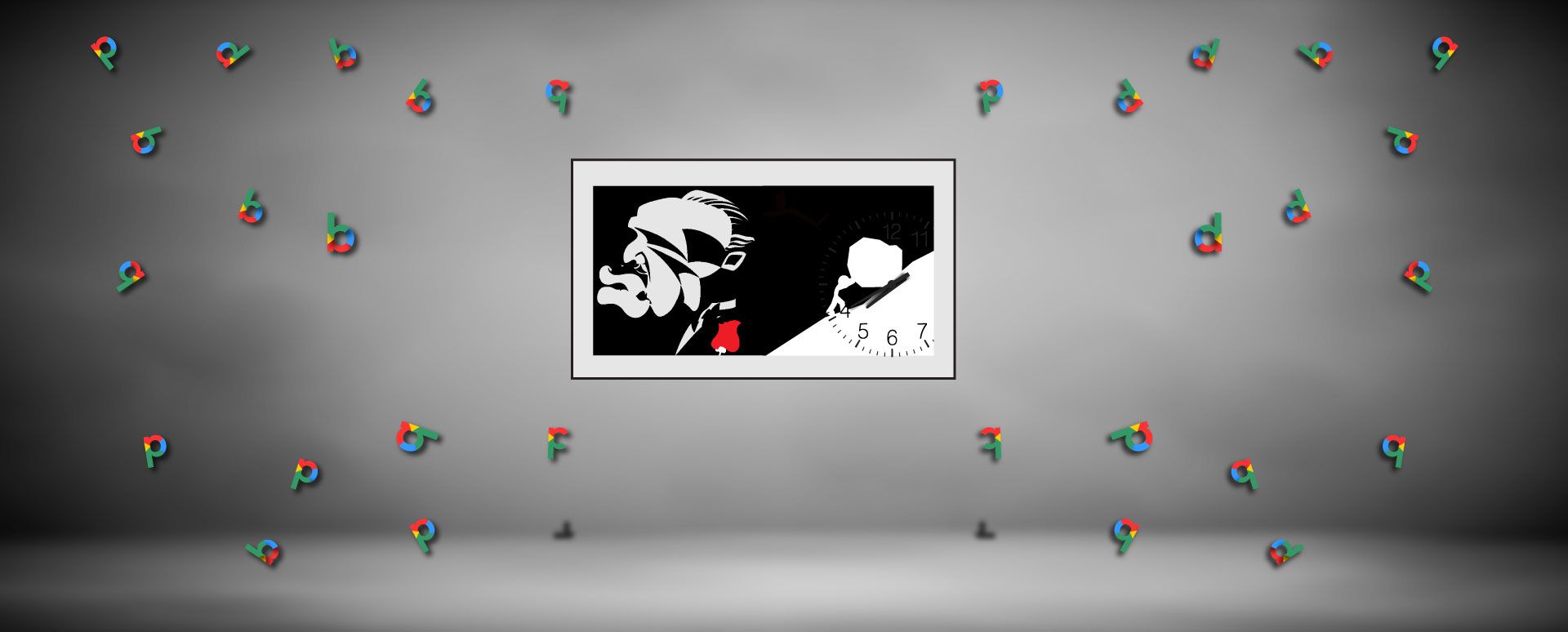 Split The Difference
Up or Down, Right or Wrong
All religions must be tolerated... for... every man must get to heaven his own way.
— Frederick the Great (1712-1786)
The titled responsion adds to this concept of heaven that really, in my opinion, is a personal purgatory.
Set free through the virtuous actions of your habitual behaviour, the actions that you act out and the experience make up your identity forme your future self. Heaven is a manifestation of this cycle. Rinse (spindles) eat (expel), repeat (myelinate). Friendship is optional but highly recommended.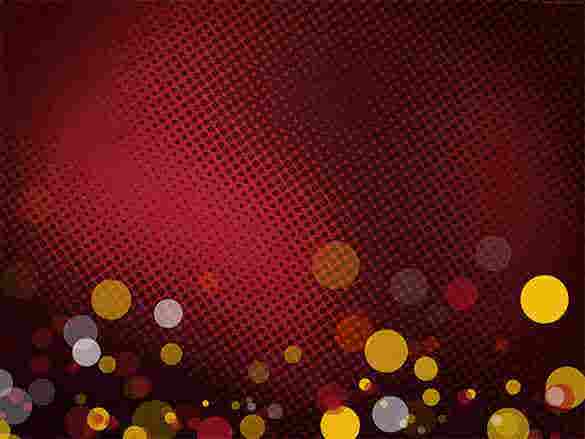 Forward and Backward in Time (and Biology)
Life is not a problem to be solved, but a reality to be experienced.
— Søren Kierkegaard (1813-1855)
The titled responsion is referring to the timeline and slicing of perception that we experience through time. Biology is thrown in for good measure on an evolutionary time scale.
There is only one way to experience the present, uninterrupted mindfulness coupled with the consistent outcome of homeostasis. We Gestalt the present! This is one path, but not the only path, expand on the Existential!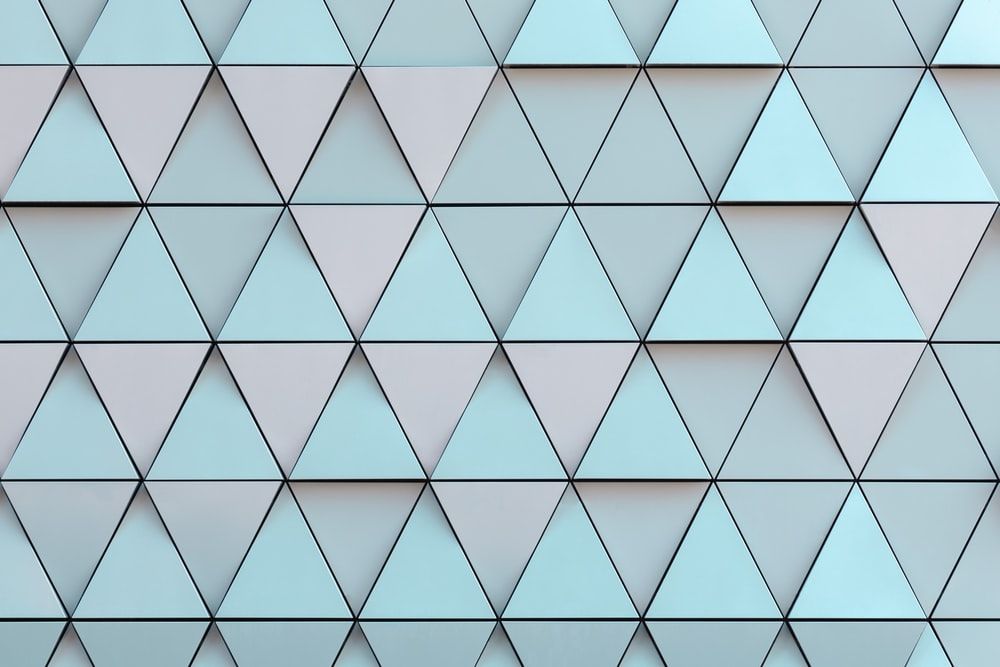 We All Remember Things Differently
Everything that goes into my mouth seems to make me fat, everything that comes out of my mouth embarrasses me.
— Gabriel García Márquez (1927-2014)
The titled responsion is called Gabriel out on his self-depreciation in a playful way. Are you kidding me? What comes out of your mouth, more specifically your writing is remarkable.
Remembering Márquez as a towering literary figure with a solid base is nourishing to all that consume his books. How's that for splitting the difference? If I side on the altruistic side just blame it on game theory, by far it's the most efficient for the survival of our species.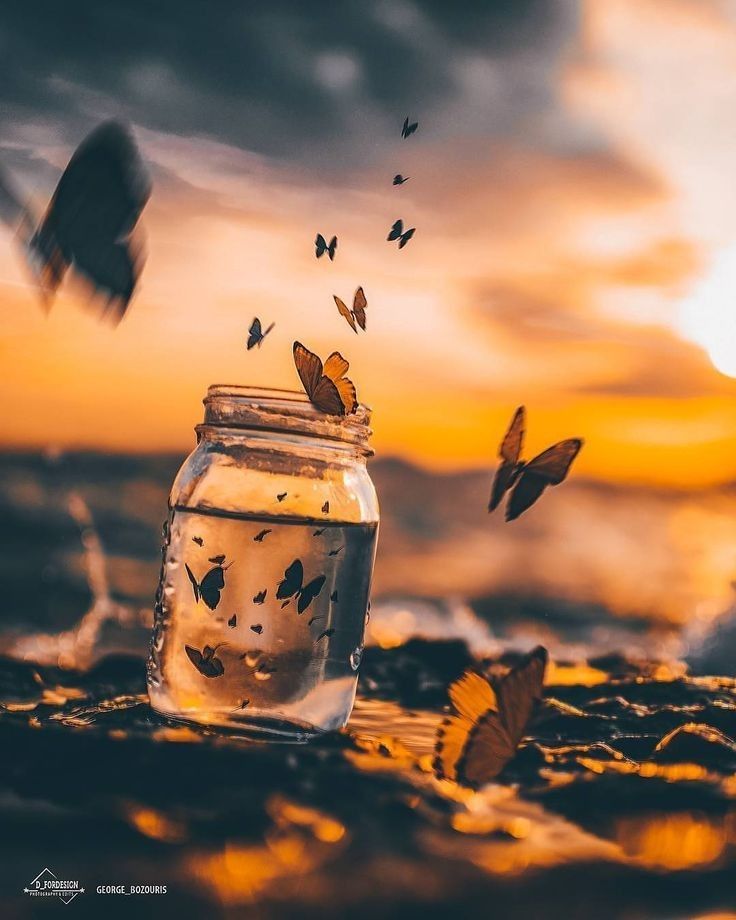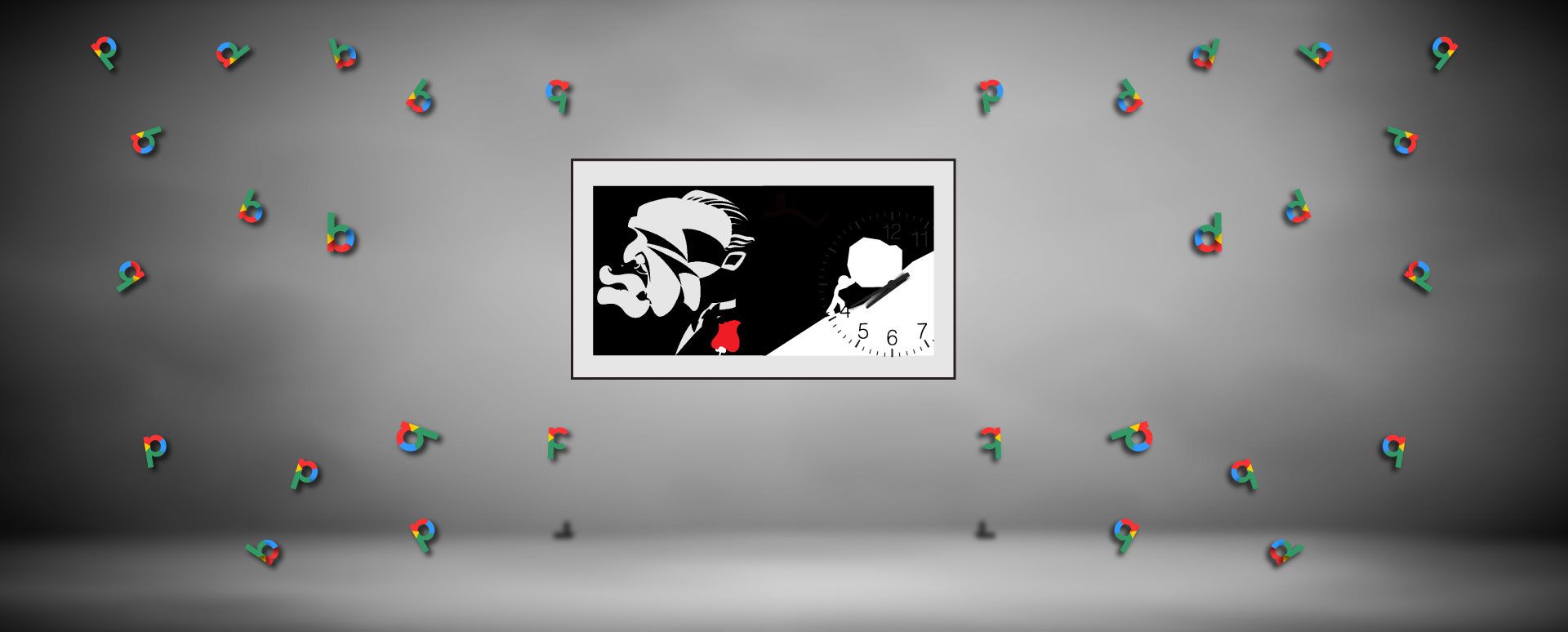 ---
The planksip writers' cooperative sponsors a re-writing of this article (1,500 words) with $1,500 in prize money for the best article as voted by your peers in the planksip writers' cooperative. Judged by your peers, your chance to join a community of creative thinkers and win over $750,000 in prize money is your entry point into becoming a planksip journalist.
We want to change the way people engage. The planksip organic platform is dedicated to supporting your voice as a writer and a thought leader. Join today. Membership matters!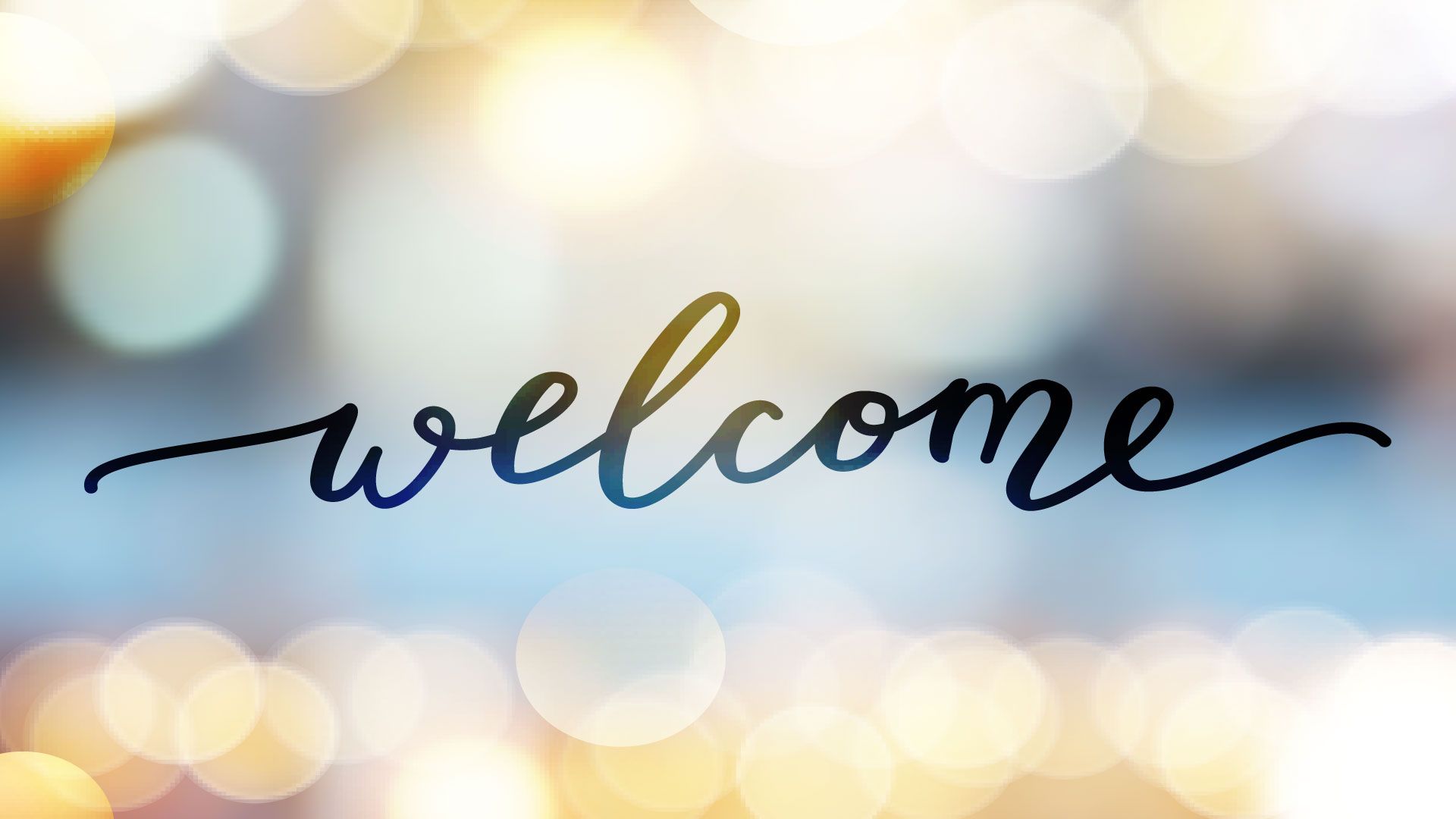 ---