A Critic's Meta-Review: 4/5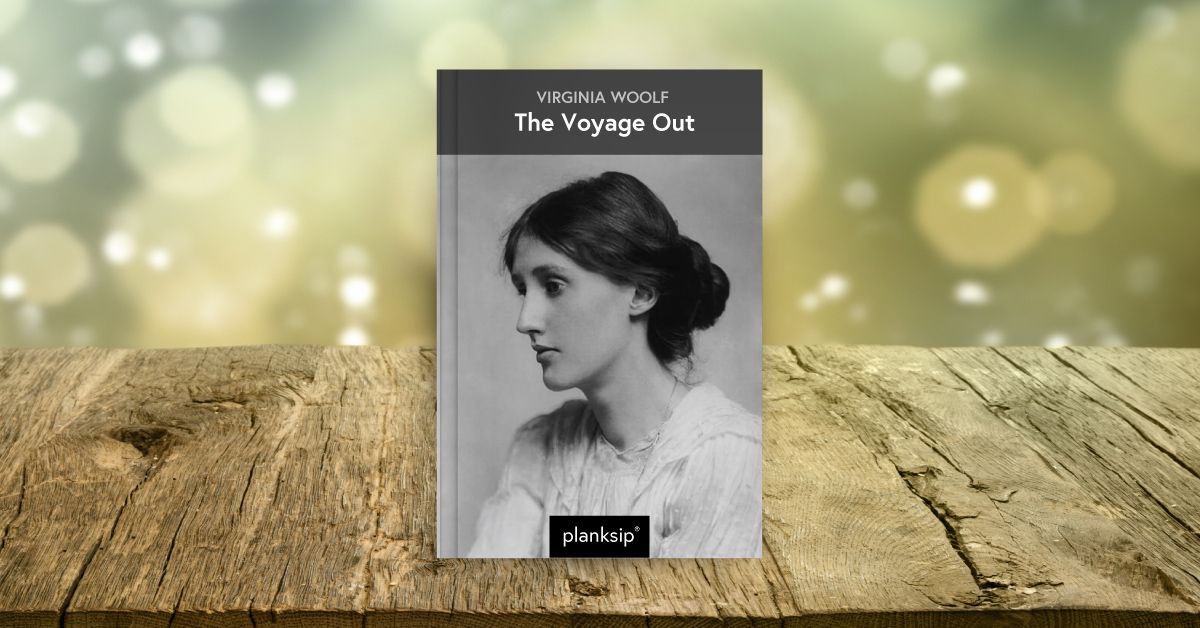 The Voyage Out by Virginia Woolf (1882-1941). Published by planksip
A Critic's Meta-Review: 4/5
Review
The Voyage Out is often seen as a staple of a well-developed library. Writing in 1926, E. M. Forster described the novel as "... a strange, tragic, inspired book whose scene is a South America not found on any map and reached by boat which would not float on any sea, an America whose spiritual boundaries touch Xanadu and Atlantis". When reviewing the book a decade earlier, he also expressed that "It is absolutely unafraid... Here, at last, is a book which attains unity as surely as Wuthering Heights, though by a different path."
Unlike later novels, The Voyage Out captures the excitement of youth and the challenge of our earlier stages in life.
"It's not cowardly to wish to live," says one old man at the end of the book. "It's the very reverse of cowardly. Personally, I'd like to go on for a hundred years... Think of all the things that are bound to happen!"
Looking to add Virginia Woolf's A Voyage Out to your library? Download it for FREE on planksipⓇ today.
Overview
Originally published in 1915, The Voyage Out is the first novel written by Virginia Woolf. When Woolf began penning The Voyage Out in 1910, she had an early draft finished in 1912. The novel had a long and difficult gestation, delaying its publication until 1915. It was written during a period in which Woolf was especially psychologically vulnerable. The time consisted of her suffering from periods of depression that led to eventually attempting suicide. The resultant work contained the seeds of all that would blossom in her later work: the innovative narrative style, the focus on feminine consciousness, sexuality, and death.
Plot
The novel follows the story of Rachel Vinrance as she embarks for South America on her father's ship. Launched on a course of self-discovery on a modern mythical voyage, the mismatched cast of passengers provides Woolf with plenty of opportunities to satirize Edwardian life. Rachel's journey from a cloistered life in a London suburb to freedom in South America comes with challenging intellectual discourse and discovery that very likely reflects Woolf's own journey from a repressive household to the intellectual stimulation of the Bloomsbury Group.

Two characters were modelled after important figures in Woolf's personal life. St. John Hirst serves as a fictional portrayal of Lytton Strachey while Helen Ambrose is said to be inspired by Woolf's sister, Vanessa Bell.
The novel also introduces Clarissa Dalloway, the central character of Woolf's later novel, Mrs. Dalloway.

---