A Critic's Meta-Review: 4/5

Man, that Dorothy really knows how to pick them. First, she chooses that good-for-nothing terrier, Toto, as her closest companion (no offense, little doggie, but you ain't scaring nobody with your timorous, tenuous shrieks of panic - hardly a bark, if you ask me...please ask me). Then, as if that was not enough evidence of her less-than-stellar judgment, the gal goes on to befriend a pansy, a heartless maniac, and a brainless freak. Way to surround yourself with some real winners, Dorothy.
Wow. That was pretty harsh. You know what - I'm sorry, Dorothy. That was just unnecessarily cruel of me. I mean, you've already been through so much, and for me to sit here, in the comfort of a well-ventilated, conveniently located cafe, sucking all of the juices from a valencia orange before I can even get the peel entirely off, sniffing away at the pungent aroma of french bread and honey mustard that has wafted its way over to my general vicinity - it's wrong. It is just wrong. For shame.
For. Shame.
Oh well, at least I have a brain to remind me that I can transform negative emotions into positive ones. Poor old scarecrow; he never even had a chance. Many people in our world have been blessed with the gift of a brain yet feel no compulsion to put this bountiful boon to good use. As a result, they live in the misery of their own making. Because they have no interest in utilizing their brain, they cannot put the pieces of their predicament together and realize that they alone have woven this quilt of suffering for themselves. So, they blame other people forever until they die and Lord Shiva, the destroyer, lays their souls to waste, to be sent back to Brahma, repackaged, and recycled. Endlessly. Until they decide to use their brains, that is. Here's hoping they hear Vishnu out this time around.
Alright, enough Hinduism. My point here is that the Scarecrow must trudge through life without a brain, a source of great agony and pain for him. He wishes for nothing more than to obtain a brain, so he can begin to put it to use. It reminds me of citizens in a dictatorship, furiously clamoring for the right to vote while we sit here on our lazy lumps and watch football, then tell people, "hey man, they're all bad" come election day.
For. Shame.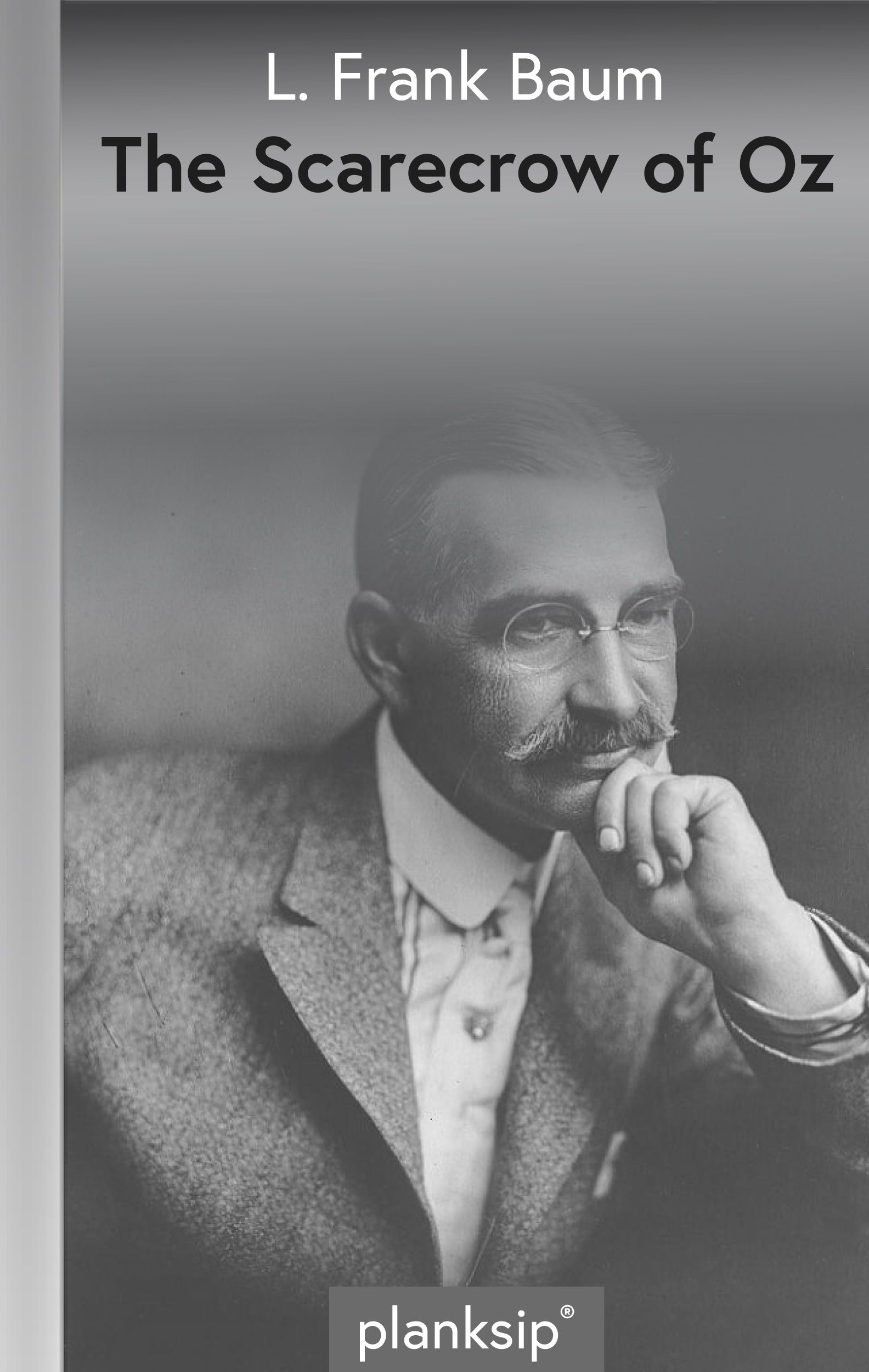 ---