A Critic's Meta-Review: 4/5

A Critic's Meta-Review: 4/5
Come on, Eddie. I know this story is fiction and all, but you've got to be a little more realistic than this. I mean, being saved by the French army at the last minute? Is anyone buying this? Anyone?
No. I won't do it. I refuse to do it. It has been done far too many times. I can appreciate the reference, as it was set in my hometown of Chicago, IL, but my ability to appreciate it does not detract from the fact that it is incredibly overused and, at this point, too cliche to defend. All of my sincerest apologies to Matthew Broderick, of course (little-known fact: in 1987, a year after the release of Ferris Bueller's Day Off, Matthew Broderick was involved in a head-on collision while driving a rented BMW [3 Series] in Enniskillen, Northern Ireland—an accident that resulted in the death of a twenty-eight-year-old woman named Anna Gallagher as well as her mother, Margaret Doherty, who was sixty-three. He claims to have no recollection of the incident itself and only recalls waking up in the hospital with a "very strange feeling going on in [his] leg"; a likely story, but one that was believable enough to knock a potential five-year bid in the pen to a fine of one hundred euros, or about $175. Relatives of the victim, such as Anna's brother and Margaret's son, Mark, naturally expressed displeasure when, during 2012's Super Bowl—a pretty piss poor excuse for a worldwide affair, I might add, given how lame the actual game was—Broderick was featured in a Honda ad that likely cost many million dollars to secure and produce).
Anyhoo.
I shall submit to you, dearest reader, that any work of literature—both fiction and nonfiction alike—that attempts to, nonchalantly, present the incoming footsteps of a bunch of cheese-eating surrender monkeys (with great taste in free-form jazz performers, though) as redolent of "a harsh grating as of a thousand thunders" is not a work of literature to be taken too seriously. The suspension of disbelief cannot withstand such an egregious abuse of one's creative license.
What end was this very obvious fabrication made to serve? Maybe our pal Ed was shooting his shot with a tourist from Toulouse or a newcomer from Nice, and this was his way of currying some favor.
Mm...curry.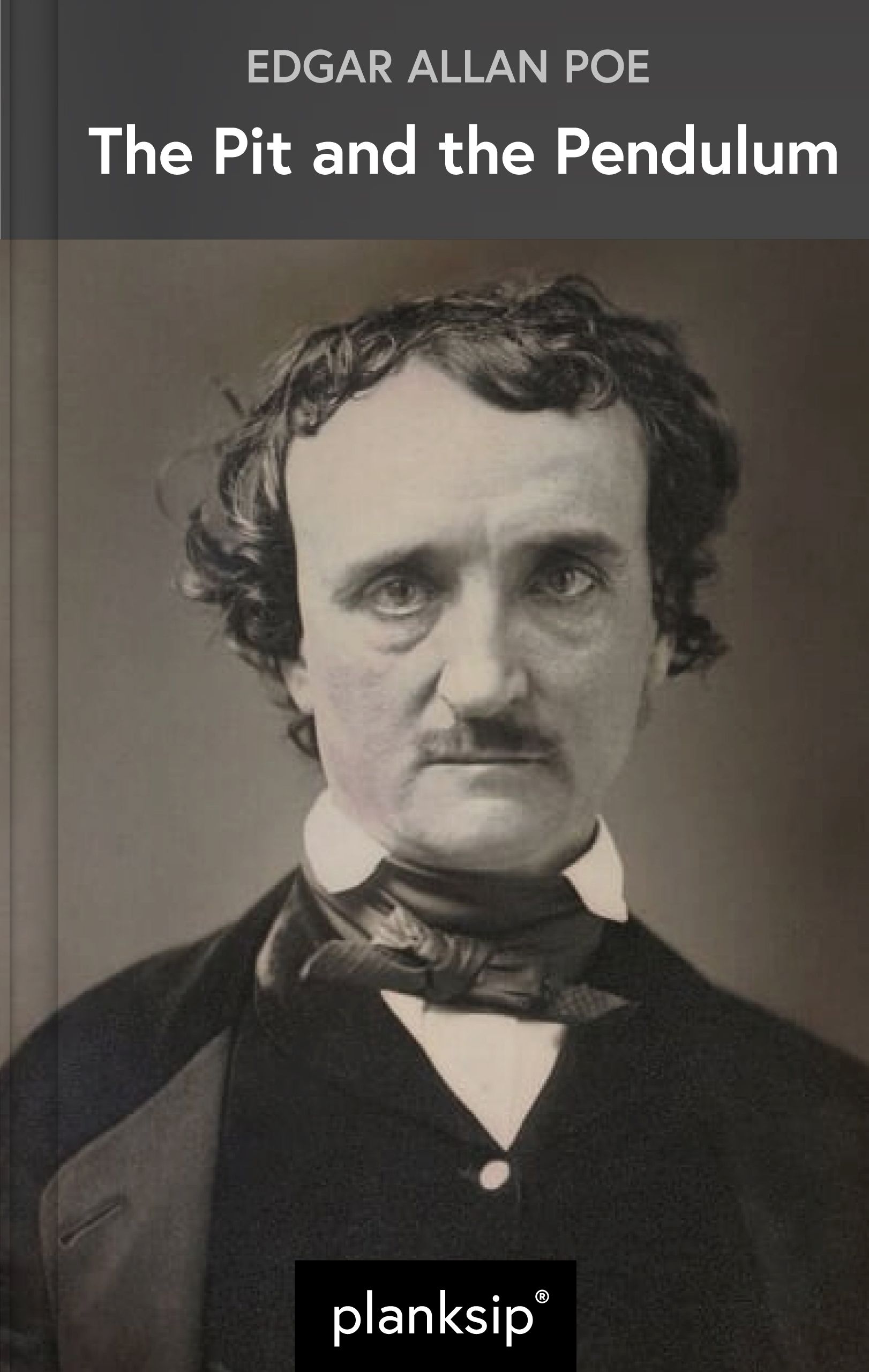 ---