The Only Organic Alternative to Consumerism
Some books are to be tasted, others to be swallowed, and some few to be chewed and digested."
— Sir Francis Bacon (1561-1626)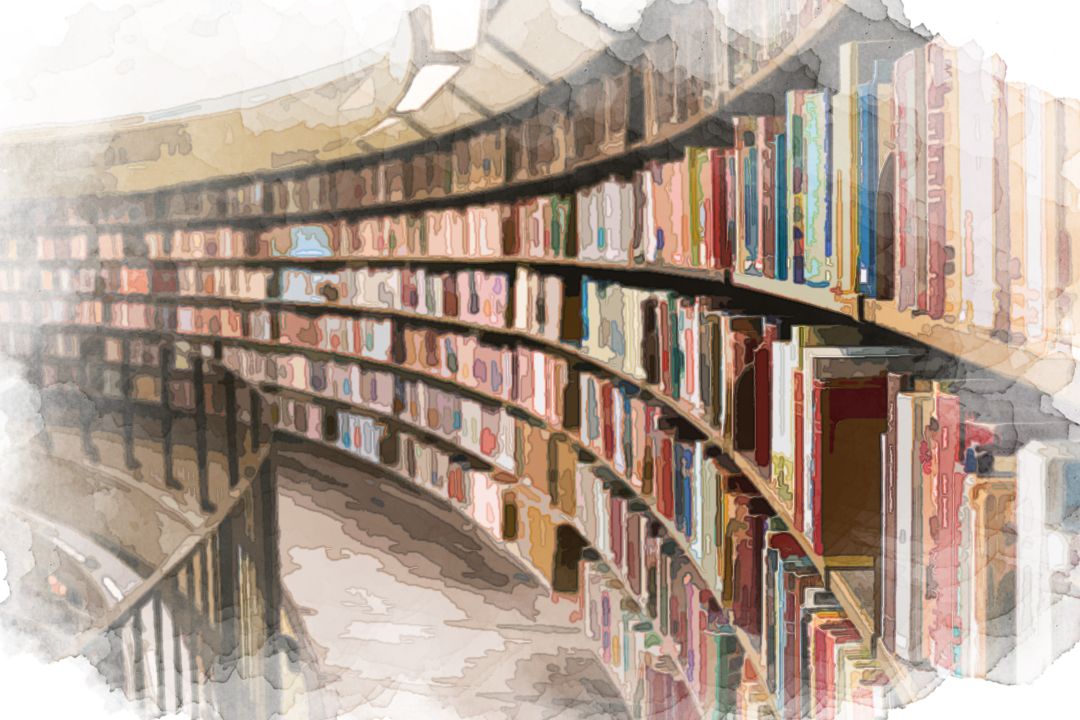 Round and Round We Go — What we Will Read-Only Our Schema Will Tell
The Only Organic Alternative to Consumerism
Some books are to be tasted, others to be swallowed, and some few to be chewed and digested."
— Sir Francis Bacon (1561-1626)
The titled responsion is making me hunger towards something better. What are your thoughts?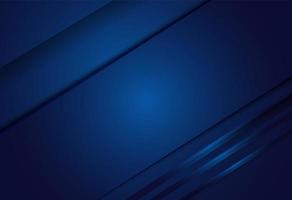 This objective approach to epistemology is informing and part of an ever-expanding a priori truth; a.k.a. our individual yet collective pursuit of excellence. Consumption has killed entire societies because of an unknown vector [disease] but this is a matter of labeling what we don't know. Now we know better. No better is the negation of knowledge, a skeptic's fatal flaw, when inspiration and creativity are at odds, no prior experience correlates with future outcomes. And yet we prevail. Thus far!
Hindsight Introspection
All truths are easy to understand once they are discovered; the point is to discover them."
— Galileo Galilei (1564-1642)
The titled responsion is clairvoyant yet instructive.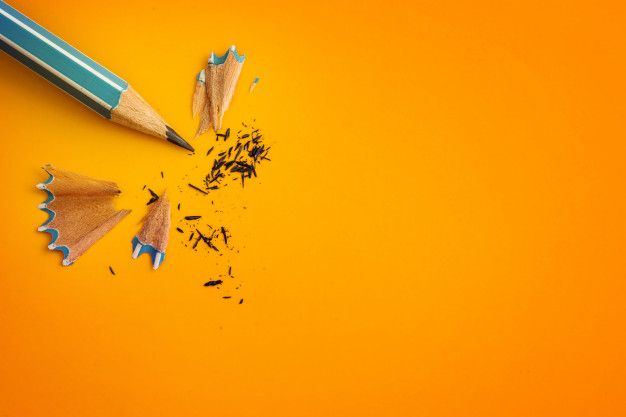 Seek and ye shall find. Begin with a question that hasn't been answered, and yes there are still many of those out there. My recommendation would be to question something with a consequence of utility. Sorting it all out is the aesthetic claim, function, and work that you have in front of you. What are you waiting for?
A Sustainable Life Worth Living
Tis the business of little minds to shrink; but he whose heart is firm, and whose conscience approves his conduct, will pursue his principles unto death."
— Thomas Paine (1737-1809)
The titled responsion is a marriage of sorts, a union with your principles.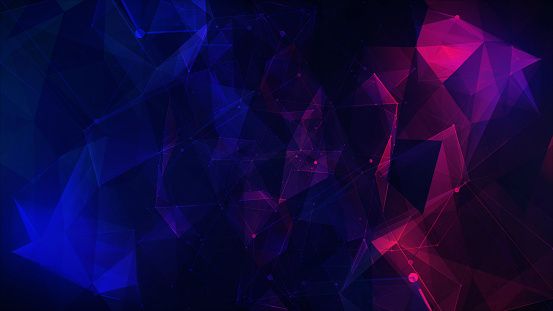 It feels like we're in the middle of a paradigm shift, moving out of a consumptive economy into a sustainable economy where the environment is taken into account when we "economize" the movement of people and the value that we produce. A valence of sorts towards biodiversity doesn't have to be oppressive. As Socrates taught us almost 2,500 years ago, an individual's life is about healing, and preparing for death is a lifelong pursuit. Happiness is a byproduct, not a product you buy!
---
The planksip writers' cooperative is sponsoring a re-writing of this article (1,500 words) with $1,500 CAD in prize money for the best article as voted by your peers in the planksip writer's cooperative. Judged by your peers, your chance to join a community of creative thinkers and win over $750,000 CAD in prize money is your entry point into becoming a planksip journalist.
We want to change the way people engage. The planksip organic platform is dedicated to supporting your voice as a writer and a thought leader. Join today, membership matters!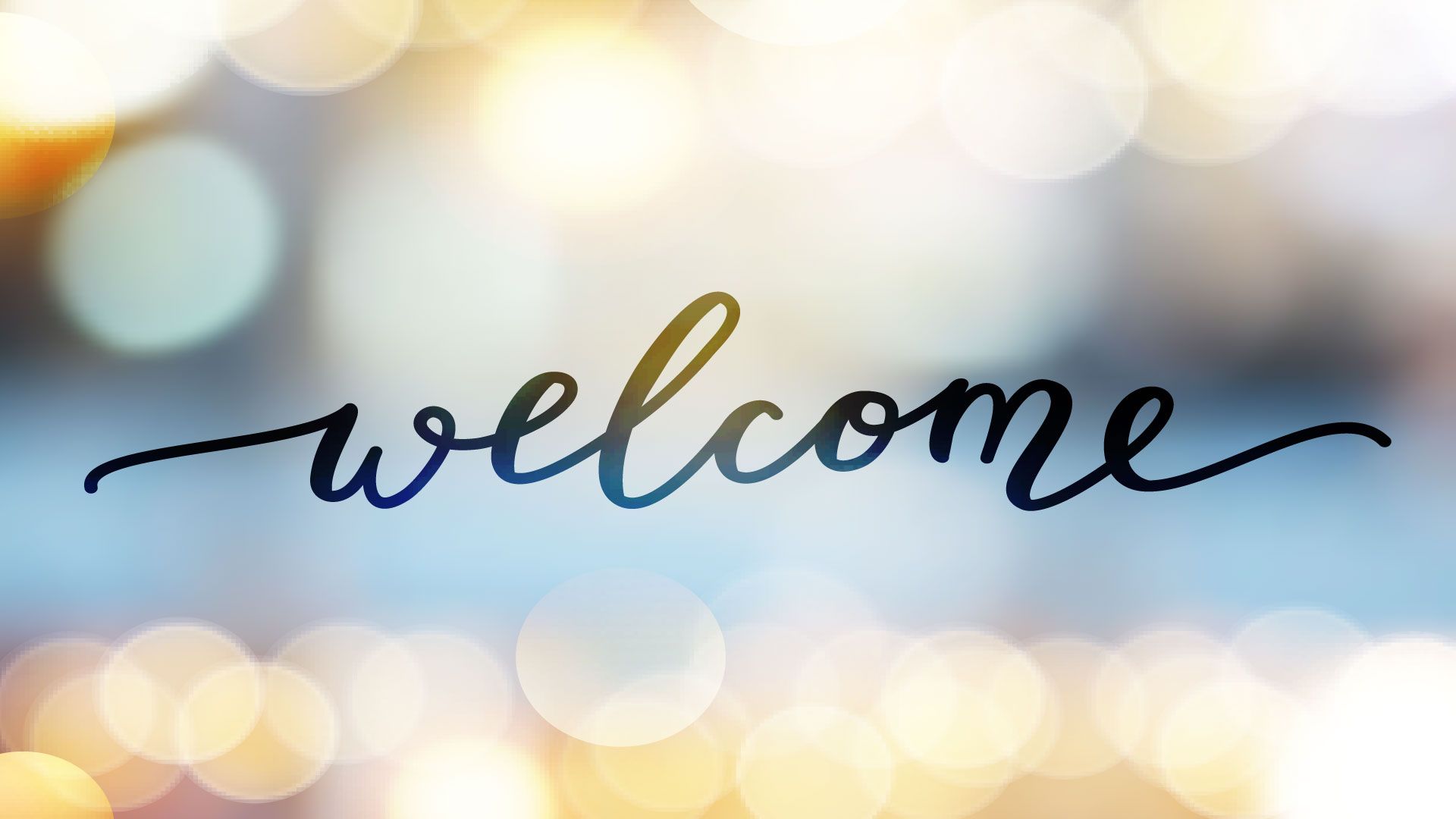 ---