A Critic's Meta Review: 4/5

For the longest time, I had assumed that the beautiful (truly gorgeous) actress Olivia Wilde was, in some manner, a descendant of the famed Irish poet and playwright Oscar Wilde. As a matter of fact, up until just now I had held this to be true. Well, as it turns out, I was wrong. Olivia Wilde was actually born Olivia Jane Cockburn and, although she is Irish, there is no relation between the two. She chose the stage surname Wilde while she was in high school in honor of the long heritage of writers in her family. Also, apparently she grew up in the Georgetown neighborhood of Washington, DC, which is where I am sitting right now as I write this review. Unlike Olivia Wilde, however, I am not boundlessly attractive. Only boundlessly stupid.
At any rate, I am always up for a good play, so, naturally, the works of our buddy Oscar Wilde were destined to make it onto my desk at some point or another. It is, in its essence, a satire of all things Victorian - save for, perhaps, Ms. Beckham, otherwise known as Posh Spice (not to be confused with Spice 1). For this reason, and this reason alone, I believe it to be his best work. The Victorian era was far too prudish for my tastes.
Indeed, I myself would have been much more at home during the decadent days of ancient Greece, or maybe even modern Greece from what my next door neighbor tells me. Apparently, those Athenians still know how to throw down.
Toga! Toga!
But enough about me and my preference for lavish parties. This is not about me. This is about Ernest Hemingway. Er, no - Ernest Borgnine! Wait, no, wrong again...oh, yes!
The Importance Of Being Earnest
A Critic's Review
There we go. Unfortunately, however, since I have just placed a pizza in the oven, I am afraid I must bunbury this review and throw on some mits before I overdo the crust. Nobody wants an overdone crust. Oscar Wilde certainly would not have, and neither would Queen Victoria. It is not befitting of those with such refined tastes.
Worth noting, though, are the various homosexual undertones at play throughout this play. Since Oscar Wilde ended up being met with legal repercussions due to his gaiety, it is quite interesting how successful this play was despite some very obvious displays of man love.
Kudos to you, Oscar, old pal. You did it right.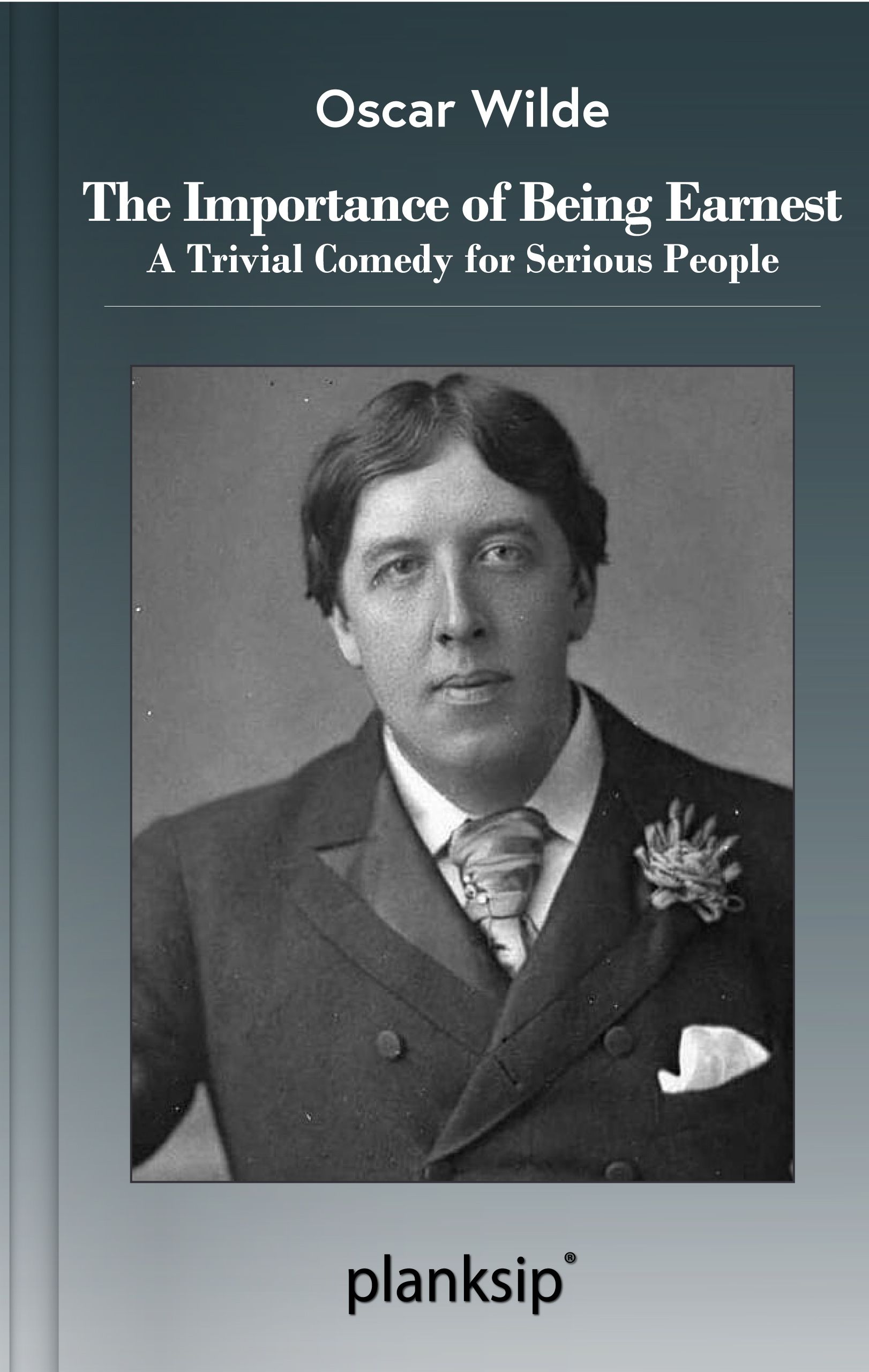 ---