That's Absurd!
Experience without theory is blind, but theory without experience is mere intellectual play.
— Immanuel Kant (1724-1804)

Function over Forme
That's Absurd!
Experience without theory is blind, but theory without experience is mere intellectual play.
— Immanuel Kant (1724-1804)
What follows is subject to revision. Do you have any suggestions?
As a philosopher, I can say that experience is essential. Now, the refutation that begins and ends in a tautology of sorts goes like this, "can you experience the Pythagorean Theorem or Fermat's Last Theorem?"
My response would advise anyone questioning this approach to step back (figuratively) from the Universal and relegate your thoughts to something more pragmatic. Here is the argument; if the practical implementation of knowledge is necessary, despite the relative nature of the knowledge, then the best-educated guess (i.e. hypothesis) is the next best alternative, ideal in fact. To add more validity to your relative claim, diligent and accurate record-keeping is essential. Better yet, a coordinated ontological structure, like the one that follows, is one possibility.
Imagine every individual working on reading, reviewing, and hopefully creating something in response to the material. Specifically, we want individuals from all around the world to return to the Classics. Every culture has a history worthy of remembering. Discussing and reflecting on the wisdom that emerges is an act of Consilience.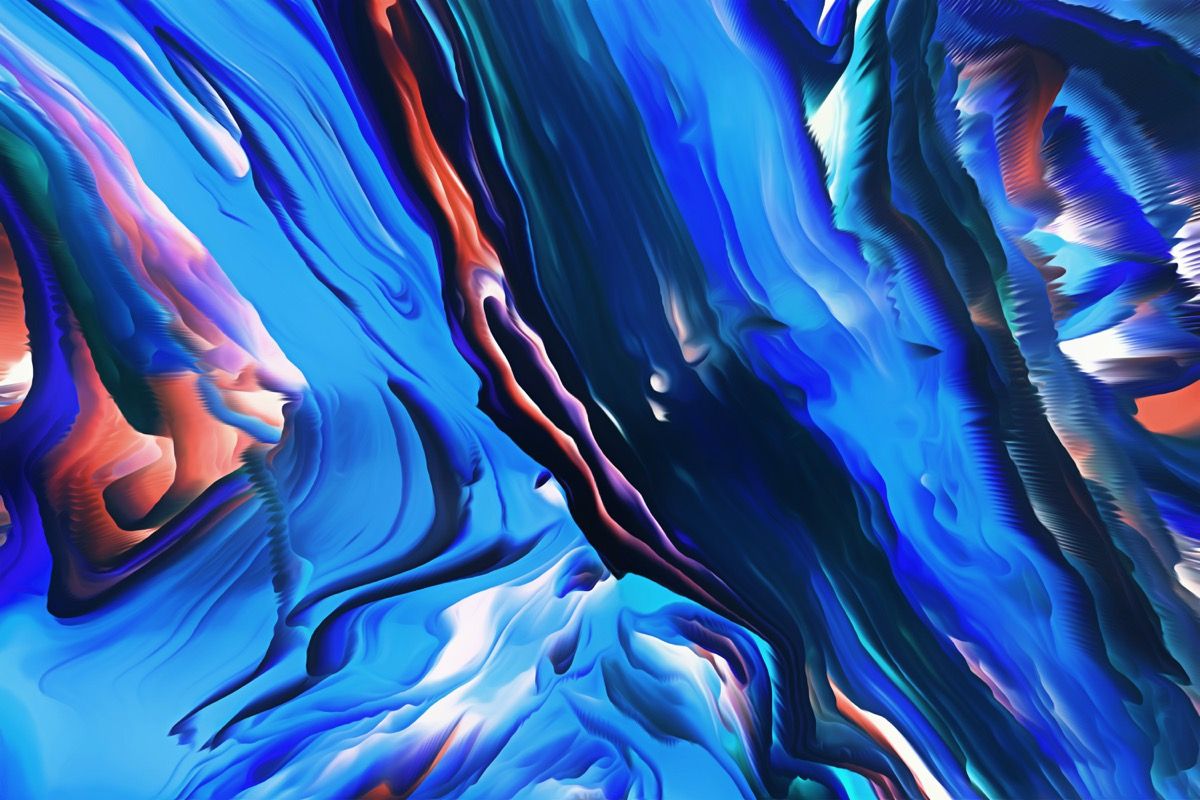 So go about your daily lives and if you feel it appropriate, embrace a lifestyle of documented reflection. What I mean by this is to write, create, and better yet—co-create!
Who knows, perhaps we could agree on a series of ontological frameworks? When you join our writers' cooperative, you will be given free-form associative (FFA) writing assignments, the creativity is entirely yours within the boundaries of a 500-word response to one of our Figures of Speech.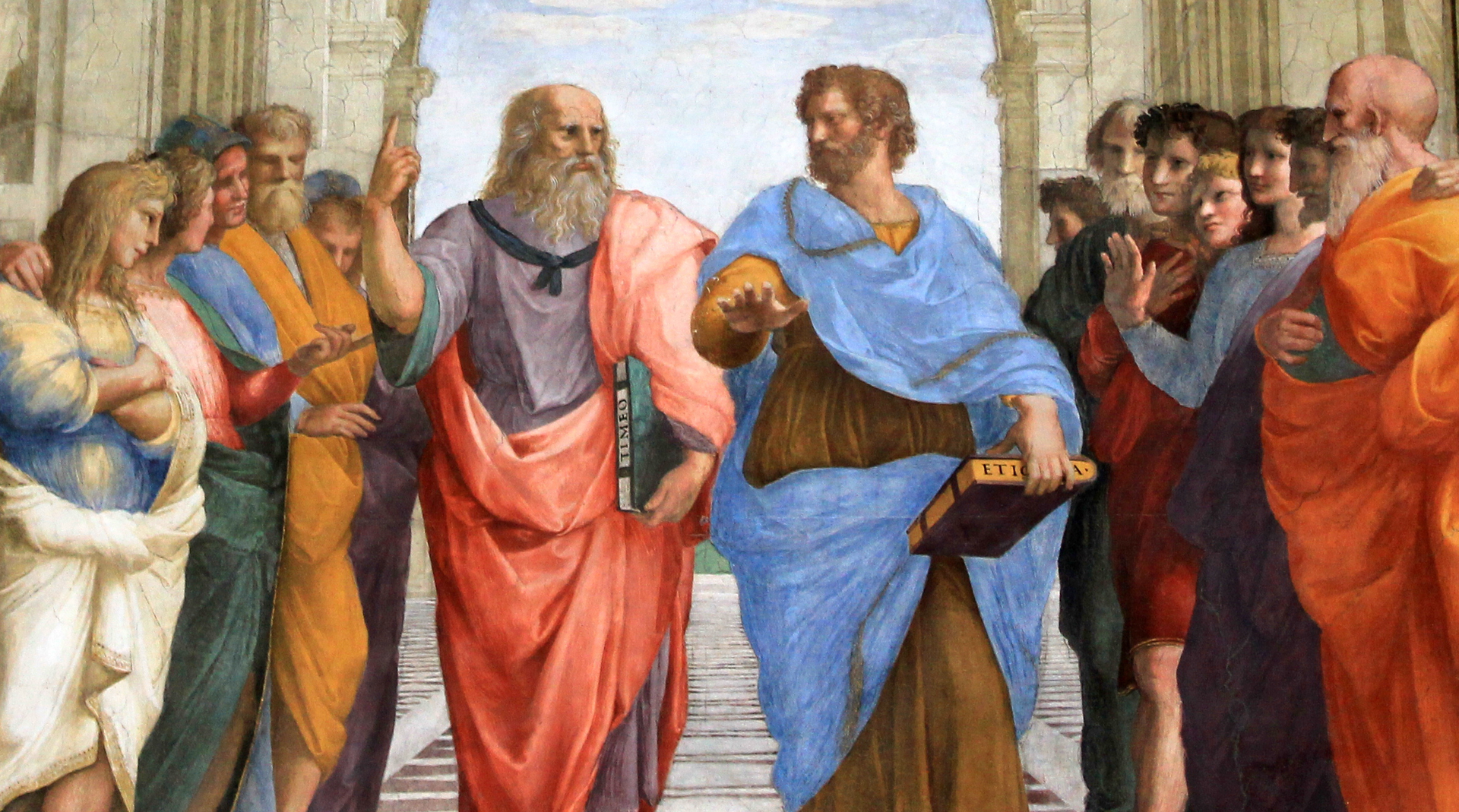 A Dynamic Feedback Mechanism
Being entirely honest with oneself is a good exercise.
— Sigmund Freud (1856-1939)
Ok, this is where I am at investigating Veritas (Truth). In defining materialism according to Horkheimer (social theory perspective) we have to start with human suffering. Materialism, according to Horkheimer, rests on a fundamental acceptance of suffering and desire the innate human drive towards happiness. At this point, I am concerned about two things...
1. Tabula rasa dogma of the day (Horkheimer's day)
2. Pleasure pain principal and its Freudian allusions.
Do we need to talk about the innate, non-blank slate reality of cognitive science today? Because if you acknowledge that a social blank slate is a fallacy, then we can improve on Horkheimer's perspectives and update it with 21-century scientific and empirical knowledge.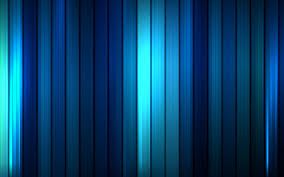 Secondly, and maybe a little more open to philosophical discussion, I am skeptical about a societal interpretation (Social Science) with striking similarities to the Freudian ID. Now I realize that the complexity of this understanding is anything but simple to grasp. These are my entry points. Do your thoughts on a critical approach? After all, if the goal is to find Veritas, she can often allude to our brightest minds and sometimes only (briefly) visible through dialectic.
Tether to Something or Someone
You wanna fly, you got to give up the shit that weighs you down.
— Toni Morrison (1931-2019)
Expand on the reciprocal relationship function has with form. Discuss the aesthetic implications of letting things be that exist without relationship forme, or function. Expand your mind!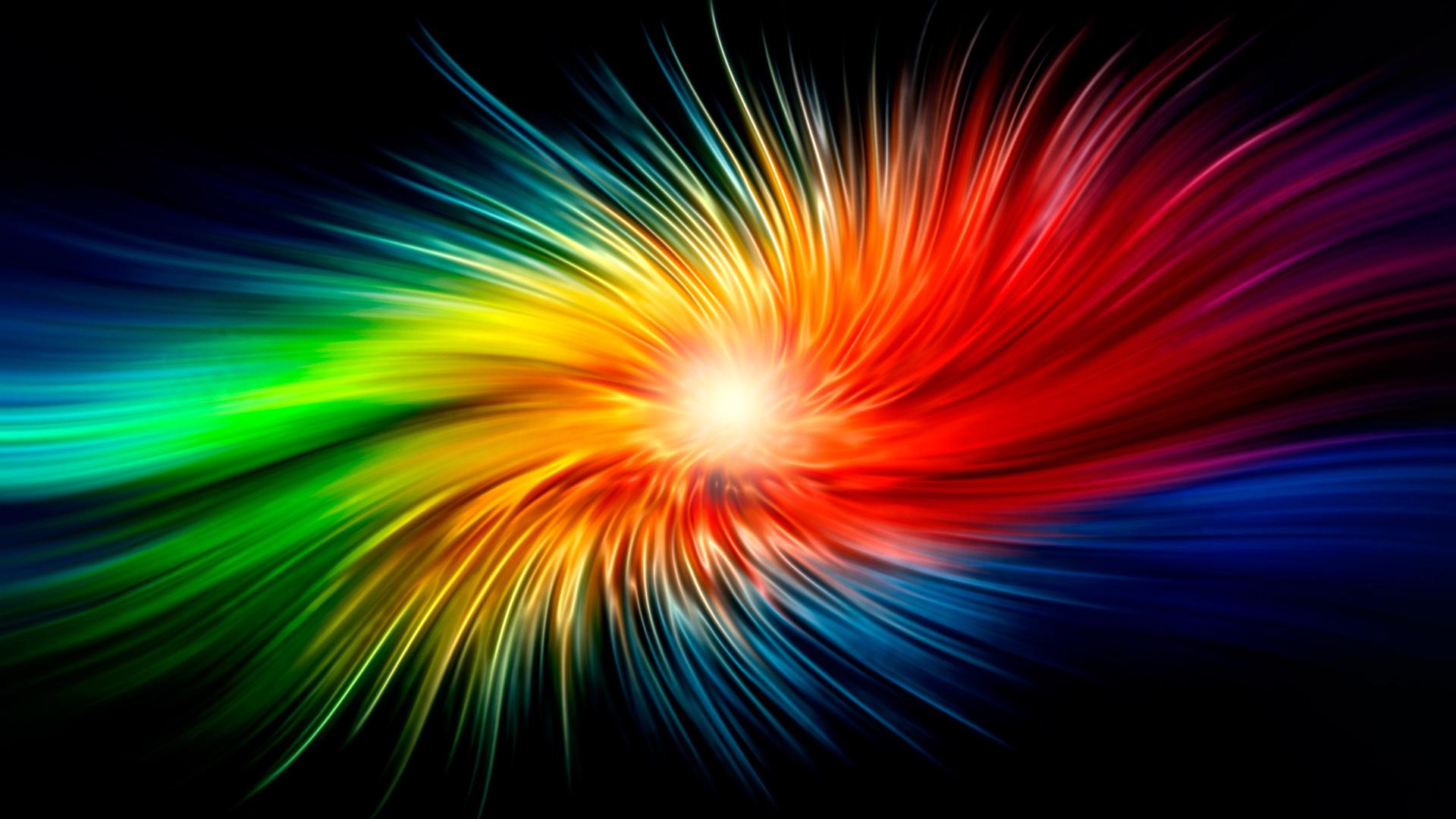 function over for-me,
For me, it is far better to grasp the Universe as it really is than to persist in delusion, however satisfying and reassuring.
— Carl Sagan (1934-1996)
The titled responsion is "function over for-me," What follows is subject to revision. Do you have any suggestions?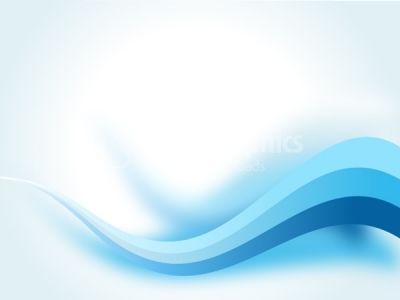 Shape-Shifting Forme
It's really hard to design products by focus groups. A lot of times, people don't know what they want until you show it to them.
— Steve Jobs (1955-2011)
Many people don't know what they want until you show it to them. When planning to take the first step, the first thing that comes into your mind is how to improve your life and relationships.
To understand why you want to change your life, you need to understand what is causing you problems. Sometimes we look at only one aspect of our lives instead of the whole picture. For example, let's say that you are single and have many goals and aspirations. To find out what is missing in your life, you should start by asking yourself these questions.
What is your purpose? Why do you want to achieve your goals? What does it take to reach my goals? How much time do I need to achieve my goals? These are some of the questions that you need to ask yourself.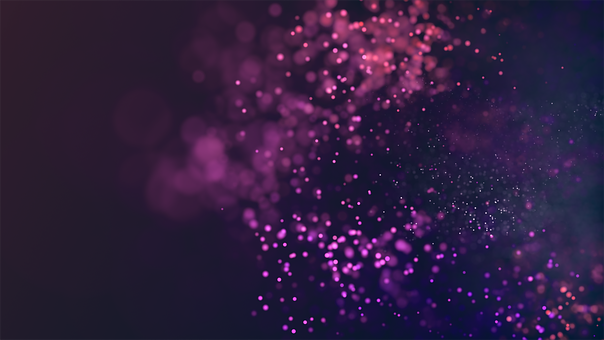 Once you have answered these questions, you can figure out what you want from your life. By looking at what is missing in your life, you will know what to do about it. To improve your life, you should start with your goals and aspirations. By answering the above question, you will now be able to figure out how to achieve those goals and aspirations.
You can also use this step to determine the obstacles you must overcome to reach your goal. By answering these questions, you will be able to find out what you need to do to get from point A to point B.
One of the most important things you need to do to become successful is to choose what kind of person you want to be. This is the best way that you will make sure that you have a fulfilling life.
To have a good life, you need to know what things are important to you. Once you figure out your priorities, you must focus on achieving them.
The last and most important step you need to take to reach your goal is to make sure that you are going to make it happen one step at a time. By taking one step at a time, you will not only get started but also make sure that you will have a fulfilling life.
Successful people are those who are very disciplined. They can accomplish the things they set out to do by using only a small amount of effort.
To be successful, you need to make a very small amount of effort, and you need to get started right away. If you set a goal, be very specific and ensure you do your homework well before starting.
Once you have a goal, you need to take action towards achieving it. The easiest way to do this is to write it down. Once you write it down, stick it in front of you.
When you have your goal and have written it down, you will want to ensure that you follow through with it. You must stay focused on your goal.
Once you have your goal, you can now take action towards achieving it. The best way to do this is to go back to your goal and start planning. You need to make sure you have a list of the things you need to do.

---
The planksip writers' cooperative sponsors a re-writing of this article (500 words) with $500 in prize money for the best article as voted by your peers in the planksip writer's cooperative. Judged by your peers, your chance to join a community of creative thinkers and win over $750,000 in prize money is your entry point into becoming a planksip journalist.
We want to change the way people engage. The planksip organic platform is dedicated to supporting your voice as a writer and a thought leader. Join today. Membership matters!