Thank you
The worst moment for the atheist is when he is really thankful and has nobody to thank."
— Dante Gabriel Rossetti (1828-1882)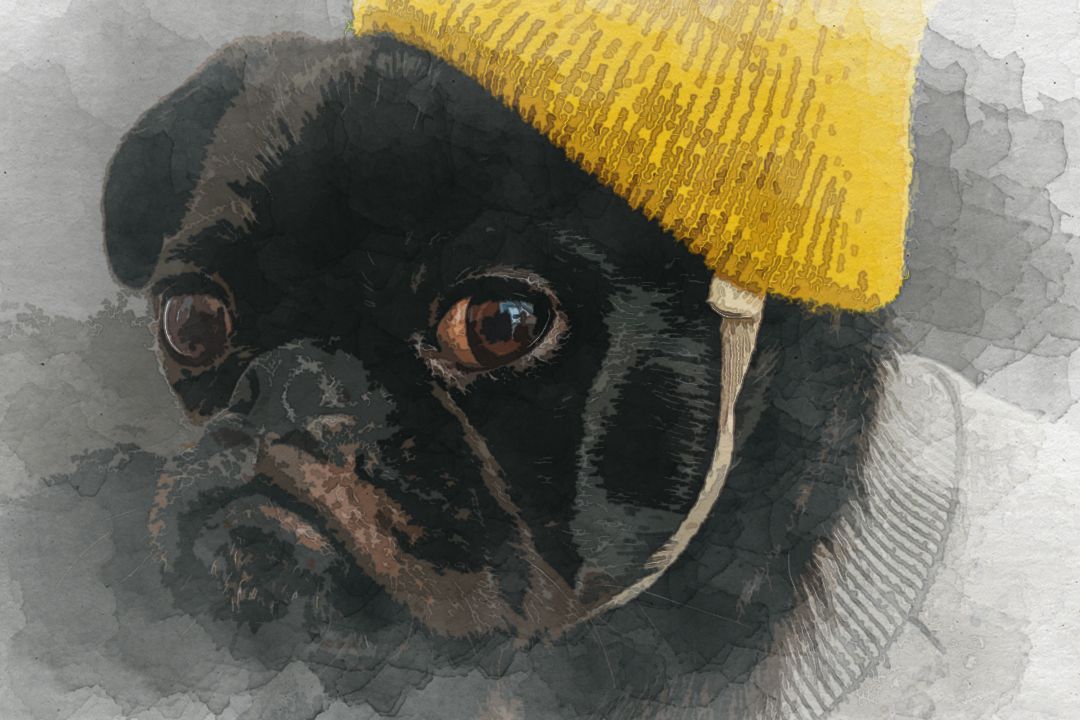 I did NOT ask for this!
Thank you
The worst moment for the atheist is when he is really thankful and has nobody to thank."
— Dante Gabriel Rossetti (1828-1882)
The titled responsion is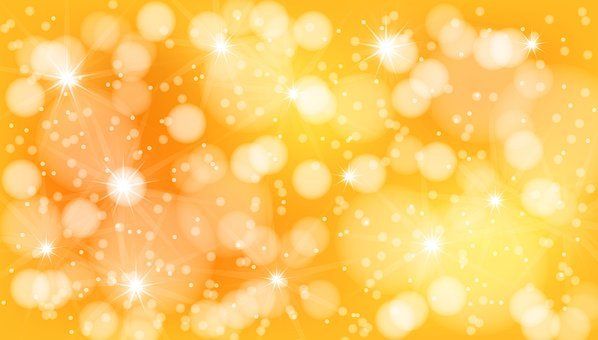 Apparently, according to D.G.R., gratitude has to be directed towards someone. Without this transfiguration of one's gratitude, the experience is full of anguish and despair? Pain and suffering also come to mind when describing the worst moment one can experience. I am thank full that I can not relate. How about you?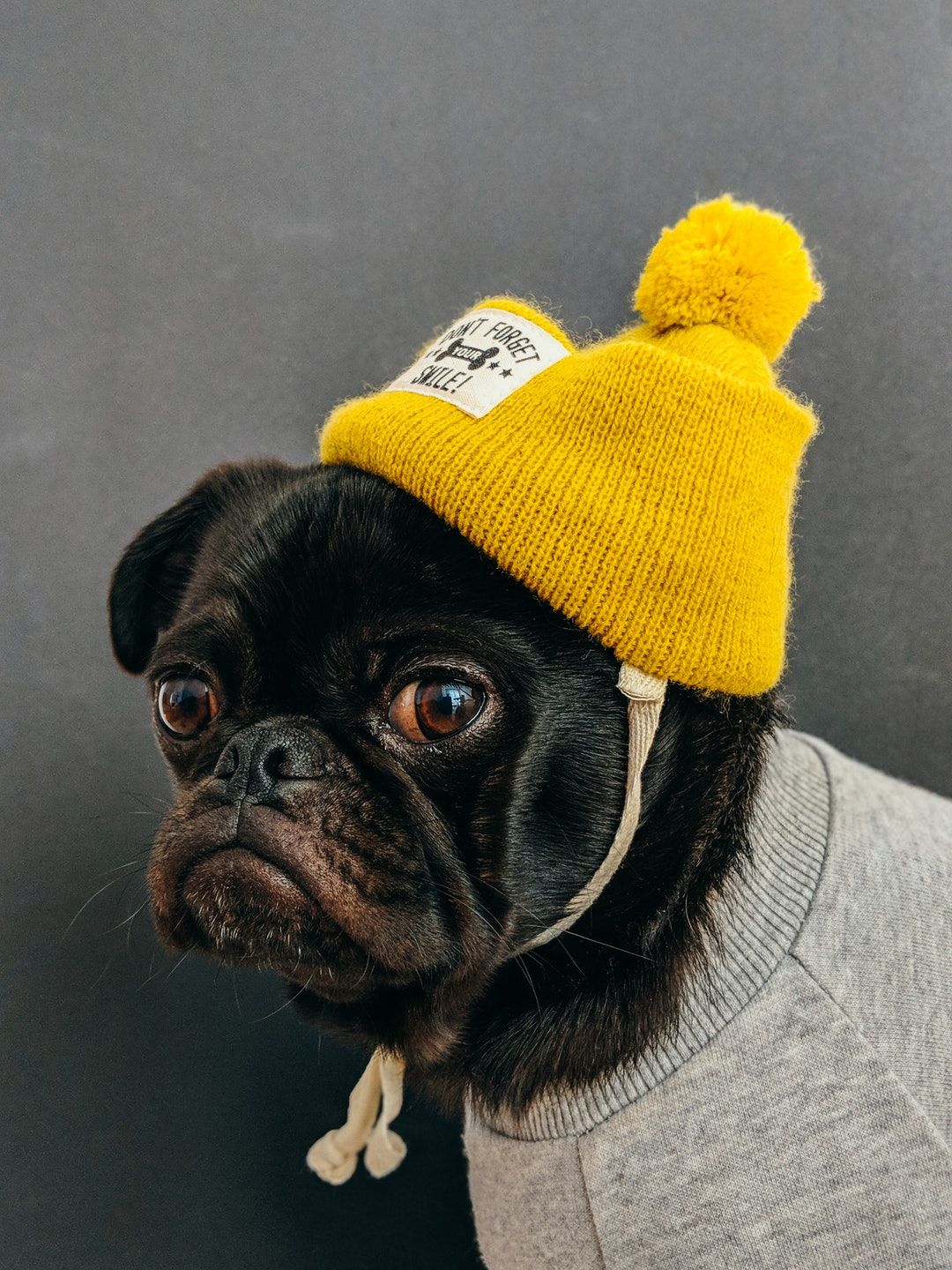 ---
The planksip writers' cooperative is sponsoring a re-writing of this article (500 words) with $500 CAD in prize money for the best article as voted by your peers in the planksip writer's cooperative. Judged by your peers, your chance to join a community of creative thinkers and win over $750,000 CAD in prize money is your entry point into becoming a planksip journalist.
We want to change the way people engage. The planksip organic platform is dedicated to supporting your voice as a writer and a thought leader. Join today, membership matters!