Reverse the Roles and Heuristics
Let the wife make the husband glad to come home, and let him make her sorry to see him leave."
—Martin Luther (1483-1546)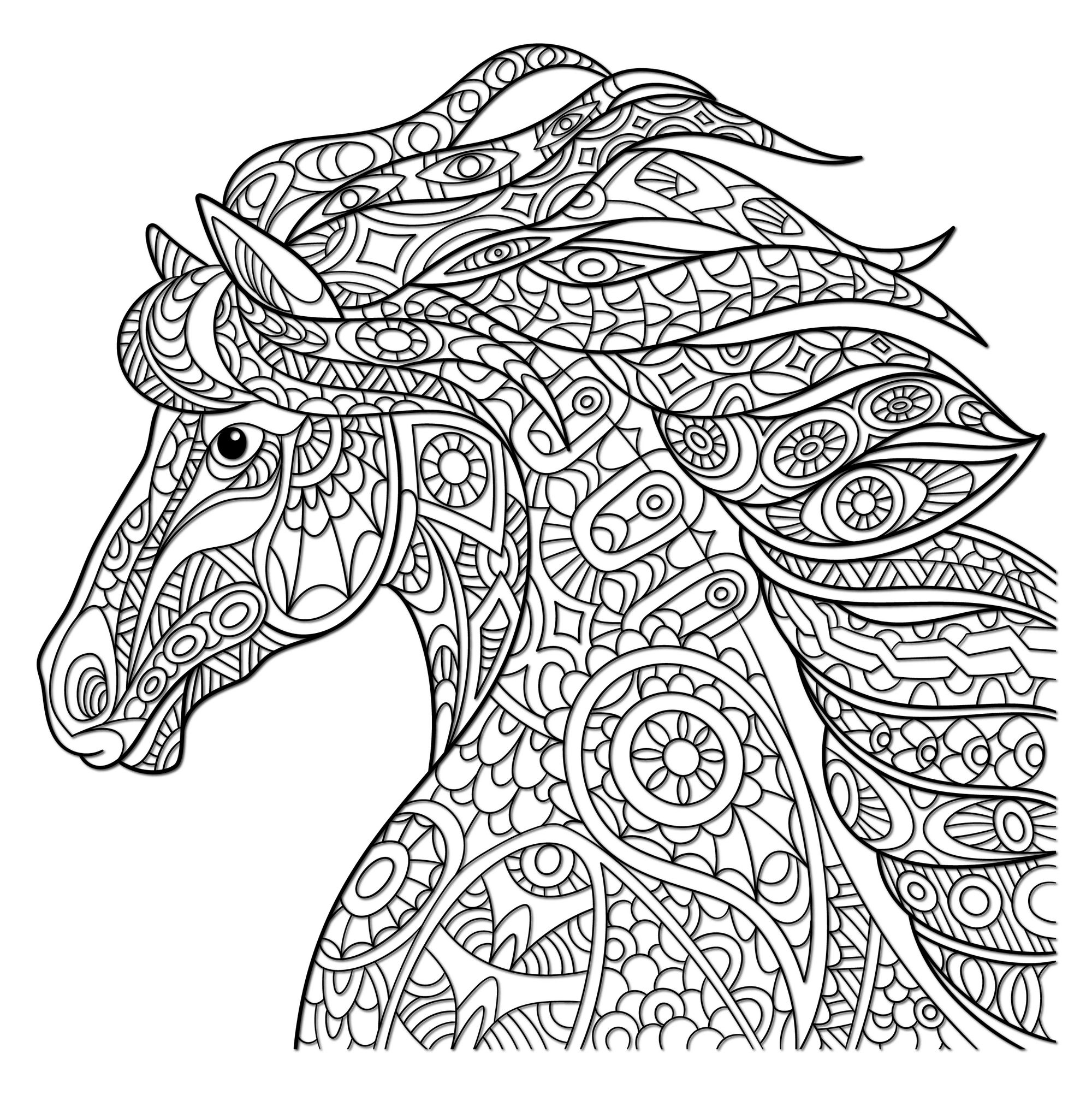 I am a Thoroughbred, Let me Loose
Reverse the Roles and Heuristics
Let the wife make the husband glad to come home, and let him make her sorry to see him leave."
— Martin Luther (1483-1546)
The titled responsion is "Reverse the Roles and Heuristics". What follows is subject to revision, do you have any suggestions?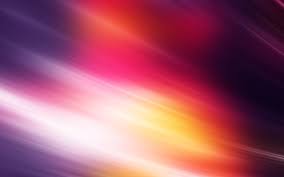 Efficiency is the Key!
The men who succeed are the efficient few. They are the few who have the ambition and will power to develop themselves".
—Robert Burton (1577-1640)
The titled responsion is...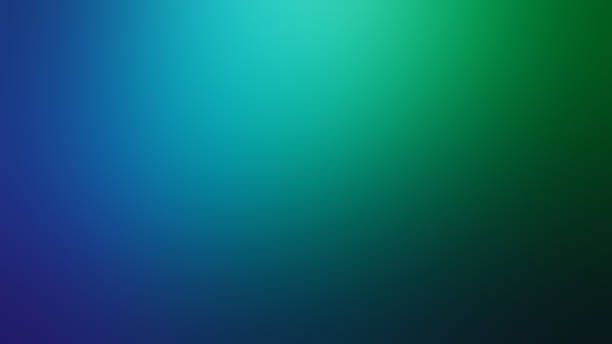 Discipline and orientation towards something come to mind in this exercise of free association. A free-for-all, on the other hand, is a chaotic alternative, can you measure the results and adapt to your environment?  How do you maximize your creative expression and succeed?
I am a Thoroughbred, Let me Loose
Most people never run far enough on their first wind to find out they've got a second."
— William James (1842-1910)
The titled responsion is...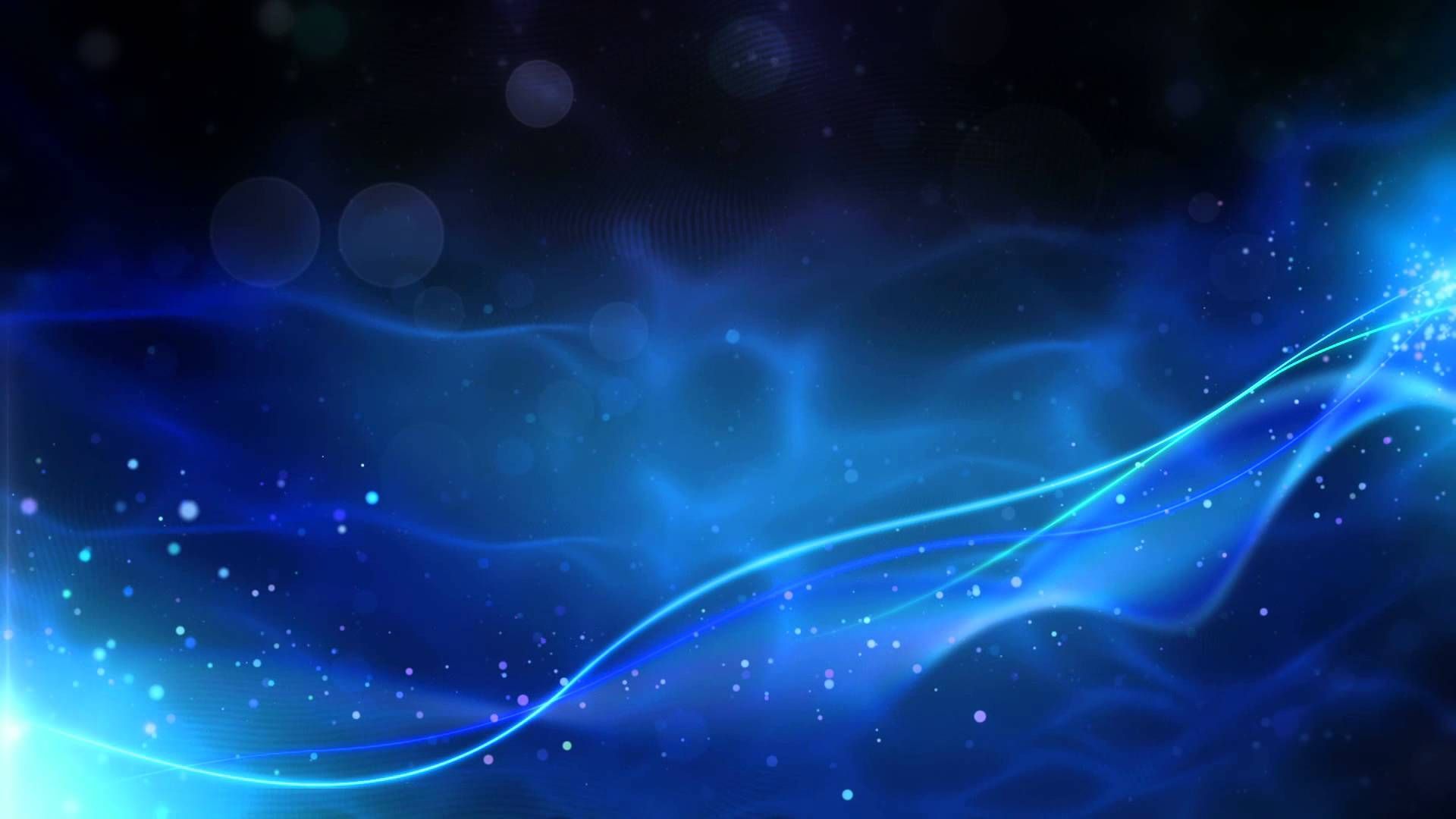 Here and Now and Then
Not every problem someone has with his girlfriend is necessarily due to the capitalist mode of production."
—Herbert Marcuse (1898-1979)
The titled responsion is...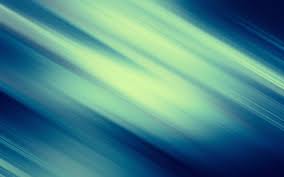 This is a refreshing responsion from Herbert despite his contributions to postmodern criticism. Cultural Marxism is construed through absolutely no means of exploited production, the pastoral simplicity of yesteryear and a post-revolutionary Utopia mix to forme a life unattainable of living.
Horror Sees No Reprieve
Writers and travelers are mesmerized alike by knowing of their destinations."
—Eudora Welty (1909-2001)
The titled responsion is ...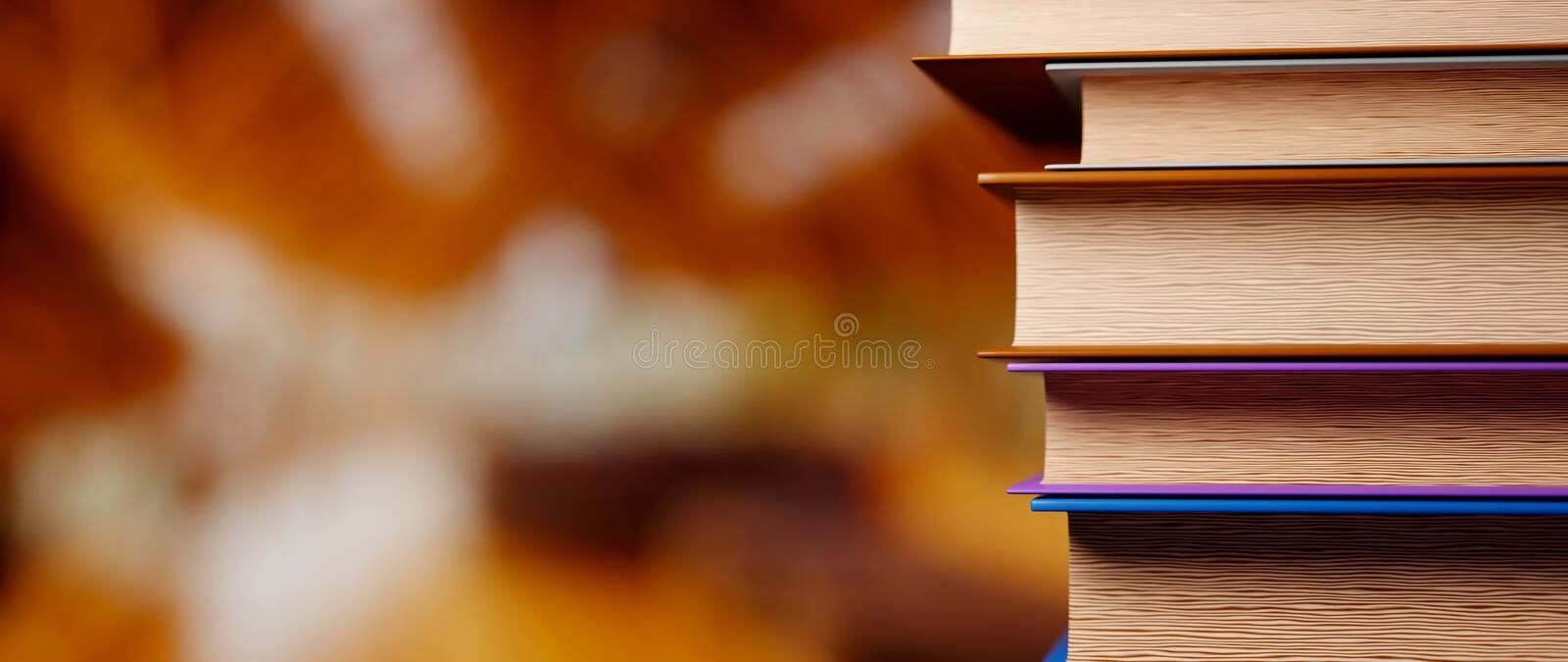 Besides the horrific horsy joke in the titled responsion, I will not let us. Relentlessly, I will challenge you to challenge your self. Be the architect of your own rigour. No go and construct your mind palace with fields for plenty of room to run.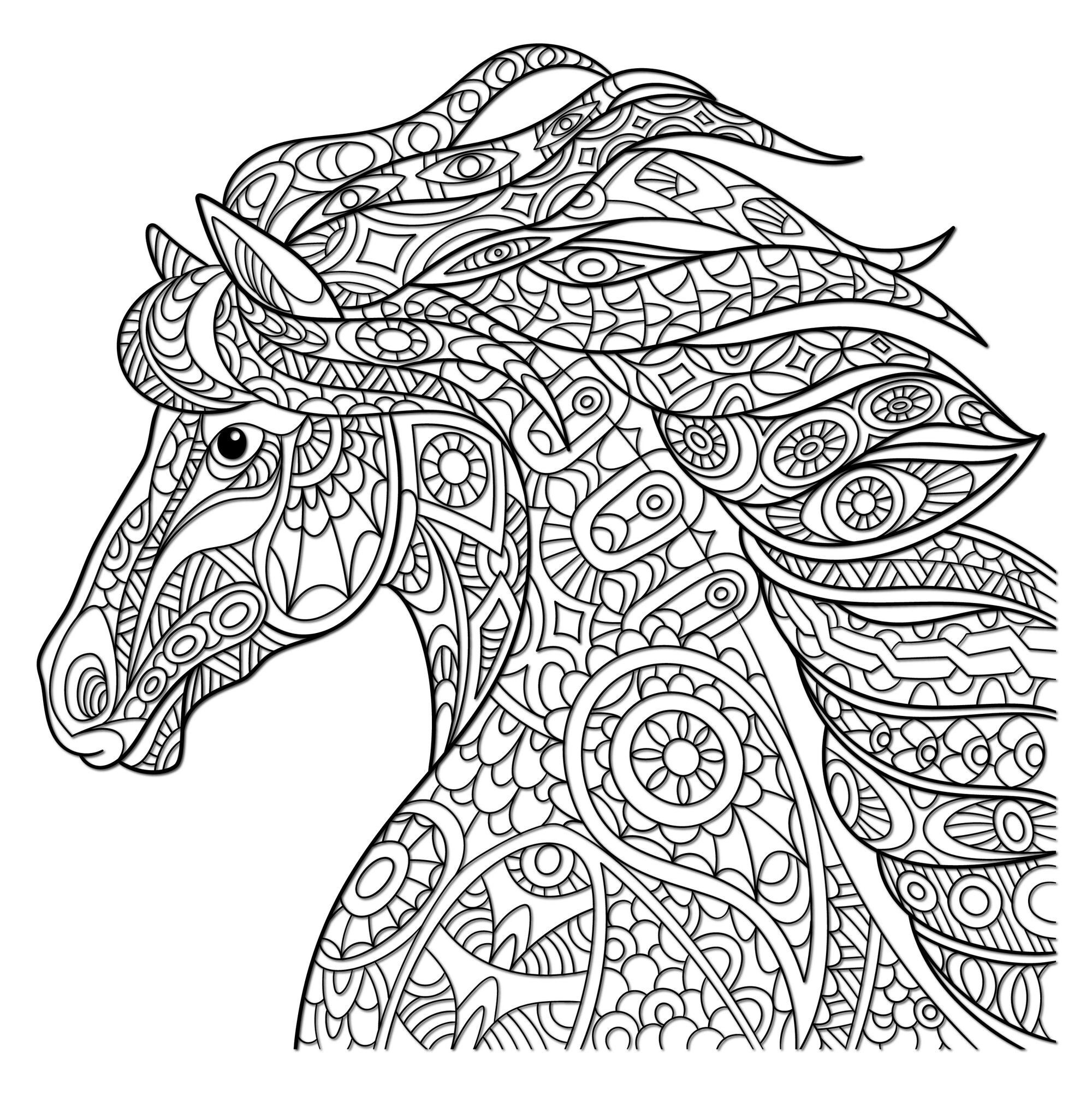 ---
The planksip writer's cooperative is sponsoring a re-writing of this article (2,500 words) with $2,500 CAD in prize money for the best article as voted by your peers in the planksip writer's cooperative. Judged by your peers, your chance to join a community of creative thinkers and win over $750,000 CAD in prize money is your entry point into becoming a planksip journalist.
We want to change the way people engage. The planksip organic platform is dedicated to supporting your voice as a writer and a thought leader. Join today, membership matters!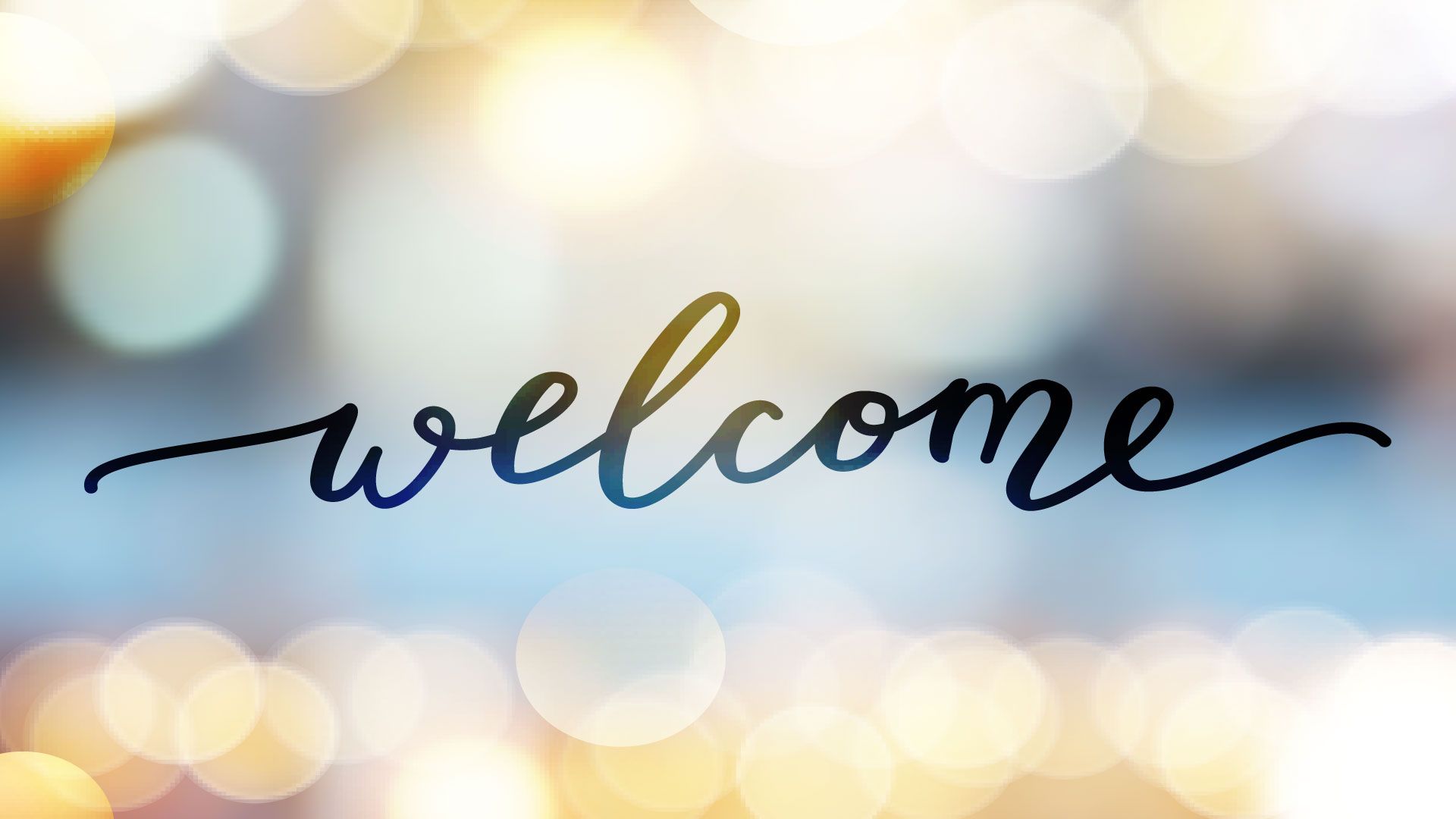 ---