Rethinking Consumption: Shaping a New Era of Engagement
Our consumption patterns profoundly impact society and the environment in today's fast-paced and interconnected world. The choices we make as consumers can shape the future of our planet, our economies, and our well-being. However, the prevailing consumption model has led to many challenges, from environmental degradation to social inequality. It is time to rethink our consumption approach and create a new era of sustainable and responsible practices.
To foster this transformative change, planksip offers a range of membership plans designed to empower individuals and amplify their impact on society. Whether you're an aspiring writer, a thought leader, or a curious mind seeking to expand your horizons, planksip provides various benefits tailored to your needs.
Free Plan: The Gateway to Inspiration
Embarking on a journey of rethinking consumption starts with taking that first step. By signing up for planksip's free plan, you can access a wealth of inspiration and knowledge. The planksip newsletter delivers curated content directly to your inbox, featuring thought-provoking articles, insightful essays, and engaging literary analysis. Stay informed about the latest trends and ideas shaping our world, all while joining a community of like-minded individuals seeking positive change.
Furthermore, as a free plan member, you'll have the opportunity to engage with writers with a moderate social media following. Interact with these contributors, exchange ideas, and find inspiration in their unique perspectives. The power of connection and collaboration lies at the heart of planksip's ethos, and as a member, you'll become an integral part of this vibrant intellectual community.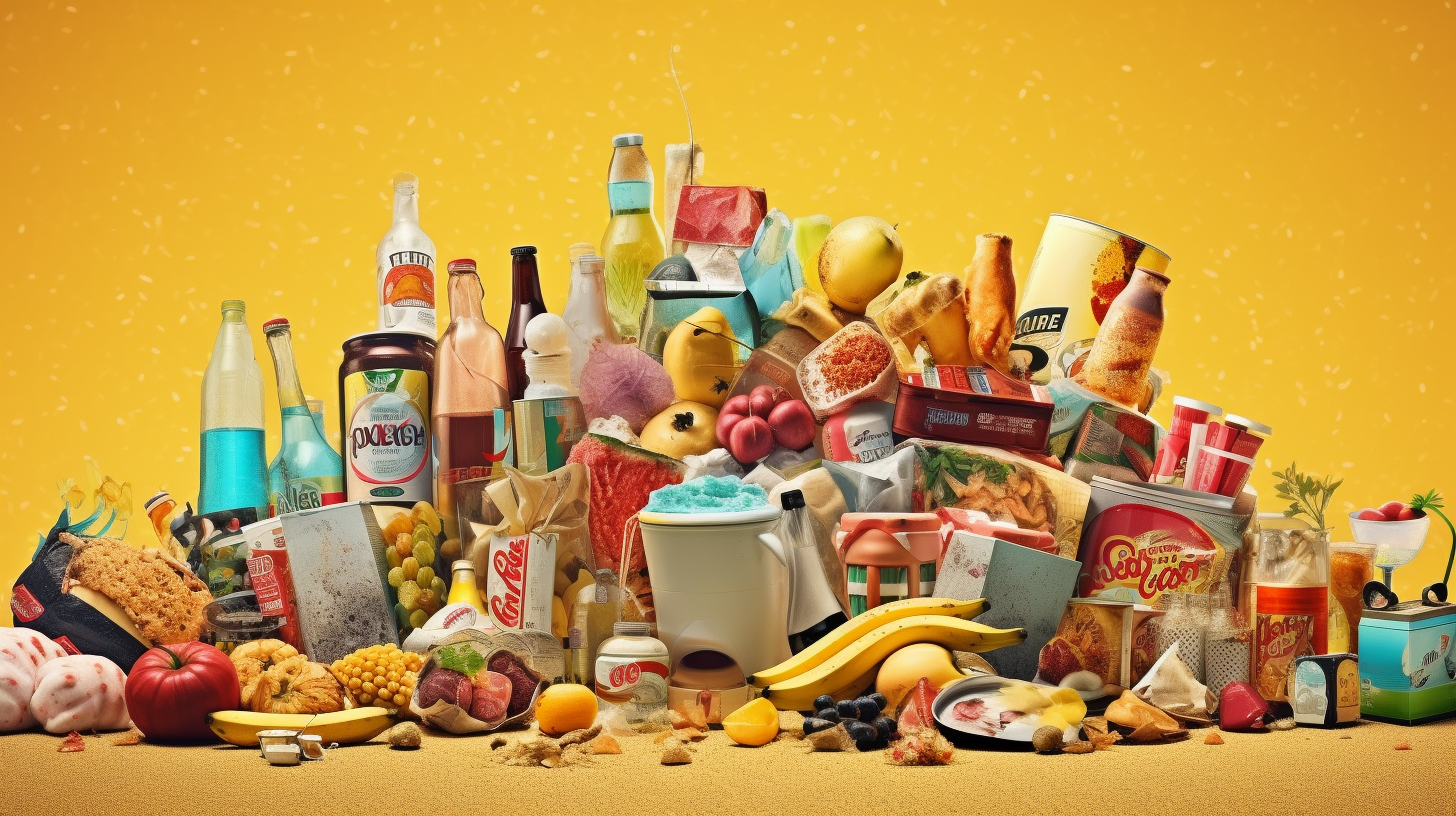 50|50 Plan: Empowerment through Knowledge and Training
For those seeking a more immersive experience, planksip's 50|50 Plan offers a comprehensive suite of benefits designed to enhance your skills and broaden your impact. As a 50|50 member, you'll gain access to planksip's cutting-edge literary analysis tools. Uncover hidden insights within the works of renowned authors, explore the nuances of language, and deepen your understanding of the written word.
Moreover, planksip believes in nurturing the next generation of journalists and thought leaders. As a 50|50 member, you'll have the opportunity to participate in journalist training, honing your craft under the guidance of industry professionals. Learn how to craft compelling narratives, conduct impactful interviews, and present your ideas eloquently and precisely.
The Co-Creator Club is another exclusive benefit of the 50|50 Plan. Collaborate with fellow members, exchange feedback on your work, and create synergistic projects that amplify your voices. Harness the power of collective creativity and meaningfully impact the world.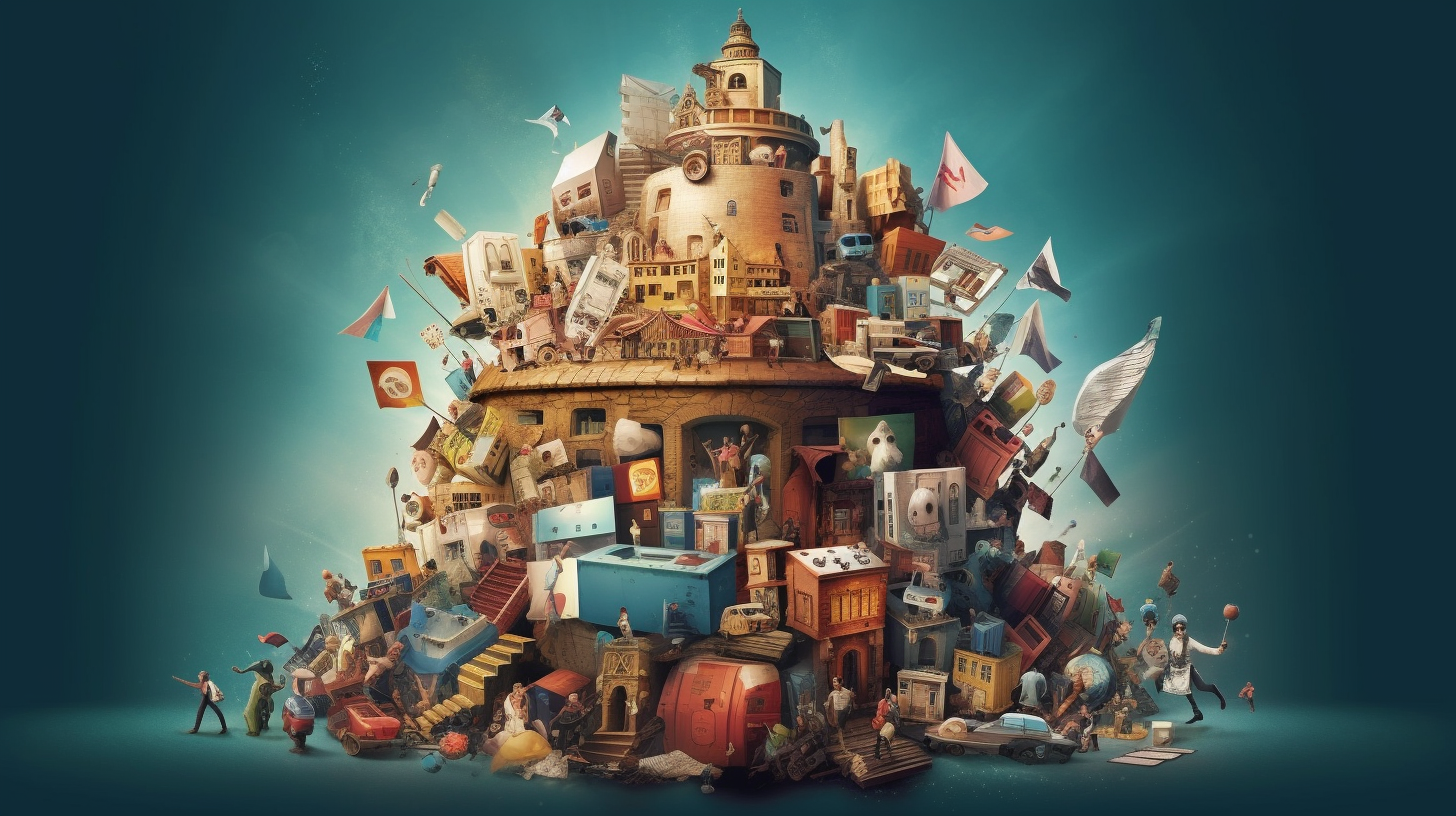 Additionally, planksip offers a dedicated Podcast Promotion Plan for 50|50 members. If you have a podcast or aspire to start one, planksip will provide support and promotion to help you reach a wider audience. Tap into the expertise of planksip's network and unlock the full potential of your podcasting journey.
Lastly, sponsorship from planksip is an invaluable opportunity for 50|50 members. Benefit from planksip's reputation and resources to elevate your work and gain exposure. Receive financial support and guidance to bring your projects to fruition, knowing that planksip stands behind your creative endeavours.
Ideal Partnership: Unleashing Your Full Potential
For those seeking the utmost personalization, planksip's Ideal Partnership is the pinnacle of engagement. This plan offers unparalleled access and support, empowering you to unleash your full potential as a writer, creator, or thought leader.
Gain direct access to planksip Founder Daniel Sanderson, a visionary and industry expert. Benefit from his mentorship, guidance, and personalized content co-creation plan. Collaborate closely with Daniel to develop unique projects that align with your passions and expertise. Through this partnership, you'll have the opportunity to explore new creative pathways, expand your reach, and profoundly impact society.
Furthermore, the Ideal Partnership offers three distinct pathways for you to choose from, depending on your aspirations and interests. First, participate in the Writer's Cooperative competition, engaging in friendly competition and receiving valuable feedback to refine your skills. Alternatively, embark on a hosted video podcast series supported by planksip's platform, production, and promotion resources. Lastly, access planksip's comprehensive publishing services, ensuring your work reaches a broad audience through various channels.
As an official planksip contributor, the Ideal Partnership offers you the coveted permissions for soft or hard publishing, depending on the quality and scope of your work. So amplify your voice, share your ideas, and contribute to humanity's collective knowledge and wisdom.
The Ideal Partnership also grants you exclusive access to planksip's advanced literary analysis tools, including the planksip P.A.S.F. (Platonic Algorithmic Syllogism Framework) and index analysis with instance counts and custom categories. So dive deep into literature, explore new realms of thought, and uncover insights that elude casual observers.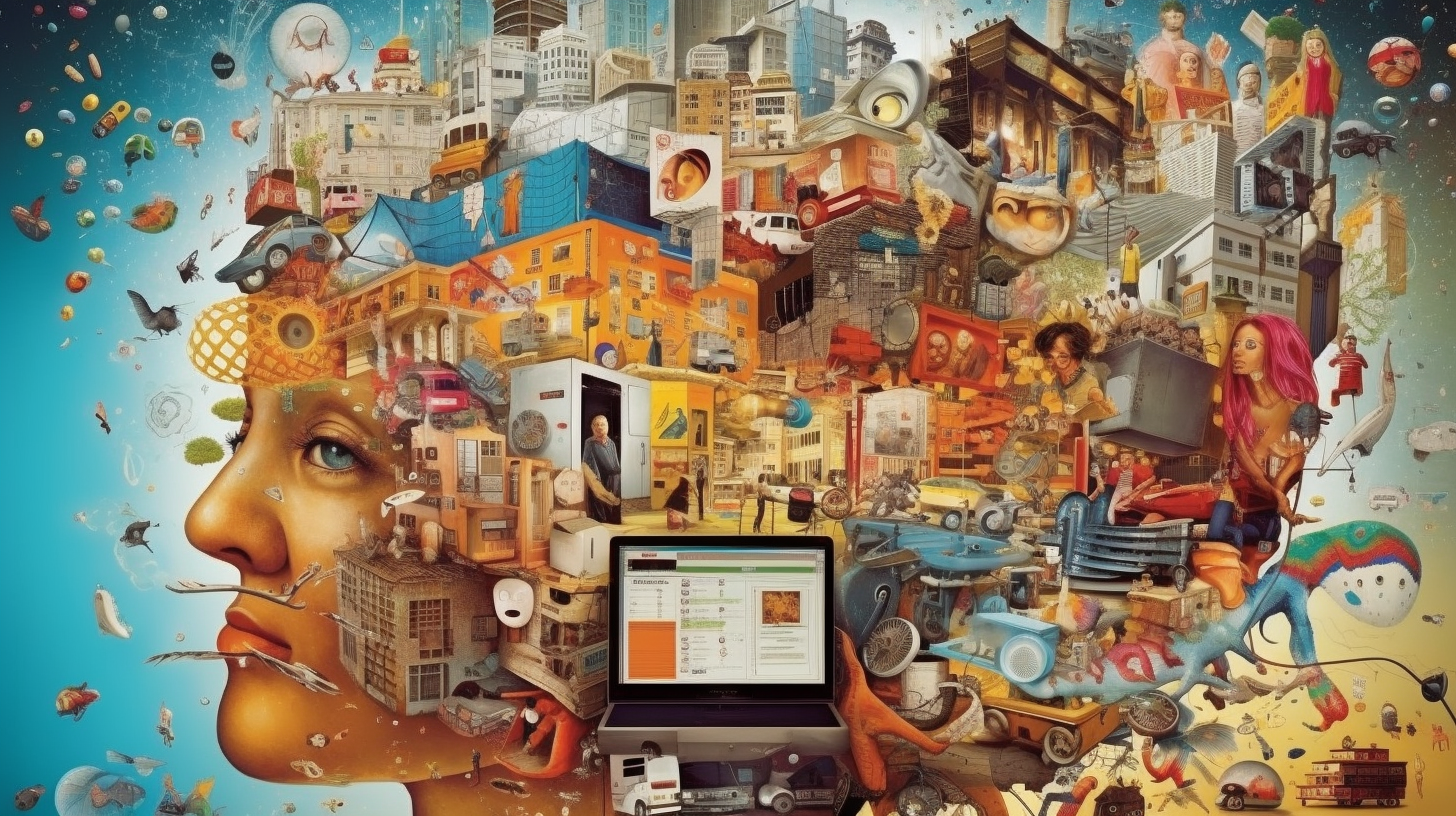 Lastly, planksip recognizes the importance of nurturing creativity. Through free content creation services, Ideal Partnership members can use professional assistance to refine their ideas, craft captivating narratives, and present their work in the most compelling manner possible.
Rethinking consumption is a critical step toward shaping a new era of engagement. By joining planksip, you become part of a vibrant community that embraces intellectual curiosity, creativity, and the pursuit of positive change. Whether you choose the Free Plan, the 50|50 Plan, or the Ideal Partnership, planksip offers a range of benefits tailored to your needs and aspirations. So sign up today and embark on a transformative journey toward a brighter future. Together, we can redefine consumption and create a world where engagement, sustainability, and responsibility thrive.