Our THC-Inspired Social Experiment

What does it take to write well?
Is it THC?
Writing has long been a way of using the energy of THC as a way to creatively "access" awareness, heighten cognition, and dive into the recesses of the mind.
THC is commonly known to foster intelligence, conceive of alternative ideas, and write compelling movie and TV screenplays. It can also exercise different modes of thought and communication. And this is now legal!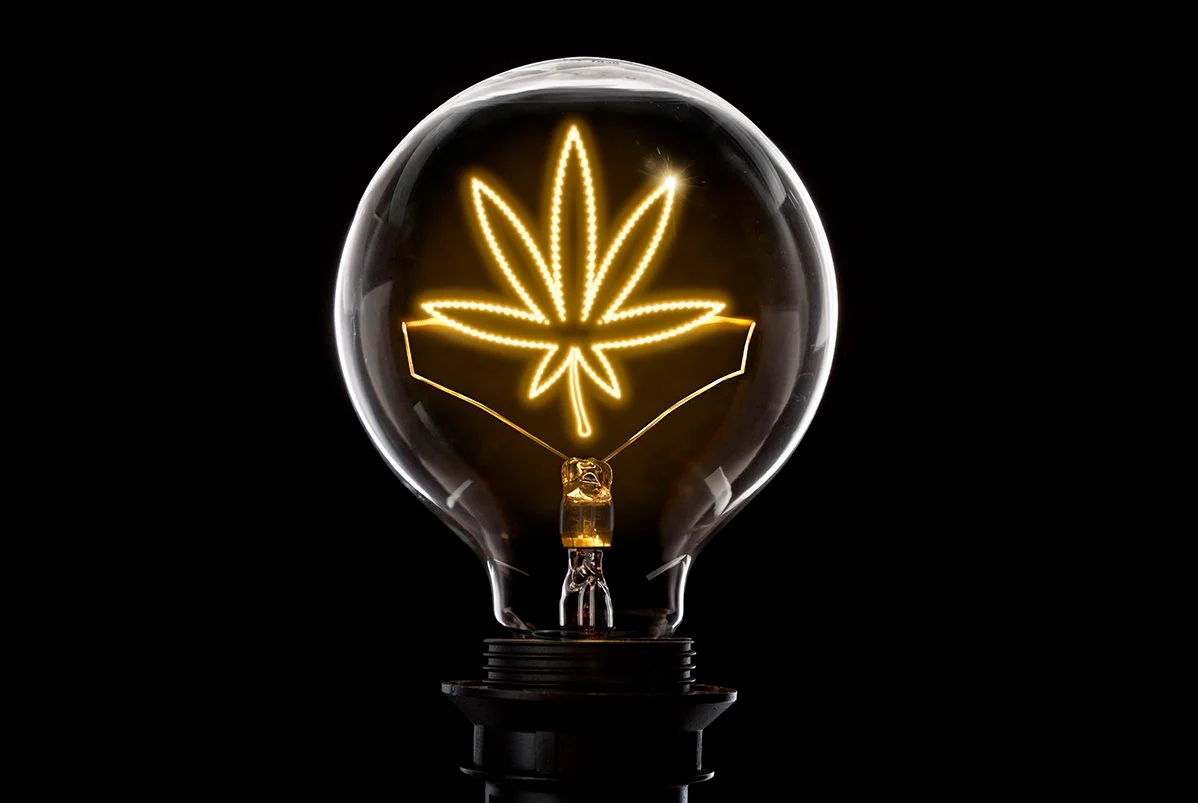 We are reaching out to writers who use THC/CBD and the dispensaries that sell THC/CBD. We have a unique way of drawing people into stores, supporting the industry, and capturing the creative experience in a novel way.
We are conducting a social experiment "to assess the subjective effectiveness, as reported by the participants, of THC on the creative writing process."
planksip® is an online philosophy and culture media outlet dedicated to novel and abstract forms of expression. We want to hook up THC users with our publication and send them to stores to get $42 worth of THC to begin their writing journey with planksip.
We are THC users totally into it for the creative aspects it adds to our writing. We are thrilled with legalization across Canada four years ago.  We've found amongst our members that many find THC gives them an elevated "brilliance," and they've written better than they write without THC. We want to measure this.
As a new social experiment, we're ready to chase after new writers who've found recreational use of THC affords them far better-writing ambiance, drives up their creativity, and generates better ideas on accomplishing writing.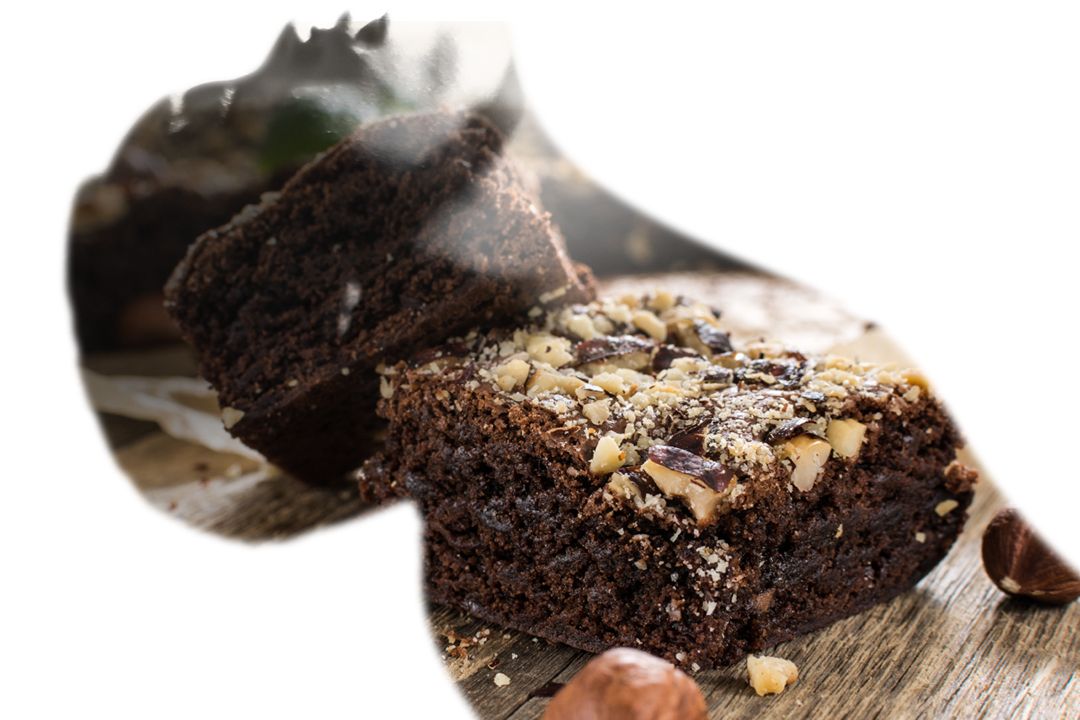 ---
Some Examples of THC-Inspired Creativity from our Members
Mmm... Brownies...

There is no better high than discovery..."
— E. O. Wilson's (Biologist)
Not necessarily is the theme of this call to action. The expand-ability of this topic is psychoactive. From one philosopher to another, the choice is yours, my friend. I am determined to choose wisely. What's your story?
I am sure that the high that Wilson is referring to is nature. Why not discover nature with a brownie or two in your nap sack?
Oh, and if you haven't explored the work of E.O. Wilson, I encourage you to do so; his work on biodiversity and ethology is legendary.
What was I talking about?
T.H.C ≠ L.T.P
If you tell the truth, you don't have to remember anything."
— Mark Twain (1835-1910)
By potentiating the synapse, we strengthen memory; marijuana, on the other hand, is legal (where I live) but destroys the momentary potentiation producing experiences worthy of myelination. Write, I say, and you will never be wrong.
I have to admit that I am taking the wisdom of Mark Twain about telling the truth and applying it to a trope that all lifestyle users know to be accurate, and that is, we forget more when we are under the creative influence.
Speaking of creative influence, I hope that when you partake in the experience, you do it with a loved one. Better yet, if you are outside wandering the cityscape or escaping to the wilderness, a partner or group of friends make the experience much more memorable.
Does this mean that you forget these experiences? Hell no! Nothing myelinates like the laughter and language of friends and family.  
---