Ointment Appointment
Friendship is certainly the finest balm for the pangs of disappointed love.
—Jane Austen (1775-1817)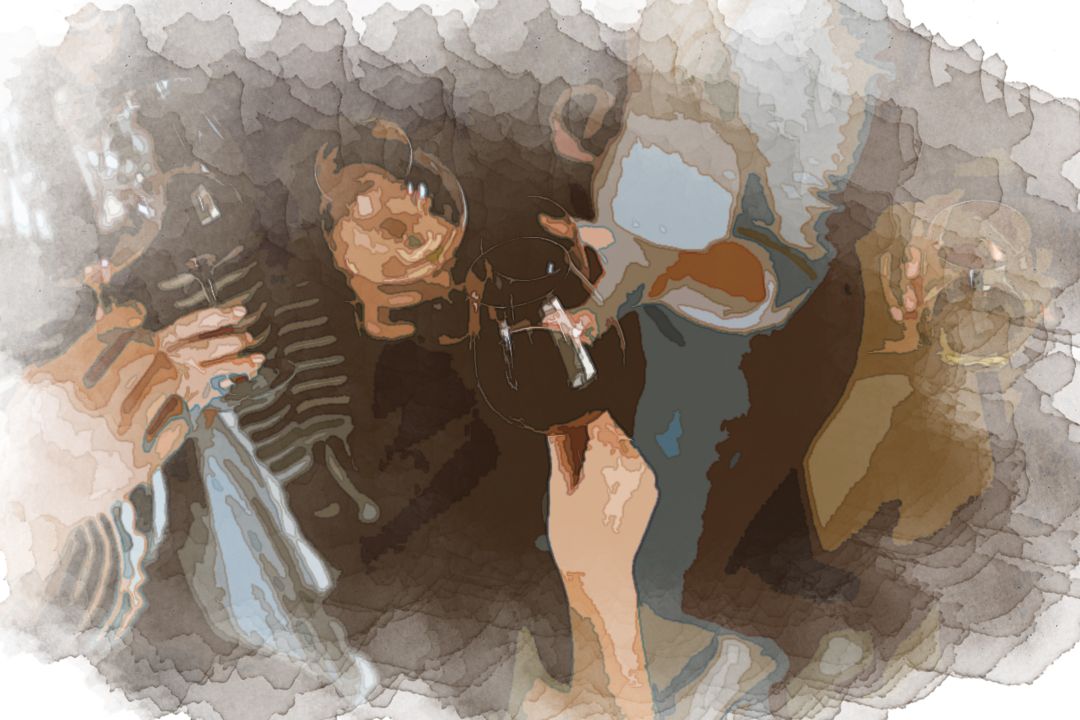 Wine Not and the Therapy that Friends Give, Paid For Tomorrow
Ointment Appointment
Friendship is certainly the finest balm for the pangs of disappointed love.
—Jane Austen (1775-1817)
The titled responsion is, "Ointment Appointment". What follows is subject to revision, do you have any suggestions?
Austen's choice of the word "balm" to describe the ointment that not only assuages the painful pangs of lost love—the support group at work is intoxicating. The meme adds the, "paid for tomorrow" qualifier, because, as we all know, excessive drinking comes with a price to pay the day after. Is this group social event specific to female populations?  
---
This post is what we, at planksip, internally label "Allele".  

The random variation is Austin's twice selected meme with the ladies consuming copious amounts of wine. Wine not, or so the chant goes. Can you hear that inner daemon chanting en soto voce? That's society speaking. For all you scientific rationalists, We know there is no internal inner homunculi guy acting as the agent of the bodies we inhabit. WE ARE PRETENDING! And there is nothing wrong with that. Could it be a coping mechanism? Sure, then let's call it what it is. Sounds consilient to me.
If you recall, our Figures of Speech section is full of quotes from famous figures of our past. The incipit (not insipid) of each entry contains a quote, matching meme, caption, and responsion. It is with these raw ingredients the article is built. Using free form association, not a Freudian plug, the only editorial writing prompt is to use your imagination and free form association skills with the quote, matching meme, caption, and responsion with a 500-word exposition of your own. This is one foundation of the planksip writers cooperative.
We have no more beginnings. Incipit: that proud Latin word which signals the start survives in our dusty "inception." The medieval scribe marks the opening line the new chapter with an illuminated capital. In its golden or carmine vortex, the illuminator of manuscripts sets heraldic beasts, dragons at mourning, singers and prophets. The initial, where this term signifies beginning and primacy, acts as a fanfare. It declares Plato's maxim—by no means self-evident—whereby in all things natural and human, the origin is the most excellent. Today, in Western orientations—observe the muted presence of morning light in that word—the reflexes, the turns of perception, are those of afternoon, of twilight. (I am generalizing. My argument, throughout, is vulnerable and open to what Kierkegaard called "the wounds of negativity.")
—George Steiner (1929-2020)
Back to the allele.
The Jane Austin quote reminded our staff writers of the ladies drinking wine meme twice. In other words, the same meme was chosen to represent her quotation in our free-form association exercise. No other example of this happened in the more than 1,500 quotes.
A random mutation, an allele?
Do you see where I am going with this?
From an editorial standpoint, we use this opportunity to do something special with this particular article. Nothing causal. Purely associative.
What is the value?
This is a valid question, and I always respond by saying, the value is in using an  "objective ontological framework."
You see, from an editorial standpoint, the selection of articles, themes, internal motivations, and bias manifest throughout the publication. Ontological structures, like the one I am describing, are used throughout the planksip publishing platform. This happens to be one such example where we are using the "allele" internal tag to sort and provide some special intellectual attention to a random variation.
Other alleles include;

It's fun to imagine if the wisdom from these alleles was extrapolated by some sort of cultural means. The replication that I am referring to is a culturgen according to E.O. Wilson and a meme according to Richard Dawkins.
Does something come to mind in terms of inspiration for an article? We want to hear from you.  You would be perfect for the planksip writers' cooperative.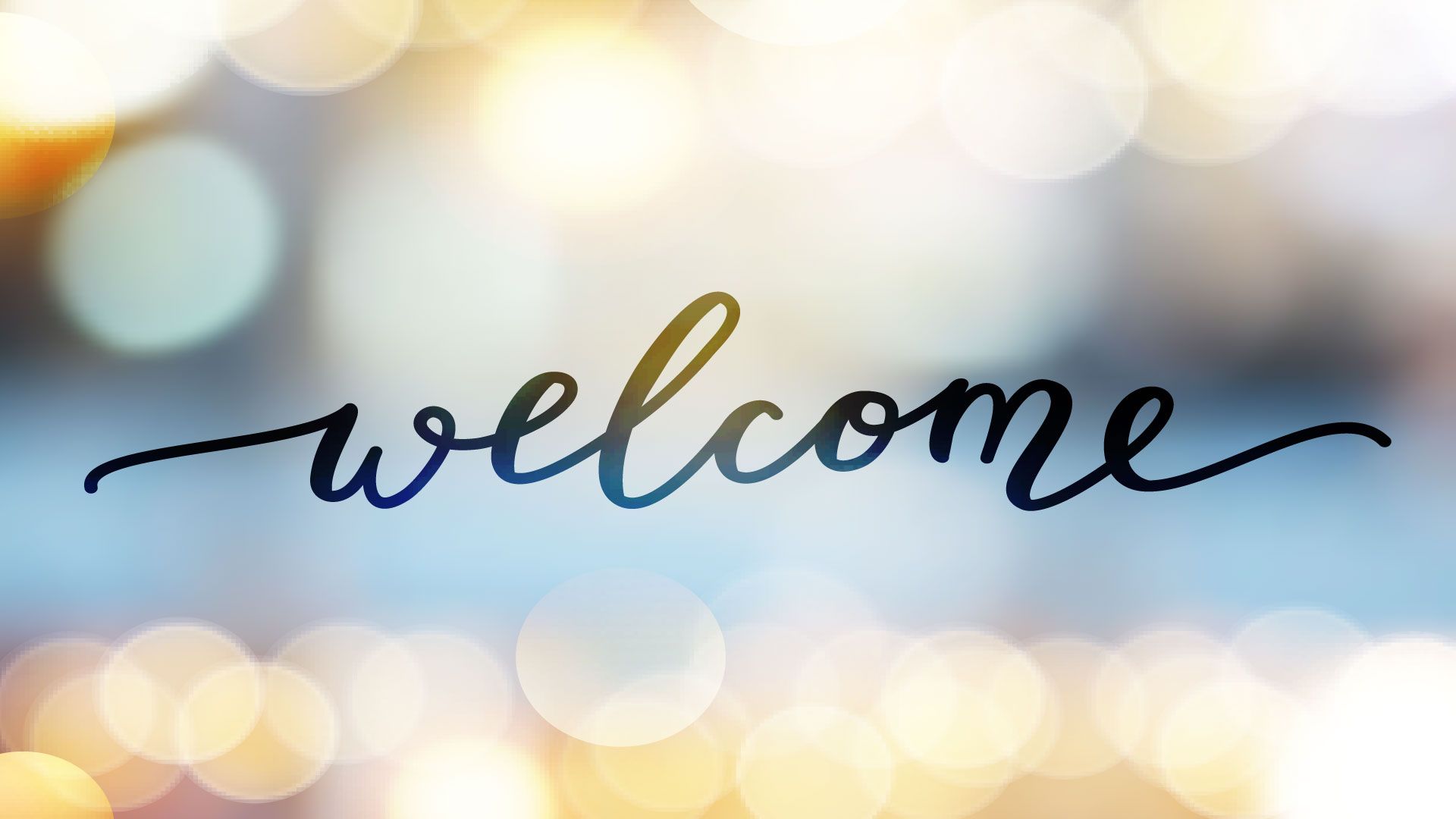 Back to the pattern at hand, the approach when using an ontological framework to structure your creative output does a few remarkable things.
The recall function is much clearer when you have a structure to refer back to.
Comparison and contrast between members' individual submissions are now possible, even in a subjective environment.
Patterns not visible to the individual are revealed through this unique ontological superstructure.
---
What if Tomorrow Never Comes?
You must learn some of my philosophy. Think only of the past as its remembrance gives you pleasure.
— Jane Austen (1775-1817)
The titled responsion is "What if Tomorrow Never Comes?". What follows is subject to revision, do you have any suggestions?
Let's focus on tomorrow, shall we? If we live for today and ignore the damage done tomorrow the long-term consequence will be detrimental to our health., not to mention survival.
For me, I can personally attest to the power of my friends and family have distinct differences of not only opinion but also, as Janes says, we all remember things differently.
Concentric circles of feel-good empathy could be a perversion. Yes, I see the irony, the very fact that the desire to do and feel good could be a major contributing factor to an outcome of suffering.  
To add insult to injury, the wisdom from our contemporary Conservative crowd, dare I mention sensibility and Libertarian in the same sentence, removes governance as a whole with the exception of the bare minimum. It could be that this is the most efficient means of grooming a production-centric society.
TOMORROW IS A LONG WAY OFF
Encouraging and correlative at best, the complexities of biology require a second and third look ... as many as it takes. Research if you must but ask yourself, what are you searching for?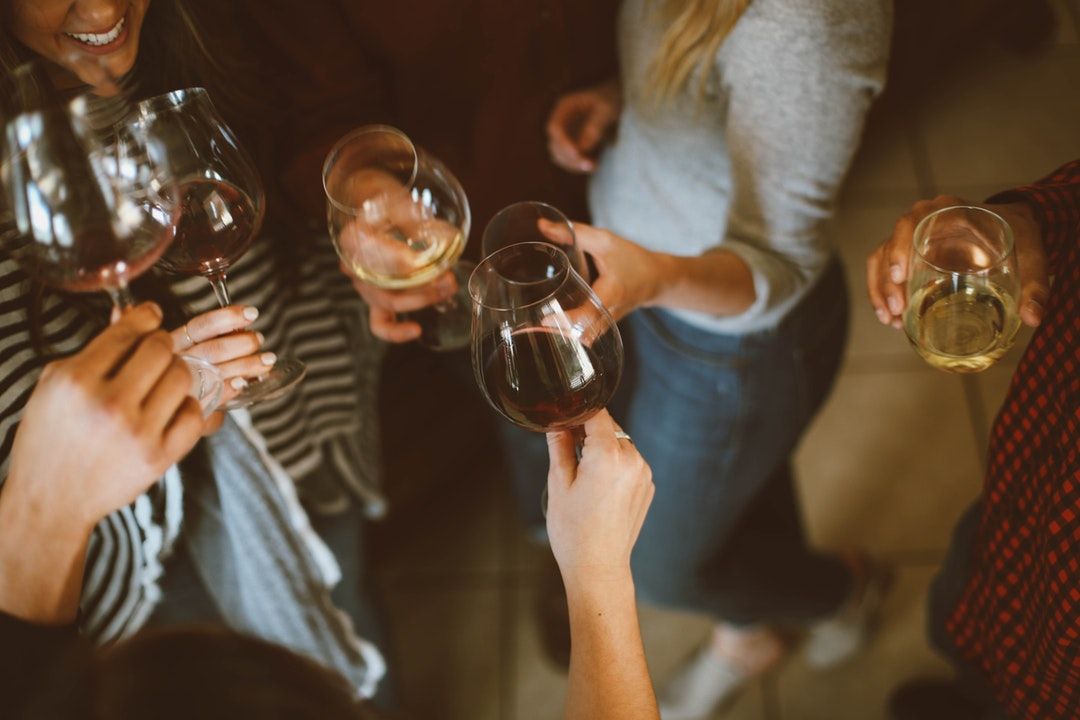 ---
The planksip writers' cooperative sponsors a re-writing of this article (500 words) with $500 in prize money for the best article as voted by your peers in the planksip writer's cooperative. Judged by your peers, your chance to join a community of creative thinkers and win over $750,000 in prize money is your entry point into becoming a planksip journalist.
We want to change the way people engage. The planksip organic platform is dedicated to supporting your voice as a writer and a thought leader. Join today. Membership matters!
---