No Comment
Wise men talk because they have something to say; fools, because they have to say something."
— Plato (c. 424 BC to c. 348 BC)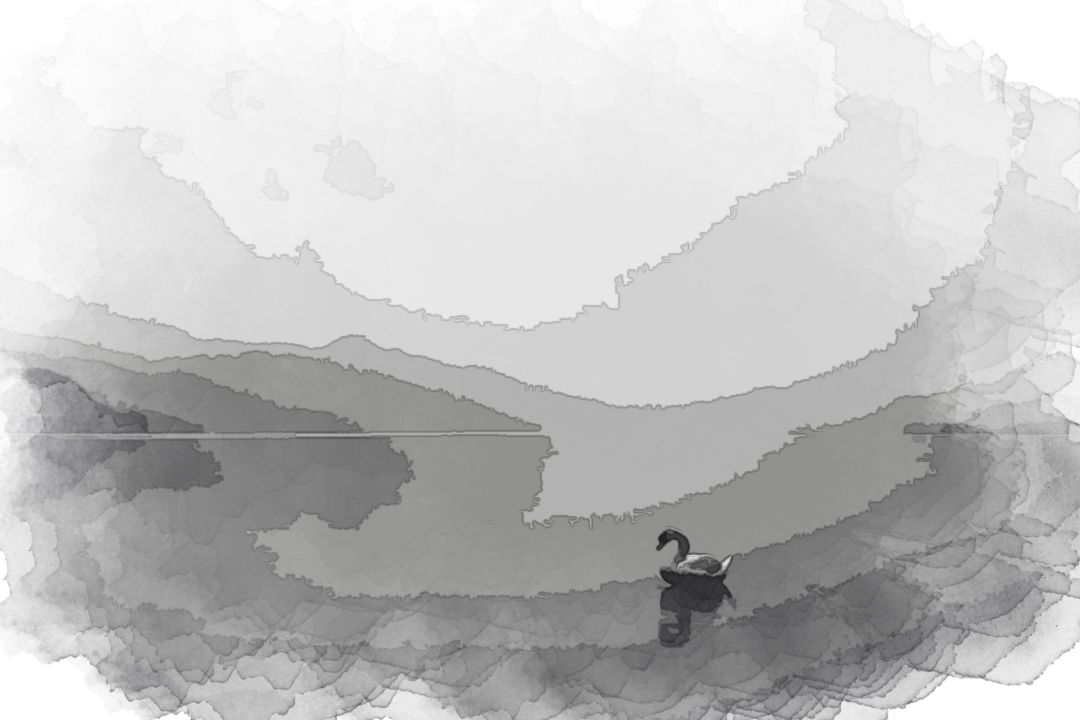 The Black Swan is Beneath Me
No Comment
Wise men talk because they have something to say; fools, because they have to say something."
— Plato (c. 424 BC to c. 348 BC)
The titled responsion is playfully leveraging silence for some sort of rhetorical cleverness.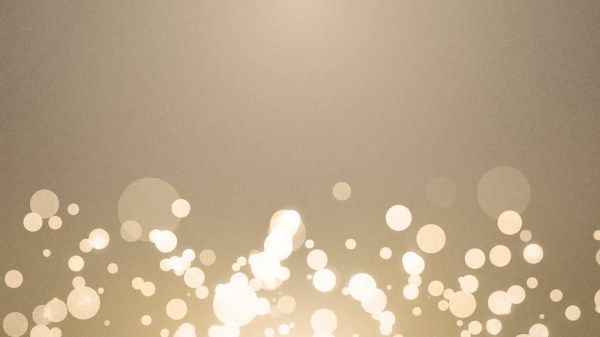 For me, the ideal commonality between fools and wise men is educational in nature, a pedagogy of humility surrounded by what you don't know, including yourself. The emphasis is on learning, of which no man is governed, limited or full. Cognitive fall off and mnemonic recollections of previous know knowledge are beneath no one, not necessarily the domain of the a priori, but a möbius of identity reincarnated, rejuvenated a life-long virtue.
What lies beneath you!
I will show you fear in a handful of dust."
— T.S. Eliot (1888-1965)
The titled responsion is referring to the dirt that we all eventually return to. Is this a sort of determinism?

The persona of a shadow isn't an individual however a generic type of human character that has no feelings or feeling to communicate its essence. It resembles a foreboding shadow that covers the outside of the physical world. The shadow will show something other than what's expected before you then either your shadow in the first part of the day, ascending behind you, or your shadow at night ascending toward you, and will uncover the character of dread in a small bunch of undetectable residue.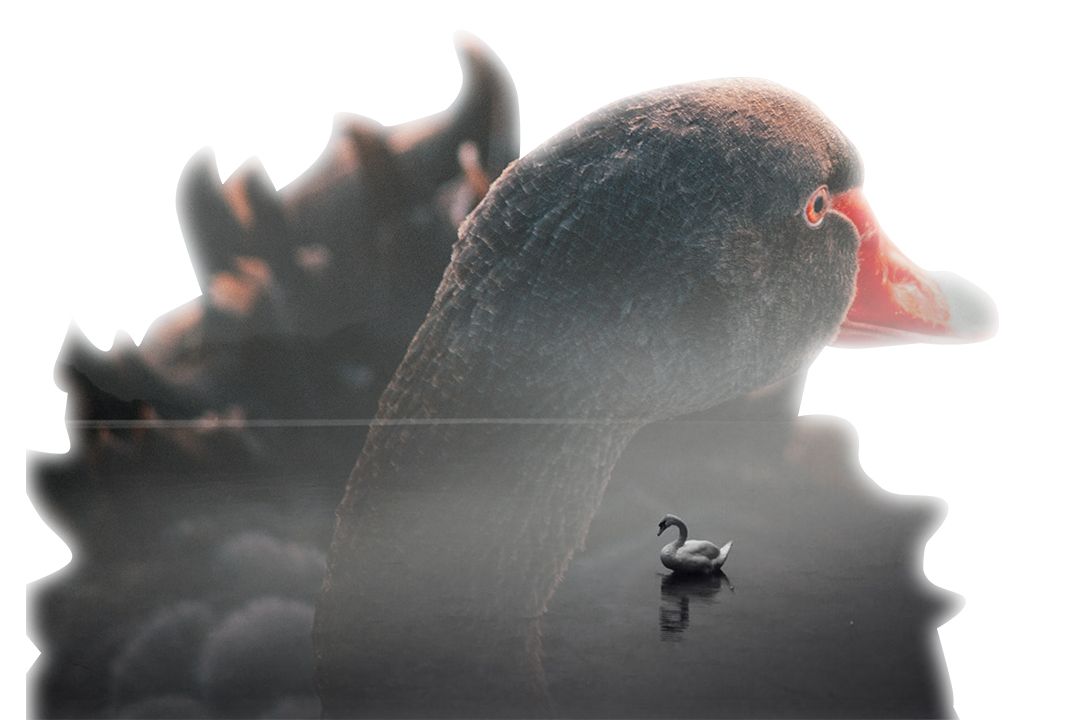 ---
The planksip writer's cooperative is sponsoring a re-writing of this article (1,000 words) with $1,000 CAD in prize money for the best article as voted by your peers in the planksip writer's cooperative. Judged by your peers, your chance to join a community of creative thinkers and win over $750,000 CAD in prize money is your entry point into becoming a planksip journalist.
We want to change the way people engage. The planksip organic platform is dedicated to supporting your voice as a writer and a thought leader. Join today, membership matters!