A Critic's Meta Review: 4/5

Much Ado About Nothing by William Shakespeare (1564-1616). Published by planksip
A Critic's Meta Review: 4/5
For me, William Shakespeare's Much Ado About Nothing (1612) is, by some, described as a "timeless masterpiece". This comedy is full of love, it's opposite (whatever that is) and the spectrum between. Making a mockery of Benedick and Beatrice they are tricked into confessing their love for each other and playing matchmakers for their matrimonial meddling.
Review
The idea of social grace dominates the work. Character's dense, colourful manners reflect their desire for attention and approval in noble households as they strive to make their performances seem effortless. The play also shows deception as something that can be used for good or for evil through Hero's deceptive disgrace and her inevitable redemption, as well as Beatrice and Benedick being fooled into falling in love. It should be noted that it can sometimes be difficult for readers to always distinguish the difference between good and bad deception.
Shakespeare's attitude toward courtship and romance explores an awareness that the social realities surrounding courtship may detract from the whimsical excitement of new romance. The need to marry for social betterment and to ensure inheritance, coupled with the importance of virginal chastity, complicates virtually every romantic relationship throughout the play. Shakespeare balances comedy with witty dialogue while addressing more serious events, including some that border on tragedy. Overall, the play is an excellent read for those looking for comedic relief in the face of romantic relationships.
Read it for yourself and let us know what you think. This title is available for free download on planksip.
Overview
Written between 1598 and 1599 as Shakespeare was in the midst of his career, Much Ado About Nothing is a comedic play that explores the dynamic relationship between love and gossip. By means of 'noting', which sounded similar to 'nothing' in Shakespeare's day, the characters explore the effects and consequences of rumours, gossiping, and overhearing. The 'merry wit' between protagonists, Beatrice and Benedick, highlights their love amidst their misunderstandings.

Plot
Benedick, Claudio and Don Pedro return from the war and arrive at Leonato's house in Messina. Beatrice and Benedick bicker with each other and Claudio falls in love with Leonato's daughter, Hero.
Don John, Don Pedro's half brother and the antagonist of the play, successfully tricks Claudio into believing that he has seen Hero being unfaithful. Claudio accuses Hero of this alleged infidelity and refuses to marry her. Leonato is persuaded to pretend that she's dead. During this, Don Pedro and the other characters plot to bring Benedick and Beatrice together. Hero's innocence is eventually proven to Claudio. He agrees to accept Antonio's daughter in marriage, who turns out to be Hero herself. The trick to make Benedick and Beatrice fall in love succeeds and, as a result, he proposes to her at the end of the play.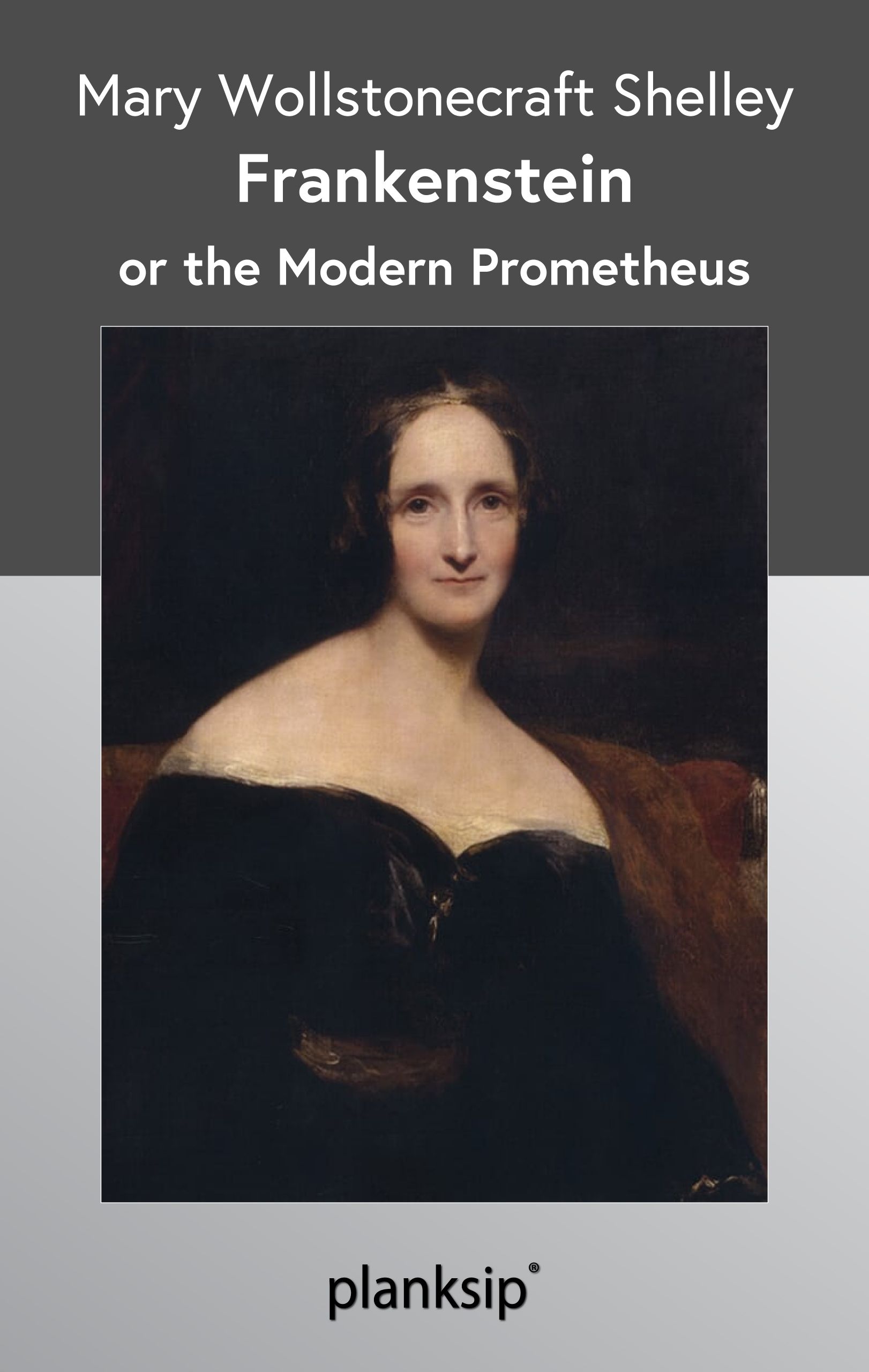 ---