Mind Your P's and Q's
Anger makes dull men witty, but it keeps them poor."
— Elizabeth I (1533-1603)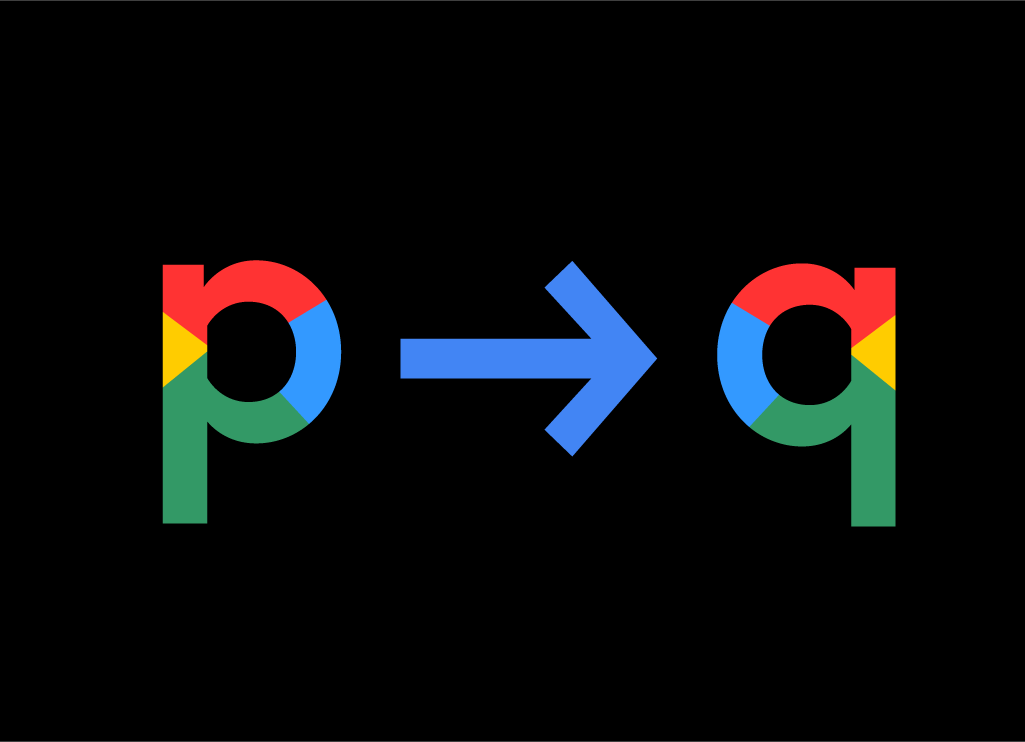 "MIND YOUR P'S AND Q'S", SAID THE ELIZABETHAN TO HER SUBJECTS
MIND YOUR P'S AND Q'S
Anger makes dull men witty, but it keeps them poor."
— Elizabeth I (1533-1603)
The titled responsion is "Mind Your P's and Q's" and mixes manners with the wisdom of rational thought. What follows is subject to revision, do you have any suggestions?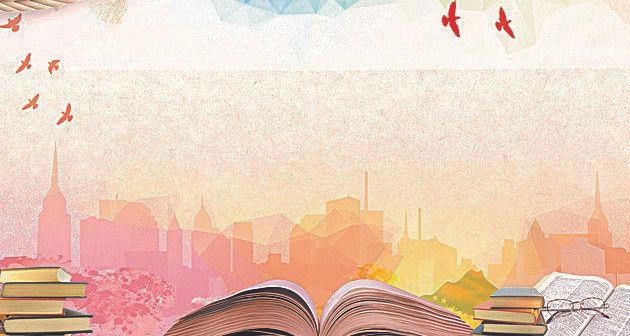 Q logically follows p, this we know. The representation is variable in nature; a proposition is a statement in itself. The value is in the predictability. The primary colors in today's meme are arranged in such a way as to provide testimonial to the Google oracle and the concept of big data determinism that is new to our societal narrative.
A PROFESSOR'S PURGATORY
I have had my results for a long time: but I do not yet know how I am to arrive at them."
— Carl Friedrich Gauss (1777-1855)
The titled responsion is "A Professor's Purgatory" and represents a purgatory of sorts. What follows is subject to revision, do you have any suggestions?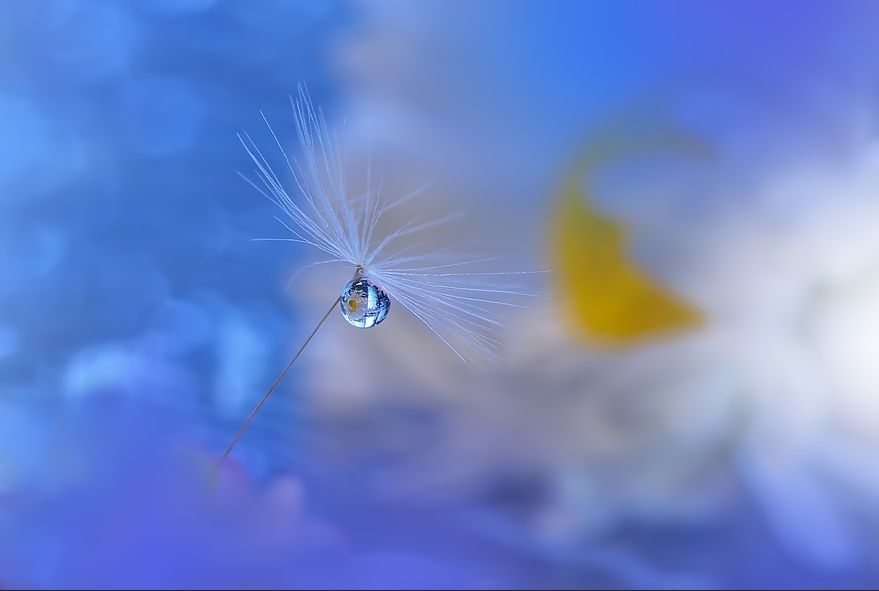 If there is such a thing a profession should be tormented with an outcome with no explanation. Intuitions are like pumps, according to Daniel Dennett they are often abused.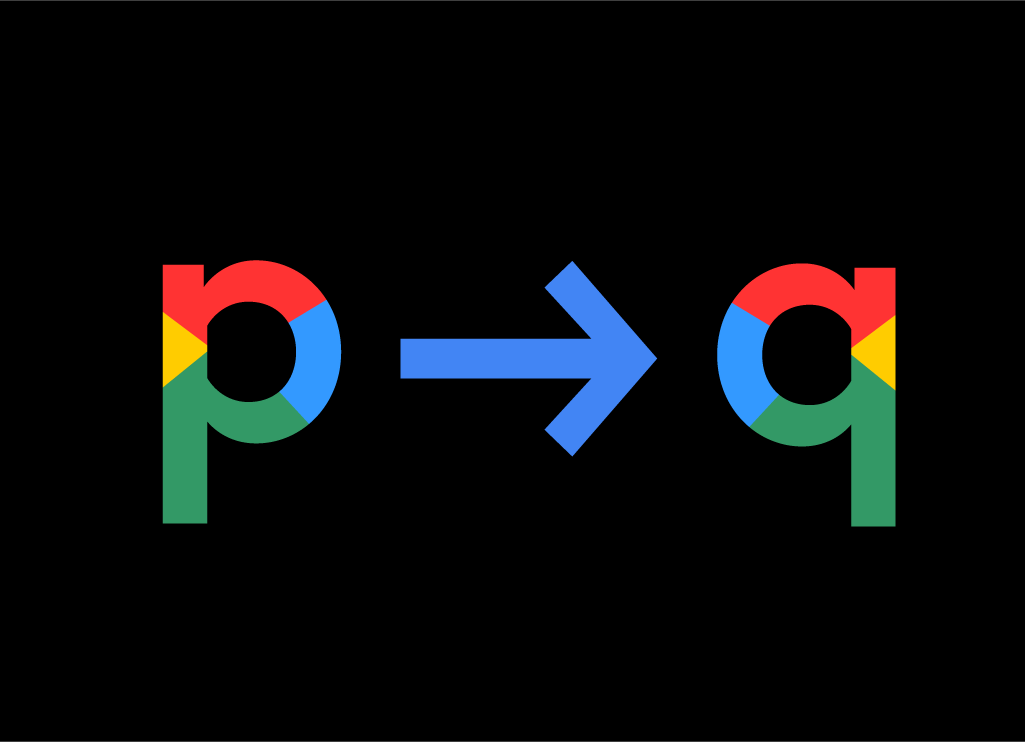 The planksip writers' cooperative is sponsoring a re-writing of this article (1,000 words) with $1,000 CAD in prize money for the best article as voted by your peers in the planksip writer's cooperative. Judged by your peers, your chance to join a community of creative thinkers and win over $750,000 CAD in prize money is your entry point into becoming a planksip journalist.
We want to change the way people engage. The planksip organic platform is dedicated to supporting your voice as a writer and a thought leader. Join today, membership matters!