Mammalian Mnemonics
I have learned to seek my happiness by limiting my desires, rather than by attempting to satisfy them.
— John Stuart Mill (1806-1873)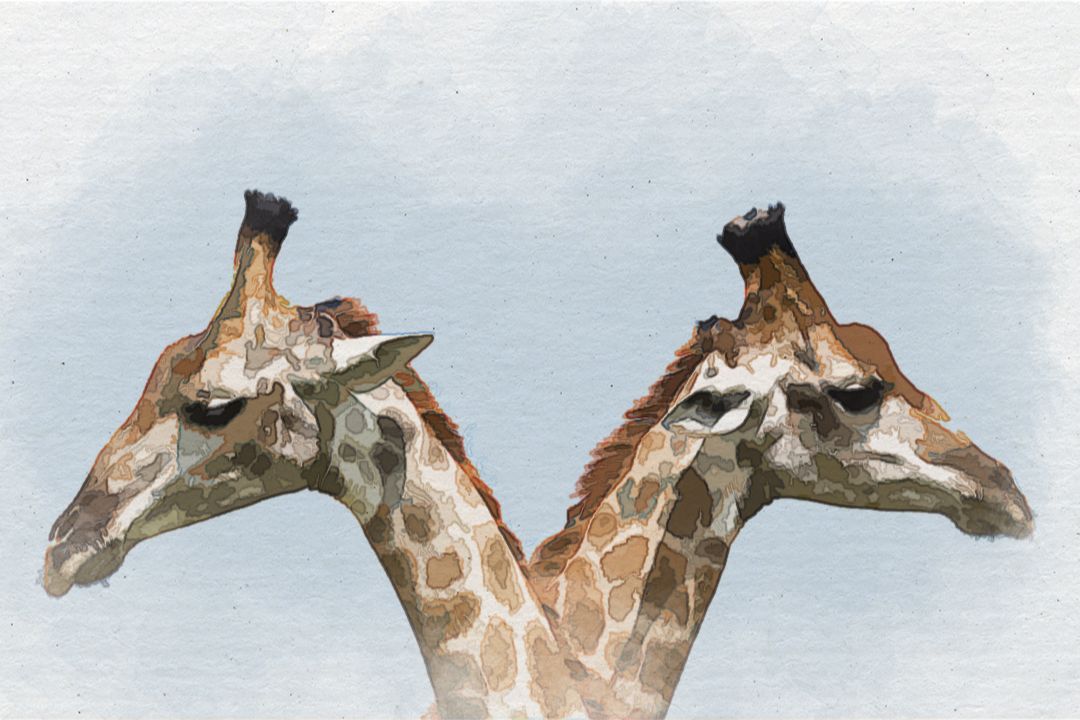 2By2
Mammalian Mnemonics
I have learned to seek my happiness by limiting my desires, rather than by attempting to satisfy them.
— John Stuart Mill (1806-1873)
The titled responsion is...
In a world where you can't go wrong with just about anything, it's no wonder that so many people prefer the convenience of having the ability to have two chairs for a single price. However, with so many options and offers to choose from, it can be quite difficult to find just the right two-by-two for your home. Here are some of the most common types of these chairs: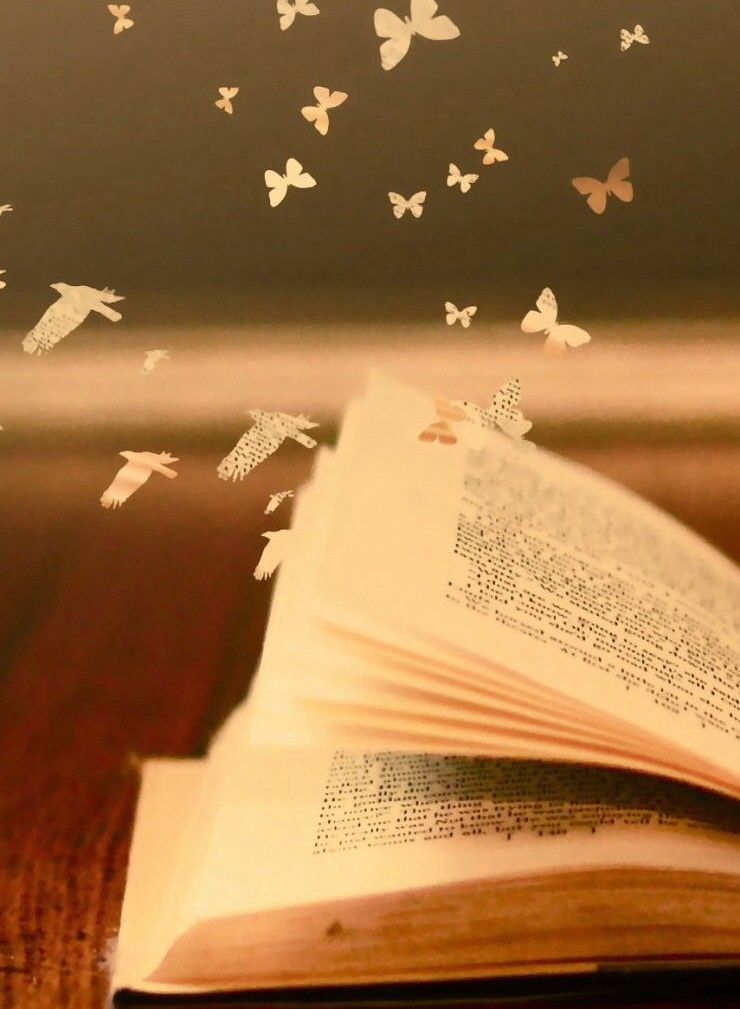 Two Seater — If you are looking for an option that has two seats for a low cost, you will want to think about a two-seat by Two Seater. This style positions one person, typically the heaviest first on the chair. Then, in a child-like position, the second person sits on the other's lap. This may not comfortable at first, but trust me it will persist. The point that JSM would reiterate is that your desire to have a chair all to yourself is something that you should put aside, true happiness is sitting having someone sit on your lap.
Who are They?
Theirs is not to make reply: Theirs is not to reason why: Theirs is but to do and die.
— Alfred Tennyson (1809-1892)
They have names, this we know. They no longer have time to question anything. They must follow orders and in this case, the outcome is clear, death is inevitable.
Is survival a right? The responsion to Alfred's quote is often misquoted because they are a brigade of soldiers. However, misquoting someone's words could "transcend" their meaning and bring it to a whole new level.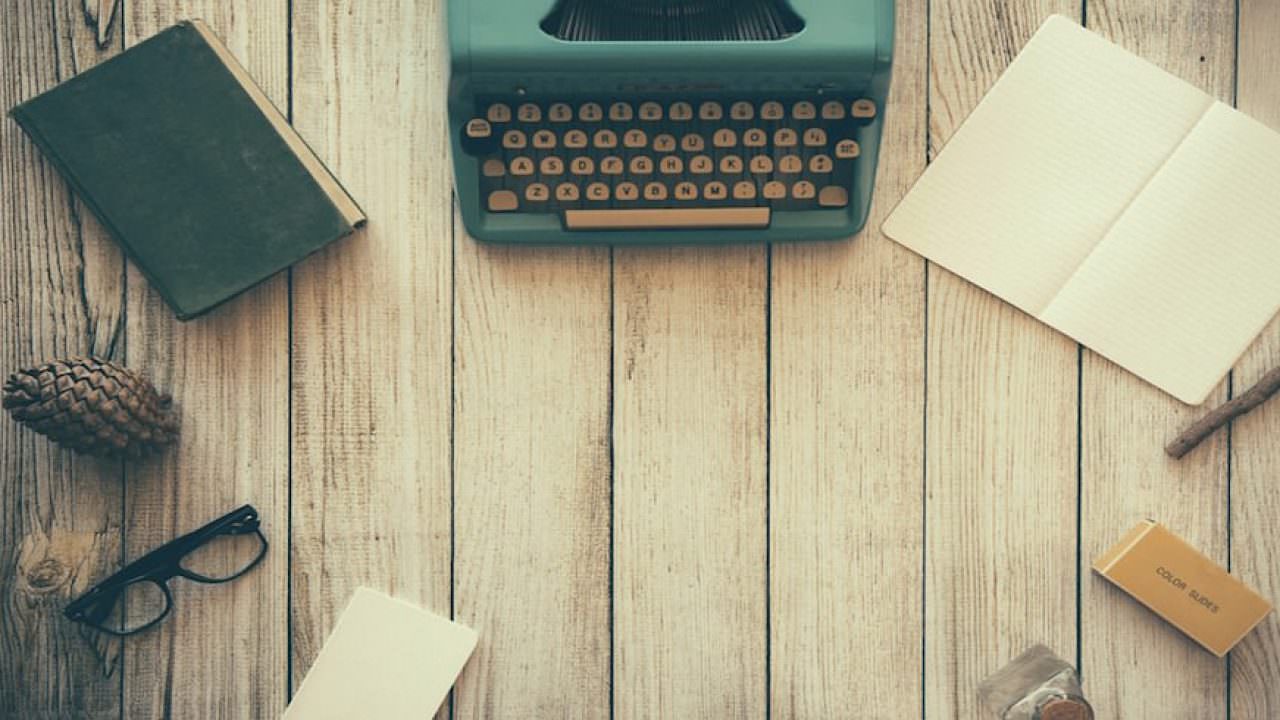 Subjective Truth is Where Veritas Lies
Rather than love, than money, than fame, give me the truth.
— Henry David Thoreau (1817-1862)
The titled responsion has an interesting little word at the end. "Lies", signifies the place where subjective truth reveals herself. The subject-object dichotomies have been a focus in philosophy since Ancient times, perhaps earlier. What we do about it is another story.
If we were to have Henry at our dinner table tonight, I wonder what truth this dinner conversation would reveal? Of course, we would have to pretend because the man has been dead for one hundred and sixty years. Oh, and we would have to give him some time to comprehend the incredible advances we, as a species have accomplished since his death.
Wait a minute.
How do you think that conversation will go?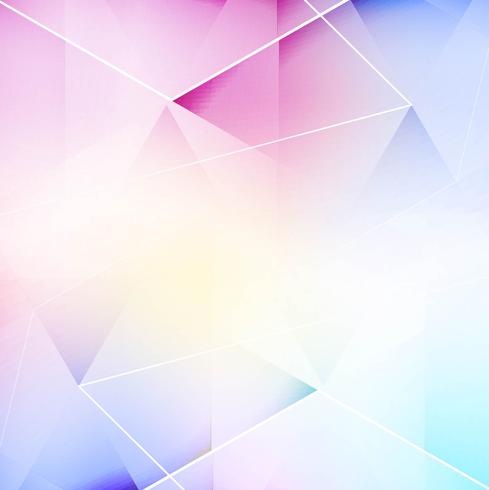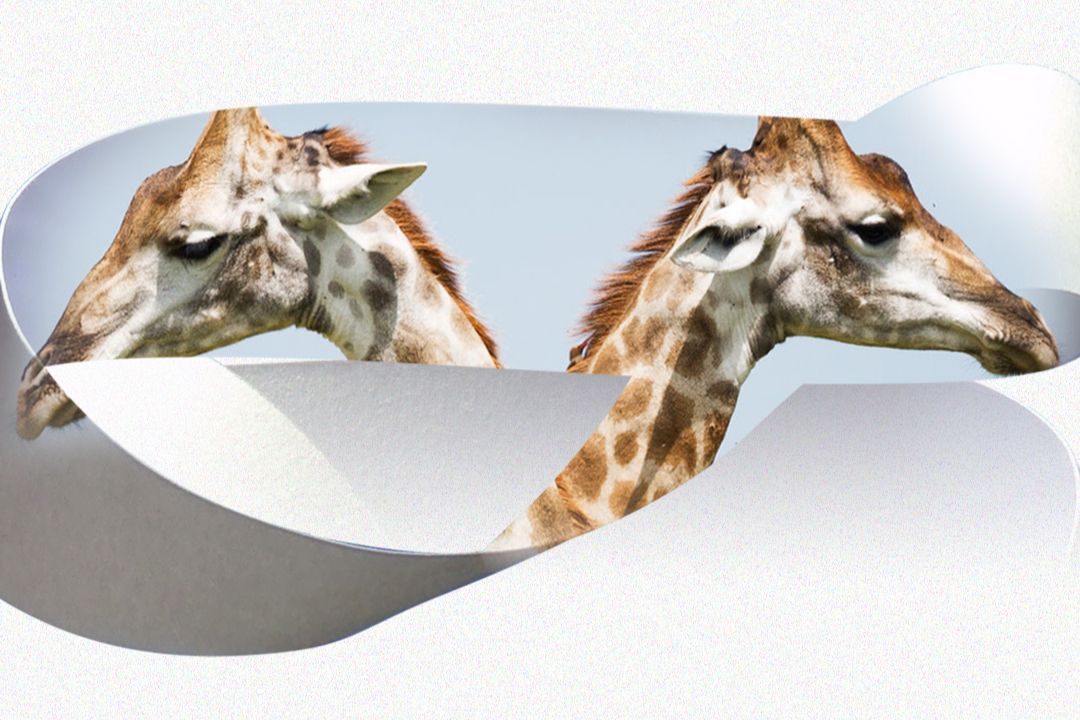 ---
SCRIPT: There is a framing of sorts that is required to maximize the value of limiting one's desires rather than simply satisfying them. If you contrast what you want with a self-serving for-me of governance you actualize control and minimize chaos in your life. Philosophers call an individual-centric worldview solipsistic but I maintain that much of what has been handed down to us in terms of philosophical knowledge is worth something especially properly applied. Solipsism is only a starting point That something is worth writing about (and in this case the ) - one of many in fact that manifest in counterfactuals of shared imaginings. We all have this in common, the concentric circles for which are worth living a life worth living.
Do you notice what I have done here? I have moved the monad of the self into a collective form of interpretation. What are you looking for? Are you looking to express yourself about the topics that matter most to you? I am making some assumptions here because for me climate action, biodiversity, and habitat loss are the prevailing concerns that require the very best in creativity and human ingenuity to overcome. We can start by limiting our desires rather than satisfying as many as possible. This consumptive free-for-all will be the downfall of our species if we can't detach ourselves from the perverse nature of agreed and unrestricted consumption.
Inspiration for today's writing assignment was brought to you by John Stuart Mill (1806-1873) and the planksip writer's cooperative. With a maximum of twelve submissions, your chance as a writer at the $500 cash prize is one in twelve. So what are you waiting for? Learn more by signing up at planksip.org or visiting a live event in your area.
---
The planksip writers' cooperative is sponsoring a re-writing of this article (1,500 words) with $1,500 CAD in prize money for the best article as voted by your peers in the planksip writers' cooperative. Judged by your peers, your chance to join a community of creative thinkers and win over $750,000 CAD in prize money is your entry point into becoming a planksip journalist.
We want to change the way people engage. The planksip organic platform is dedicated to supporting your voice as a writer and a thought leader. Join today, membership matters!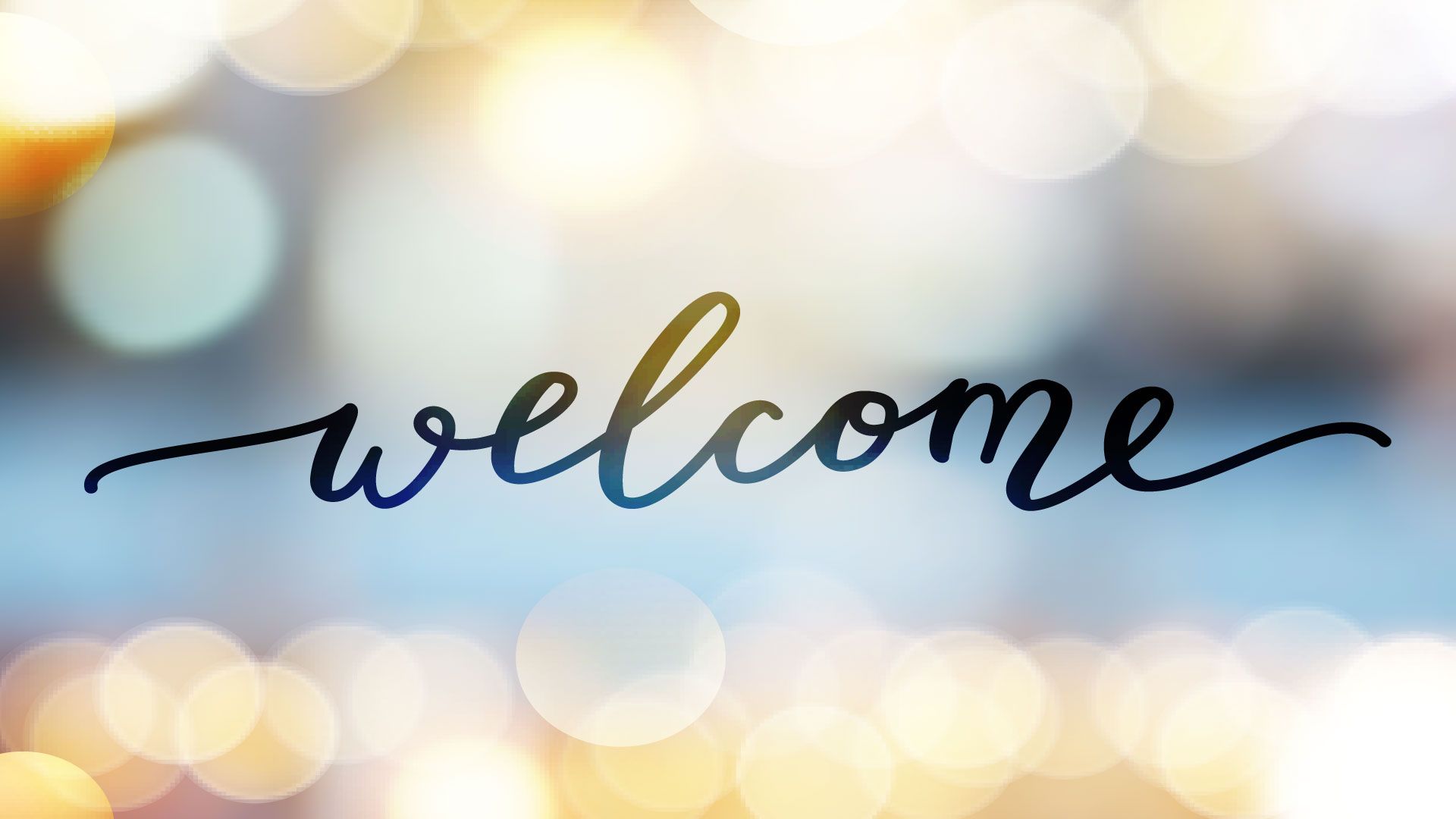 ---