It's a Sickness I Can't Live Without
If people knew how hard I had to work to gain my mastery, it would not seem so wonderful at all.
— Michelangelo (1475-1564)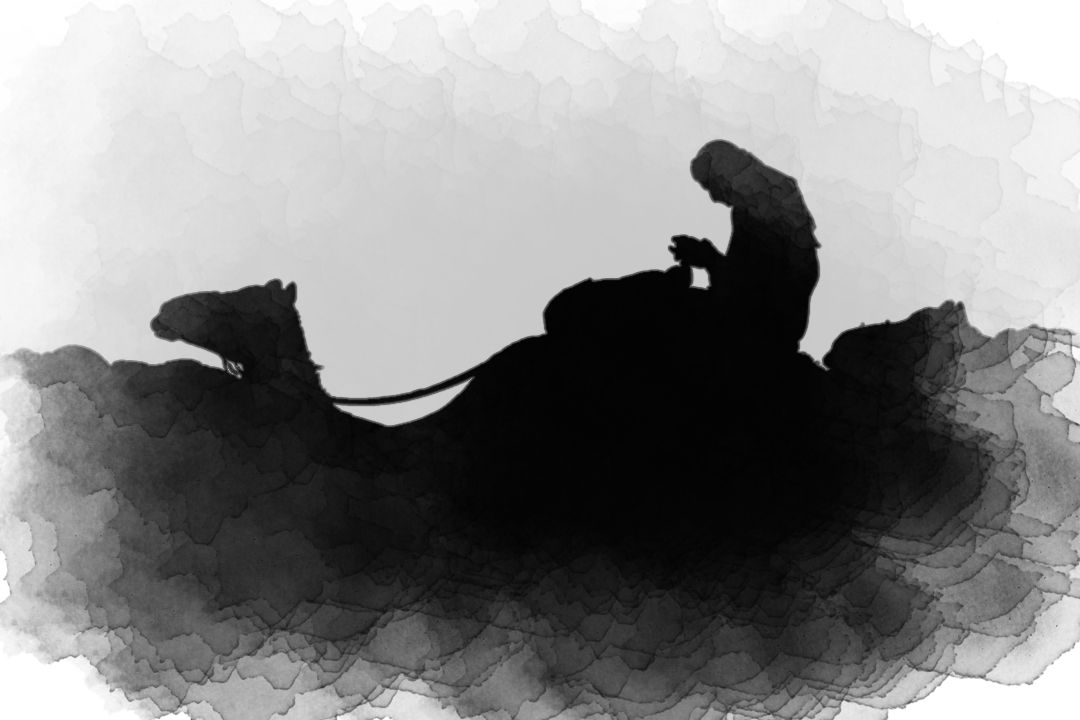 Something is Wrong With My Master Manipulator
It's a Sickness I Can't Live Without
If people knew how hard I had to work to gain my mastery, it would not seem so wonderful at all.
— Michelangelo (1475-1564)
The titled responsion is...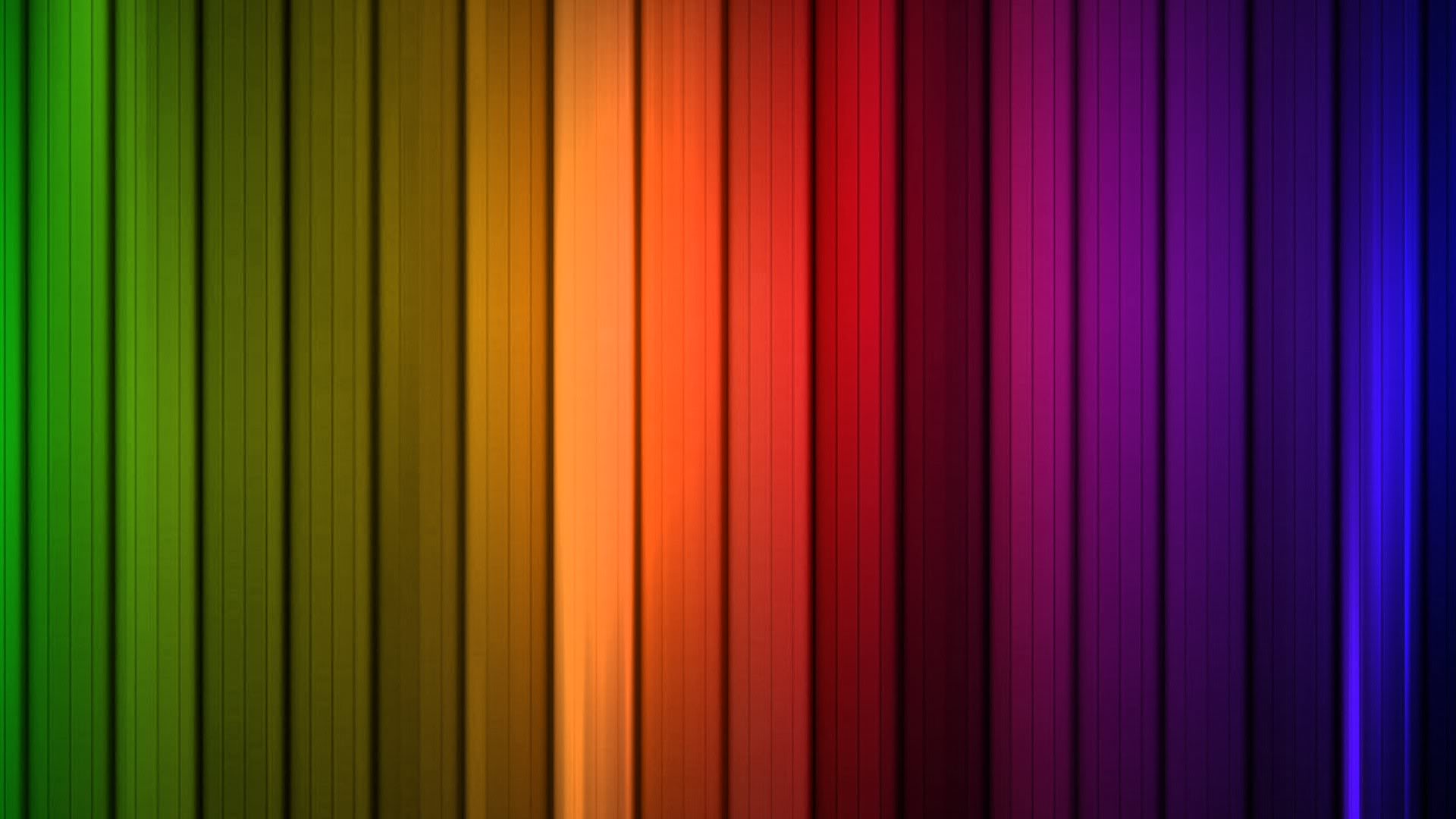 Master Manipulators
All for ourselves, and nothing for other people, seems, in every age of the world, to have been the vile maxim of the masters of mankind.
— Adam Smith (1723-1790)
The titled responsion is...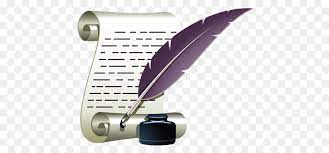 By way of thought experiment, let us anthropomorphize the camel and pretend the entitled responsion came from her. Is the master's manipulator broken, is she looking to pray for salvation or an electronic device? How has the use of the female pronoun used for both the master and slave left you feeling? Report on yourself.
The Movable Mover
The infinite! No other question has ever moved so profoundly the spirit of man.
— David Hilbert (1862-1943)
The titled responsion is ...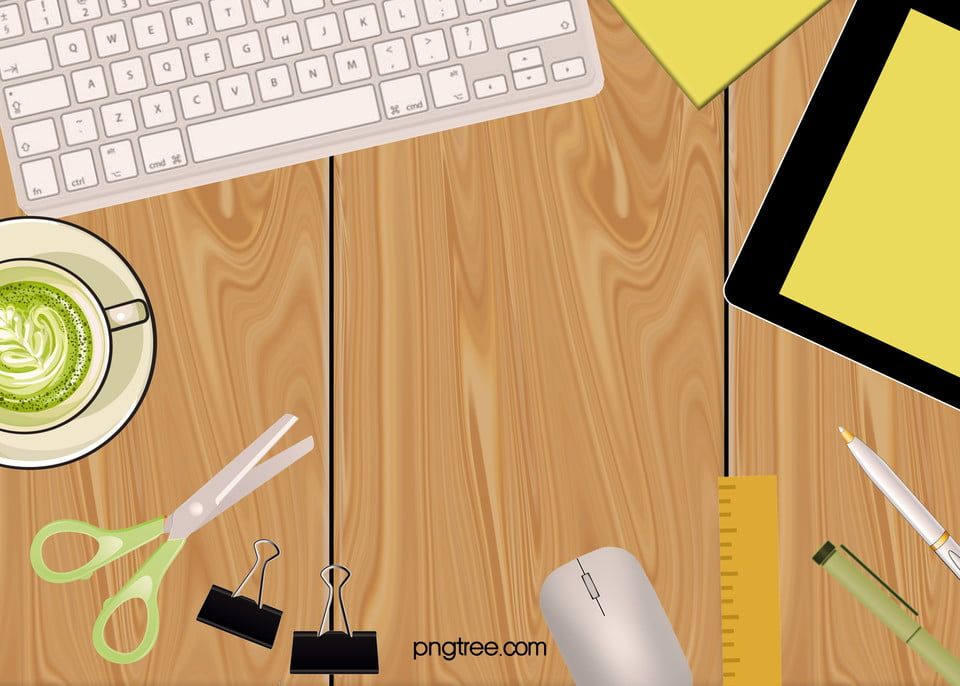 Religion, hopium and the Shoah trail somewhere in the distant, probably not too far off. This master manipulator meme starts with Michelangelo and sets the tone with the work ethics turned aesthetics and the end of the Quattrocento and into the High Renaissance. Adam Smith masters the mindset of the manipulator so, by way of feeling experimentation (Antonio Damasio), I use the opportunity to try out some different pronouns. Our Thomas Sowell influence questions the prayer, bent earthward a pair of desert wanderers find no answers. Can you change that? Time will only tell.
Let's All Agree on What is Wrong
The most basic question is not what is best, but who shall decide what is best.
— Thomas Sowell (1930-present)
The titled responsion is...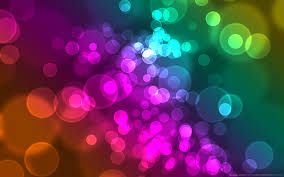 By master manipulator, I could mean the idea at the end of the prayer or the phone as the master or a camel with a human narrator. Mapping the meaning is ethics 101, digitized and delivered through mnemonic means, my intent is ambiguous and aesthetic. What do you see?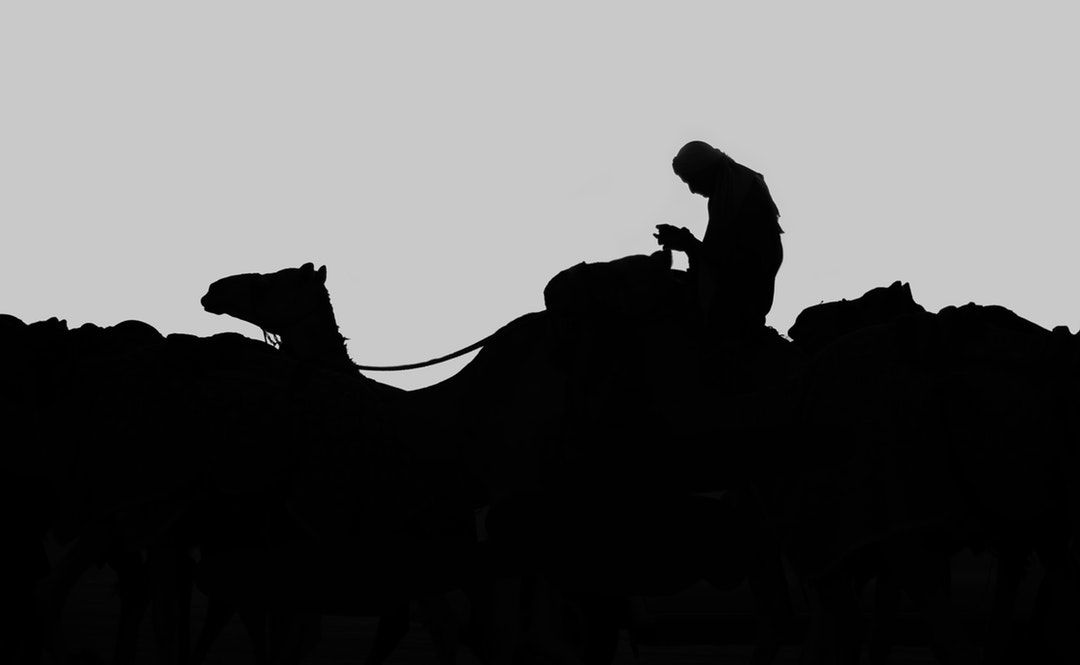 ---
The planksip writers' cooperative is sponsoring a re-writing of this article (2,000 words) with $2,000 CAD in prize money for the best article as voted by your peers in the planksip writer's cooperative. Judged by your peers, your chance to join a community of creative thinkers and win over $750,000 CAD in prize money is your entry point into becoming a planksip journalist.
We want to change the way people engage. The planksip organic platform is dedicated to supporting your voice as a writer and a thought leader. Join today, membership matters!