Inspiration from within...
I saw the angel in the marble and carved until I set him free.
— Michelangelo (1475-1564)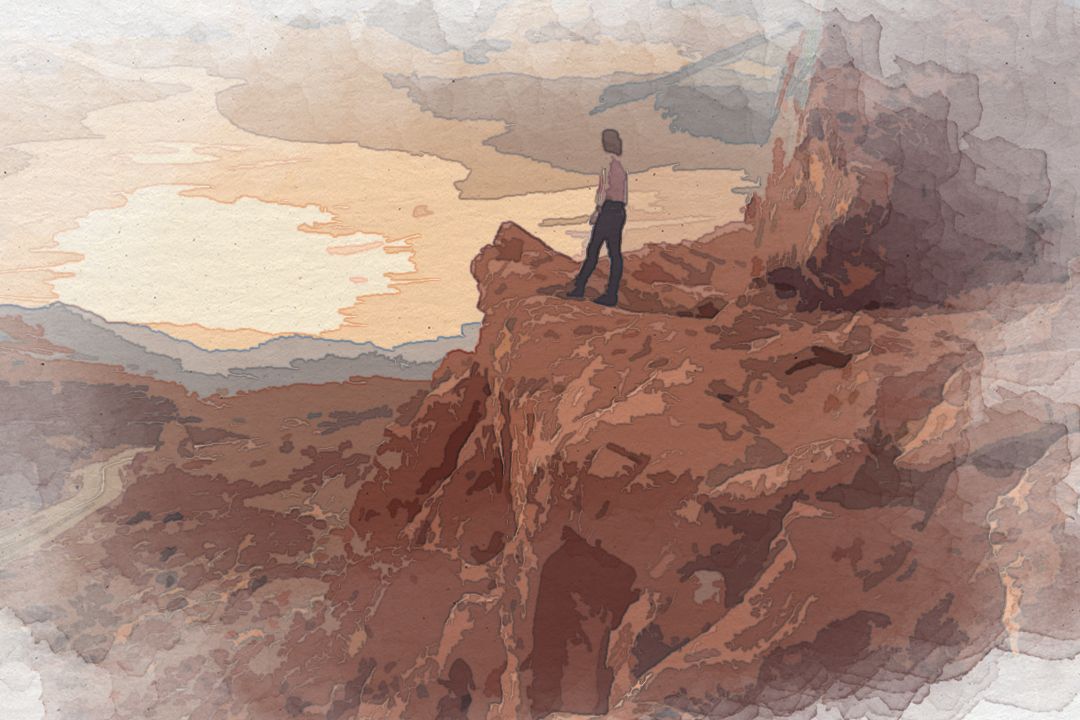 Exodus from Within
Inspiration from within...
I saw the angel in the marble and carved until I set him free.
— Michelangelo (1475-1564)
The titled responsion comes from within the mind of Michelangelo and yet this inspiration, naturally aspirated, wasn't created in a vacuum.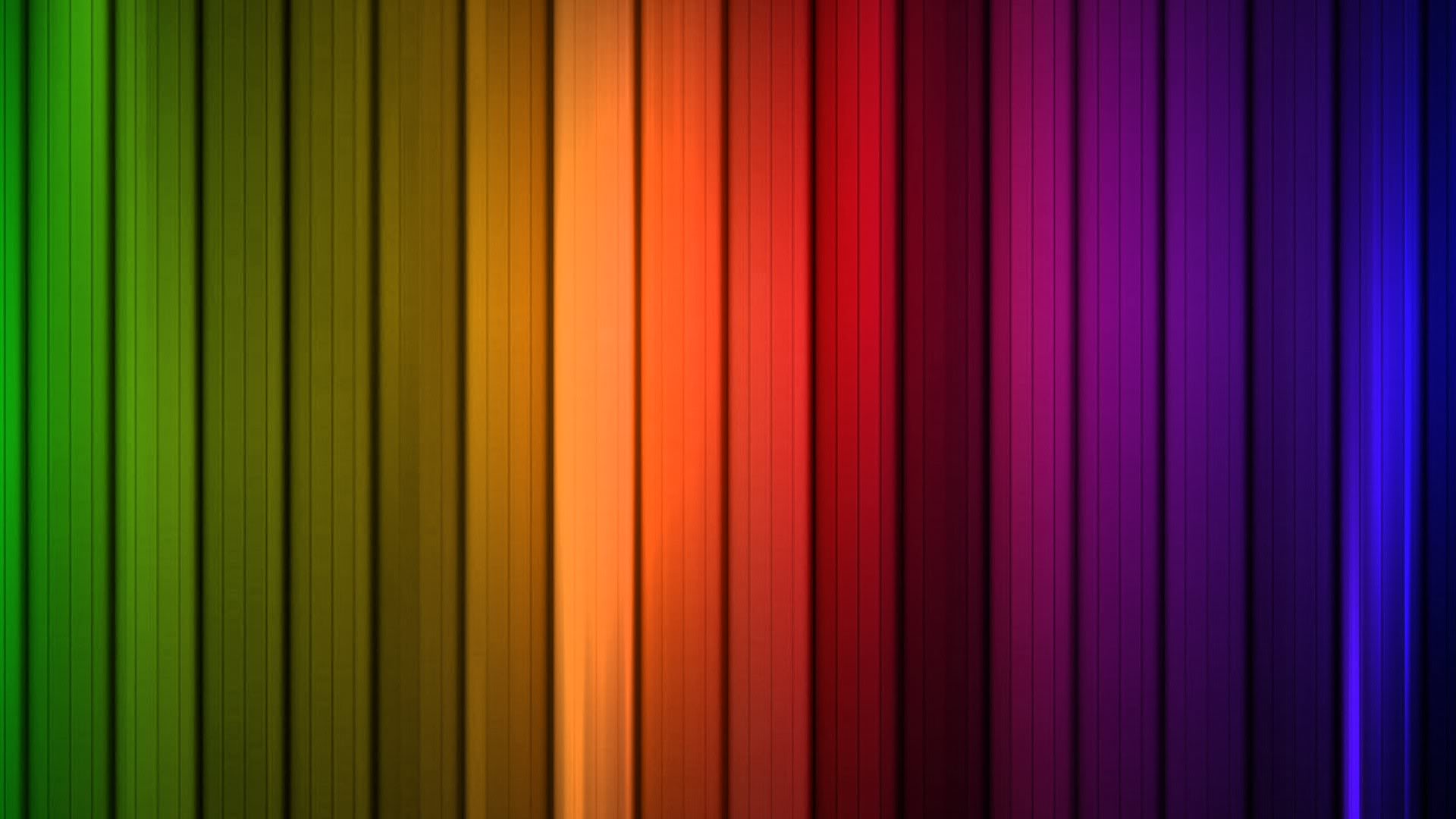 And Conquers Self Control
A clear and innocent conscience fears nothing.
— Elizabeth I (1533-1603)
The titled responsion buttresses the clairvoyant self with a woman in control of her passions.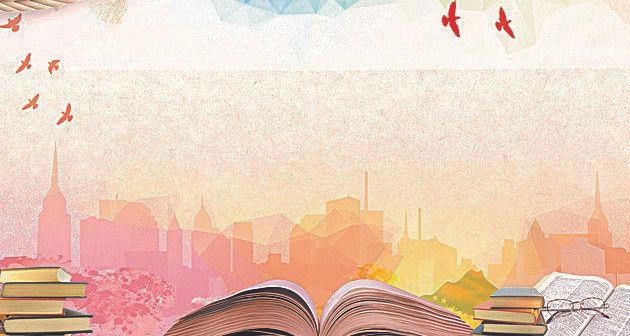 Conquering the self is so beautifully illustrated with the chariot and the two horses of passion and reason. Doesn't this describe our human nature? I think so, do you feel what I am saying? Felt experience is implicitly bound to the conscious creatures that we are, moving through this world of tomorrow bound by our present potentiality.
My dog ate my homework
Finally there are simple ideas of which no definition can be given; there are also axioms or postulates, or in a word primary principles, which cannot be proved and have no need of proof.
— Gottfried Wilhelm Leibniz (1646-1716)
The titled responsion sounds like an excuse.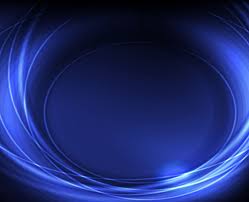 Your excuse may be sound but you may not get the validation you are looking for. The Leibnizian principles that exist without proof just might be tomorrow's heuristic, a coping mechanism for the unknown. No more excuses, I say, suspend your disbelief and remain agnostic to the knowledge that may be. My fear is that we may slip into a dark age of information loss, compressed and retrograde in form. The daily flux of spindle cycles and myelination are self-healing and necessarily sufficient for the mental health of our species but if this extends in time to a "time" in history we are in for some dark days.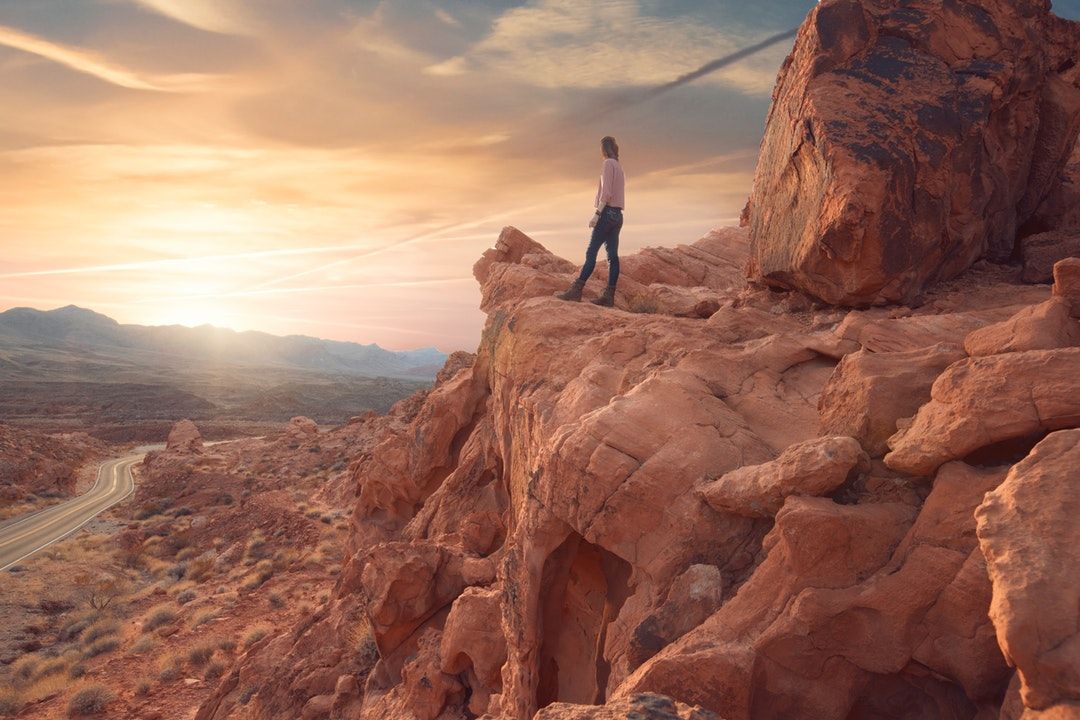 ---
The planksip writers' cooperative is sponsoring a re-writing of this article (1,500 words) with $1,500 CAD in prize money for the best article as voted by your peers in the planksip writers' cooperative. Judged by your peers, your chance to join a community of creative thinkers and win over $750,000 CAD in prize money is your entry point into becoming a planksip journalist.
We want to change the way people engage. The planksip organic platform is dedicated to supporting your voice as a writer and a thought leader. Join today, membership matters!