Idealized Orientations
Lord, grant that I may always desire more than I can accomplish.
- Michelangelo (1475-1564)
Oppression From Above - Another planksip Möbius
Idealized Orientations
Inspired by Michelangelo's (1475-1564) quote, "Lord, grant that I may always desire more than I can accomplish.". The titled responsion is...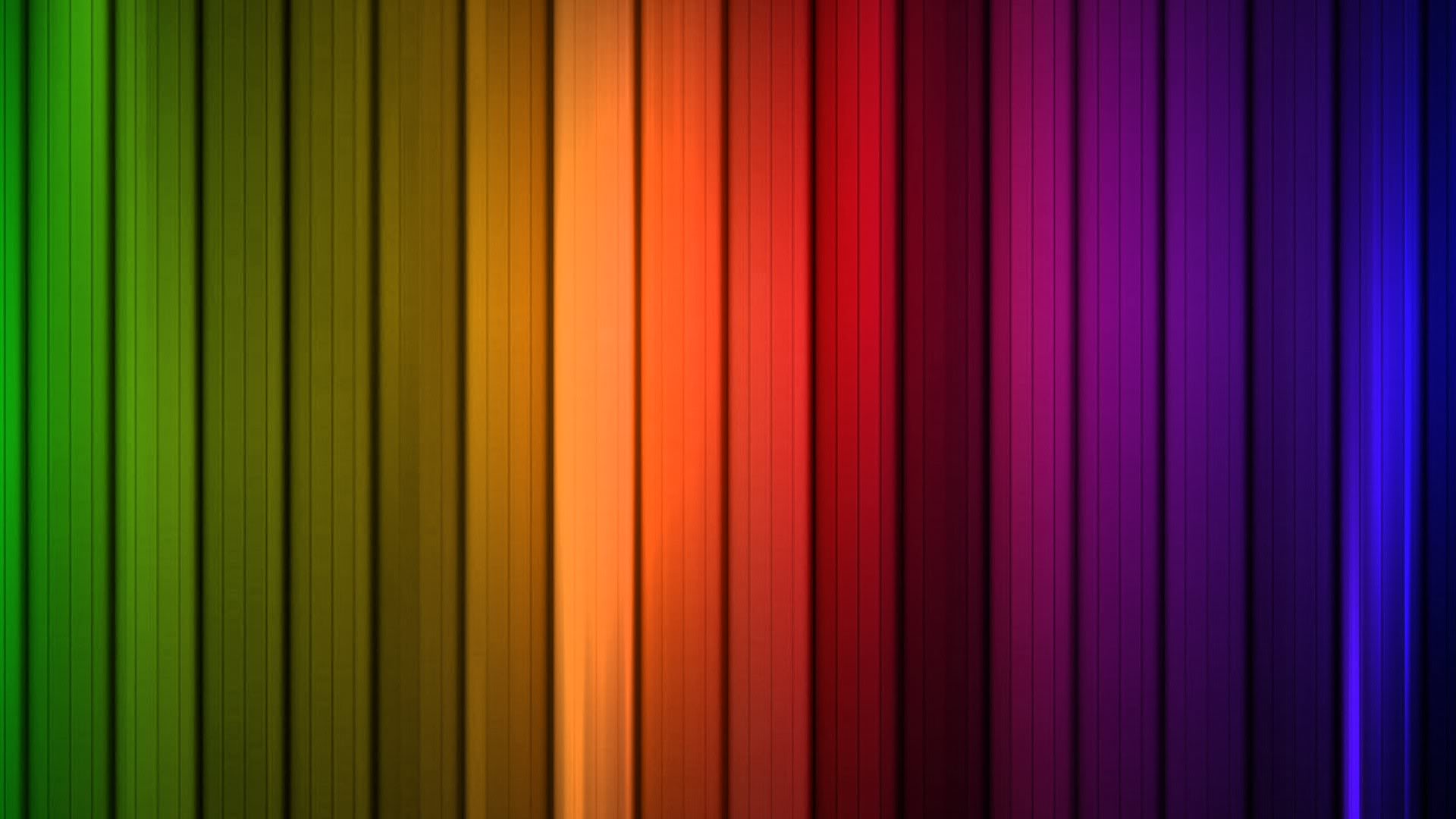 The greatest of all truths is that a loving heart is the truest wisdom. When we can accept that love is the only force in life that can truly heal and give life, we begin to have a clearer view of what we need to do to improve our lives and how we can make them more meaningful.
There are many ways we can show our love to others and it is important, to be honest with ourselves about how we feel. Love is a two-way street, but there is something that needs to be done to help our hearts heal. The way to do that is to find the love within ourselves that truly desires to care and heal.
The truth of the matter is that our hearts will never heal if we are not willing to look inward for what we need to feel better. When you begin to see your heart for what it really is, you begin to understand that a loving heart is the truest wisdom. Once you start to let go of your ego, the love that you feel deep within will be able to enter your heart and heal it.
One thing to keep in mind when you are looking for true wisdom is that it is always easier to seek it in the form of a person than to seek it within yourself. It is easy to look for someone to help you with your problems because we have always been searching for love and acceptance. Unfortunately, in the modern world, people have become so wrapped up in their self-centeredness that they are never able to look to their own hearts. If you find your true wisdom within yourself, you will find that love and acceptance can also come from within.
To find real wisdom within yourself is to take a long, hard look at what you are doing and how you are living your life. If you are always seeking outside sources of love and acceptance, you are making a big mistake. When you are able to open your eyes and look within you will find that there is an abundance of love and acceptance within you.
What happens when you allow love and acceptance to enter your heart? Love will heal your heart, and you will be able to experience a complete and total sense of peace. You will be able to be at peace with yourself and with everyone around you. You will feel happy, content, and at peace.
By making this kind of change, you are allowing your heart to be able to achieve the inner balance that is needed for healing. It is the ultimate way to live life.
As you begin to connect with the love within, you will begin to experience a profound sense of love that will fill you with joy and happiness that cannot be found in any other place. This inner joy is one of the most rewarding feelings you can experience and it is without a doubt, the truest wisdom. It is one of the truest wisdom that there is.
Once you can find inner peace, you will be able to understand everything in the world. The great secret is that the truth lies within all of us. What we experience in our lives is true. When you connect with the love inside, you will understand what is true and what is false.
In order to find inner peace, you must begin to be willing to be in touch with what is true and what is false. You must begin to accept what you truly are. You must allow the love in you to flow through you and be received by everyone around you. In order to receive all the love that is out there, you must feel complete peace and harmony within yourself.
When you can feel complete love, you will feel complete peace. You will find that you are at peace. you will no longer need any outside sources of love and peace will come easily.
When you become aware of who you really are, you will understand what you are, and you will feel that love and peace. within you.
Parental Advisory Warning - Rules For The Common Go[o]d or Go[l]d?
Inspired by James Anthony Froude's (1818-1894) quote, "Fear is the parent of cruelty.". The titled responsion is...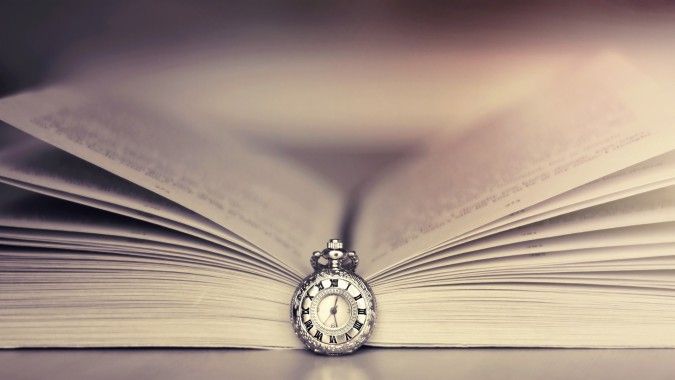 Dread is the parent of Cruelty. It has its underlying foundations in our temperament and isn't restricted to a spot or a class of individuals. As progress throughout everyday life, know the constraints of abilities. There are numerous plagues of sick wellbeing and pandemics of dread.
Truth is just sweet, however, fantasies and lies are savage as the plague that takes care of the psyche of humankind. If one somehow happened to state that the dread of death is malevolence and is just a figment, I would request that you show this reality. I am certain that if you somehow managed to give me that demise isn't the finish of life, I would concur. It might be, as Dr. William James stated, that "The dread of death isn't a dread of kicking the bucket, yet a dread of having lived."
In kids, the dread of being harmed is substantially more pervasive than the dread of death. This is the reason most youngsters have a dread of frightful grown-ups. Most grown-ups don't consider kids to be individuals, in spite of the fact that they consider them to be individuals when they are harmed. The kid is an individual who can't represent himself, whose musings and sentiments are obscure to him. We can just observe what the kid needs us to see, and we can't hear his contemplations and emotions.
In youth years, it is so difficult for the youngster to have an independent perspective. He needs to trust in another person's concept of what is good and bad. Along these lines, he grows up accepting that what his folks believe is right and that what his instructor's state is mistaken. Youngsters need to know who their genuine dad or mother is, or, at any rate, comprehend the essential guideline of unrestrained choice and decision.
Kids are blameless. They couldn't care less on the off chance that somebody is frightful or remorseless to them.
When a kid grows up, he needs to discover methods of living with his agony. He can be savage to the individual who harms him, yet he can't be brutal to the individual who doesn't. A kid can't be coldblooded to an individual who has grown up to turn out to be more adult and capable than he is.
Life is intended to be lived. A few people would prefer not to live. They wish to have it, however, they can't. At the point when it is our decision to live, we have the decision of whether we will.
Brutality is a parent of mercilessness, not of goodness. The parent of pitilessness is in all honesty ourselves. I am glad to state that I am not, at this point a youngster.
I was a kid once, however, I am not any longer. I didn't have the foggiest idea how to be caring to those I adored and I didn't have a clue how to cherish my adversaries. On the off chance that I could state, I am currently ready to excuse and be caring to other people. I don't wish to hurt anybody, regardless of whether I sense that I reserve a privilege to do as such.
On the off chance that you are a kid, at that point, you additionally know the significance of adoration. Love isn't contempt. Love isn't outrage. Love isn't envy, outrage isn't loved.
Graciousness implies giving unequivocally. Graciousness implies giving and getting without desire or judgment. Consideration implies excusing others for what they didn't do yet at the same time cherishing them in any case. Generosity implies being benevolent to the one you care for and being caring to your foes.
I am a sort and cherishing individual. I never feel any craving to hurt anybody. I want to hurt anybody.
I am a kid. I am not a youngster any longer. I am not, at this point a kid.