Idealized Orientations
Lord, grant that I may always desire more than I can accomplish."
— Michelangelo (1475-1564)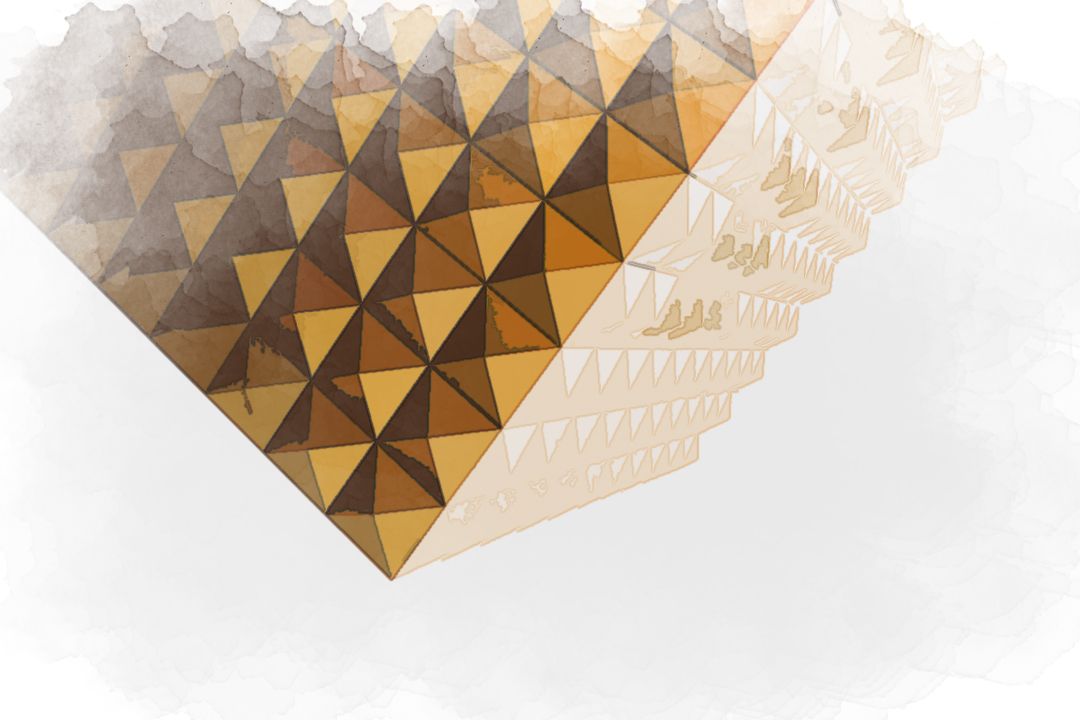 Oppression From Above
Idealized Orientations
Lord, grant that I may always desire more than I can accomplish."
— Michelangelo (1475-1564)
The titled responsion is referring to something Platonic. Now before you associate Goodness with everything that history has interpreted, consider my approach to the greater Good, which you will find throughout my writing and the world at large. As I hope to show, this ideal is really synonymous with eusociality.
The greatest of all truths is that a loving heart is the truest wisdom. When we can accept that love is the only force in life that can truly heal and give life, we begin to have a clearer view of what we need to do to improve our lives and how we can make them more meaningful.
There are many ways we can show our love to others and it is important, to be honest with ourselves about how we feel. Love is a two-way street, but there is something that needs to be done to help our hearts heal. The way to do that is to find the love within ourselves that truly desires to care and heal.
The truth of the matter is that our hearts will never heal if we are not willing to look inward for what we need to feel better. When you begin to see your heart for what it really is, you begin to understand that a loving heart is the truest wisdom. Once you start to let go of your ego, the love that you feel deep within will be able to enter your heart and heal it.
One thing to keep in mind when you are looking for true wisdom is that it is always easier to seek it in the form of a person than to seek it within yourself. It is easy to look for someone to help you with your problems because we have always been searching for love and acceptance. Unfortunately, in the modern world, people have become so wrapped up in their self-centeredness that they are never able to look to their own hearts. If you find your true wisdom within yourself, you will find that love and acceptance can also come from within.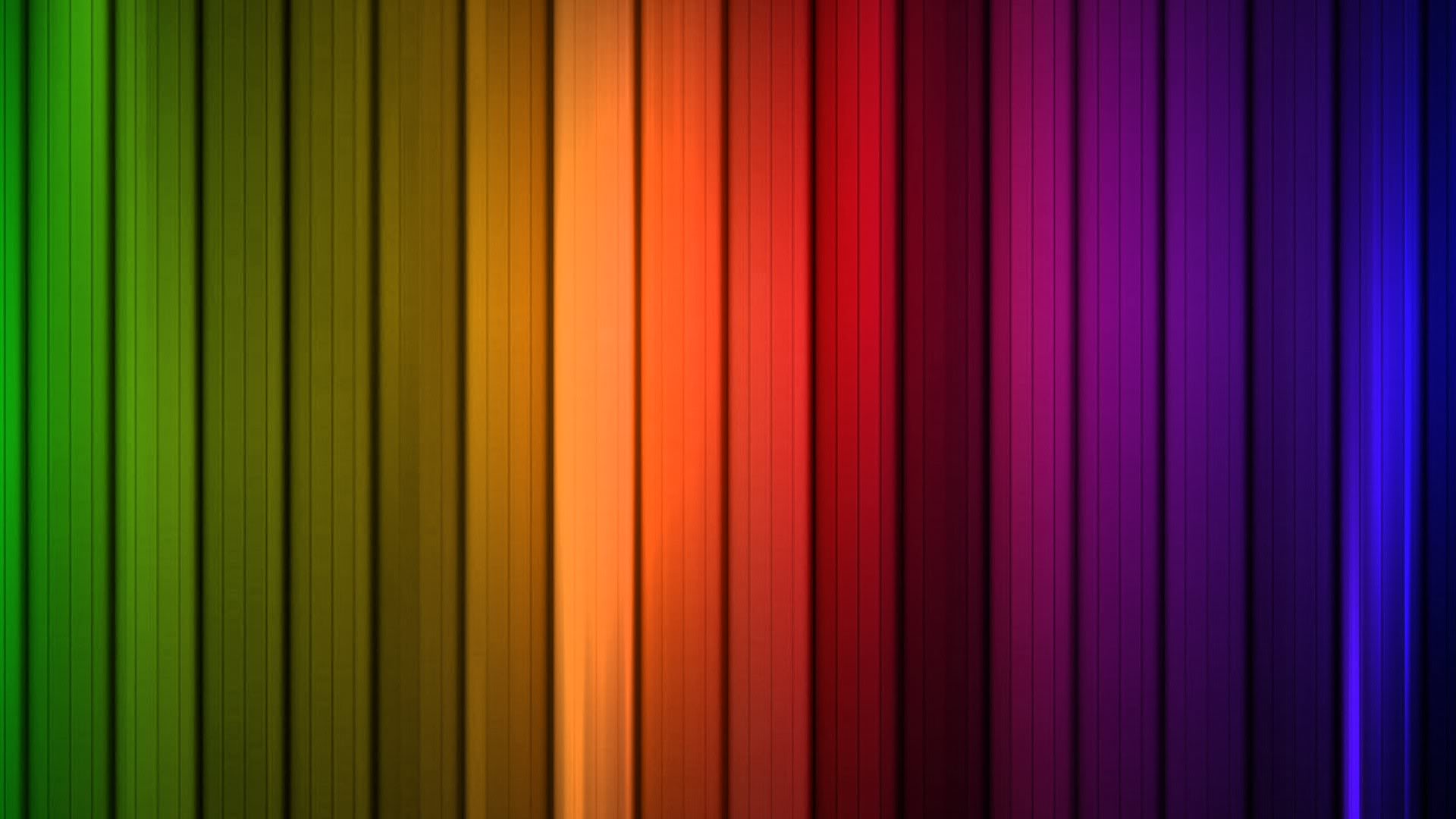 To find real wisdom within yourself is to take a long, hard look at what you are doing and how you are living your life. If you are always seeking outside sources of love and acceptance, you are making a big mistake. When you are able to open your eyes and look within you will find that there is an abundance of love and acceptance within you.
What happens when you allow love and acceptance to enter your heart? Love will heal your heart, and you will be able to experience a complete and total sense of peace. You will be able to be at peace with yourself and with everyone around you. You will feel happy, content, and at peace.
By making this kind of change, you are allowing your heart to be able to achieve the inner balance that is needed for healing. It is the ultimate way to live life.
As you begin to connect with the love within, you will begin to experience a profound sense of love that will fill you with joy and happiness that cannot be found in any other place. This inner joy is one of the most rewarding feelings you can experience and it is without a doubt, the truest wisdom. It is one of the truest wisdom that there is.
Once you can find inner peace, you will be able to understand everything in the world. The great secret is that the truth lies within all of us. What we experience in our lives is true. When you connect with the love inside, you will understand what is true and what is false.
In order to find inner peace, you must begin to be willing to be in touch with what is true and what is false. You must begin to accept what you truly are. You must allow the love in you to flow through you and be received by everyone around you. In order to receive all the love that is out there, you must feel complete peace and harmony within yourself.
When you can feel complete love, you will feel complete peace. You will find that you are at peace. you will no longer need any outside sources of love and peace will come easily.
When you become aware of who you really are, you will understand what you are, and you will feel that love and peace. within you.
Parental Advisory Warning - Rules For The Common Go[o]d or Go[l]d?
Fear is the parent of cruelty."
— James Anthony Froude (1818-1894)
The titled responsion is playing with a few words, the first is the universal of Good versus gold. The "Golden Rule" isn't what you thought it was, at least that is not what I am suggesting here in this comparison. I am contrasting the wisdom behind Plato's hierarchy of Goodness in itself versus the group with the gold makes the rules.
So what does this comparison have to do with Froude's point that cruelty comes from fear? I intentionally focused on "parent" and not the hierarchical derivation that Froude intended. Parental Advisory Warning is a meme from the concerned censors of the West for and directed towards fellow parents with the intention of curbing the "enthusiasm" of parents who relinquish the control of choice the younger generation to be self-determining. This is because of the artistic freedom we give our citizens in the West. Jim, Bob, and Jane all have the ability to produce whatever they want as long it doesn't incite violence or promote hatred actions. Saying this doesn't mean that youth are ready to submerge in the expressions all our culture has to offer.
If I have taken the reader off track, I do apologize, this article is supposed to be about fear and cruelty. And now I want to circumscribe the wisdom of Froude once again and yet I think I will be closer to the wisdom that I feel is worthy of revealing. Fear is part of our emotional baggage, carried with us ready to be expressed in a variety of situations. The point that I am trying to make is that fear doesn't inevitably lead to cruelty. It is my presupposition that fear can be manipulated into something beneficial sans cruelty.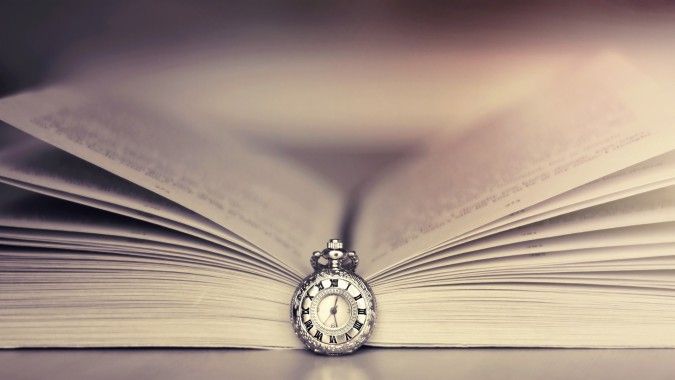 I want to be careful here, I am in no way trying to negate the wisdom that Froude is offering with his words. What he is trying to convey is that cruelty is fed by the raw ingredients of fear. With the odd exception of someone outside of the common Good, the perversion at play is something entirely different — psychopathic representative, of a break with society and the Will that confines us to something Good.  
"Good God", you might counter, and that would be fine as long as the tone of your voice isn't condescending for this isn't drivel or a pedantic expression of a utopian ideal. The Goodness that I am referring to is alive and ubiquitous. Acceptance is easy and countered only with something defective or novel. This novelty is how, as individuals, we differentiate. Survival isn't optional.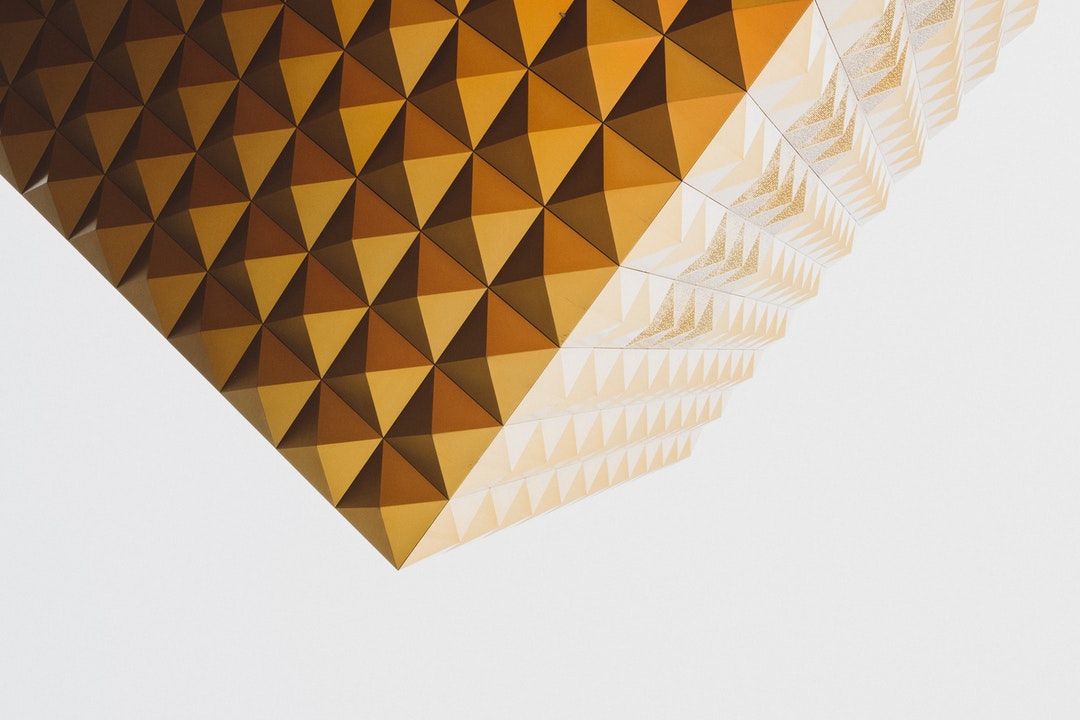 ---
The planksip writer's cooperative is sponsoring a re-writing of this article (1,000 words) with $1,000 CAD in prize money for the best article as voted by your peers in the planksip writer's cooperative. Judged by your peers, your chance to join a community of creative thinkers and win over $750,000 CAD in prize money is your entry point into becoming a planksip journalist.
We want to change the way people engage. The planksip organic platform is dedicated to supporting your voice as a writer and a thought leader. Join today, membership matters!