Every Little Bit Helps
A dwarf standing on the shoulders of a giant may see farther than a giant himself.
— Robert Burton (1577-1640)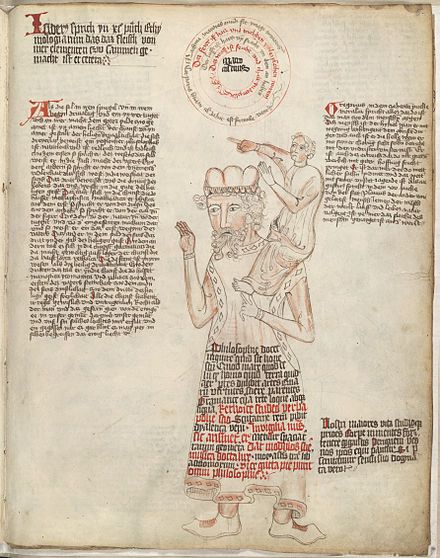 Shoulder Standing According to planksip and the Newtonian Inspiration from Chartres
Every Little Bit Helps
A dwarf standing on the shoulders of a giant may see farther than a giant himself.
— Robert Burton (1577-1640)
The titled responsion is obvious unless the dwarf is blind and yet this blind observation hardly adds anything to the Burton quote.
That's okay, the point of this exercise isn't for you to sit on top of your big brother's shoulders and look out at the horizon for something profound. The point of this exercise is metaphysical in nature and by metaphysical I mean metaphorical. There is only the tradition of imagining the non-material as being above that we default to that give the metaphysical a defined meaning of being above. Above, below, beyond, in between are irrelevant and insufficient for describing a metaphor. The only description of a metaphor that works is within. This within-ness is a form of ontology that I have described in a dualism of sorts.    
Let me stand on your shoulders and have a peak. A peak of what lay yonder. My translation will be taken at face value and will co-create, for I have seen the mountain top, and there lives the Uber driver!
The Theme of planksip
If I have seen further than others, it is by standing upon the shoulders of giants.
— Isaac Newton (1643-1727)
The titled responsion is Newtonian and an association that I can take credit for. As I type this, I think to myself, should I be writing this in such a way as not to identify myself as the founder of planksip? This seems counter-productive and an unnecessary use of my time.
If someone else, as I encourage in each and every Figure of Speech article, wants to re-write the responsion to the Newton's iconic quote then go ahead, you could win a three-thousand dollar prize for doing so. To be clear, you will have to also write 500-words in response to (same as a responsion) the other quotes in this article offered from Robert Burton (1577-1640), Carl Friedrich Gauss (1777-1855), Lord Byron (1788-1824), William James (1842-1910), and Jack Kerouac (1922-1969).
Is this a Tower of Babel? Only time will tell.
Seeing Further
Mathematicians stand on each other's shoulders
— Carl Friedrich Gauss (1777-1855)
The titled responsion draws attention to the visual apparatus because for those who don't see or understand the reference there is a "seeing" of sorts that actually transcends our empirical understanding of seeing (0ptics, light, et cetera).
Abstraction and proof personification are the aesthetic of mathematicians. From the cult of Pythagoras to the Hellenic hegemony that still dominates Western sensibilities, we see further because it's cumulative and adds up!
To the ignorant observer reading the Guass's quote they would have no idea the reference is to this tradition attributed to Newton, yet as we can see began with Burton. My question isn't so petty, what I would like to know is whether or not it matters? Does it matter whether or not someone knows the historical lineage of
A Dwarf Amongst Giants
In solitude, where we are least alone.
— Lord Byron (1788-1824)
The titled responsion isn't as implicit in it's association to the "see further" quotes that we have see thus far. And yet, perhaps Byron, in his solitude was with a greater lineage, one that extended back to the origins of the West.
Everyone should know some sense of solitude. The exceptions are the people you love right now. Your perspective is biased. Not theirs or their heirs! The need is deep within our psyche, poised to potentiate and give the right action, not actor. The performance follows the feeling.
Lord Byron is a folk hero in Greek culture. This is quite an accomplishment and clearly places him on the broadest shoulders of all. Partially because Byron joined the Greek War of Independence fighting the Ottoman Empire and died leading a campaign during that war.
The other reason that Byron remains closely associated with the Greeks is because of his Romantic love affair with the Greeks through his works. In solitude, I encourage you to explore these works.
Legacy is your Magnum Opus
The great use of life is to spend it for something that will outlast it.
— William James (1842-1910)
The titled responsion feels a little dogmatic and yet I sympathize with a life's work as a way to reify something bigger than yourself.
This idea (ἰδέα) of legacy is something that may or may not be perverse in nature, meaning that it isn't good in itself. Personally, I don't agree with that statement at all, legacy is only hope for a secular afterlife — something that will live on longer than you will, potentially growing into something greater than you can imagine.
William James isn't entirely referring to legacy, it could also be interpreted from his quote that the example you set in service to others will live on with those you affect. James was a deep and innovative thinker ahead of his time and perhaps this thinking is in itself the legacy that he has left us all to follow?
Marketing Redux and the Longtail Likelihood of Academic Asymmetry
Great things are not accomplished by those who yield to trends and fads and popular opinion
— Jack Kerouac (1922-1969)
The titled responsion is a mouthful with the opposite of symmetrical being one of the defining characteristics of Greatness. Longtail probability is unexpected by definition and something to watch out for.
The predictive nature of outliers are, in themselves, very difficult to predict. Perhaps impossible, the probability of a black swan event is something judged by society after it happens and reminds me of cultural value. Trying to assign quality to an age we live in is like determining happiness before experiencing the totality of one's life. This is best described in the story of Kleobis (Cleobis) and Biton. The story can first be seen in Herodotus' Histories (1.31), where Solon tells King of Lydia, Croesus about the happiest person in the world.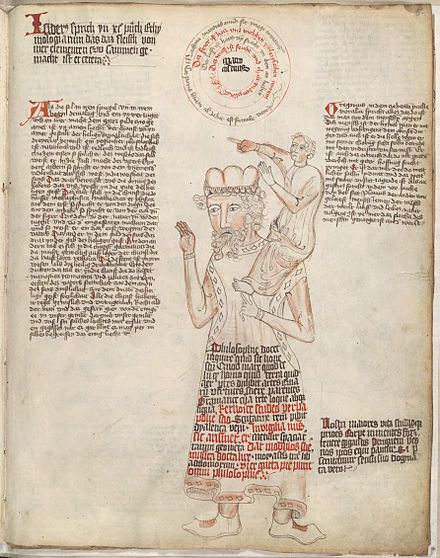 ---
The planksip writers' cooperative is sponsoring a re-writing of this article (3,000 words) with $3,000 CAD in prize money for the best article as voted by your peers in the planksip writer's cooperative. Judged by your peers, your chance to join a community of creative thinkers and win over $750,000 CAD in prize money is your entry point into becoming a planksip journalist.
We want to change the way people engage. The planksip organic platform is dedicated to supporting your voice as a writer and a thought leader. Join today; membership matters!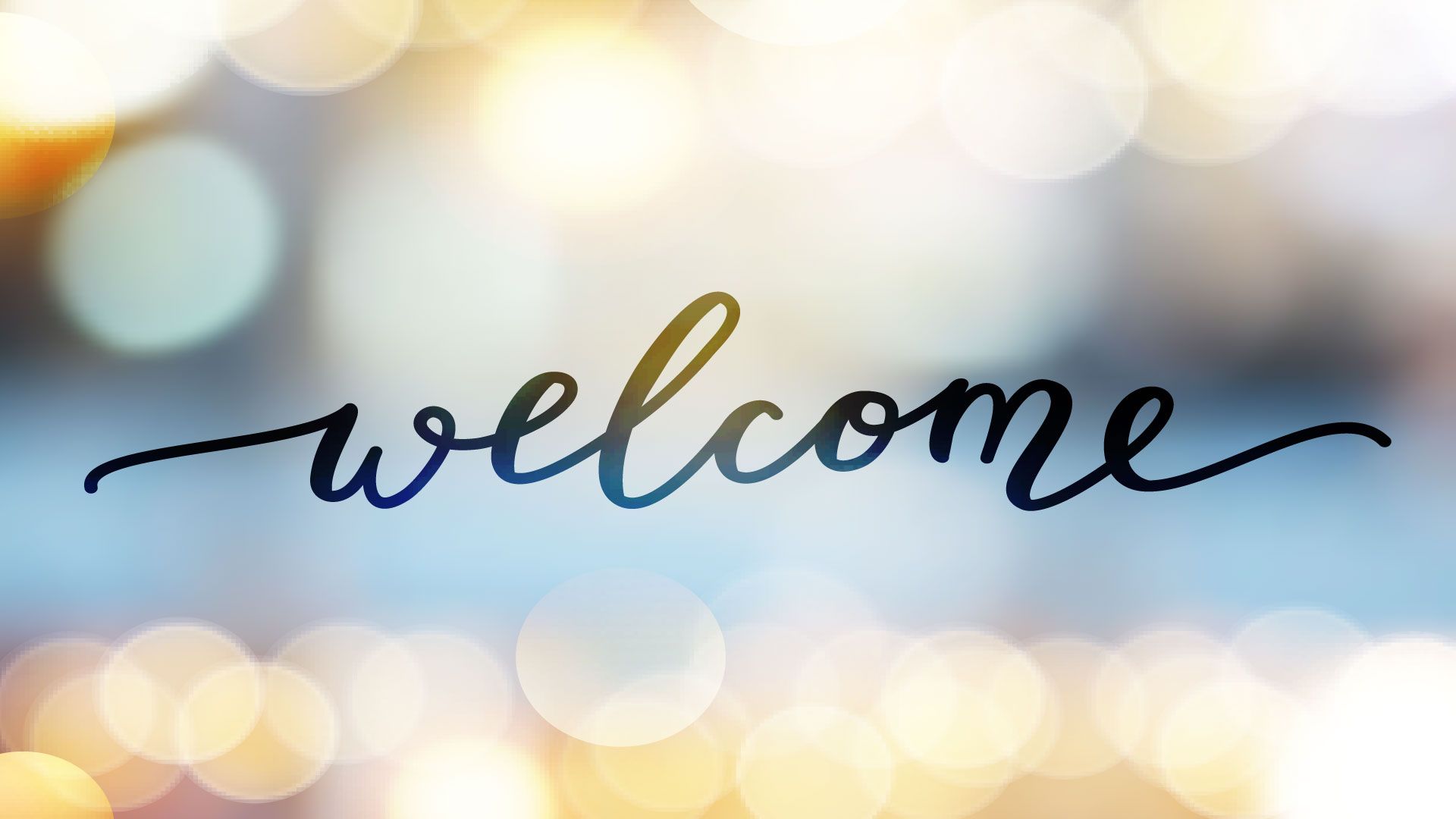 ---