Every Little Bit Helps
A dwarf standing on the shoulders of a giant may see farther than a giant himself."
— Robert Burton (1577-1640)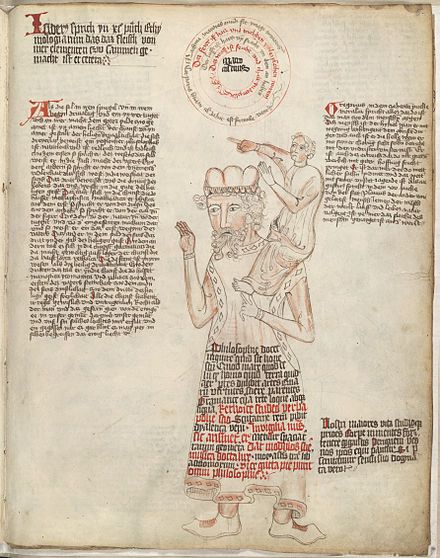 Shoulder Standing According to planksip and the Newtonian Inspiration from Chartres
Every Little Bit Helps
A dwarf standing on the shoulders of a giant may see farther than a giant himself."
— Robert Burton (1577-1640)
The titled responsion is...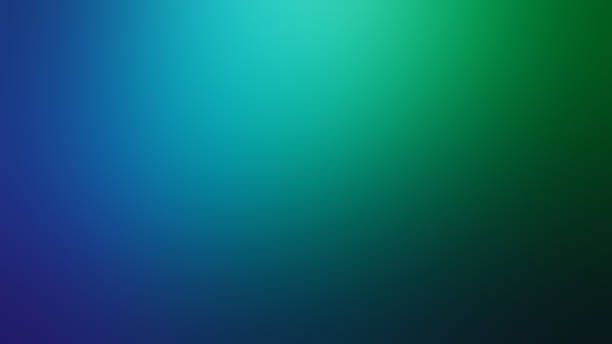 Let me stand on your shoulders and have a peak. A peak of what lay yonder. My translation will be taken at face value and will co-create, for I have seen the mountain top and there lives the Uber driver!
The Theme of planksip
If I have seen further than others, it is by standing upon the shoulders of giants."
— Isaac Newton (1643-1727)
The titled responsion is...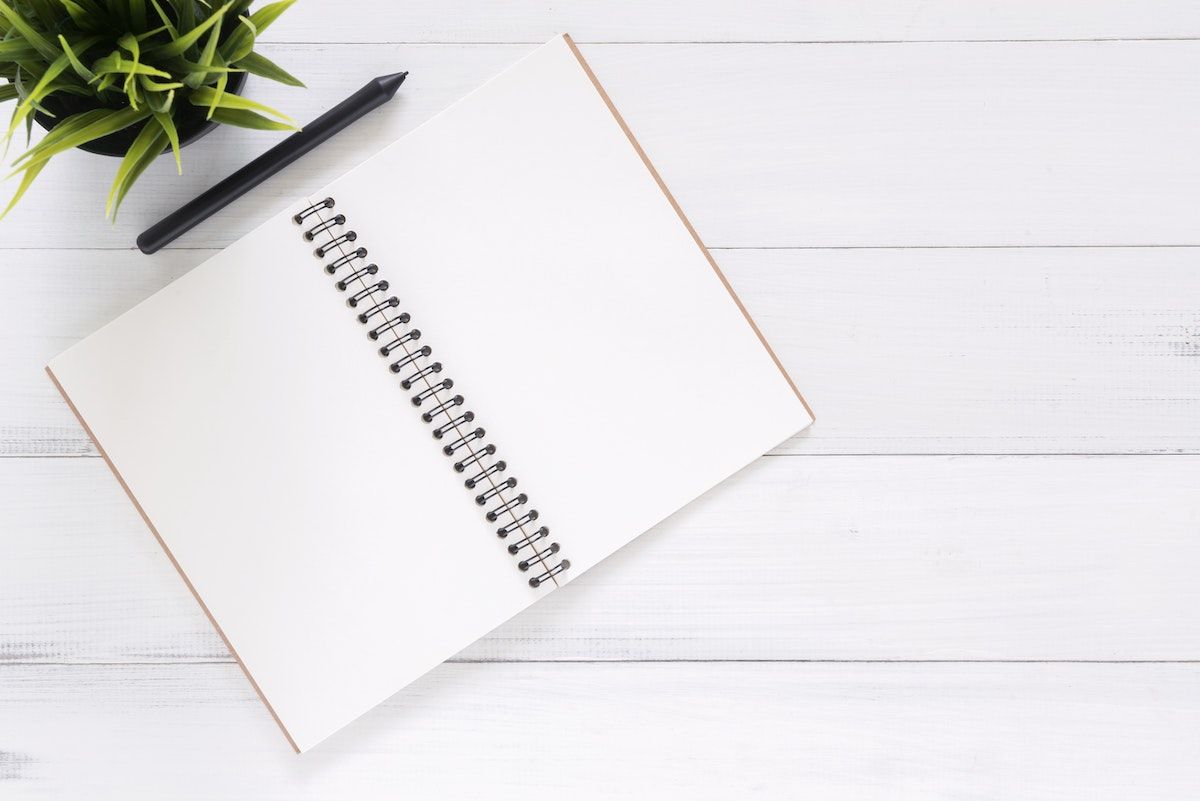 Seeing Further
Mathematicians stand on each other's shoulders"
— Carl Friedrich Gauss (1777-1855)
The titled responsion is...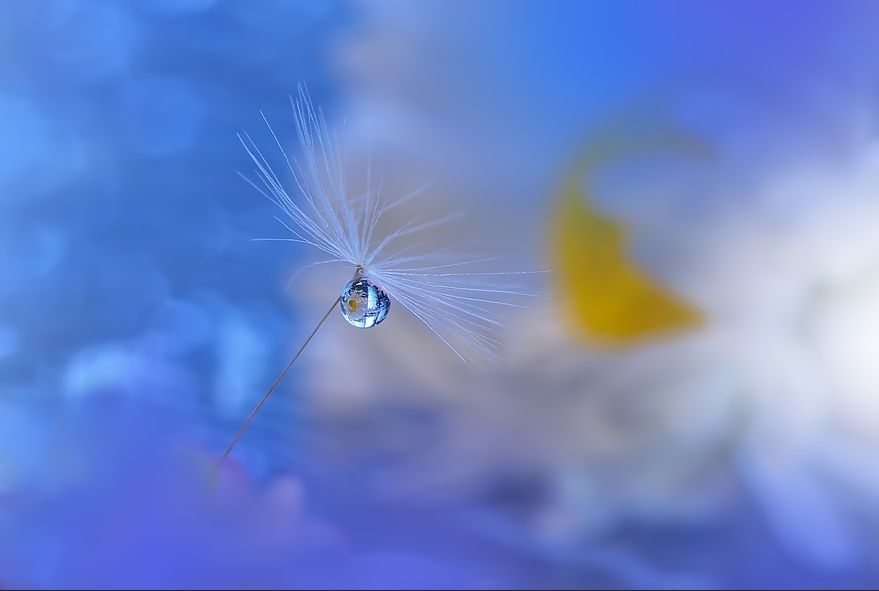 Abstraction and proof personified is the aesthetic of mathematicians. From the cult of Pythagoras to the Hellenic hegemony that still dominates Western sensibilities we see further because it's cumulative and adds up!
A Dwarf Amongst Giants
In solitude, where we are least alone."
— Lord Byron (1788-1824)
The titled responsion is ...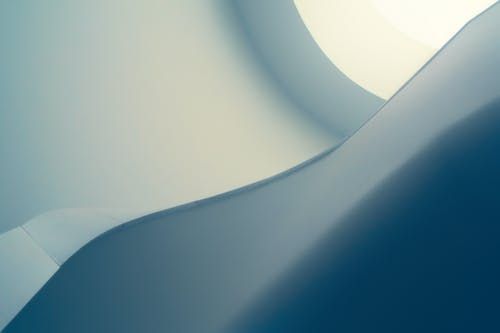 Everyone should know some sense of solitude. The exceptions are the people you love right now. Your perspective is obviously biased. Not theirs or their heirs! The need is deep within our psyche, poised to potentiate give the right action, not actor. The performance follows the feeling.
Legacy is your Magnum Opus
The great use of life is to spend it for something that will outlast it."
— William James (1842-1910)
The titled responsion is ...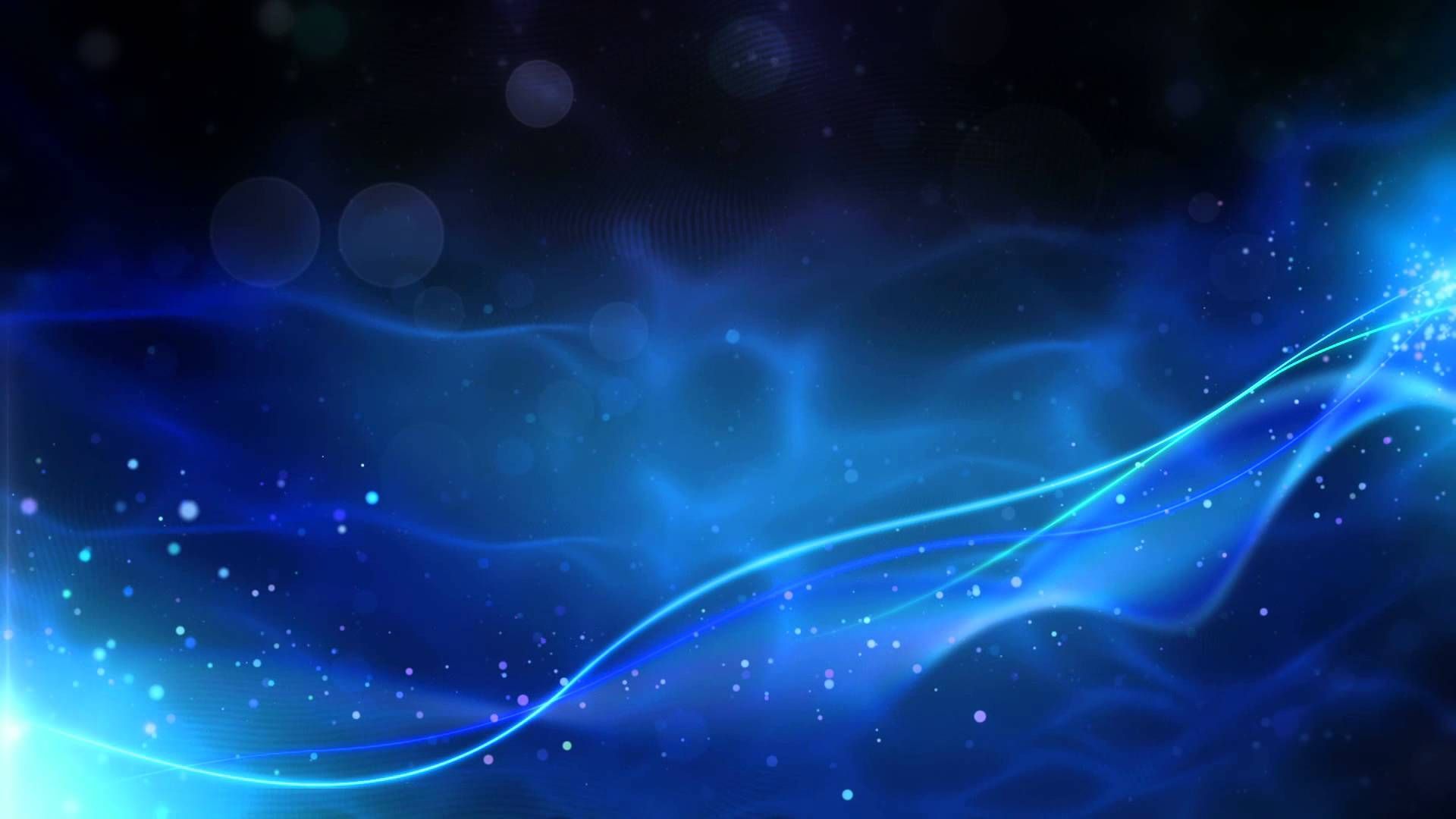 Marketing Redux and the Longtail Likelihood of Academic Asymmetry
Great things are not accomplished by those who yield to trends and fads and popular opinion"
— Jack Kerouac (1922-1969)
The titled responsion is...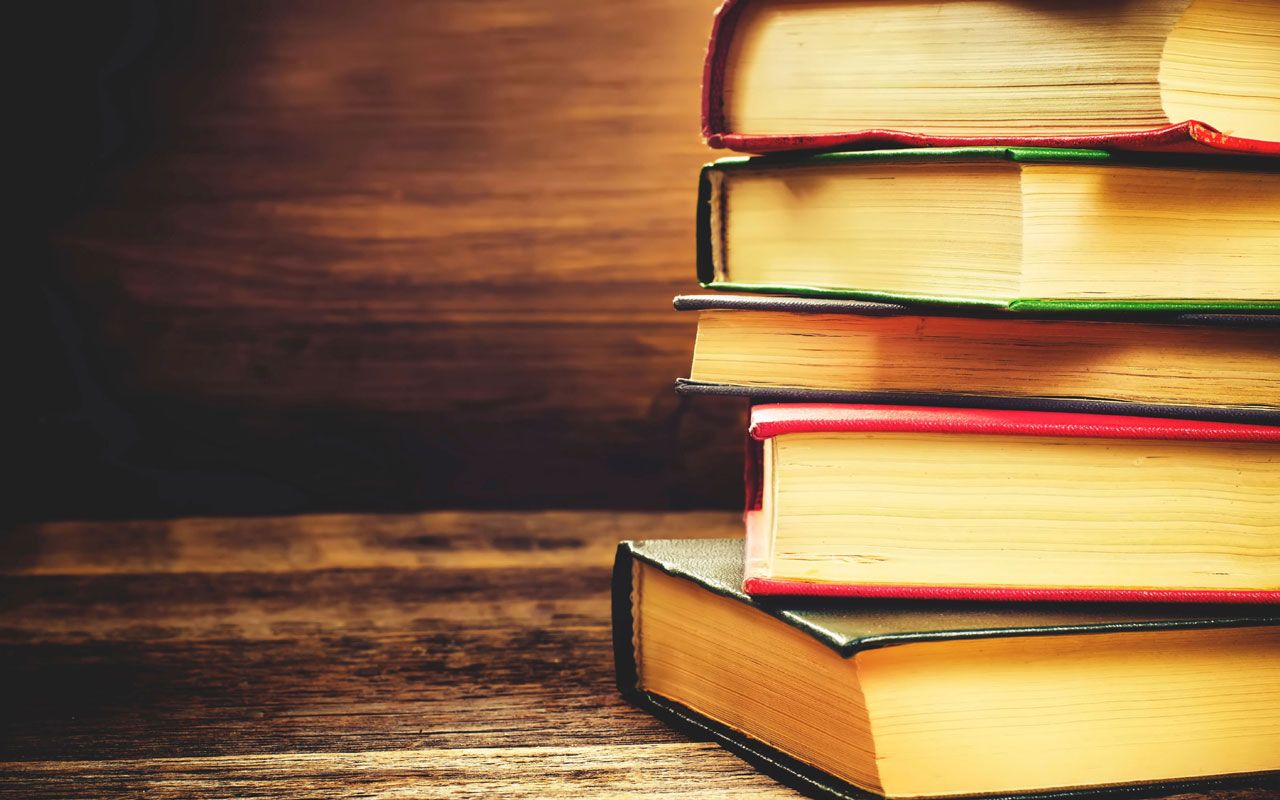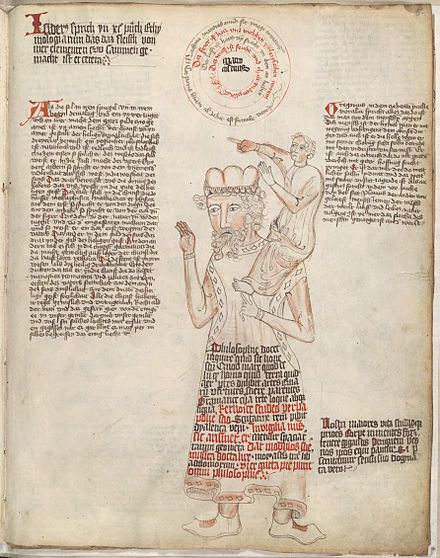 ---
The planksip writers' cooperative is sponsoring a re-writing of this article (3,000 words) with $3,000 CAD in prize money for the best article as voted by your peers in the planksip writer's cooperative. Judged by your peers, your chance to join a community of creative thinkers and win over $750,000 CAD in prize money is your entry point into becoming a planksip journalist.
We want to change the way people engage. The planksip organic platform is dedicated to supporting your voice as a writer and a thought leader. Join today, membership matters!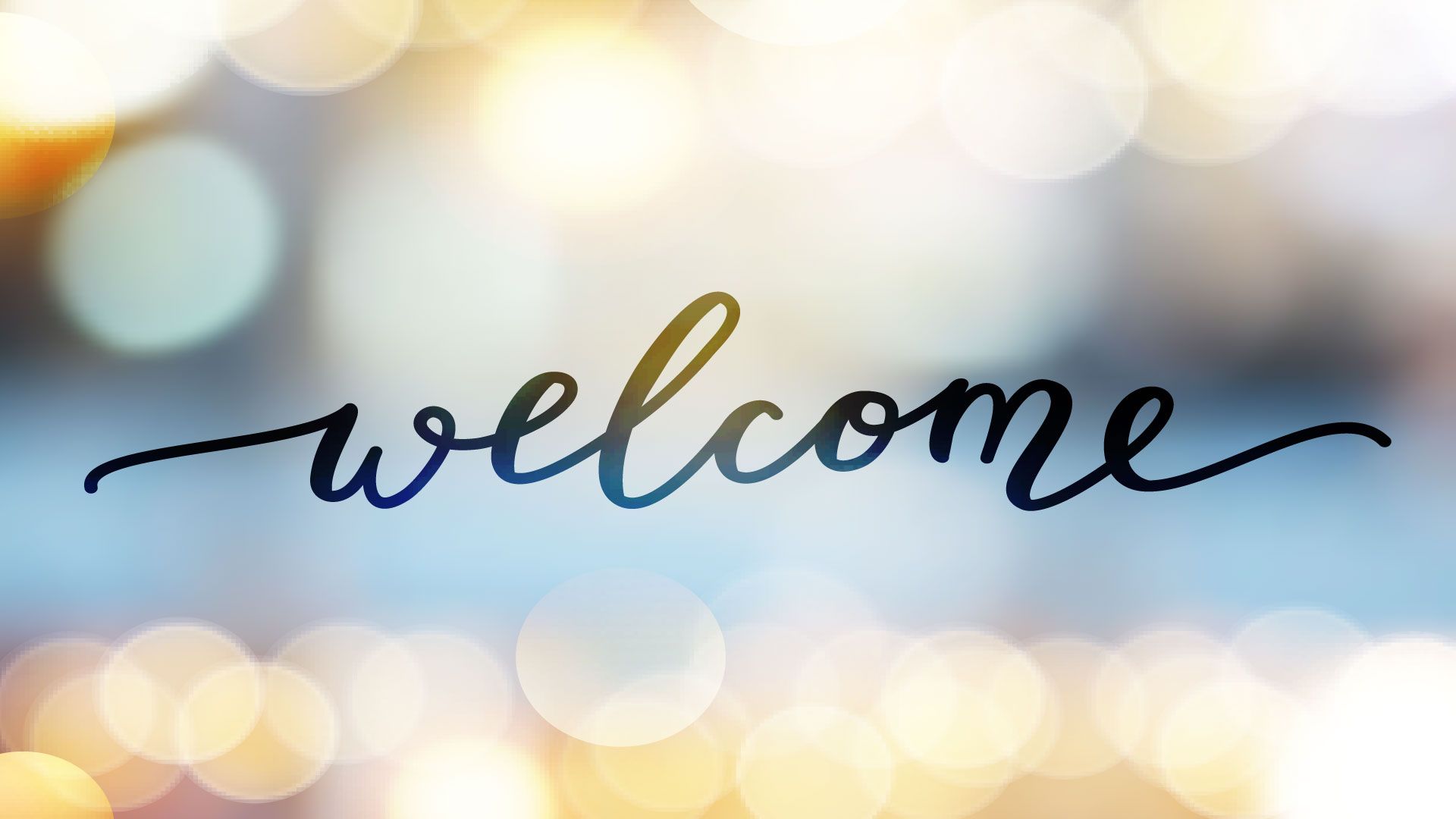 ---