A Critic's Meta Review: 3.5/5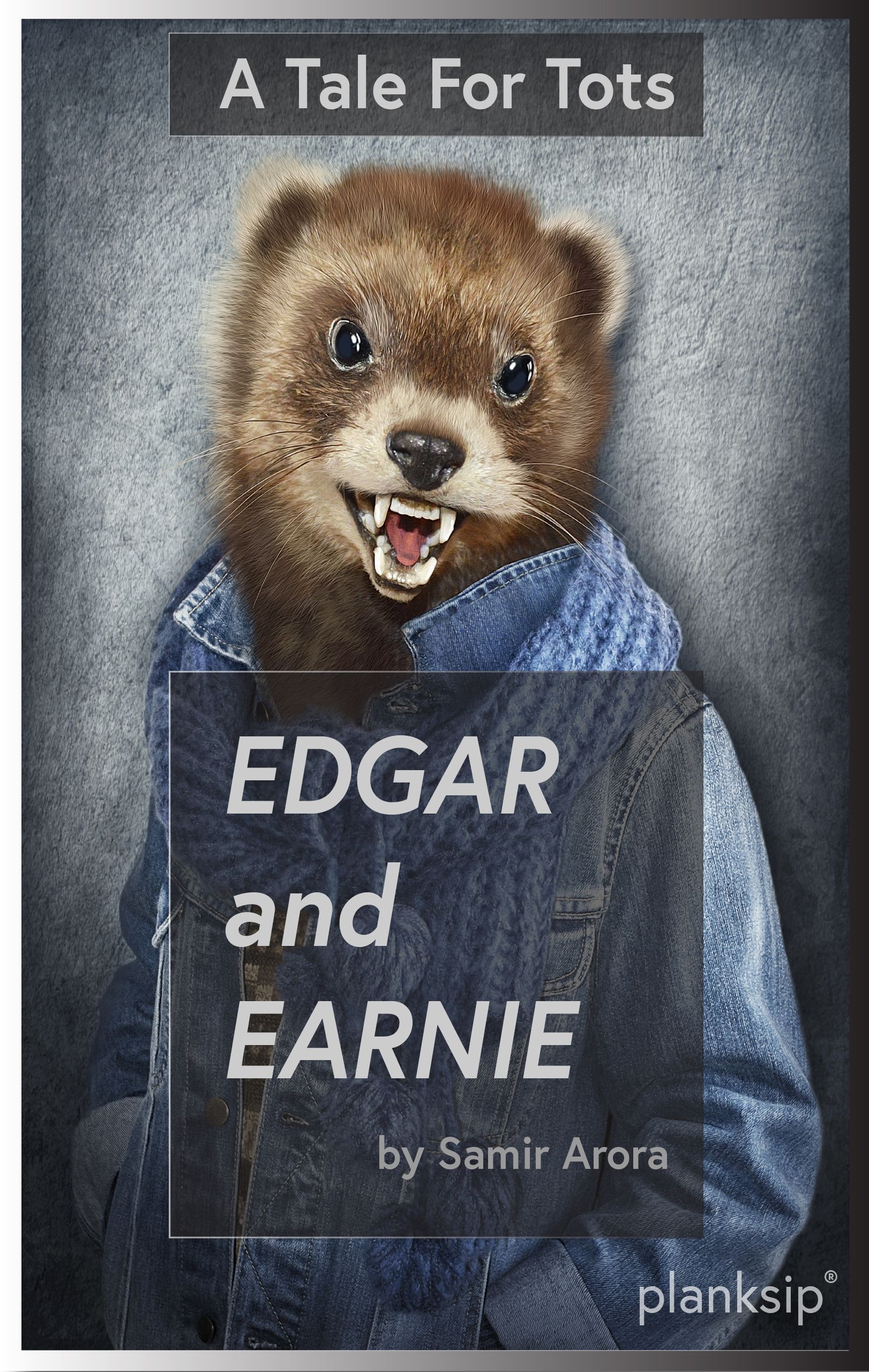 Edgar and Ernie by Samir Arora (REVIEW)
A review from a fellow colleague is fair enough, when friendship is involved I can only hope that a 3.5/5 rating doesn't twist or twinge one's ego into a mulch of self-doubt.
Hey man, you are way better than that.
And you are an excellent writer but that does not mean that this is your magnum opus - And you know it! Don't you?
Of course, you do, otherwise, you could proudly retire and rest your writing hat on the hanger behind the door saying to anyone that tries to extract any future brilliance from your mind, don't let the door hit you on the way out mate.
This is a children's story, I cute one at that with a satisfying ending that made me chuckle.
Saying that there were a few elements at play, lessons in fact.
The moral of the story is that happiness isn't necessarily found in the blind pursuit of wisdom for wisdom's sake. If your knowledge is condescending to others and debilitating to the simple pleasure and a potential new friend, it really is NOT a life worth living.
Now, I am not wishing any kind of choking hazard on anyone. What I am advocating towards is the same thing that my friend Samir was dramatizing for all the little people out there.
Let me get to the point, or rather point to the crucial flaw in the delivery. This was an accidental death of sorts, perpetrated by pure randomness. There was no malevolence involved or weaseling involved. Trust had nothing to do with it.
Then again, does this mean we shouldn't trust people who come from Ecuador with an ethos of equality and benevolence on their brains?
Hmm.
Over and stoat!
---
---