Directions Either Way
Either I will find a way, or I will make one.
— Philip Sidney (1554-1586)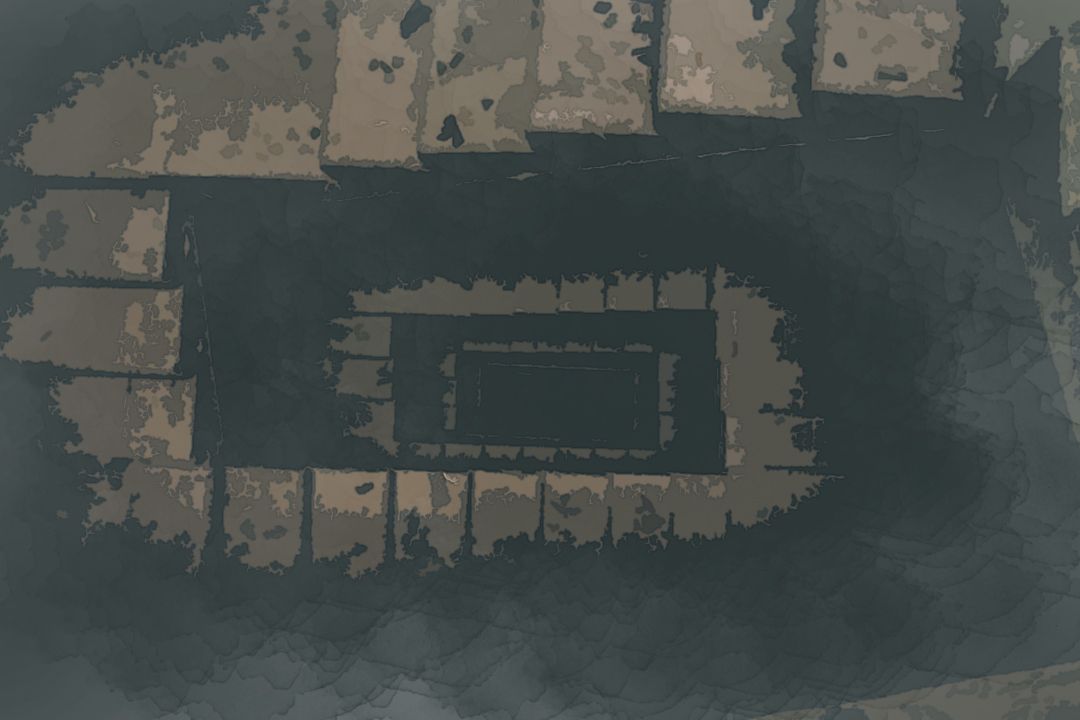 Which Way is Up?
Directions Either Way
Either I will find a way, or I will make one.
— Philip Sidney (1554-1586)
The titled responsion is emphasizing the ambiguity of the directionless vector, I guess you would call that speed.
Slow down, take a moment to consider which way is up, transcendental and otherwise. Metaphysically speaking, the hierarchy of the imaginable is Goodness in itself.
I know what you are thinking, enough with Plato already!
Even if that wasn't what you were thinking about the priming has brought you into some sort of bifurcating reversal. Now, in terms of taxonomy, which way is up?
I always hated goodbyes
I am about to take my last voyage, a great leap in the dark.
— Thomas Hobbes (1588-1679)
The titled responsion; I always hate goodbyes is very different from I always hate good buys.
To buy, or not to buy, that is the question:
Whether 'tis nobler in the mind to abstain
The things and sorrows of consumer debt,
Or to take action against your creditors
And by opposing them, you must be dead,
No more; and by death to say end
The heart-ache and thousands in overdraft
That character is heir to: 'tis a consummation
Devoutly to be wish'd. To kill your debt.
Oh what a dream-ay, there's a rub:
For in that sleep of death what dreams may come,
When give us a pause-there's the respit
That makes calamity of such a short time.
For who would whip or beat a bear,
Th'oppressor's wrong, the proud man's contumely,
The pangs of dispriz'd love, the law's delay,
The insolence of office, and the spurns
That patient merit of th'unworthy takes,
When he himself might his quietus make
With a bare bodkin? Who would beat a bear,
To grunt and sweat under a weary life,
But that the dread of something after death,
The undiscovere'd country, from whose bourn
No traveller returns, puzzles the will,
And makes us rather bear-like those ills we have
Than flock others that and their fardels?
Thus conscience does make cowards of us all,
And thus the native hue of resolution
Is sicklied o'er with the pale cast of thought,
And enterprises of monument corporate interest
With this regard their currents turn awry
And lose the name of customer satisfaction.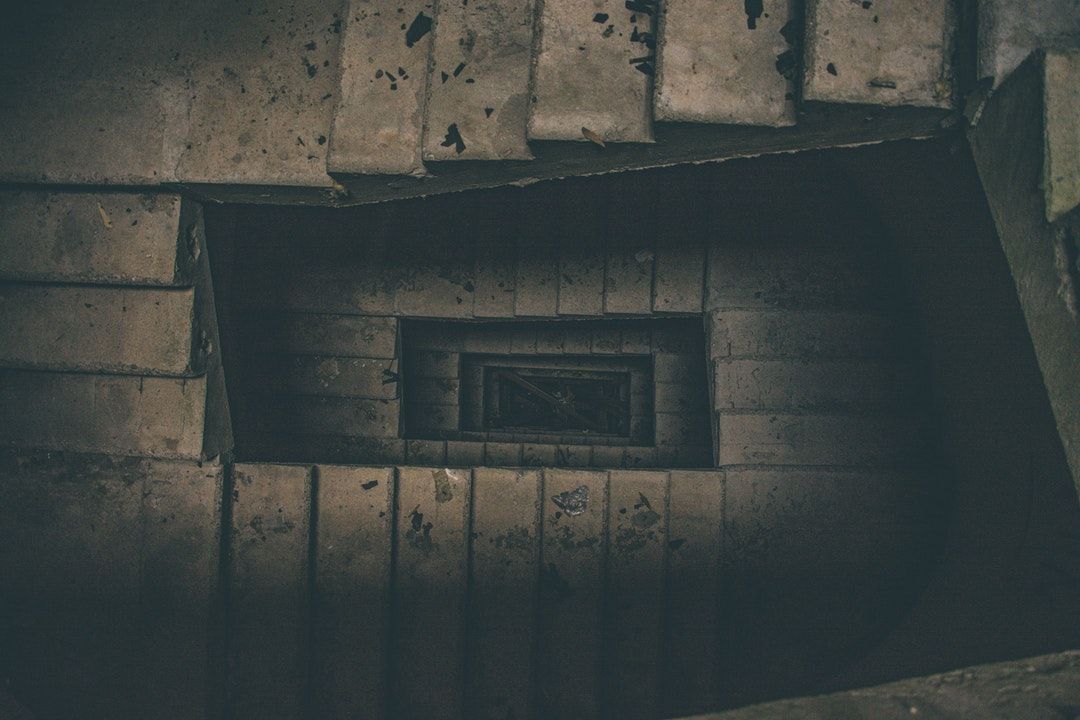 ---
The planksip writer's cooperative is sponsoring a re-writing of this article (1,000 words) with $1,000 CAD in prize money for the best article as voted by your peers in the planksip writer's cooperative. Judged by your peers, your chance to join a community of creative thinkers and win over $750,000 CAD in prize money is your entry point into becoming a planksip journalist.
We want to change the way people engage. The planksip organic platform supports your voice as a writer and a thought leader. Join today. Membership matters!