Command Your Words Beyond Good and Evil
He who wishes to be obeyed must know how to command.
— Niccolò Machiavelli (1469-1527)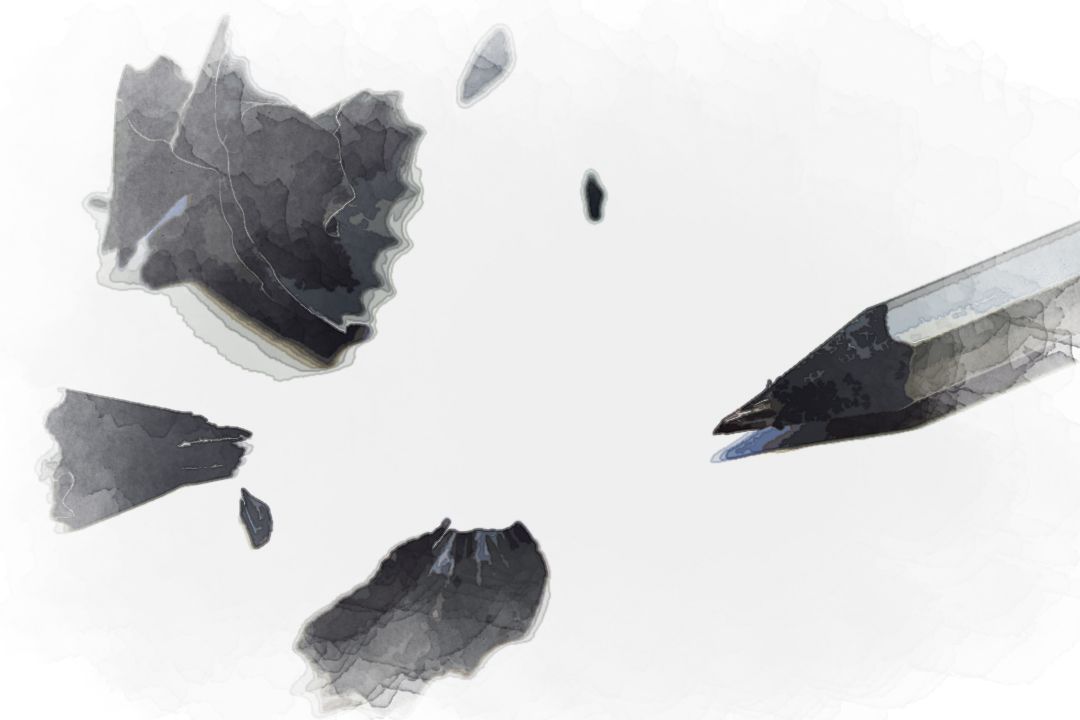 Command Your Words Beyond Good and Evil
He who wishes to be obeyed must know how to command.
— Niccolò Machiavelli (1469-1527)
The titled responsion is...
​A Nietzschean exclamation ​mark ​commands existence into Being​;​an experience worth reading. This is blunt and to the point, despite the contradiction. ​​Black and white ​is a binary ​distribution, the spectrum of grey matter ​between your ears is all that matters, at least in its interpretive form!
A good leader should know how to motivate. A leader knows that the followers, who follow him, need to be motivated, as well. It is important for a leader to know how to motivate his followers so that they follow him and do what he says.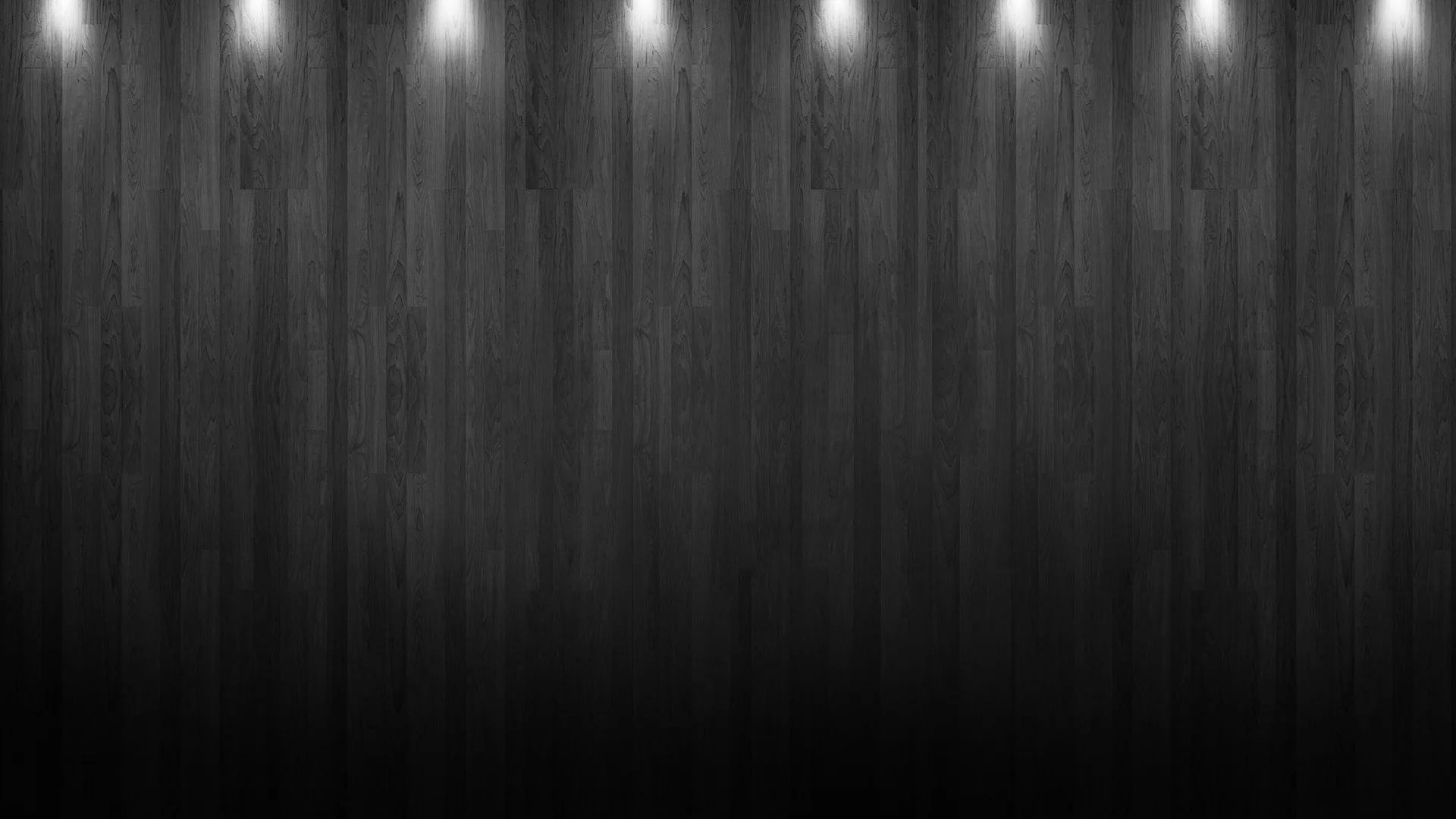 To motivate a person you have to take time to listen to them, make them feel wanted, appreciated, and respected. You have to treat them like they are one of the family like you want them to be. The best way to do this is to give your people the respect they deserve and show them you care about what they do and what they say. This is one of the ways to motivate people and it works very well when a leader understands that his followers can be affected by his words.
It is important for a leader to understand what motivates his people, and if his people do not understand the things he says, they will quickly lose interest. The best way to motivate is by saying simple things, such as, "You are doing a great job, but you need to concentrate on one thing." It is very important for a leader to say this type of thing because people are always looking for things that they can blame for their failure. This is not good, especially when the failure has nothing to do with the leader's words.
If a leader feels like he has lost the confidence of his followers, he may be tempted to blame someone else for their problems. However, it is important for a leader to never take any blame when it is his people's fault for failing. They may not understand why they are having trouble with things, so it is best to simply tell them, "I don't know why things seem to be going wrong, and I am going to find out why." It is also important for a leader to be willing to make changes in order to fix the problems, even if it means breaking down the structure of the organization in order to do so.
One of the best ways to motivate followers is to use humor. Humor is an effective tool when it comes to making people laugh. By making a joke the leader is showing his followers that they are part of the group, and their feelings are taken into account. It can also help keep morale high and show people that it is okay for them to ask questions and be heard.
When a leader makes himself available to his followers, he shows that he is interested in their opinions and wants them to be heard, too. People get the impression that he cares about what they think. say what they think and it is important for the leader to listen to their ideas and concerns.
Sometimes, it is difficult for a leader to get everyone to agree on things, but it is important for a leader to try. One way to motivate people is to tell everyone that the idea that their ideas or thoughts can be listened to. In other words, "The whole point is to have an open mind and let the ideas flow." People who feel that they have their own ideas and that their opinions count are more likely to be listened to.
A good leader realizes that motivation is one of the keys to leading a team of followers. He knows that he cannot just lead them blindly, that they need to be encouraged to follow and to do what he is asking of them. He knows that if he has his people's cooperation, then he has won half the battle.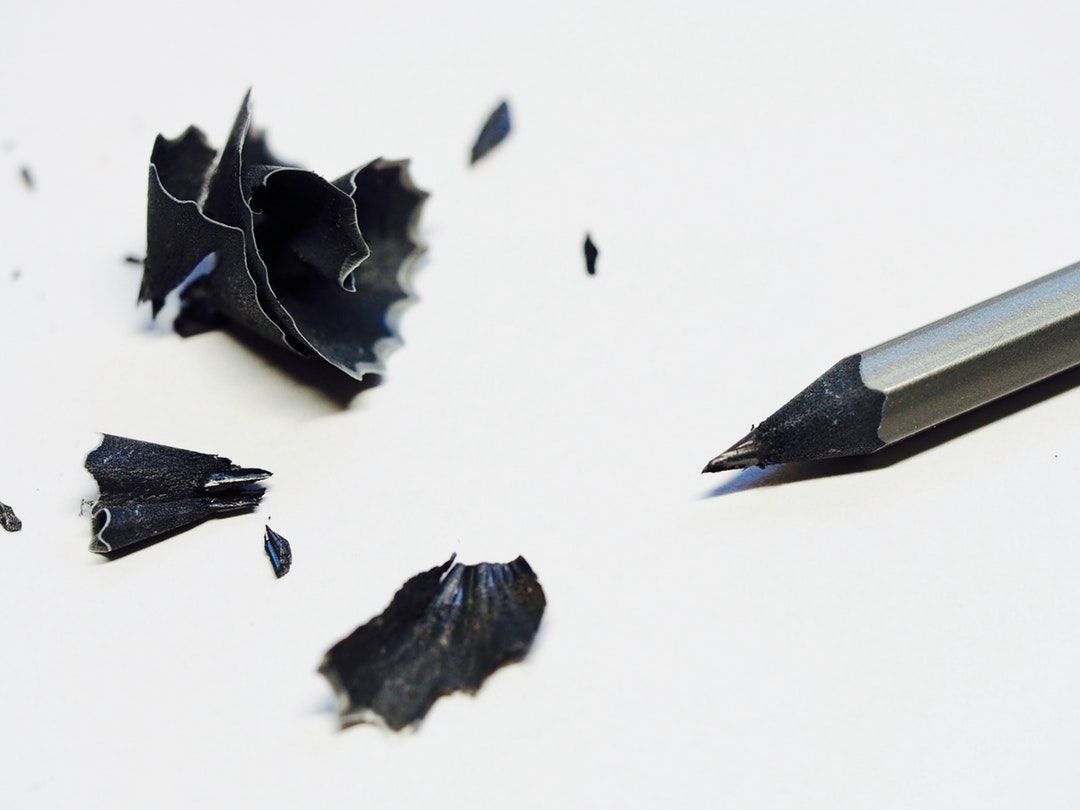 The planksip writers' cooperative is sponsoring a re-writing of this article (500 words) with $500 CAD in prize money for the best article as voted by your peers in the planksip writers' cooperative. Judged by your peers, your chance to join a community of creative thinkers and win over $750,000 CAD in prize money is your entry point into becoming a planksip journalist.
We want to change the way people engage. The planksip organic platform is dedicated to supporting your voice as a writer and a thought leader. Join today, membership matters!