Brent Antonson: Travel Writer, Podcaster and planksip Cultural Journalist
As a traveller and teacher, Brent Antonson spent years living abroad, including extended stints teaching English at universities and schools in Russia, Iraq, and China. He's travelled widely, including driving escapades in all 50 American states. His first book, Of Russia; A Year Inside, was published in 2008. He's written lyrics to several songs that have been recorded and released. One of his movie scripts awaits production. Brent stays tethered to the region of Vancouver, Canada (49.15'N 123.6'W) where he was raised.
Brent's new book is unlike any other. He and his father and younger brother circumnavigate the Northern Hemisphere by rail - over five epic trips. Now they all have their own lifestyles, rules of thumb, takes on the world, and expectations of how things should proceed.
However, with a father in his fifties and two sons grinding their way through their twenties, they don't always see eye to eye. And it makes sense, they almost seem cut from a different cloth. But when it counts, whether in Siberia, Belarus, or North Korea - when travel starts to become serious, deadly serious - that's where you'll find Brent Antonson and his family close behind him.
Join the kind of travel adventures you would be a part of if you were a 'train' person taking a legend of railway lore. Join us as we take the trains "train lovers" dream about, join the drunk diners in the dining car, and join the details that it takes to make every kilometre of the rail trips unravel in a dramatic comedy filled with goofs, gaffs, stolen moments, illegal souvenirs, and you get the idea. We're always ready to make the moment more interesting!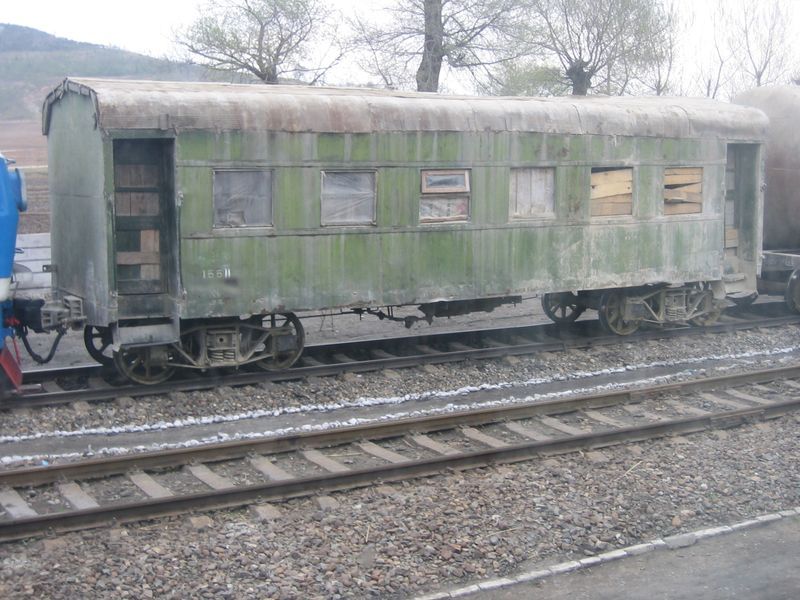 TIES THAT BIND: Circumnavigating the Northern Hemisphere by Rail
This was an experiment to see if the three of us could live together in a small rail carriage for nine days. We didn't know it would go so well, that after taking the world's longest rail service, the Trans-Siberian Railway, three years later we would take the world's second-longest train, this time across Canada. And three years after that, we took the third-longest rail line which runs from New York City to San Francisco.
The next three years we decided to see if we could get into the hardest country in the world, North Korea. With that success behind us, Sean realized that if we went from Moscow to London, we would have circumnavigated the northern hemisphere by rail! There you have it, we went around the world by train without harming or assaulting each other. The experiences in the book are drawn from a thick diary of note-keeping since there was no internet service on trains until 2009. So much of this was pen-to-paper.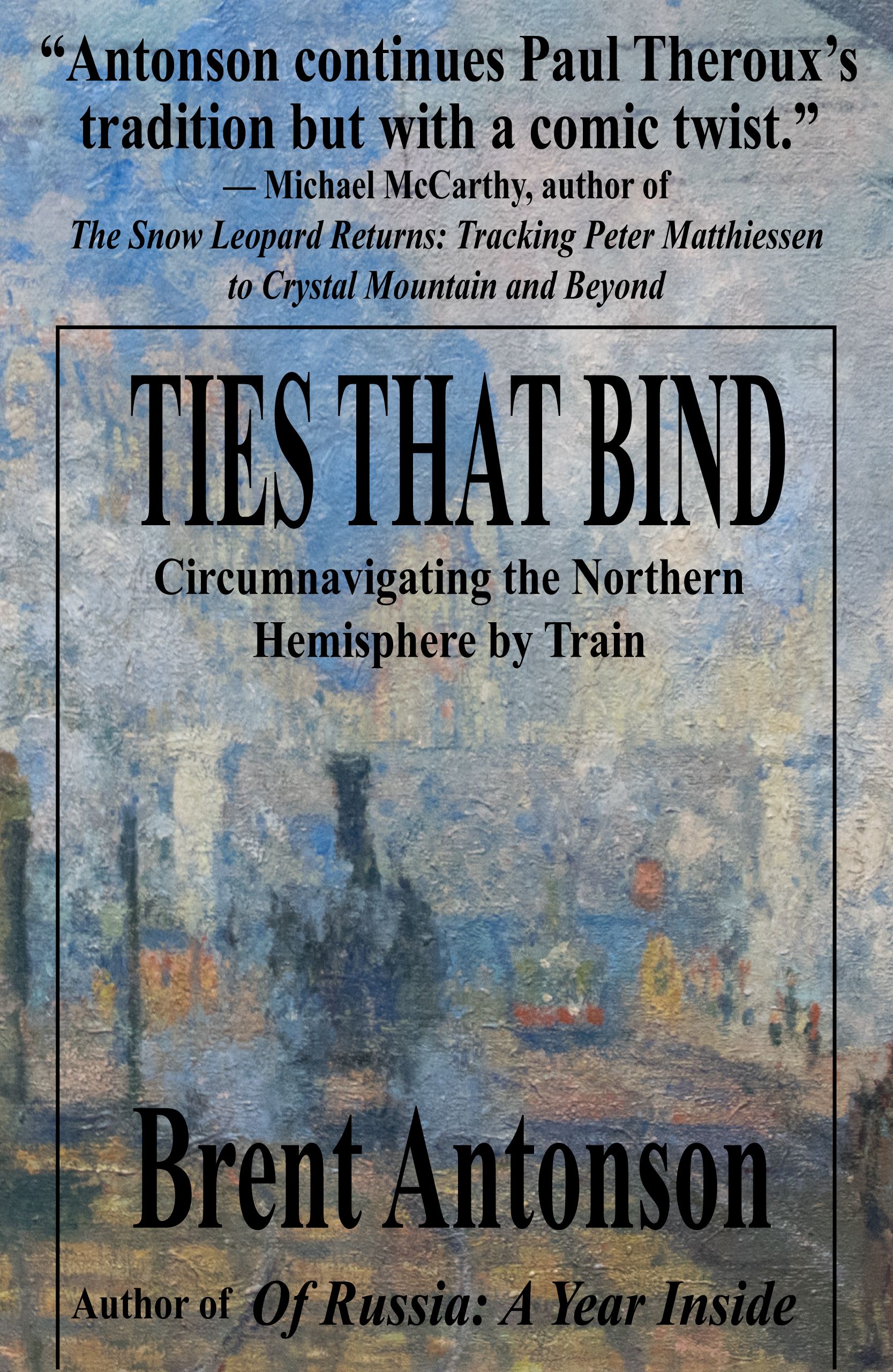 Ties That Bind: Circumnavigating the Northern Hemisphere by Rail
The author and his father and brother attempt the world's longest train ride, to see if they can stay together as a family unit in a tight train compartment for nine days. Not only did they survive without assaulting each other, but they also continued on epic train trips, the world's second and third-longest train trips in the world. Then they went into North Korea for a week, then lastly took a series of trains to get from Moscow to London whereupon they circumnavigated the northern hemisphere by train, together, with the same love, respect, and closeness then they started out with. It's an engaging, danger-filled, comedic, and "off the rails" kind of book. You're sure to enjoy it!
Buy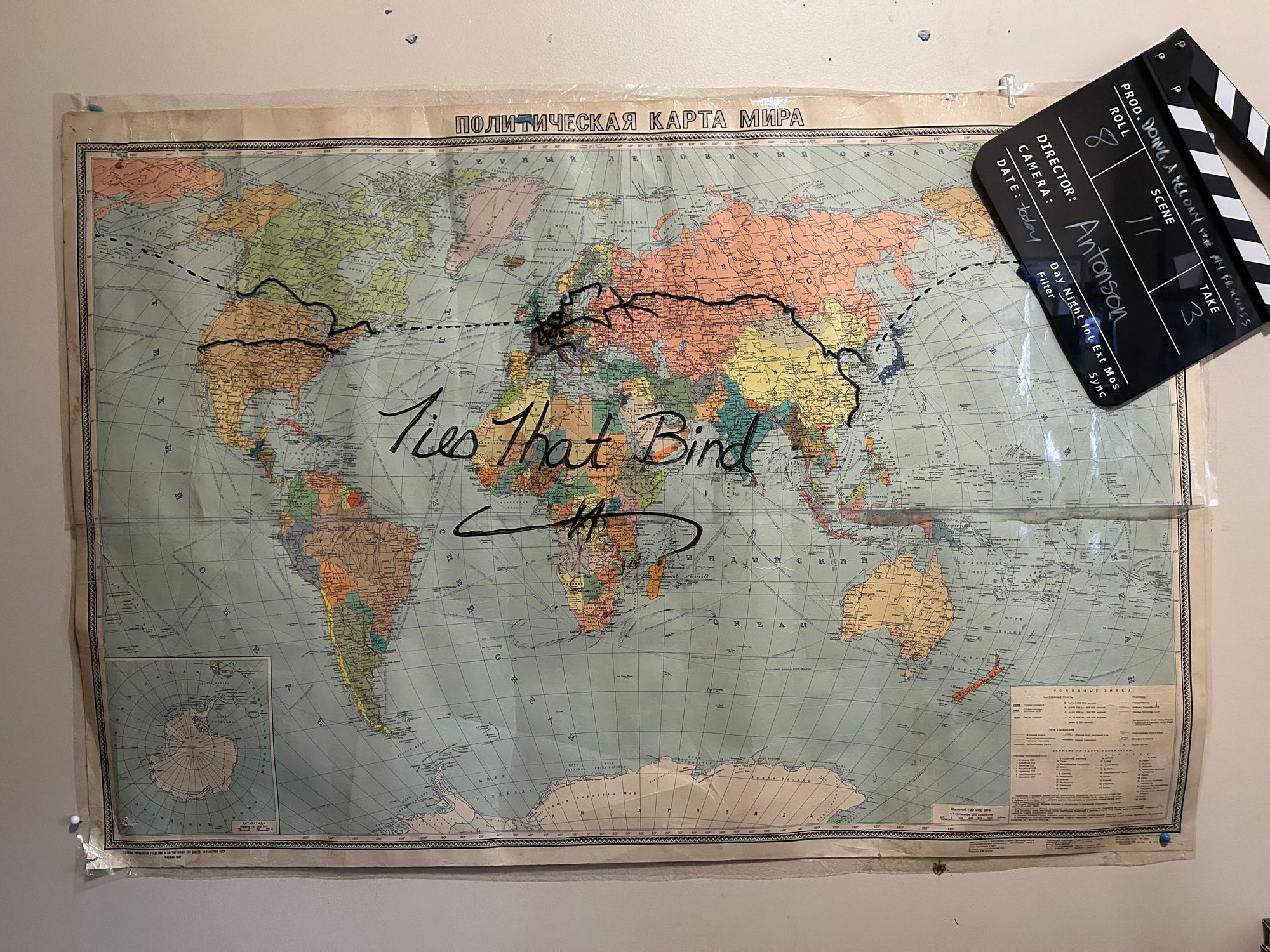 OF RUSSIA: A Year Inside
Following the success of the Trans-Siberian Railway in 1997, I decided to get my teaching certificates and throw myself into Russia and see if I could make it work. Not only did I make a huge impression on the Institute of Law and Economics, but I also worked at the State University of the Russian Federation. And I had what I call, "The New Bike Syndrome," as I soon had more girlfriends than spare time, I had more people wanting my time than I had time for myself. In the midst of a crowd of girlfriends, I soon realized was deeply introverted, and really appreciated my time alone. But I went to the opera with Michaila, I saw "Don Quixote" with Nikita, and I rode around the New Year's fair on an old horse with another girlfriend I'm pretty sure was Olga.
It was a riotous and exciting year that - (spoiler alert) - ends with me arrested and tortured as a spy for having taken pictures of things I wasn't sure I could - but I did. From military marches to naked girlfriends, I had six rolls of film that got me tortured through the night for. I had an emergency flight home and - while the book is a bunch of vignettes, each capturing pieces of Russia as it truly was, there is an abrupt ending to warn you about!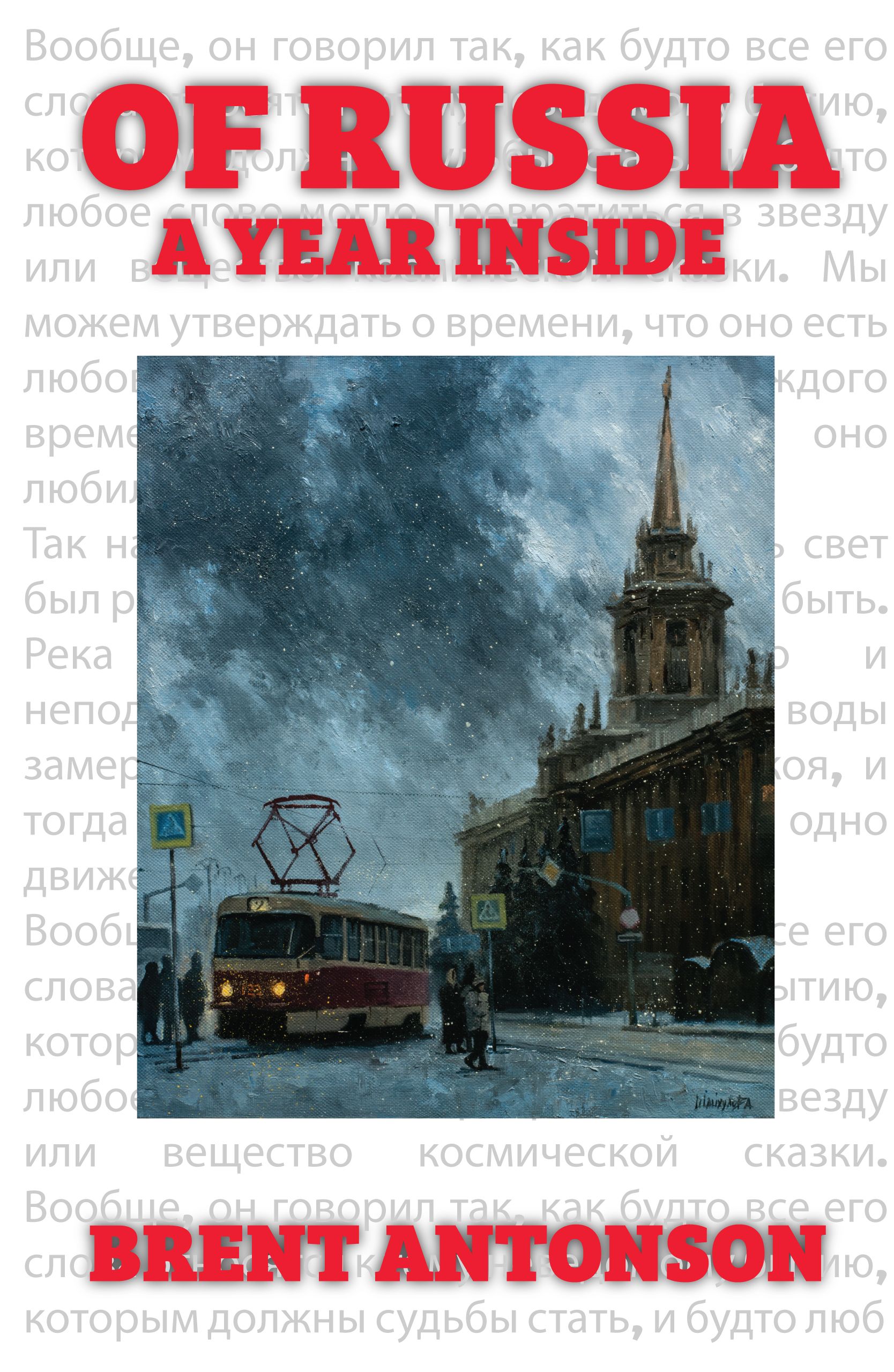 Of Russia: A Year Inside
Brant Antonson has seen a Russia few foreigners have. Indeed, few Russians. This young Canadian ventured to Voronezh, eleven hours south of Moscow by train, to spend a year inside a country torn by strife, fresh into a new century, and struggling with the clash between history and future. Tasked with teaching English to students at one university, and then a second, his story is riddled with romance and deception, and punctuated with near disaster and disappointment. Antonson's candour and insights set Russia on the edge of failure and achievement – much like the students he educated, filled with a dash of hope and a lump of fear. His wit did as much to get him in trouble as it did to keep him out of it.
Purchase on Amazon