Avoid the Adhoc
From error to error one discovers the entire truth.
— Sigmund Freud (1856-1939)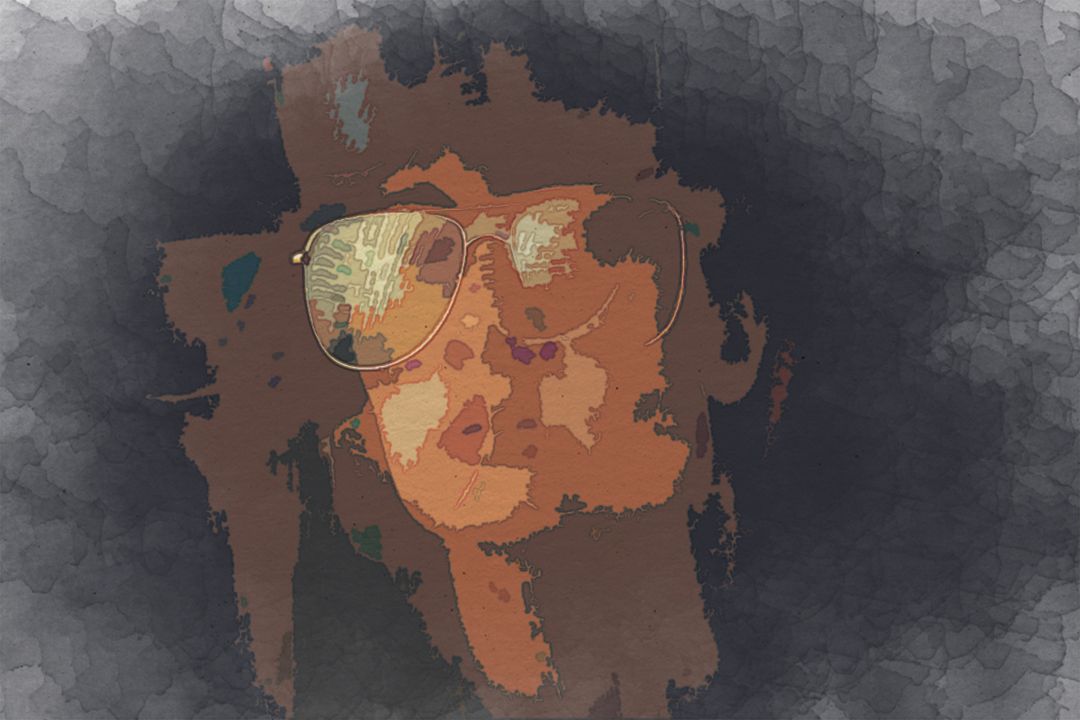 Living Life Through Multiple Lenses
Avoid the Adhoc
From error to error one discovers the entire truth.
— Sigmund Freud (1856-1939)
The titled responsion is...
Oh what a tangled web we weave, said the cannon to the fodder. Who pays the price for consequentialism, the iterative "improvement" without a Telos? Lens grinders and perspectives blurred to the point the pluralist is so right, its wrong! What's left when everyone gets a turn at Truth and the Classics are discarded in ignorant self-aggrandizement and in the age "spirit" of sharing? Whatever that means!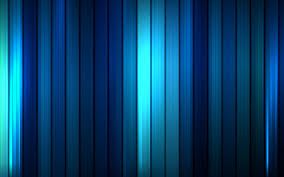 Interesting Perspective
Perhaps it is the language that chooses the writers it needs, making use of them so that each might express a tiny part of what it is.
— José Saramago (1922-2010)
The titled responsion is...
A meta-language with deterministic tendencies is an interesting perspective. Let's for a moment agree that it's absolutely not true, in this case, is there any value to this perspective? If your answer is no, there is no value to an untrue statement, then I will ask you, what is the meta for?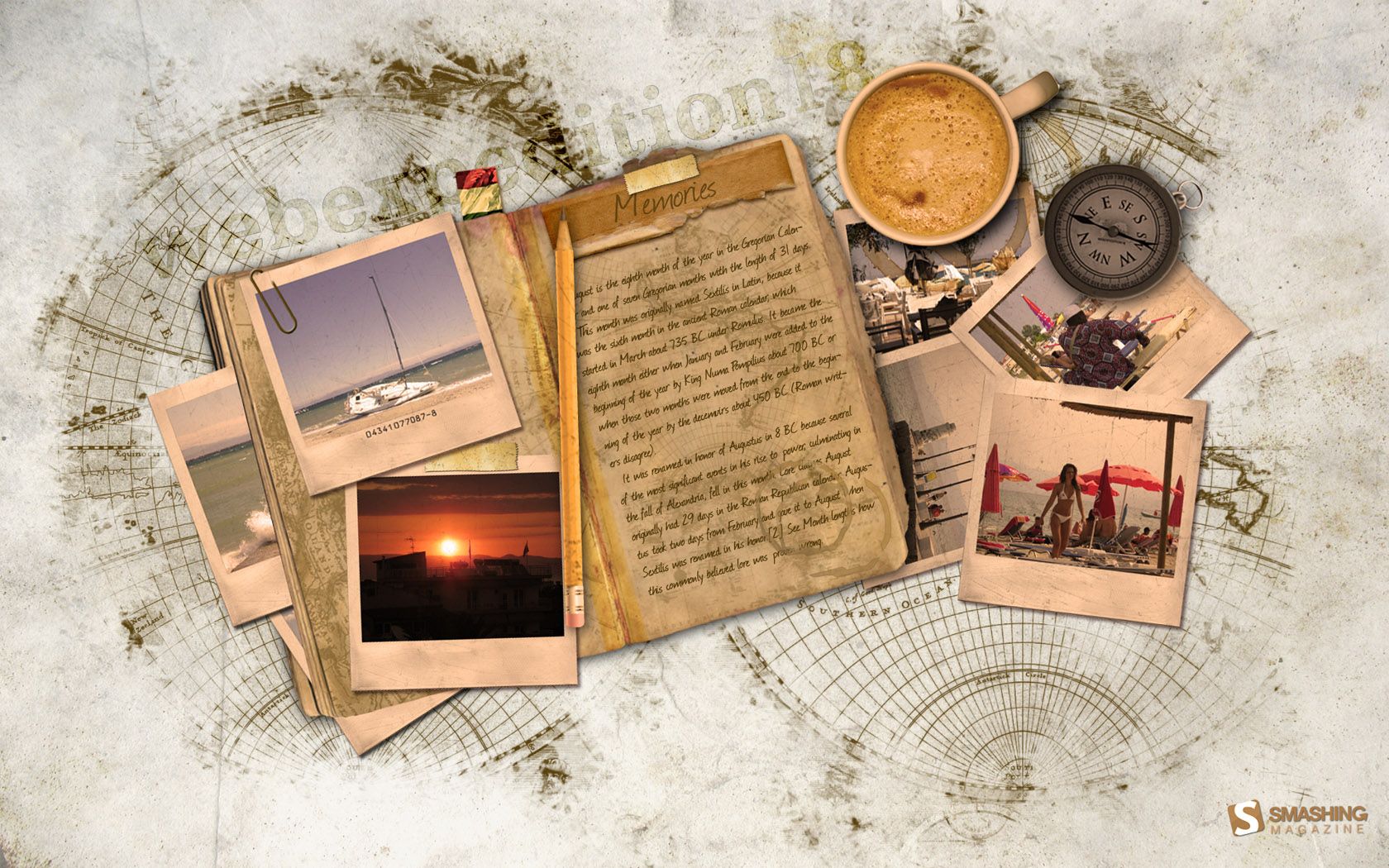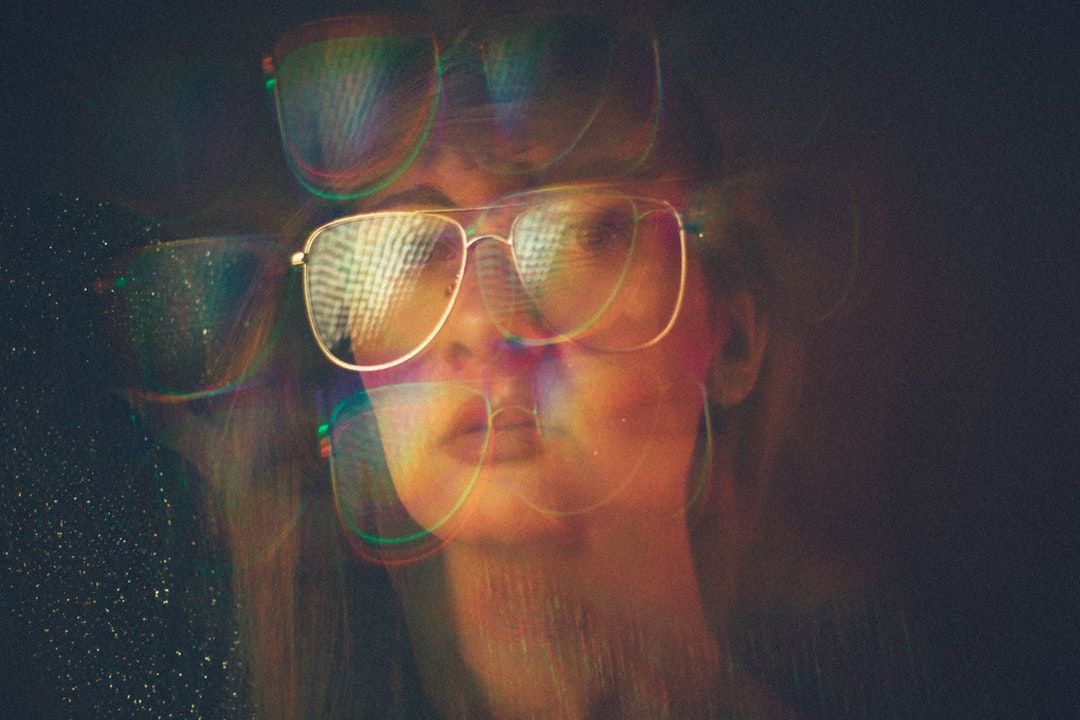 ---
The planksip writers' cooperative is sponsoring a re-writing of this article (1,000 words) with $1,000 CAD in prize money for the best article as voted by your peers in the planksip writers' cooperative. Judged by your peers, your chance to join a community of creative thinkers and win over $750,000 CAD in prize money is your entry point into becoming a planksip journalist.
We want to change the way people engage. The planksip organic platform is dedicated to supporting your voice as a writer and a thought leader. Join today, membership matters!