Authorized Authority
It is not wisdom but Authority that makes a law.
— Thomas Hobbes (1588-1679)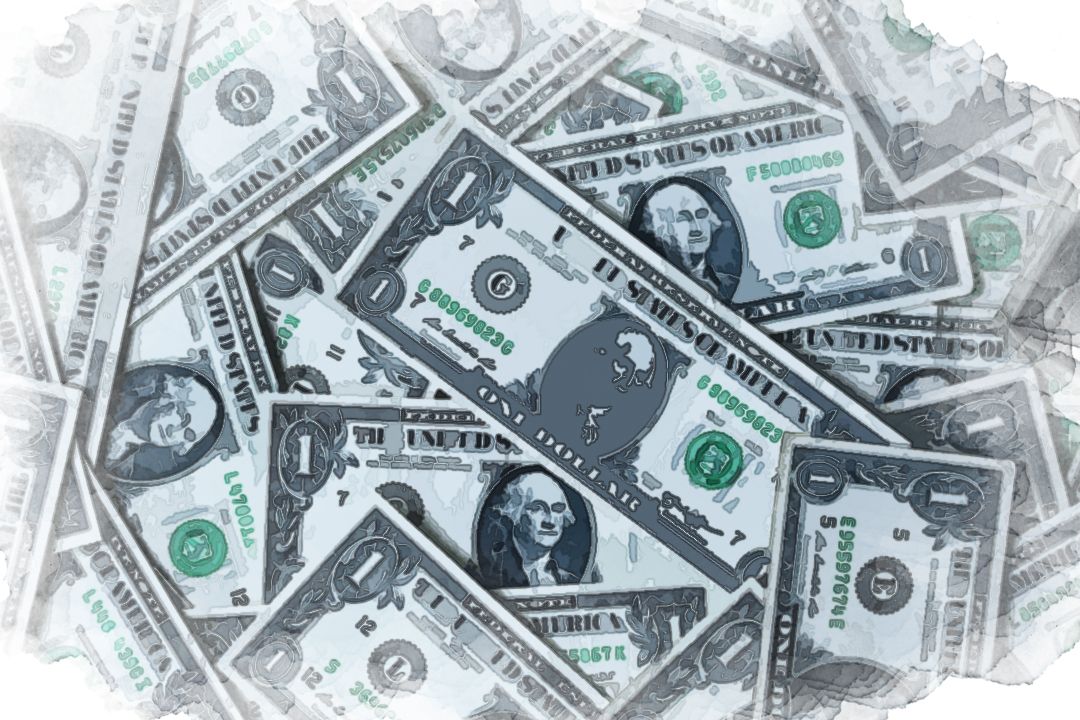 The Franklin and other Such Heavy Handed Market Forces
Authorized Authority
It is not wisdom but Authority that makes a law.
— Thomas Hobbes (1588-1679)
The titled responsion is "Authorized Authority". What follows is subject to revision, do you have any suggestions?
Motivated by money and the greed that accompanies the power it produces. The fiction of the dollar bill is magnified by several orders of magnitude and yet the vast majority of suffering is at the hands of those without. The haves versus the have-nots is the topic of an ongoing debate. What we are going to do about it is another story.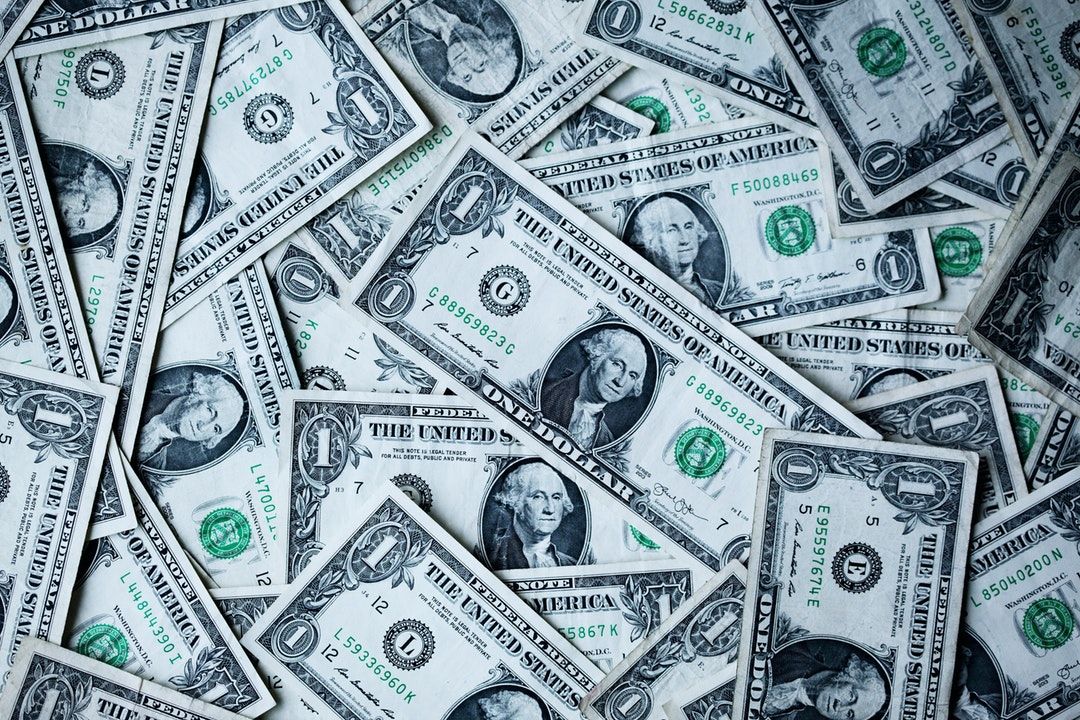 ---
The planksip writers' cooperative is sponsoring a re-writing of this article (500 words) with $500 CAD in prize money for the best article as voted by your peers in the planksip writers' cooperative. Judged by your peers, your chance to join a community of creative thinkers and win over $750,000 CAD in prize money is your entry point into becoming a planksip journalist.
We want to change the way people engage. The planksip organic platform supports your voice as a writer and a thought leader. Join today. Membership matters!