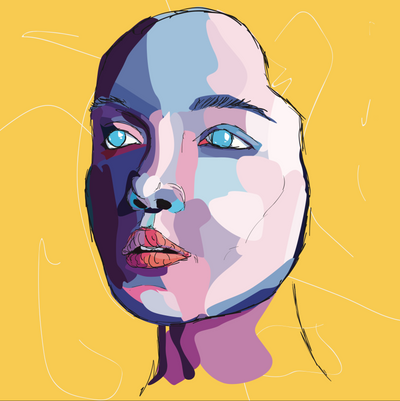 Dr. Cory Elliot
Cory Elliot is a Fictional Character in Daniel Sanderson's book Will Freeman, a Literary Fiction designed to act a companion piece to his book on the philosophy of the p.(x) = Big Data Determinism.
8 posts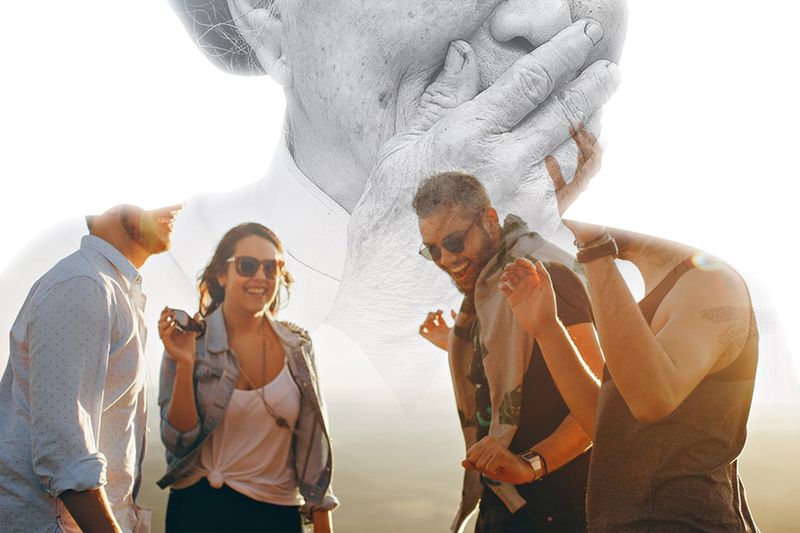 The Friendship Equation
Companionship improves joy and subsides hopelessness. Friendship is a fundamental element for bliss.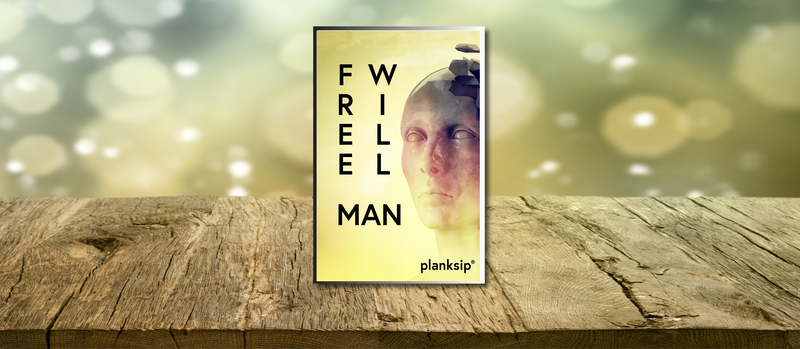 What are Your Thoughts on Free Will?
I approach a position on Free Will like an audience member watching an Emperor wearing a new set of clothes; as an illusion about an allusion.