It Does Take Courage as Well as Trust
The enchanting charms of this sublime science reveal only to those who have the courage to go deeply into it."
— Carl Friedrich Gauss (1777-1855)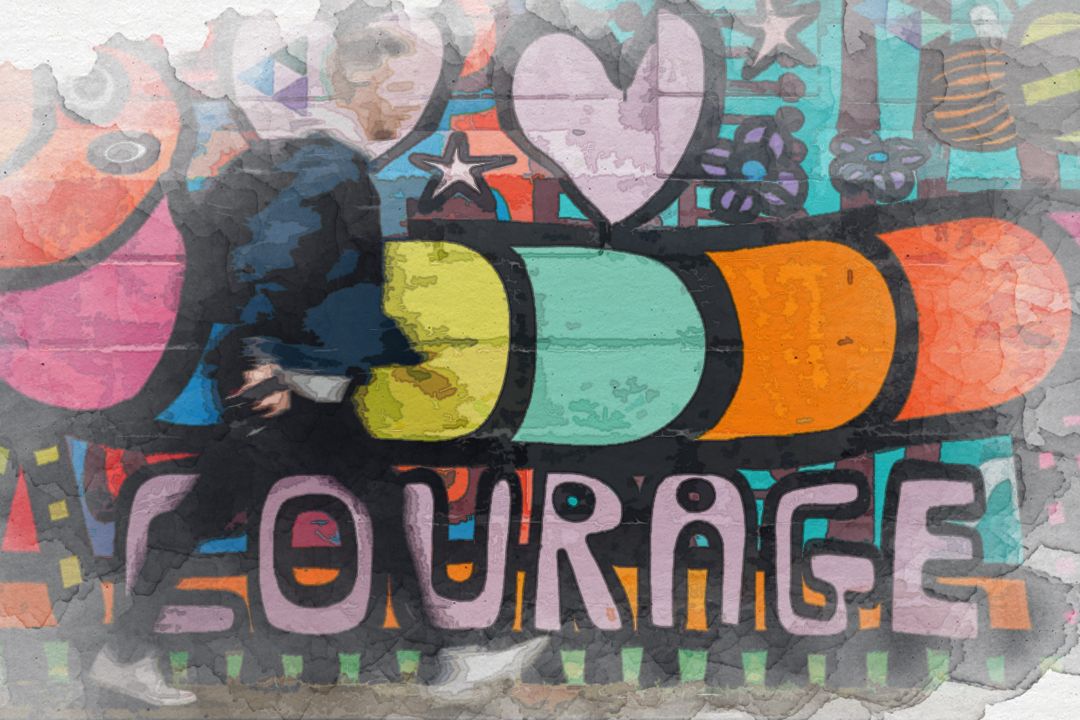 Fast Moving Courage on a Color Canvas
It Does Take Courage as Well as Trust
The enchanting charms of this sublime science reveal only to those who have the courage to go deeply into it."
— Carl Friedrich Gauss (1777-1855)
The titled responsion is emphasizing an additional component of trust. So what's the difference between courage and trust?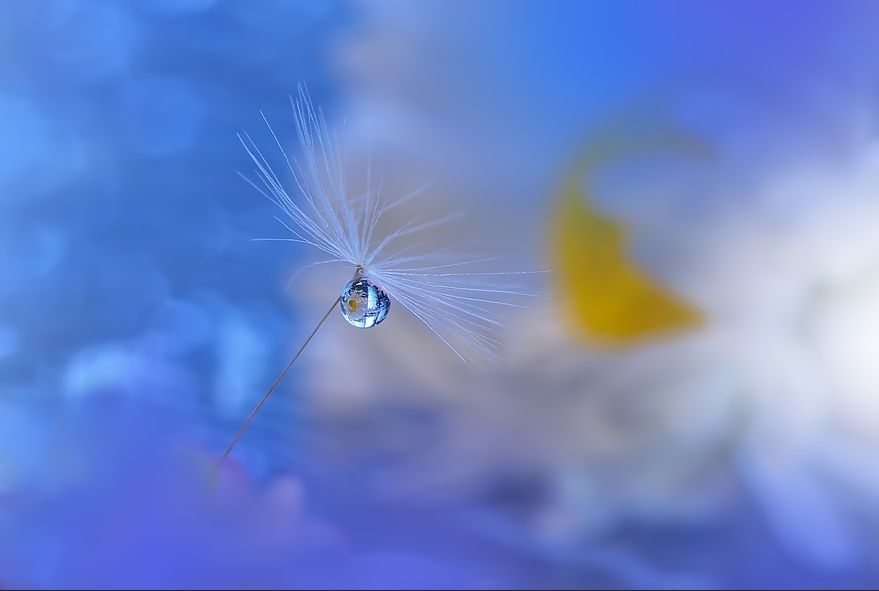 Concrete corridors of courage and colour pave the way towards an ideal worth walking towards. Brisk and purposeful the approach is direct and immersive in this matrix of Science and wonder.
It seems to me that trust, versus courage, has a connotation of structure, a framework of something for you to rely on.  
Peterson is Intellectually Courageous
Freedom is a system based on courage."
— Charles Péguy (1873-1914)
The titled responsion is pointing to my one defining Good characteristic that I describe Jordan Peterson with, and that is that he is "courageous".
To describe freedom as a system based on courage seems to me as a non-system because courage faces the unknown with something the rest of society would describe as courageous. It's a relational characteristic, somewhat like IQ tests, with the exception that courage is a normative benchmark versus a test.  
Freedom isn't only a framework based on fortitude; it is additionally a framework based on trust. At the point when we get excessively near the outside of our lives, we begin to surrender trust, and that can be risky. On the off chance that we begin to surrender trust, we enable up to have an independent perspective and to like what we are doing. Trust must be earned.
Free individuals are not scared of anything. They are not reluctant to look things over and to be distrustful about all that they do. In any case, when dread comes in, the brain doesn't function as it should. Dread is in every case more sorted out than trust.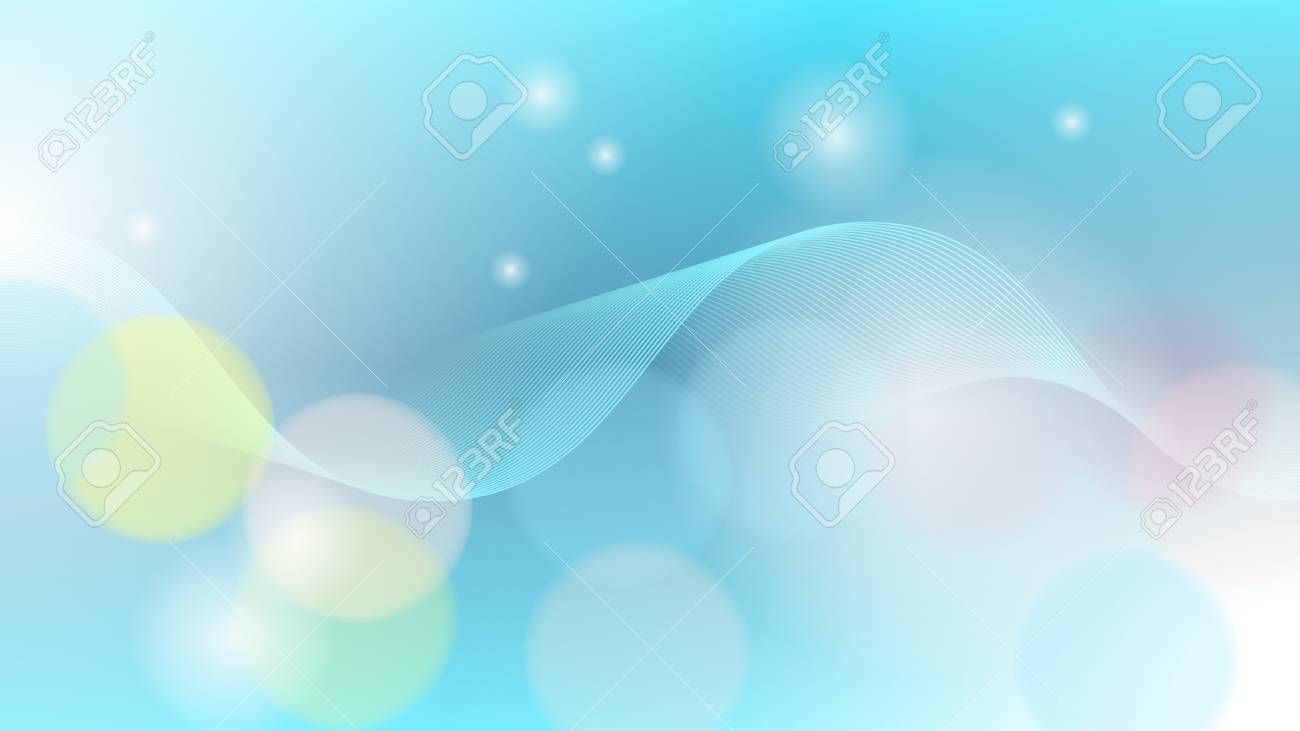 Free individuals consistently discover somebody to remain with them. They needn't bother with a pioneer; they need a companion. Free individuals consistently discover something to be grateful for. They are appreciative for all that they have, however, are thankful likewise for all that they don't have. The main thing they are not appreciative of are things they don't have.
Free individuals are consistently open to change. It is significant for them to have the option to change since then they are not staying with something they disdain or can't change. It is likewise significant for them to have the option to change themselves so as to make themselves agreeable to the better approach forever. They are troubled being what they are, so they change themselves so as to be upbeat. Change is the appropriate response.
Freedom is based on trust, and an extraordinary route for you to fabricate this trust is to record what you accomplish in your life and afterward attempt to make changes depending on the data you record. In the event that you begin to see things in an unexpected way, improve your ways, and begin to consider ways you can change different things throughout your life.
In this day and age numerous individuals battle with being straightforward with themselves and with others. That is the reason they don't feel totally free and make the most of their lives.
We live in a world loaded with falsehoods and liars, and numerous individuals lie because they fear a reality of sorts. Individuals fear being honest and they fear getting helpless, so they decide to be deceptive and they lie. They have an internal psyche that discloses to them that it is okay to lie and to be untruthful and they do it.
You should decide to be straightforward and honest in your life or you will never arrive at your maximum capacity. You should figure out how to be straightforward and honest in your associations with yourself and with others. You should begin with yourself and work your direction outwards, and you will find that nobody is difficult to help, they are generally simple to help.
Individuals are happy to support you in the event that you request it. It takes mental fortitude to request help, yet on the off chance that you ask you will get help. There are individuals who are not ready to help, however, there are individuals who will help when they are inquired.
In this day and age, we have not many individuals who are happy to give a hand with regards to helping themselves. A great many people have a dread of dismissal. On the off chance that you don't request help, at that point you should be the one to request help, and there will be nobody there to help you when you need them.
The explanation behind the dread of dismissal is that numerous individuals have a dread of getting what they need, just because. In the event that somebody has a dread of dismissal, they won't help you, since they have a dread of the obscure. In the event that they fear the obscure, they won't have any desire to support you.
Dread is one of the most remarkable feelings, provided that you have a dread of the obscure then you can't make your life agreeable. There are not many individuals that really experience dread, they just have bogus apprehensions and they normally fear.
The Peterson Archetypal Phenomenon
Do not fear to be eccentric in opinion, for every opinion now accepted was once eccentric."
— Bertrand Russell (1872-1970)
The titled responsion is "The Peterson Archetypal Phenomenon". What follows is subject to revision, do you have any suggestions?
Let me offer a critique of the wisdom offered by Bertrand Russell. Not all eccentricity replicates into the future as accepted. My guess is that only a small percentage of eccentric opinion breaks through the action potential threshold of the zeitgeist.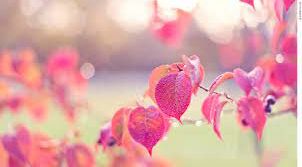 ---
The planksip writers' cooperative is sponsoring a re-writing of this article (1,500 words) with $1,500 CAD in prize money for the best article as voted by your peers in the planksip writer's cooperative. Judged by your peers, your chance to join a community of creative thinkers and win over $750,000 CAD in prize money is your entry point into becoming a planksip journalist.
We want to change the way people engage. The planksip organic platform is dedicated to supporting your voice as a writer and a thought leader. Join today, membership matters!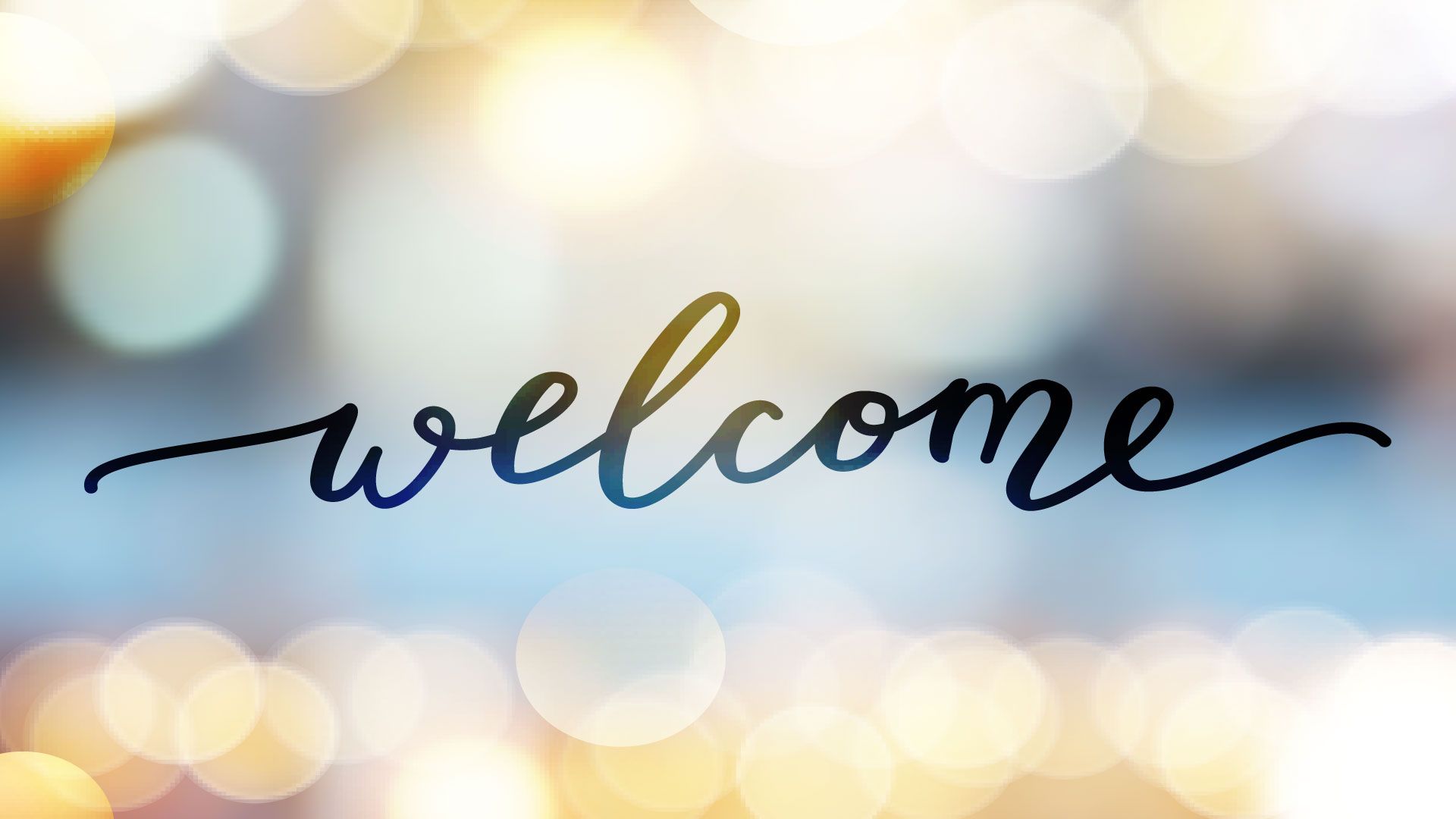 ---