Ambiguity Lightens the Mood or Deadens the Discourse
God is a comedian playing to an audience too afraid to laugh.
— Voltaire (1694-1778)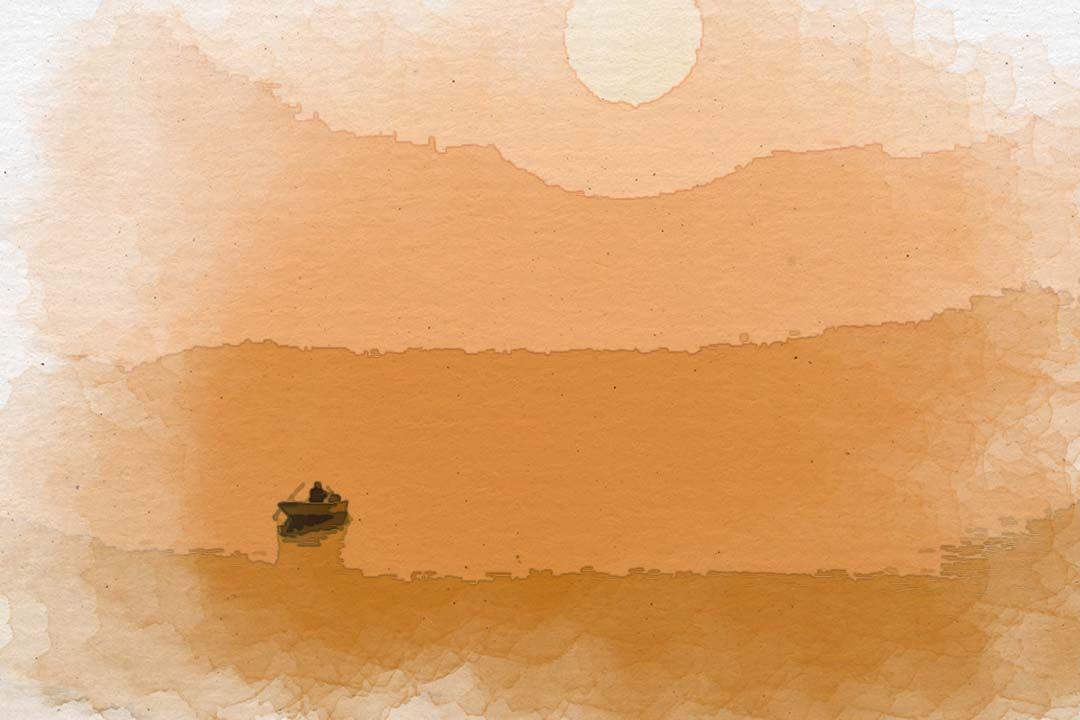 Language Makes Mourning Sad and a planksip Palindrome at Noon
Ambiguity Lightens the Mood or Deadens the Discourse
God is a comedian playing to an audience too afraid to laugh.
— Voltaire (1694-1778)
The titled responsion is...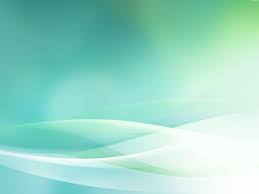 Fear is far from ideal, so why evoke the God hypothesis? Focus on the Good; intensions are shared amongst the pious and skeptics alike. Pathways to prosperity begin and end with an adaptive and consilient approach to the problems we face as a society. Start with the problem of knowledge, then move on to the problem of conduct, and finally the problem of governance.
Nice Time Reversal
We don't stop playing because we grow old; we grow old because we stop playing.
— George Bernard Shaw (1856-1950)
The titled responsion is...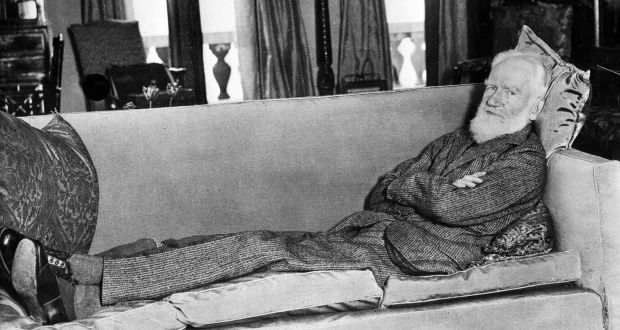 ... The Winter Morning is a Warm-Up
The summer night is like a perfection of thought.
— Wallace Stevens (1879-1955)
The titled responsion is...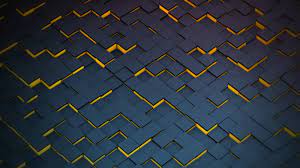 Iterative Revisionists
The events in our lives happen in a sequence in time, but in their significance, to ourselves, they find their own order the continuous thread of revelation.
— Eudora Welty (1909-2001)
The titled responsion is...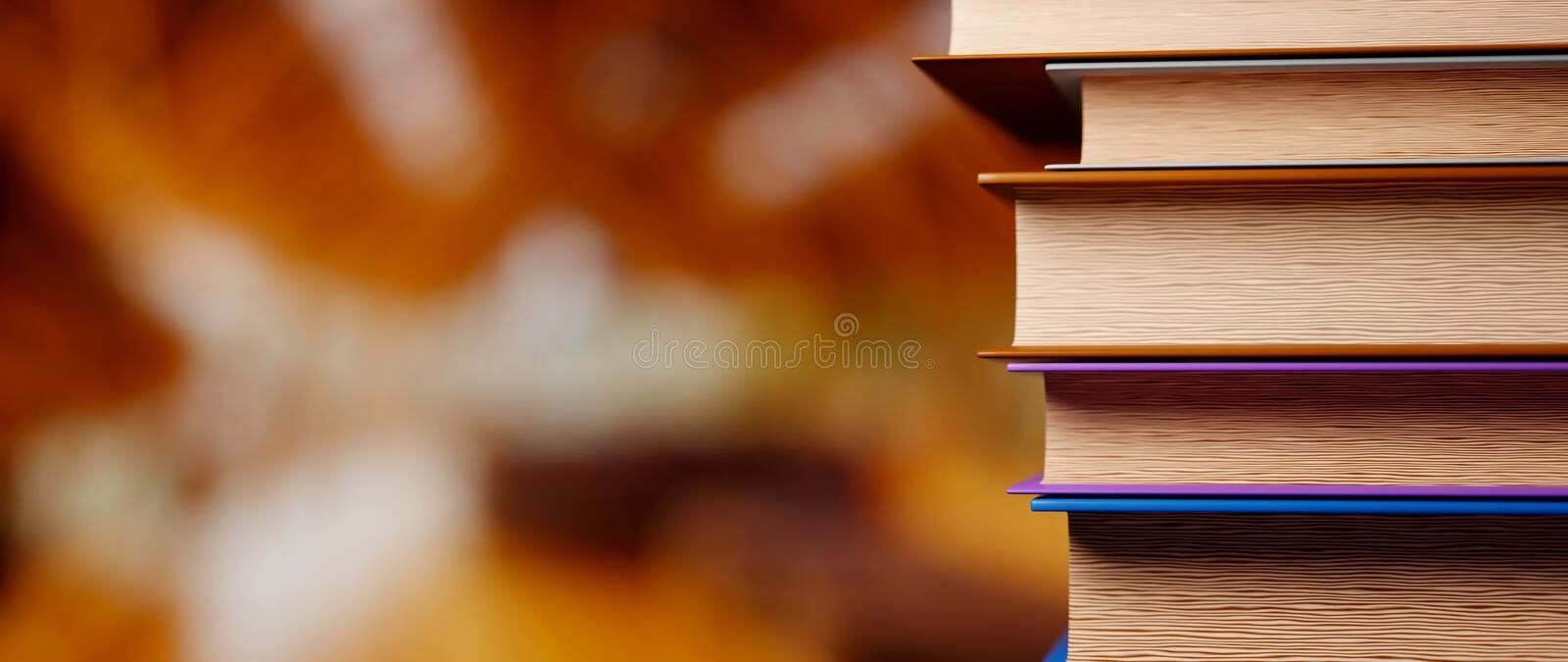 Either or do not manifest in a row or any similar related sequence. Physics is the determiner of the universe, at least the language we use to describe it. Making sense out of sadness, mourning, noon and night give meaning to our brief time on this planet. Let's not ruin it for future sea men.
The Liberating Function of Logos
Words were not given to man in order to conceal his thoughts.
— José Saramago's (1922-2010)
The titled responsion is...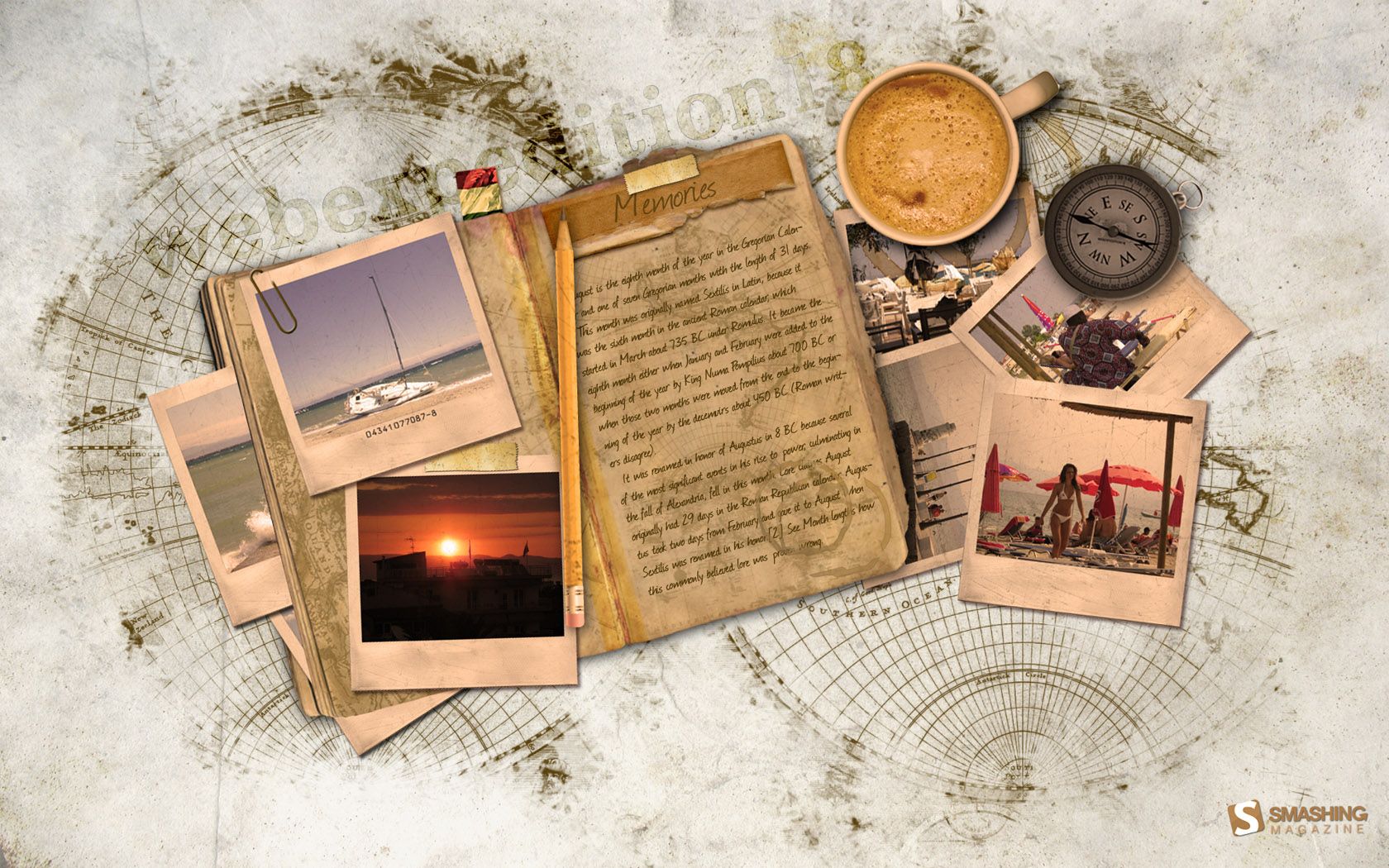 The utility of the epiphenomenal self is self-limiting, governing and knowing. The logic of language isn't without its rhetoric form of convincing speech despite the redundancy of its probabilistic tendencies. The safe bet is a prudent strategy of limited abundance and living within the golden mean.
Moanin to Moanin
The problem with marriage is that it ends every night after making love, and it must be rebuilt every morning before breakfast.
— Gabriel García Márquez (1927-2014)
The titled responsion is...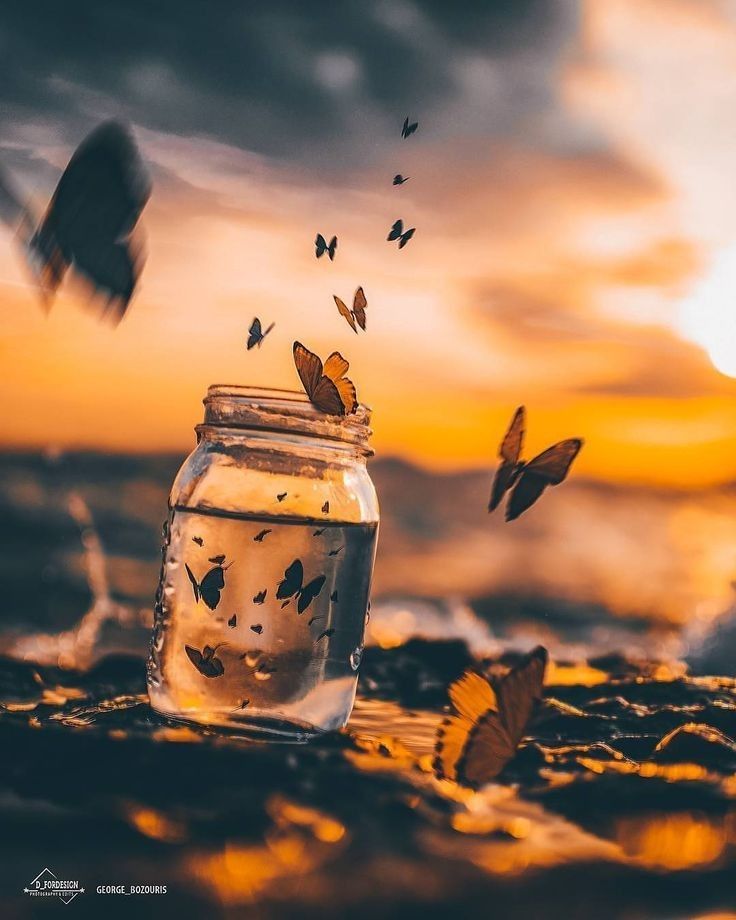 Saying, "moanin", in the morning makes mournings magical. Hey man, whatever floats your boat! Using language is something that is unique to our species, replicating ambiguity with the broad spectrum of a language defines consciousness with, and through a felt experience.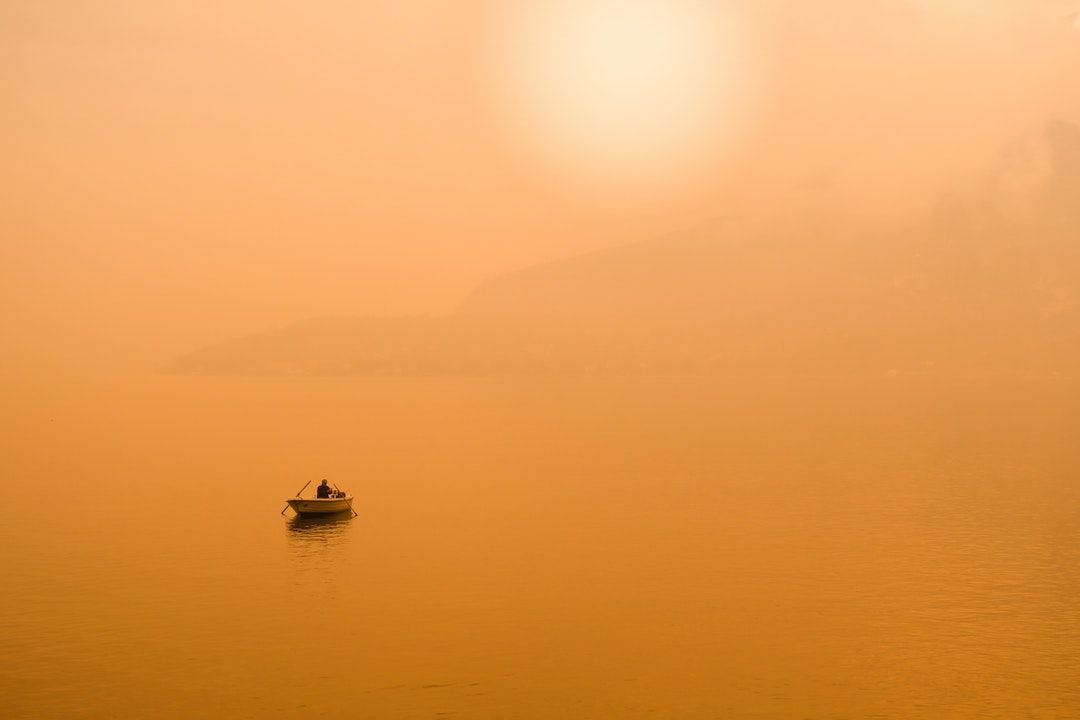 ---
The planksip writers' cooperative is sponsoring a re-writing of this article (3,000 words) with $3,000 CAD in prize money for the best article as voted by your peers in the planksip writers' cooperative. Judged by your peers, your chance to join a community of creative thinkers and win over $750,000 CAD in prize money is your entry point into becoming a planksip journalist.
We want to change the way people engage. The planksip organic platform is dedicated to supporting your voice as a writer and a thought leader. Join today, membership matters!