Action Potentials Made Manifest
Learning never exhausts the mind."
— Leonardo da Vinci (1452-1519)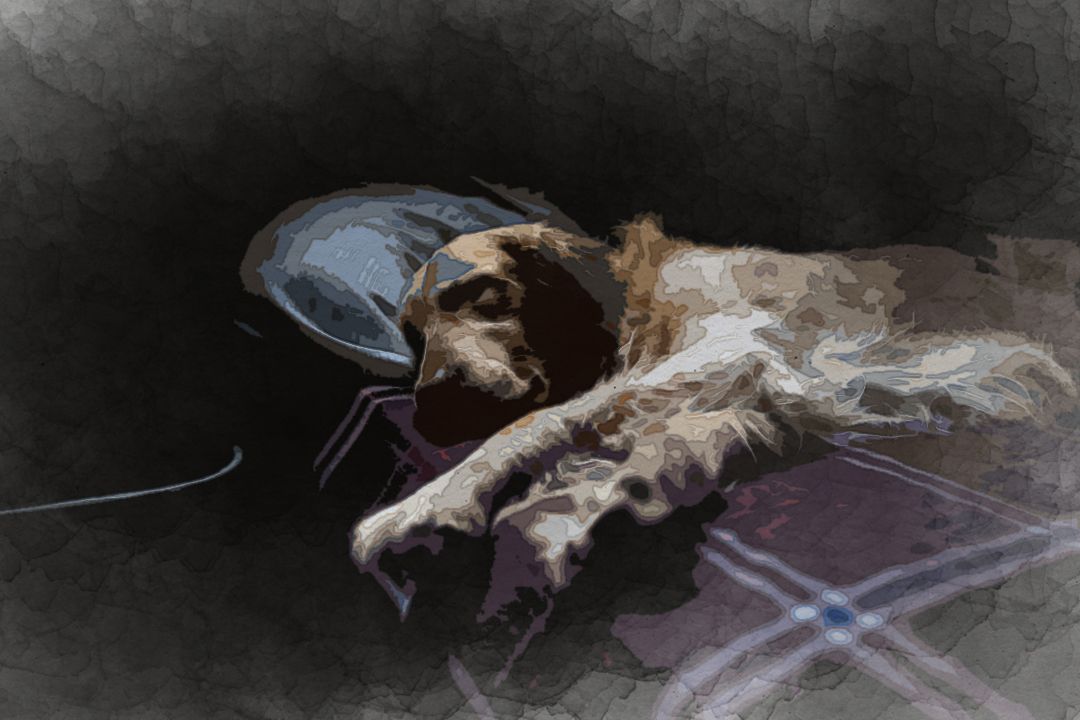 I Doubt This Cartesian Doggy Wants to Sleep Till Noon - Another planksip Möbius
Action Potentials Made Manifest
Learning never exhausts the mind."
— Leonardo da Vinci (1452-1519)
The titled responsion is...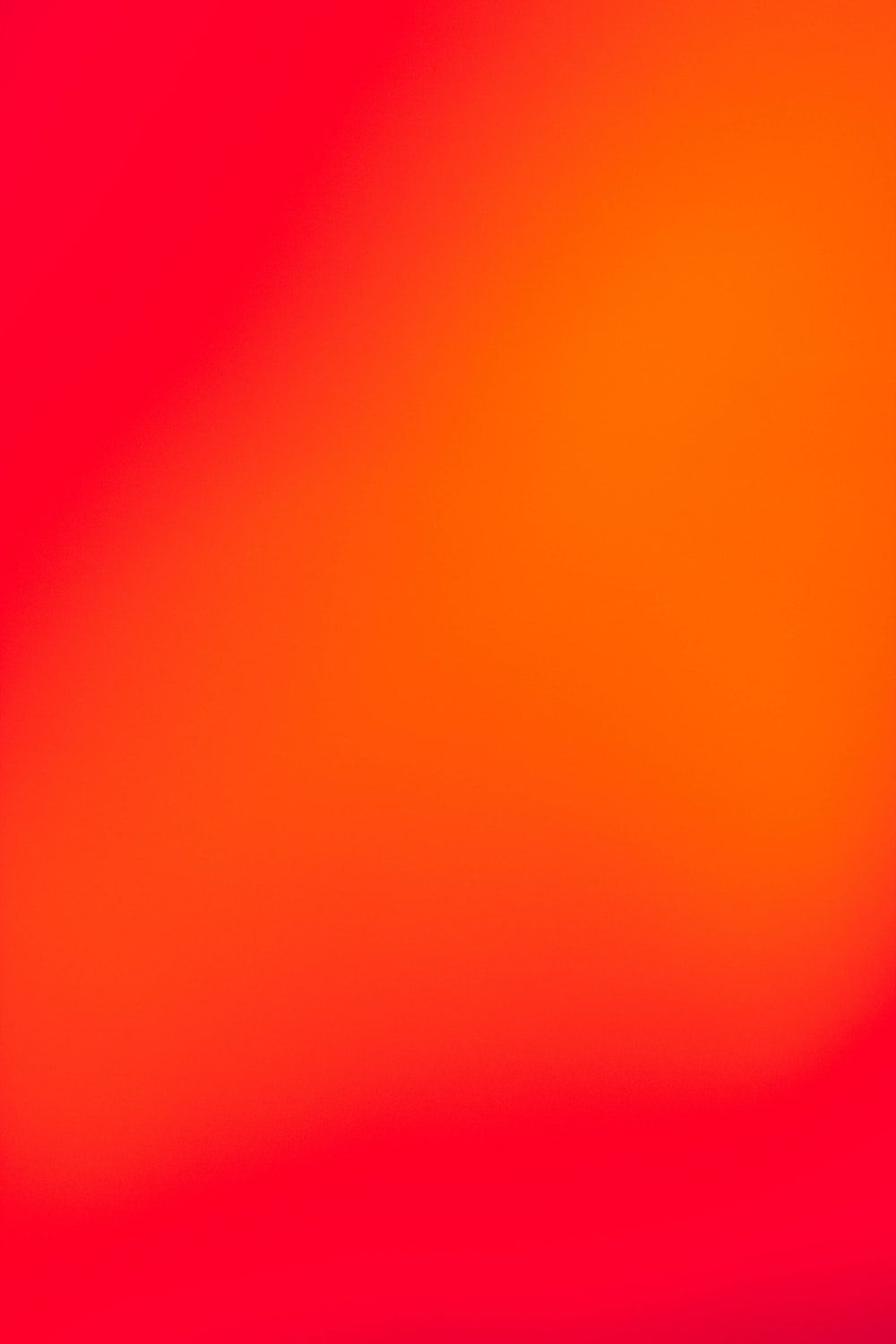 The ability to learn never leaves the mind, it acts as a life force punctuated by the very essence of language before you, ​doubt is the counterfactual to the metaphor, sleep is simply a requirement for conscious creatures.
Introspective Soledad
That inward eye Which is the bliss of solitude."
— William Wordsworth's (1770-1850)
The titled responsion is...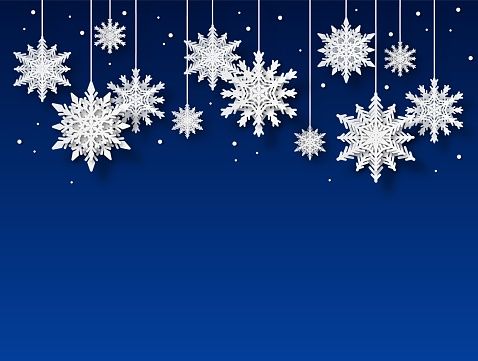 Inward facing solitude is a contemplative reflection of the self. Cartesian coordination between the ordinate and abscissa is a point in space imagined and given to humanity from the wellspring of a late riser.
High maintenance are they?
Let us leave the beautiful women to men with no imagination."
— Marcel Proust's (1871-1922)
The titled responsion is...
This beautiful bitch is worthy of my attention and imagination. Despite sleeping till noon, the framework from this coordinated sleep pattern is dualistic in philosophy and pedagogy.
The question of what is the most beautiful and intelligent woman is something that can be answered with just one word: her intelligence. I'm not saying she's ugly or that she isn't sexy. It's just that a beautiful woman is in a position to see things that the average person might miss.
When you're with a smart girl, you get a look that a lot of women would like to have. Not only is she probably pretty, but she is probably also more confident than you.
When we think of the smartest people we always think about those who are famous, but this isn't always true. I have heard a woman tell me that she was with a very intelligent man, but she was too shy to date him because he was too arrogant for her.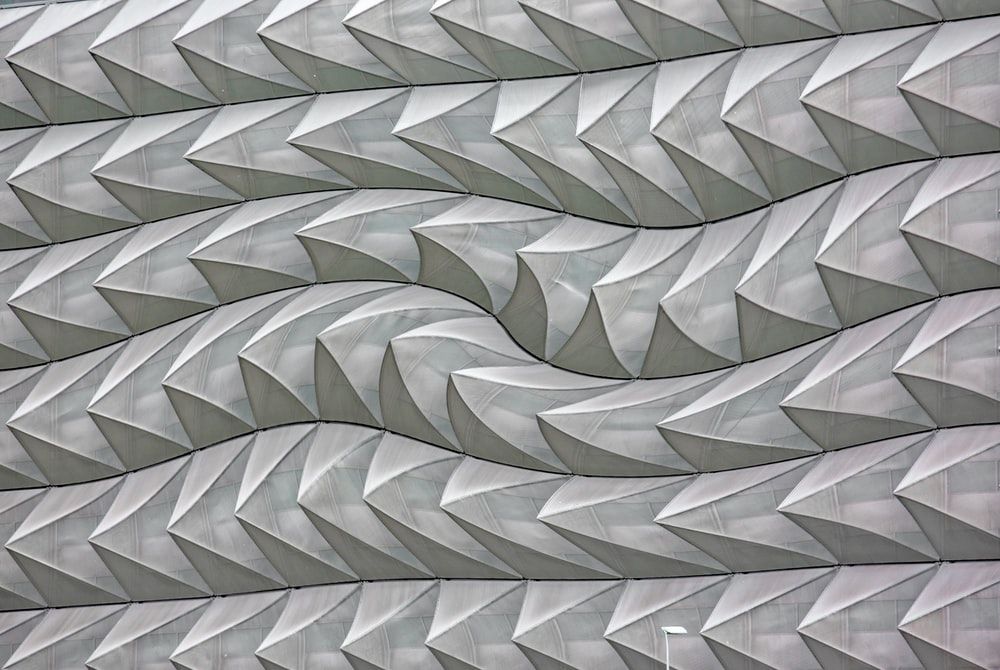 Women aren't like that. They aren't interested in being with someone who thinks they're better than them and doesn't think they're as intelligent as they really are.
Women like confident men with an incredible amount of intelligence. You can find a lot of confidence in a woman who has a great sense of humour. A woman with an amazing sense of humour is going to make a man feel wanted and loved.
When you meet a woman with an amazing sense of humour, it's not uncommon to see her smiling from ear to ear and giving you a warm feeling inside. She is having a good time. It's contagious and if you want a woman to fall for you, then you need to give her the opportunity to feel like she's more desirable to other men than she really is.
If you're looking to attract a beautiful and intelligent woman, then you have to make her feel more desirable than she is right now. You need to change her outlook on life. You need to make her happy.
Women love excitement. When you bring some excitement into her life by showing her how much you care about her, she'll want you back.
When you show her that you are a great guy who is willing to do whatever it takes to make her happy, you will get her back. She will feel like the most desirable thing she's ever had in her life. You have to show her.
A really beautiful and intelligent man is the kind of guy who is always ready to help out others. He always knows how to handle things so that he won't embarrass himself.
Women love guys who are good at taking care of themselves. A woman wants a man who is selfless. A woman needs a guy who takes good care of himself. If you show her that you take good care of yourself, she will feel special and you'll get her back.
Women want to be with men who treat them well and make them feel important. A woman wants a guy who is good at talking and understands his own thoughts. Women want a guy who is thoughtful and understanding. You need to give her these qualities and more.
If you show her all these things, girls will be chasing you. You have to put your best foot forward if you want to attract girls.
If you don't put your best foot forward, the girl may think that you don't care about her. If you can't make her feel special, then you will not be able to hold her hand, give her flowers, or kiss her on the cheek when she calls you out.
Girls are attracted to men who are interested in them. You need to show her that you are interested in her life and career and what she does.
You want to be an intelligent guy. If you want to attract girls, you need to look smarter than them. and you need to impress them with your intelligence and intellect. If you're not, then you can't expect to get her back.
Rest at Night to Dream During the Day
All human beings are also dream beings. Dreaming ties all mankind together."
— Jack Kerouac (1922-1969)
The titled responsion is...
I am pushing the direction of this dreamlike slate (not a spelling mistake) to the ephemeral of group interaction and the Logos. Dream Together!!
I haven't envisioned for as far back as 4 days. Which was not the situation about seven days back. Consistently, from Sunday until Wednesday, I imagined every single night. I don't regularly recollect what I long for however for these 5 days, the circumstance was totally different. My better half was in Santiago de Compostella from Sunday to Wednesday…
I don't have the foggiest idea whether you think about this enchanted city and its essentialness. The definition you'll regularly discover in the reference book is that it is the capital city of Galicia, Spain and the objective city on the journey course called the Way of St. James, named after the holy person whose remaining parts are in the city's house of prayer. Yet, this city, and this course, are definitely more critical than simply that…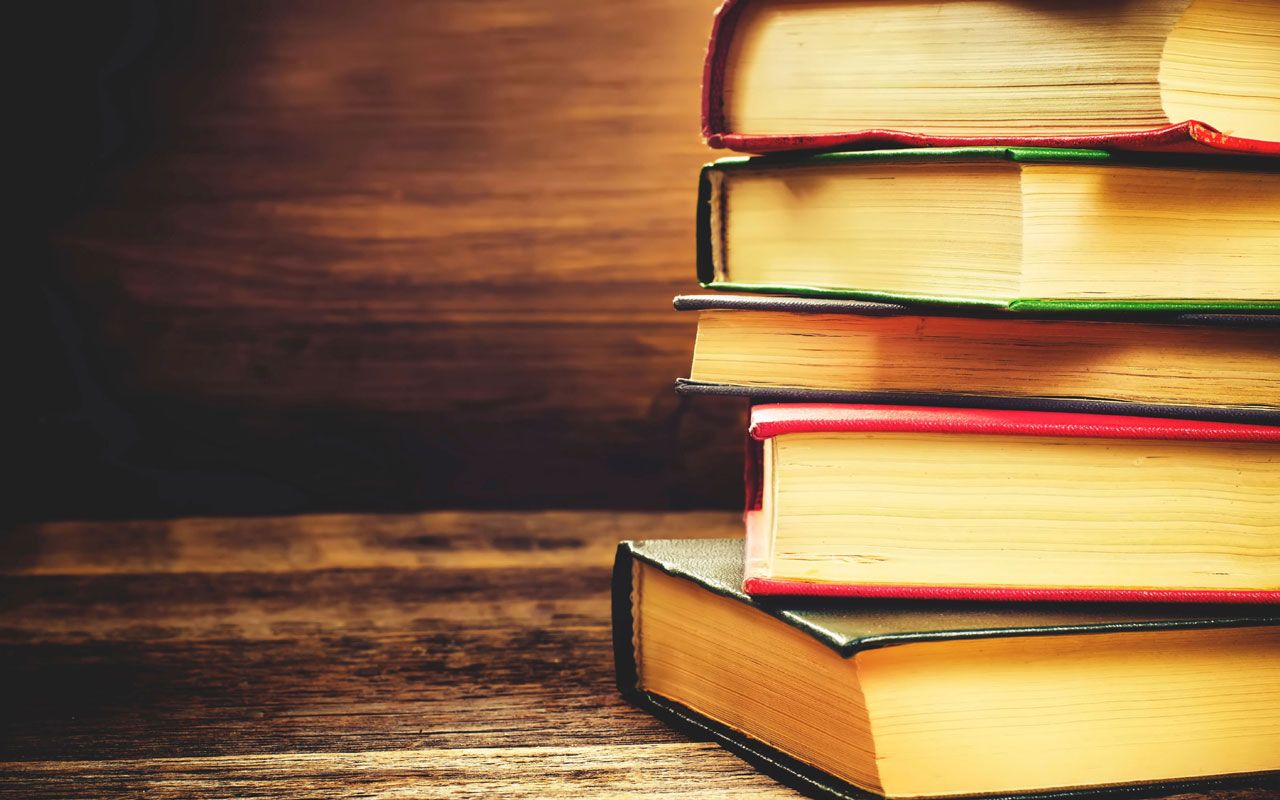 Before my better half left for Spain, I read Shirley Maclaine's "The Camino: A Journey of the Spirit" and was completely overwhelmed by it. From her portrayals of gatherings with individual voyagers to her fantasies and dreams of previous existences, so far back that she saw her first manifestation, I realized this was an exceptional spot that I also would one day need to visit.
Be that as it may, shouldn't something be said about the fantasies you inquire? They state that when one is on The Camino, one gets dreams and has dreams in view of the astonishing inestimable vitality both above and underneath the ground. The Camino was an antiquated Roman shipping lane and was nicknamed The Milky Way as it was arranged precisely beneath the group of stars. Beneath, it is arranged on extremely ground-breaking ley lines. So you can envision the mind-boggling enormous vitality… and the fantasies… I can't start to try and depict the fantasies I had, from a dream advising me to lose 3 kilograms of weight (LOL! I even went out and purchased an enemy of cellulite cream the very day!) to conversing with THE Eckhart Tolle about how I need to begin living in the now before it's past the point of no return, there are simply beyond any reasonable amount to depict.
I've generally had faith in the hugeness of dreams and it appears I'm not alone. From Joseph of the old demonstration of specialists, for example, Paul McCartney, Mary Shelley, and Giuseppe Tartini discovering motivation for their notable works in dreams to Lincoln really longing for his own death, numerous individuals' lives have been cut in this inquisitive land. I surmise in light of my "conviction" in this equal universe, the fantasies that maybe my significant other ought to have imagined bafflingly came to me. So I wasn't on the Camino, yet of course, was… it resembled Eckhart let me know – we are we all associated and there is substantially more than this physical universe we see…
Something else they state about The Camino is that you meet different individuals and perfect partners from previous existences there and that lovemaking is offered yet it is up to the individual whether they need to participate in this or not. Well, dreams, dreams, previous existences, perfect partners, lovemaking.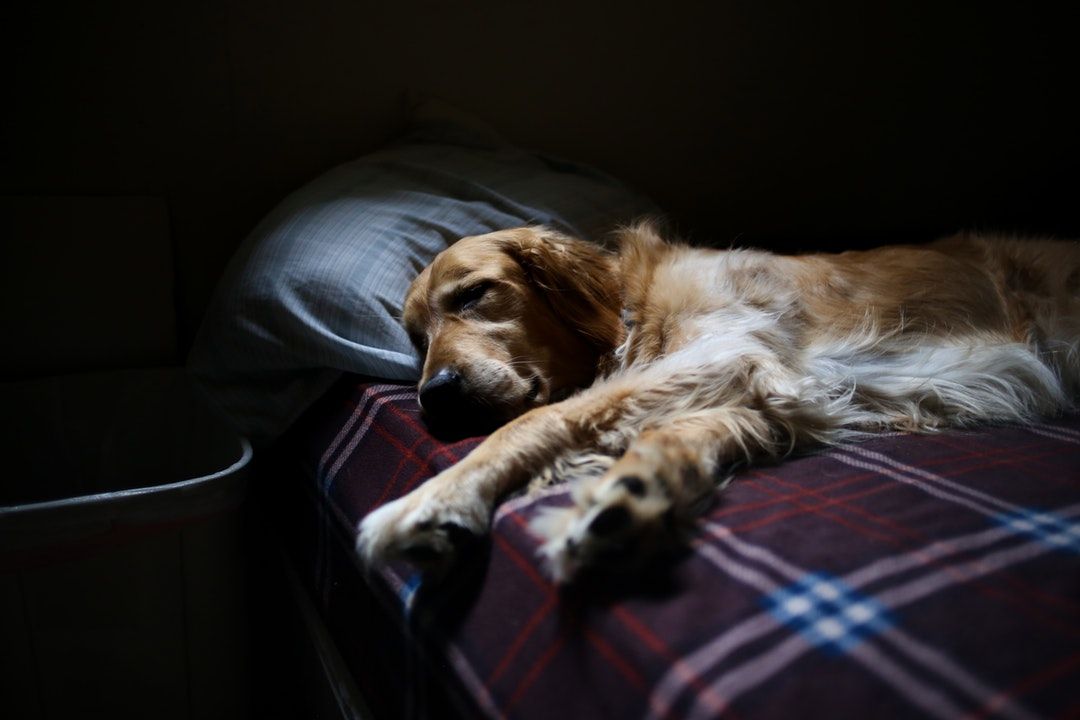 ---
The planksip writers' cooperative is sponsoring a re-writing of this article (2,000 words) with $2,000 CAD in prize money for the best article as voted by your peers in the planksip writer's cooperative. Judged by your peers, your chance to join a community of creative thinkers and win over $750,000 CAD in prize money is your entry point into becoming a planksip journalist.
We want to change the way people engage. The planksip organic platform is dedicated to supporting your voice as a writer and a thought leader. Join today, membership matters!