Action Potentials Made Manifest
Learning never exhausts the mind.
— Leonardo da Vinci (1452-1519)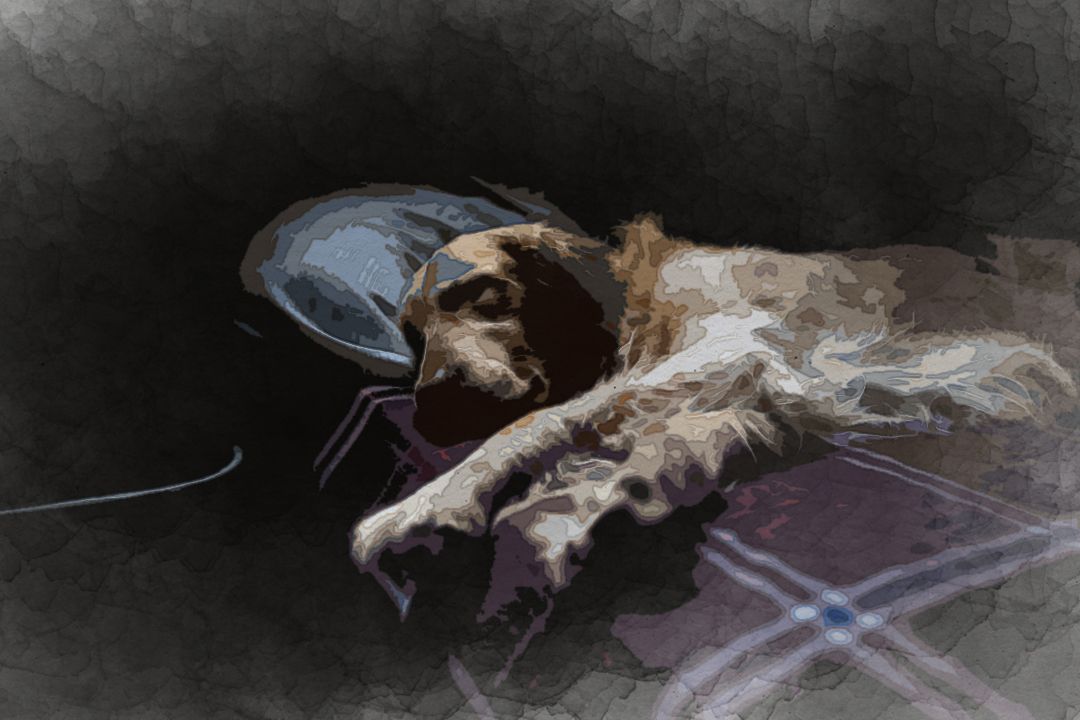 I Doubt This Cartesian Doggy Wants to Sleep Till Noon
Action Potentials Made Manifest
Learning never exhausts the mind.
— Leonardo da Vinci (1452-1519)
The titled responsion is a reference to René Descartes who is know to have slept into know like a lazy dog, yet know as the father of modern philosophy.
The ability to learn never leaves the mind; it acts as a life force punctuated by the very essence of language before you; doubt is the counterfactual to the metaphor; sleep is simply a requirement for conscious creatures.
Introspective Soledad
That inward eye Which is the bliss of solitude.
— William Wordsworth's (1770-1850)
The titled responsion is inward solitude inspired from the poetry of Portugal. This longing is for a return to the love that defines us, drives us and determines the behavior that satiates.  
Inward-facing solitude is a contemplative reflection of the self. Cartesian coordination between the ordinate and abscissa is a point in space imagined and given to humanity from the wellspring of a late riser.
High maintenance, are they?
Let us leave the beautiful women to men with no imagination.
— Marcel Proust's (1871-1922)
The titled responsion is dismissive and reminds me of a title that I would like to expand on, "The Unbearable Weight of Beauty".
This beautiful bitch is worthy of my attention and imagination. Despite sleeping till noon, the framework of this coordinated sleep pattern is dualistic in philosophy and pedagogy.
Rest at Night to Dream During the Day
All human beings are also dream beings. Dreaming ties all mankind together.
— Jack Kerouac (1922-1969)
The titled responsion is something that I can personally related to, which is redundant because I am the one that wrote the response. What I am trying to say is that the dream state doesn't happen only at night, the imagination is the greatest gift that Plato gave us, his words describe (don't define) the abstract abilities in written form.  
I am pushing the direction of this dreamlike slate (not a spelling mistake) to the ephemeral of group interaction and the Logos. Dream Together!!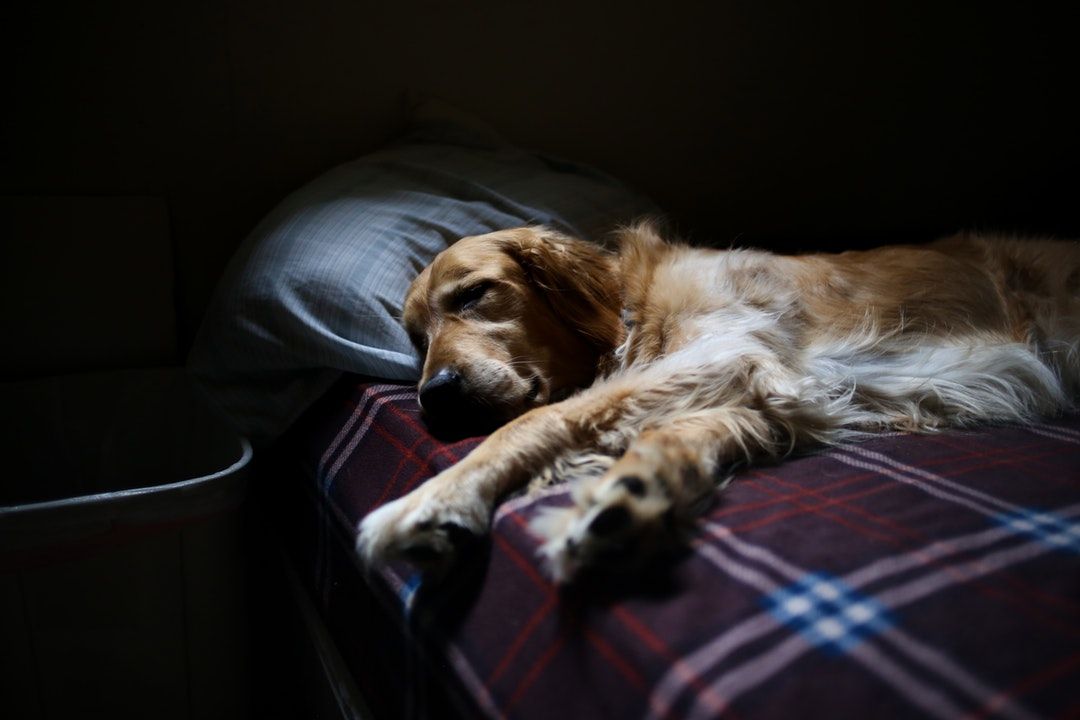 ---
The planksip writers' cooperative is sponsoring a re-writing of this article (2,000 words) with $2,000 CAD in prize money for the best article as voted by your peers in the planksip writer's cooperative. Judged by your peers, your chance to join a community of creative thinkers and win over $750,000 CAD in prize money is your entry point into becoming a planksip journalist.
We want to change the way people engage. The planksip organic platform is dedicated to supporting your voice as a writer and a thought leader. Join today; membership matters!