A Seasoned Mind Writes the Fall in the Spring
In the depth of winter, I finally learned that within me there lay an invincible summer.
—Albert Camus (1913-1960)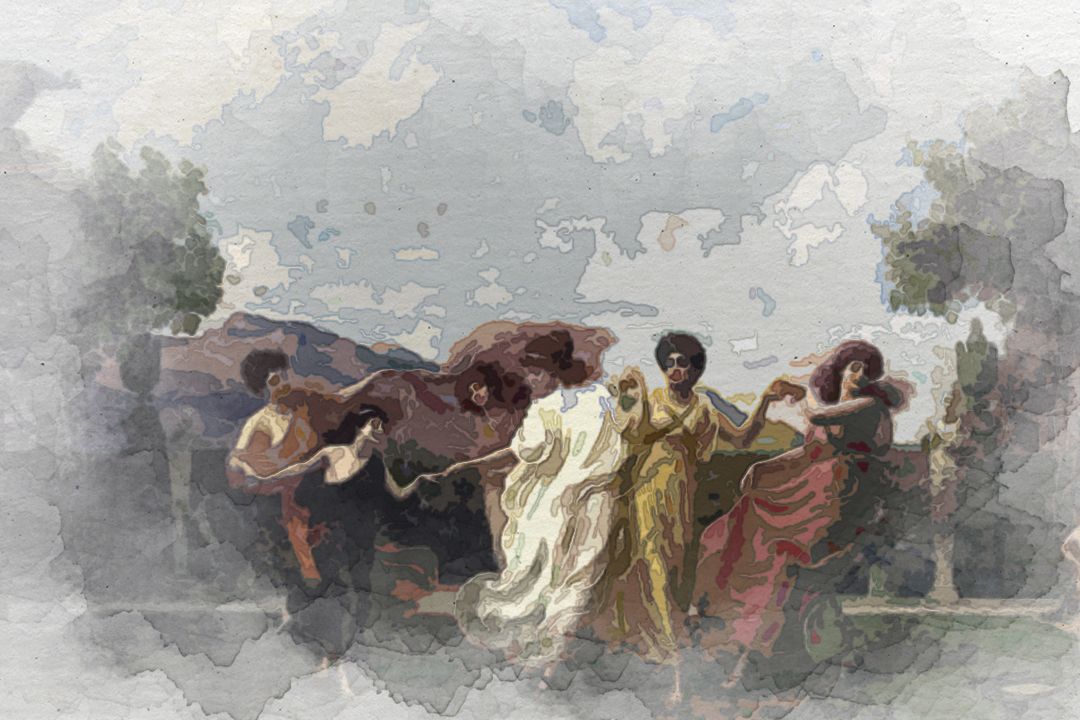 I Wonder if Vivaldi Had This in Mind When He Wrote Four Seasons? A planksip Möbius
A Seasoned Mind Writes the Fall in the Spring
In the depth of winter, I finally learned that within me there lay an invincible summer.
—Albert Camus (1913-1960)
The titled responsion is...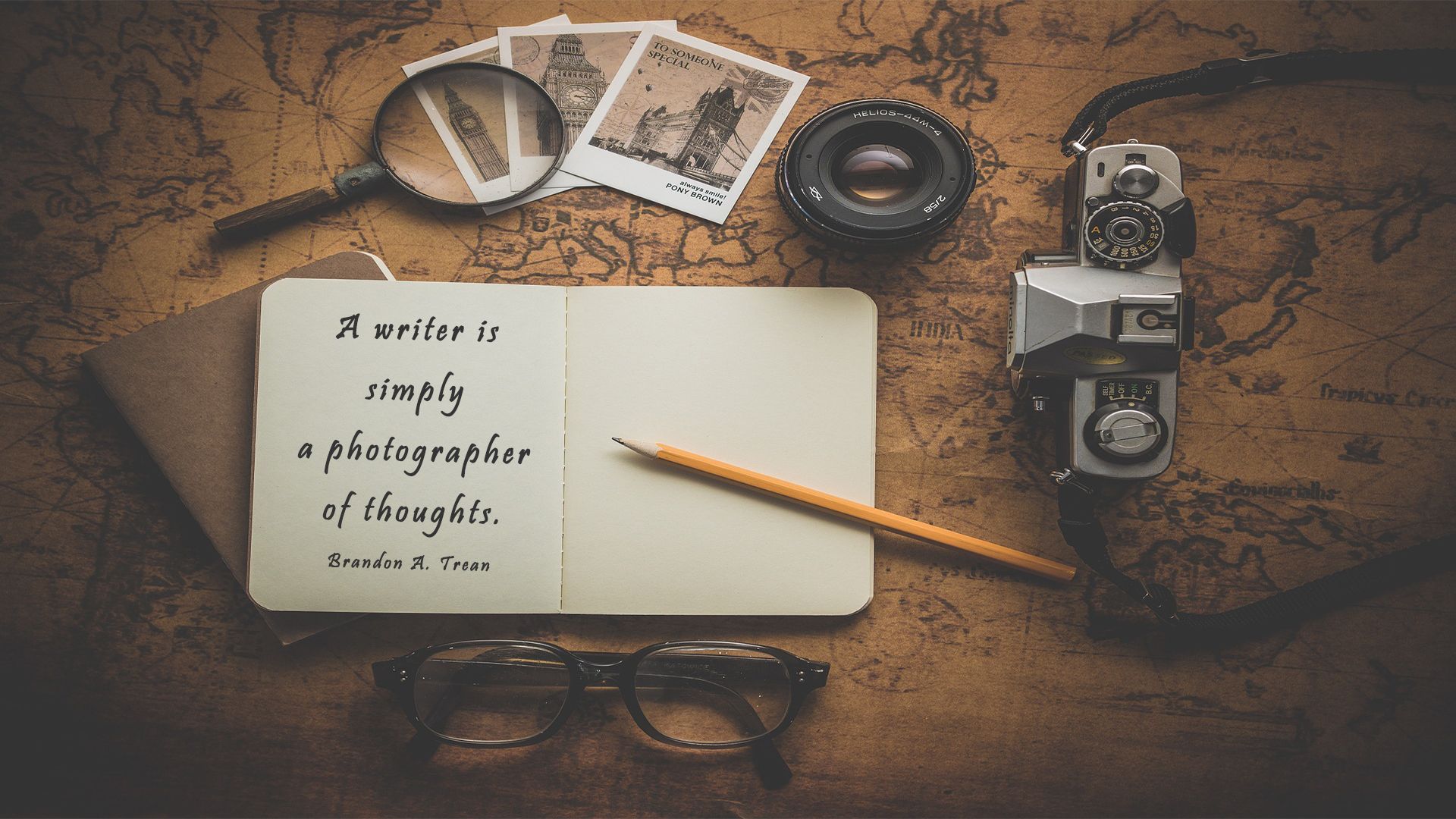 A plug for the work of this fellow philosopher. Taken before his time (whatever that means), the allusion of "invincible" summers are free and full of light and inspiration. Season accentuates this play of passion for seasons to come. Vivaldi offers the soundtrack. Snip away fellow planksipeans.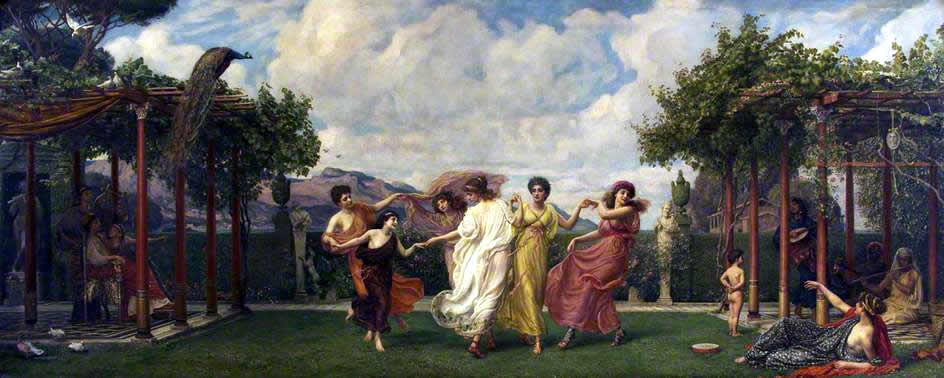 ---
The planksip writer's cooperative is sponsoring a re-writing of this article (500 words) with $500 CAD in prize money for the best article as voted by your peers in the planksip writer's cooperative. Judged by your peers, your chance to join a community of creative thinkers and win over $750,000 CAD in prize money is your entry point into becoming a planksip journalist.
We want to change the way people engage. The planksip organic platform is dedicated to supporting your voice as a writer and a thought leader. Join today, membership matters!