A Nihilist's Pension
Old Age

Of course I am downcast and tremble
with pity for my state
when old age and wrinkles cover me,

when Eros flies about
and I pursue the glorious young.
Pick up your lyre

and sing to us of her who wears
violets on her breasts. Sing especially
of her who is wandering.

— Sappho (630-570 BC) - Translated by Willis Barnstone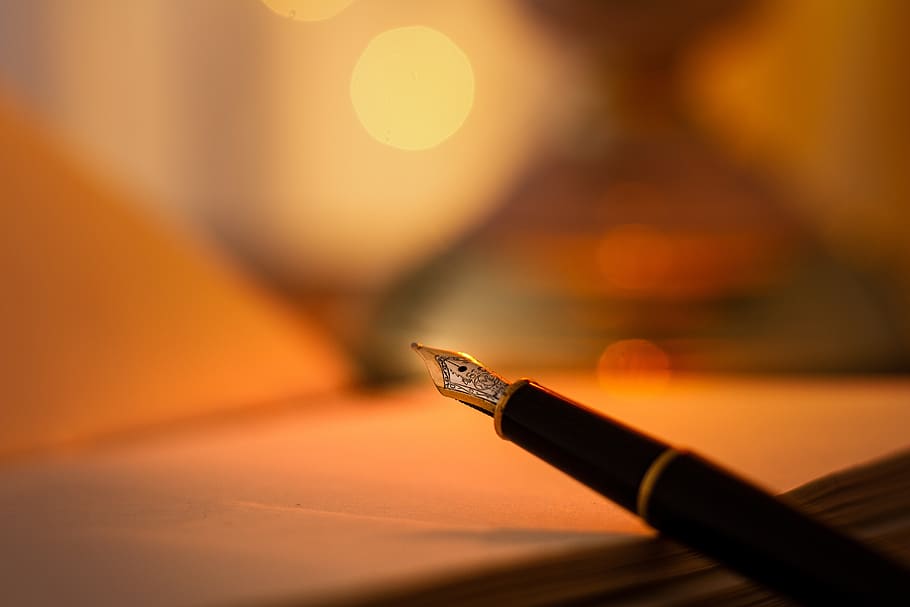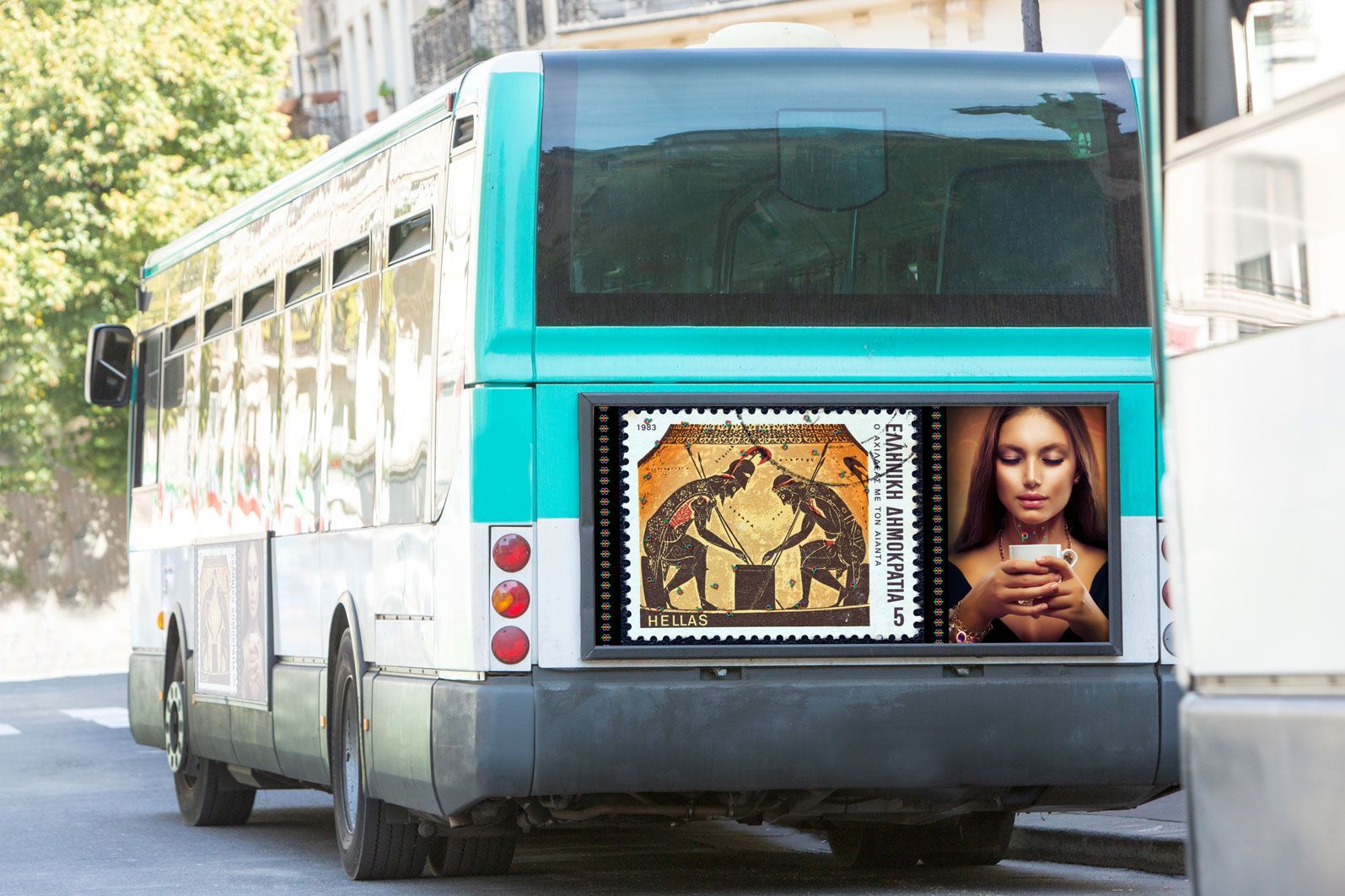 Homer at the Back of the Bus in the Hellenistic Age
A Nihilist's Pension
The consumptive act of knowledge acquisition is sustainable, despite the random games of chance all around us. Hellenic as they come, the apology is not Christian. Here I am referring to a story of compatibility, the stories that define us are Hellenic, the stories that confine us are Christian. Now, this is a contentious statement, so please allow me to explain.
I have spoken about this before, but the idea is a powerful one. Transcendent? Perhaps. You decide for yourself, and you don't have to be a being of faith to comprehend the difference between metaphorical knowledge and concrete knowledge. Knowing is an act of transmission, culturally and genetically. Some theorize (myself included) that cultural transmission is genetic. This is not the point that I am trying to make, so keep them separate or equivocate the two, what I am about to propose isn't contingent on a distinction.
Consider the word pretend as a replacement for belief. I am not condescending here, for the believer might immediately think that something is given up for moving to a pretend world of make-believe versus belief as propagated in all her dogmatic form by the authority of the church and organized religion for that matter. To realize, actualize and transcend your current metaphysical situation you should (notice the ethic claim here) move towards the beauty of pretending that God exists, sans pejorative. If you do, I promise you, that an entire world of beauty, prose and a closer relationship with God will be revealed.
For all the Atheists in the crowd, any and all mention of God is anathema. I have some advice for you as well. For me, embracing the label of "atheist", by defining yourself by something you are not is a perversion. If I am not a Christian would I call myself a non-Christian? The framing of theist versus atheist creates us versus them with whatever group you are in against the others. Is this the dialectic that we should be having?
In summary, I am imagining the Pope announcing to the world that everything we associate with the ideal belief is transitioning to an ideal of pretend. He will be the divine messenger from God, otherwise known as our collective will (realized and not yet realized). Now, not everyone has to follow this leader, as many within his Church will probably outcast him as a heretic, but the question you should be asking yourself is, what's at stake?
To Hell and Back
If you're going through hell, keep going."
— Winston Churchill (1874-1965)
The titled responsion is emphasizing the circular pattern that could reveal itself as your darker days become filled with light, for nothing that we experience as hell on earth is sustainable for the long term.
I shouldn't say that, I can imagine that some people on this planet experience a lifetime of suffering. So the exception is something that exists outside the protection of the bell curve. For these people, compassion from the rest of the world should be a categorical imperative.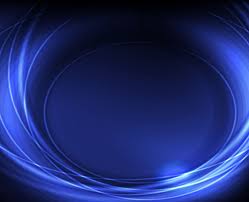 Never! One Chapter Ends, Another Begins
The age of the book is almost gone".
— George Steiner's (1929-2020)
The titled responsion is a rejection of Steiner's warning. Heck, George is an intellectual hero of mine, I have read everything he has written and the love that he has for literature is undeniable. My point, however plebian it may be in comparison to the high culture of this polyglot is that this is just the beginning. Especially if I have anything to do with it.
I am referring to the entire planksip project. Consumption, in my opinion, must change. Consuming books, writing, thinking and co-creating content is how we, as a species, should move from our implicit worship of the GDP to a society where hierarchy exists in the act of a cultured creation. What do I mean by this? Well, that's up to you, I am just providing the platform.
Is this a move of humility or something that resembles self-aggrandizement? I am here to say that humility must take the form of co-creating culture and not bearing the responsibility of participating in a production-centric society.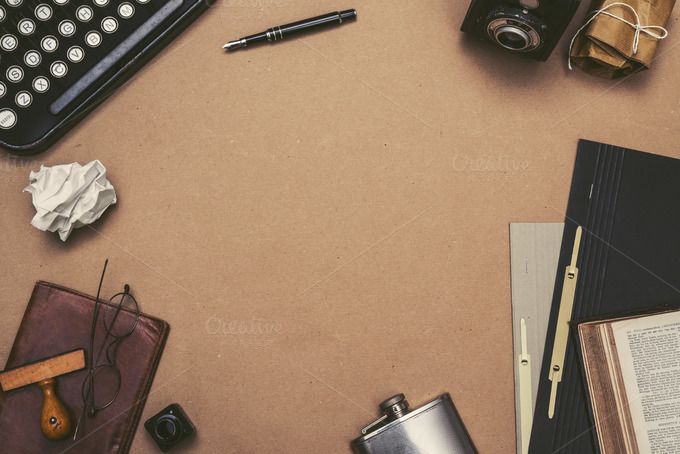 This graduated role reversal of humility is an act worth thinking about. Revolutions take place despite our preoccupation with initiation. As the world turns, living is perpetual, limited to our species in language only and what that means is something that, IMHO, begins with the Classics. Do you see the blind poet at the back of the bus? Ah, yes, now consume. Take a sip and enjoy the experience that defined the West.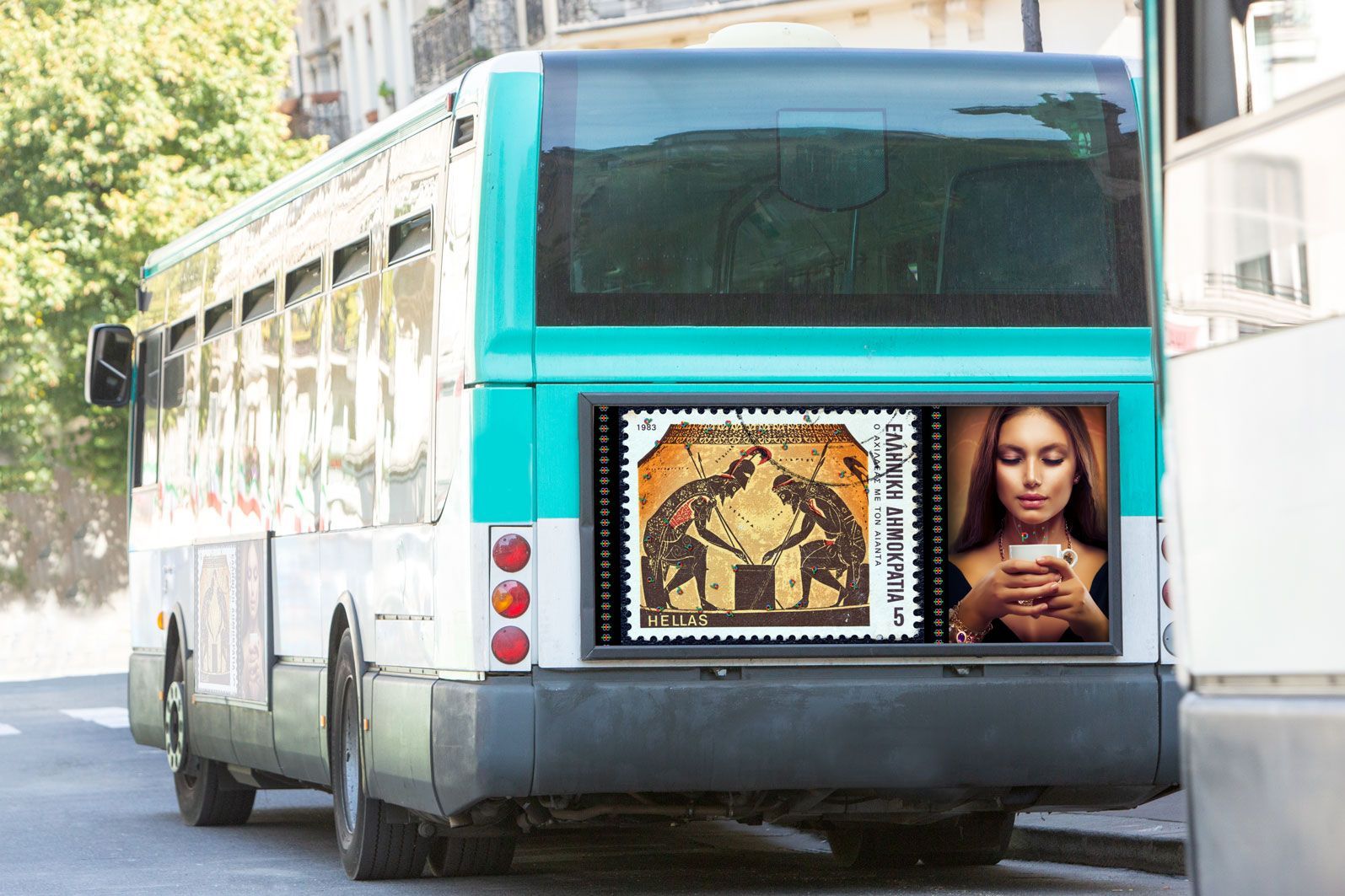 ---
The planksip writer's cooperative is sponsoring a re-writing of this article (1,500 words) with $1,500 CAD in prize money for the best article as voted by your peers in the planksip writer's cooperative. Judged by your peers, your chance to join a community of creative thinkers and win over $750,000 CAD in prize money is your entry point into becoming a planksip journalist.
We want to change the way people engage. The planksip organic platform is dedicated to supporting your voice as a writer and a thought leader. Join today, membership matters!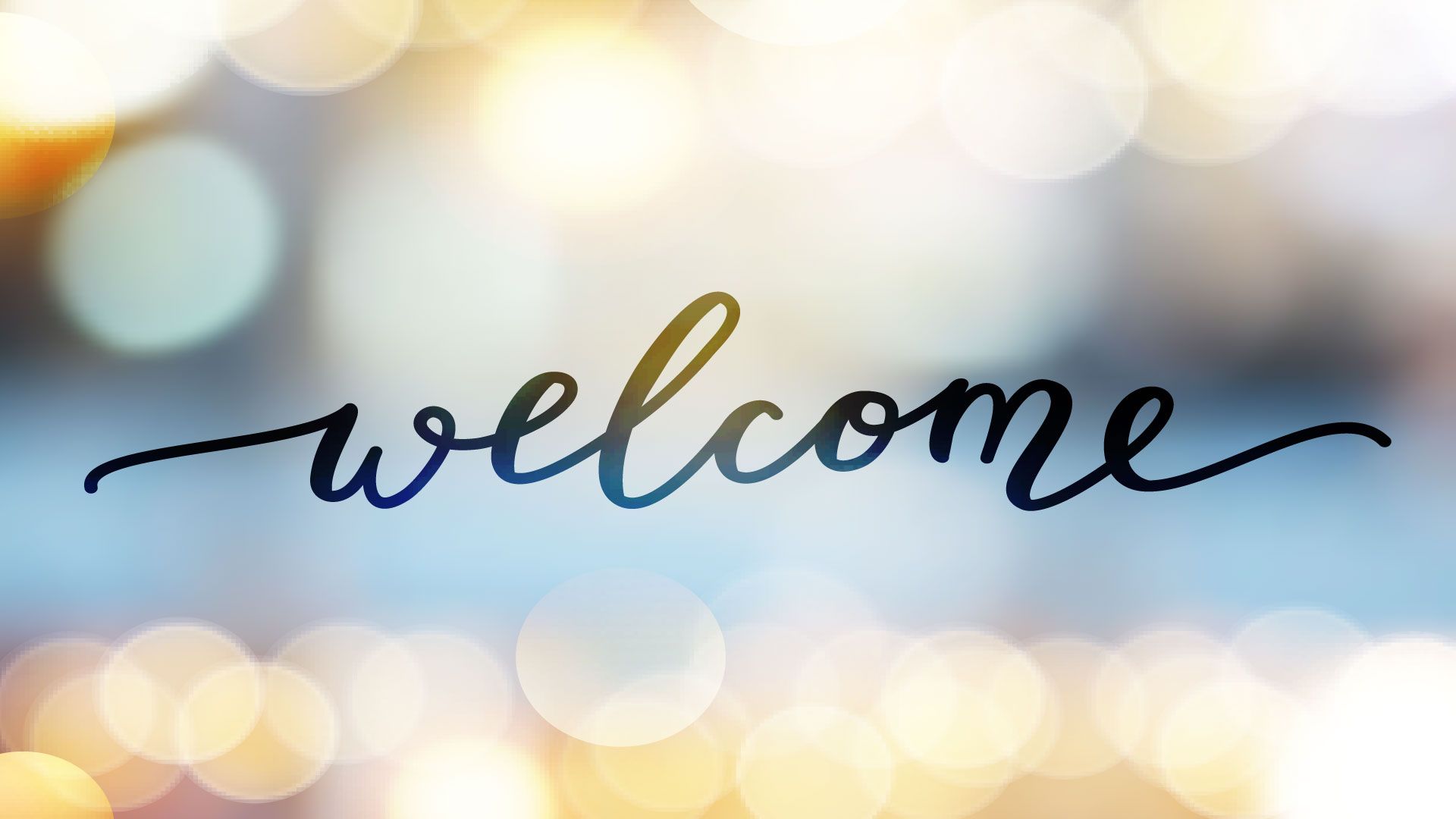 ---