A Nihilist's Pension
Old Age
Of course I am downcast and tremble
with pity for my state
when old age and wrinkles cover me,
when Eros flies about
and I pursue the glorious young.
Pick up your lyre
and sing to us of her who wears
violets on her breasts. Sing especially
of her who is wandering.
- Sappho (630-570 BC) - Translated by Willis Barnstone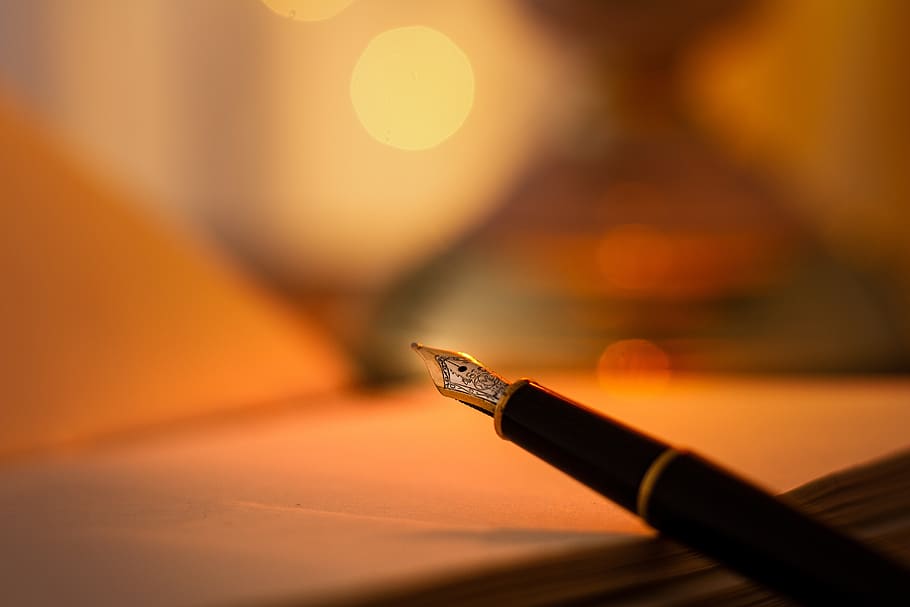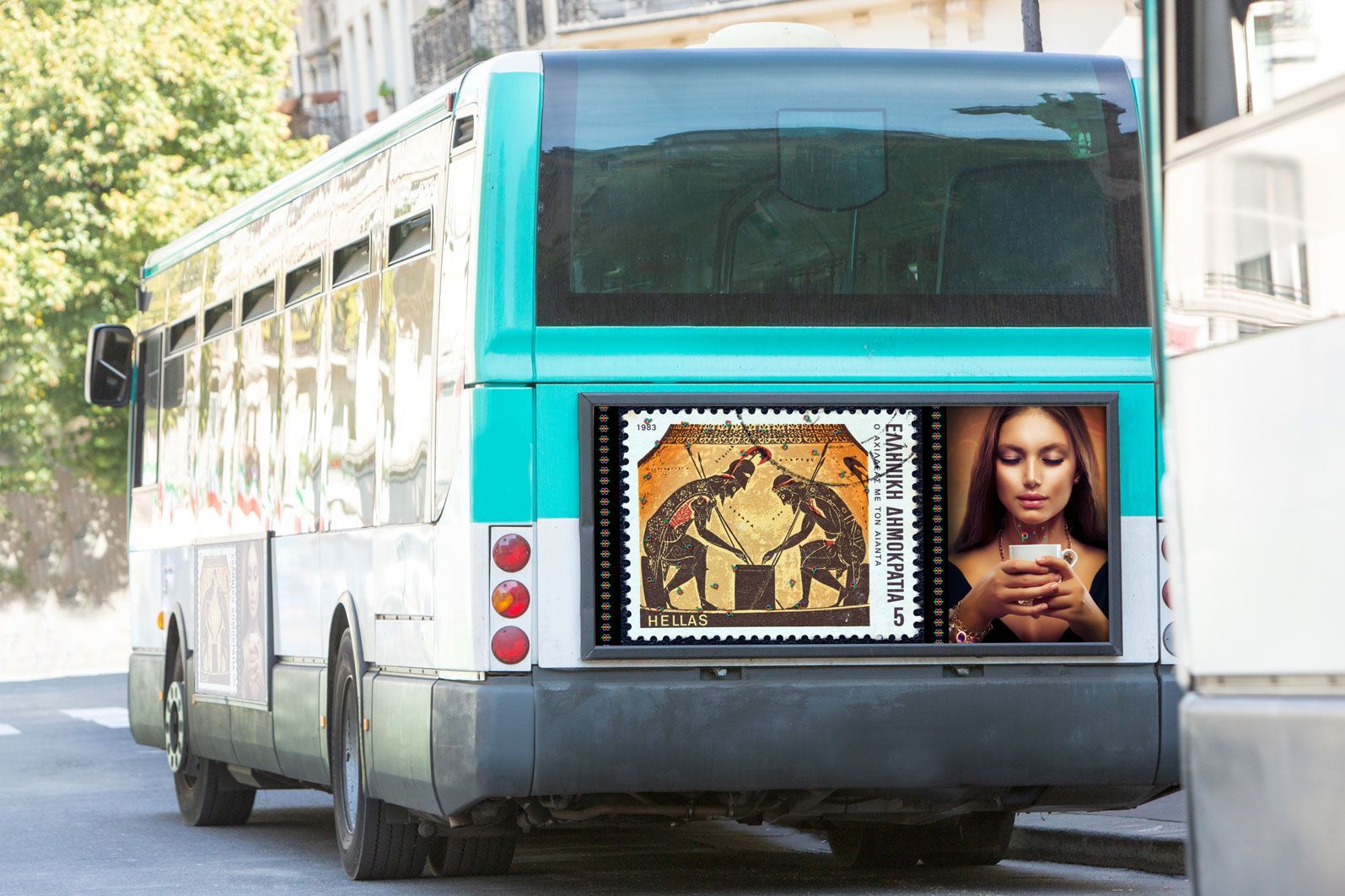 Homer at the Back of the Bus in the Hellenistic Age - The planksip Möbius
A Nihilist's Pension
The consumptive act of knowledge acquisition is sustainable, despite the random games of chance all around us. Hellenic as they come the apology is not Christian.
To Hell and Back
Inspired by Winston Churchill's (1874-1965) quote, "If you're going through hell, keep going." The titled responsion is...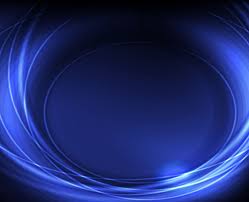 Never! One Chapter Ends, Another Begins
Inspired by George Steiner's (1929-2020) quote, "The age of the book is almost gone." The titled responsion is...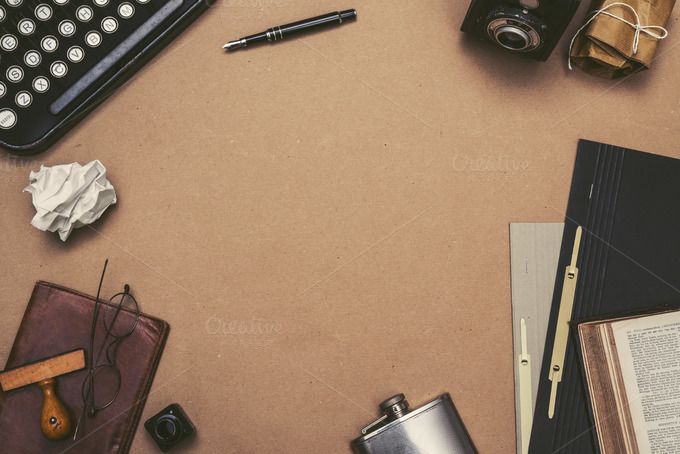 This graduated role reversal of humility is an act worth thinking about. Revolutions take place despite our preoccupation with initiation. As the world turns, living is perpetual, limited to our species in a language only.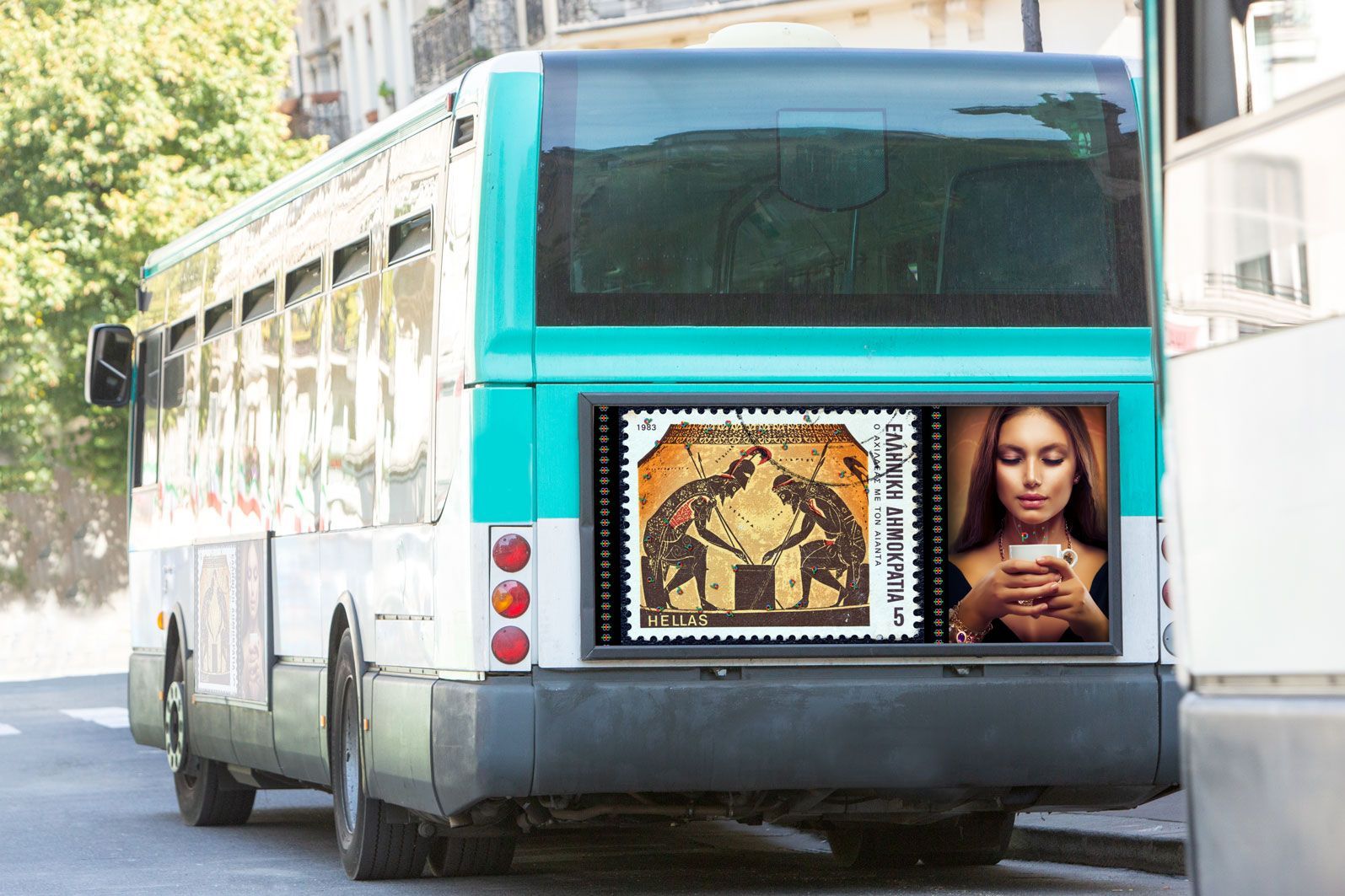 ---
The planksip writer's cooperative is sponsoring a re-writing of this article (1,500 words) with $1,500 CAD in prize money for the best article as voted by your peers in the planksip writer's cooperative. Judged by your peers, your chance to join a community of creative thinkers and win over $750,000 CAD in prize money is your entry point into becoming a planksip journalist.
We want to change the way people engage. The planksip organic platform is dedicated to supporting your voice as a writer and a thought leader. Join today, membership matters!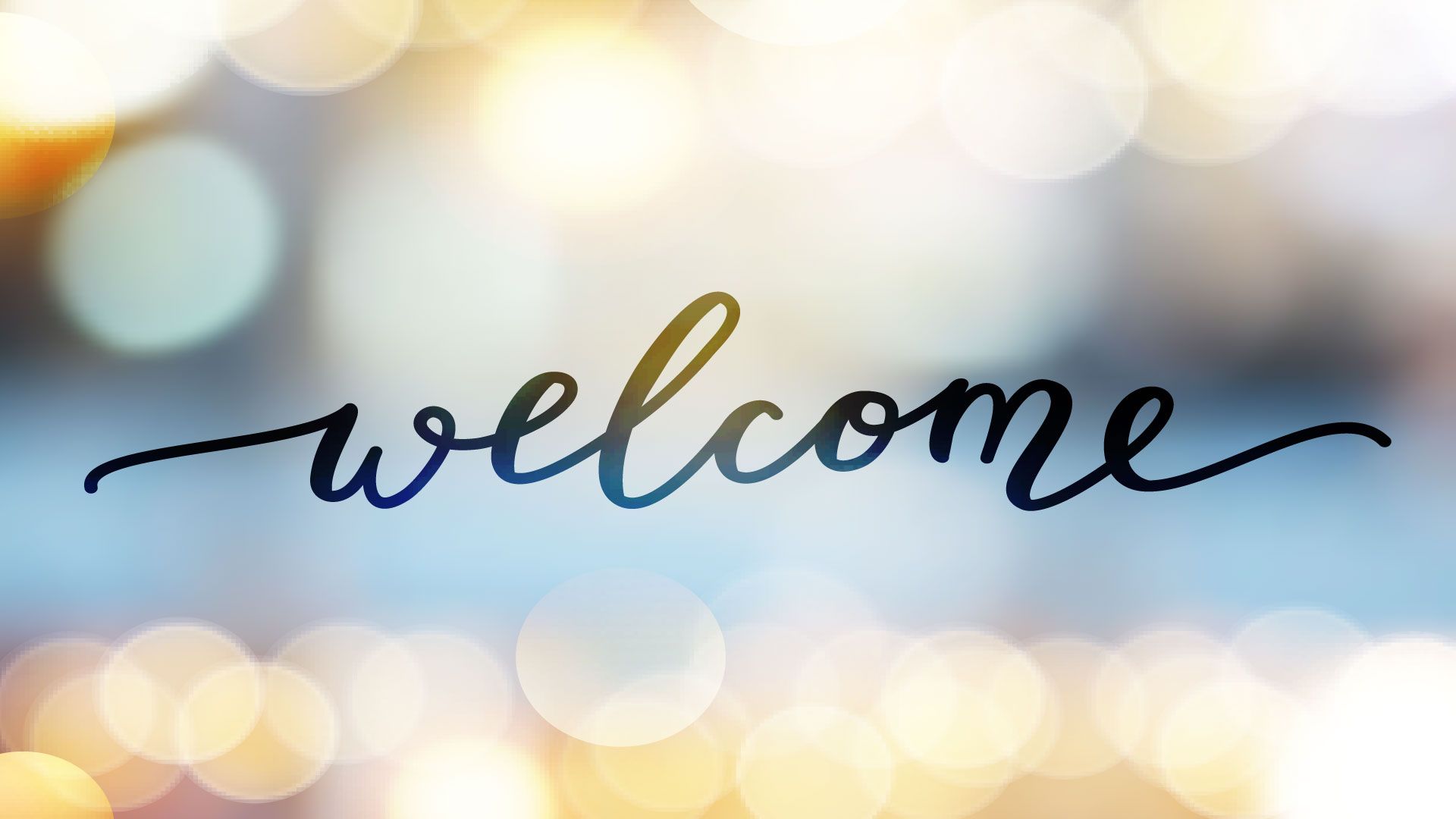 ---