A thoughtfully designed and planned ESL lesson plan directs your curriculum and gives students quantifiable goals. Even the best educators occasionally lack the time to create original ESL lesson plans. Fortunately, there are a few excellent websites where you can acquire top-notch free ESL lesson plans, such as ChitChat2Fluency. Let's examine why lesson planning is essential for teaching English both in person and online, how to create your plans, and the best websites for accessing free ESL lesson plans.
What are ESL Lesson Plans?
ESL lesson plans offer a well-organized description of everything you want to cover in your online class. They necessitate thorough planning beforehand and guarantee that each session you give has a purpose, progresses the broader curriculum, and furthers the objectives of the class.
Why ESL Lesson Plans are Important?
Free ESL lesson plans help you stay on task when instructing and fill the time in the classroom with activities that are pertinent and acceptable. Without an ESL lesson plan, you can find yourself scrambling to fill up extra time in class, doing the same things over and over until students become bored, or failing to live up to investor expectations.
Lesson plans are often used by teachers to direct the pacing of their classes. Teachers must start and end classes on schedule because various virtual platforms will shut down automatically at a set time while teaching English online.
How to Design an ESL Lesson Plan?
You'll discover that there are numerous factors to take into account while building an ESL lesson plan in your online course. Listed below are just a few of the key elements you should consider including in your strategy as well as taking into account when choosing which topics to teach and which actions to execute:
Objectives of the Lesson
It's critical to consider your class objectives when developing a lesson plan or choosing which pre-made material to employ. And what do you expect your pupils will be capable of doing by the end of the class in the target language that you want to teach? Your curriculum's general goals can be achieved, purposeful lessons can be developed, and particular outcomes for each class can be measured provided your teaching objectives are clear.
Scheduling
It's essential to estimate how long you think each component of your free ESL lesson plan will take so that you have enough content to teach the lesson effectively during the specified class time. However, you don't want to have too much material. To prepare for any extra time you might have after class, try adding one optional activity.
Teaching Method
When preparing their lesson plans, many teachers apply their chosen ESL teaching techniques. Task-Based Learning (TBL), which employs actual-world situations to practice the language, is an illustration of a teaching strategy. If you follow this teaching strategy, you should design your lesson plan around exercises that put real-world language practice first. Organizing activities and information when lesson planning might be aided by keeping a teaching approach in mind.
---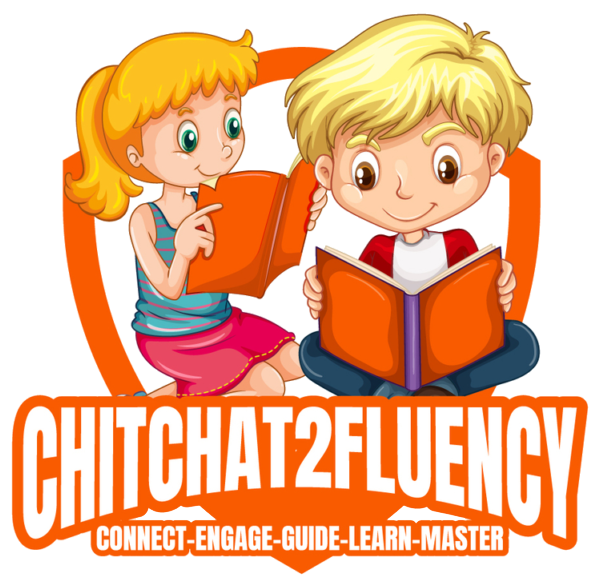 VIP Unlimited Membership
Over 500 lessons with new content added monthly
Purchase your VIP Membership