Happiness is a Group Effort
Friends are as companions on a journey, who ought to aid each other to persevere in the road to a happier life.
- Pythagoras (570-495 BC)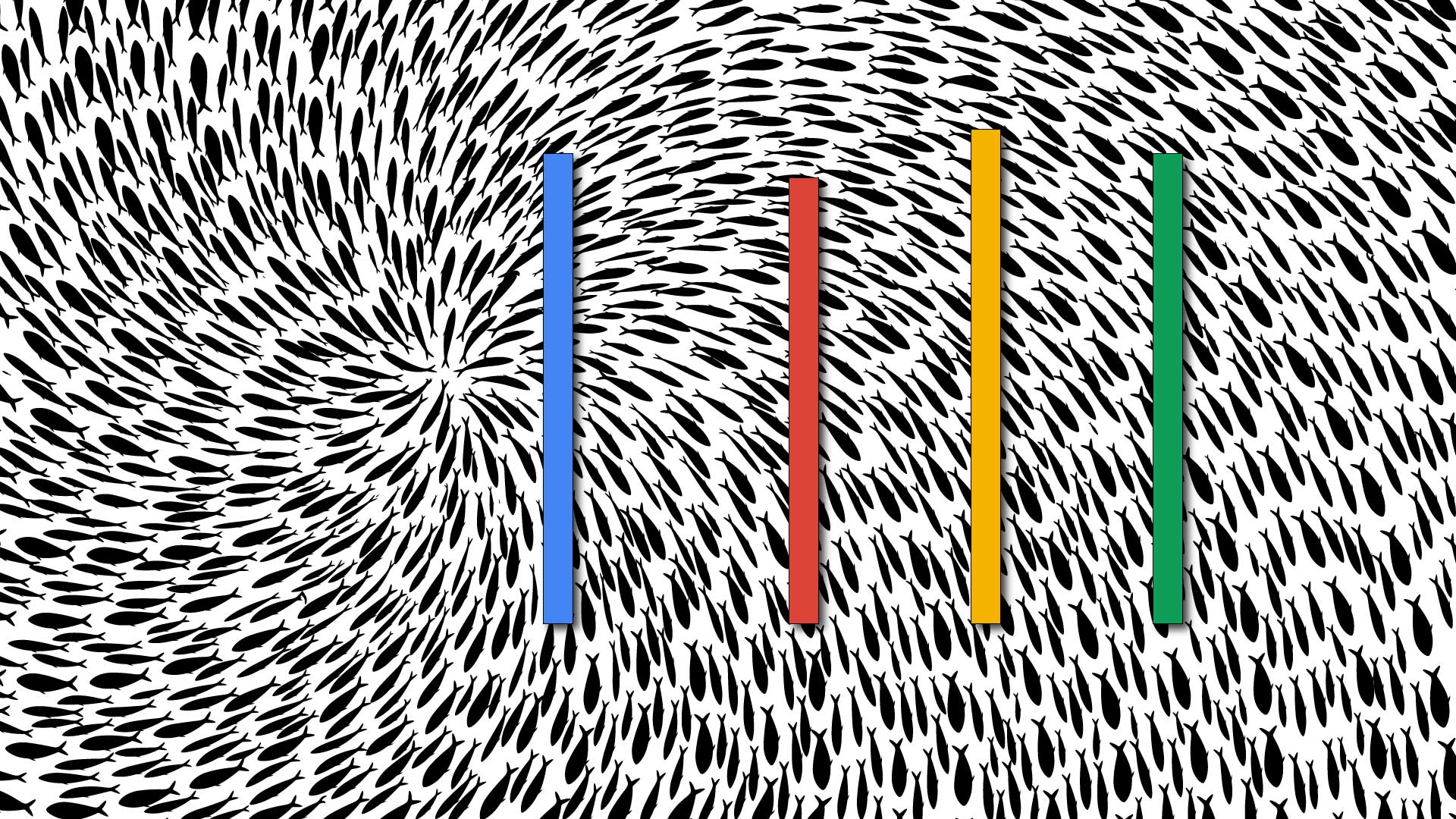 Current Events of the Herd Reduced to Irrationality
In the news, current events are subject to daily updates. This iterative claim reveals nothing new and yet the news cycle persists. For those of you who are unaware, today's meme was inspired by the Asch conformity experiments (1951) and involved a series of studies directed by American Psychologist Solomon Asch that measured the effects of majority group belief and opinion on individuals. 50 male students from Swarthmore College participated in a vision test with a line judgement task.
Happiness is a Group Effort
Is there an upside to this grouping effect? Certainly friendships are a benevolent fallout of potential prosperity. The journey, desitination and experience are all descriptors that border on cliché, however, even Pythagorus paved this metaphorical pathway to prosperity. Friendships matter. [1]
Can you ask what makes an individual happy without considering the cluster of the group? Forget what you herd, this mentality is helpful in certain times and a hindrance in others. Sink or swim or condition involves the flourishing and suffering of others. Do we take action or stay indifferent?
Repeatability Repeats Itself
Harmony for the musically inclined is found in the music itself and the subtle breaks and silences that sustain harmony. Harmony in a group is sustainable yet requires effort. The broadcast is a social phenomenon worth experiencing.[2]
The difference between duality and repetition is slight in variation, the nuance for which is bifurcating towards a novel interpretation of intersectionality. Sans pejorative, the convergence of ideas should result in a plurality of uncompromised group dynamics, better yet a whole larger than the sum of her parts. Holey piety party politics capitulate a threatening alternative when the dogma calls for the destruction of the "others". Herd mentalities do not presuppose immunity!
I Hear Ya
Here, I am thinking of Rebecca Goldstein's concept of the Mattering Map. Directions are irrelevent, the destination is a teleology of sorts. When you matter that feels good with lasting consequences on the social mileau.[3]
Value and validation are parmamout to the forward direction to which we wind our clocks. The mechanistic nature of this analogy is just that, a hands on approach to the essense of community. Proximal and distal factorys compete for attention, one sometimes at the attrition of the other.
And Victory is the Pursuit of Truth
Anytime and throughout this site the use of a quote from a dictator or maglomanic is to make a point, to illustrate the antithesis lest we forget. The consequentialism of Hitler and Trump (draw whatever additional comparisons you wish) are subject to modernity's knowledge of history. Do we know better or are we destined through Democracy to be pulled into the chaos of tryanny crowd sourced by the majority?[4]
The heard mentality moves the masses. Moving towards a lie is the yellow bar, yet the green bar is, in fact, the second half of the correct pair bond. Red and Yellow are too short and tall respectively. What's your answer? Scientist know the answer and I advocate towards a split personality of objectivity. Share your personal views, propagate your rhetoric but NEVER sacrafice your scientific integrity. Facts matter, feelings can change and so can culture.
The Stuff Real Men are Made Of
Marcuse's hi-fi reference is a dated and tends to dilute the validity of this Marxist martyr. Martyr? Why would I make reference to the killing of an individual for religious persecution? I could say a lot more here, but I think it's time to move on. Besides the claim is metaphorical with some validity in the consumptive identity of the modern individual. Change is coming, volitionally? Yes, deterministically so![5]
The death of God takes on many formes. Disguised as progress, the cost of modernity is addictive and may just be the direction of the herd that we can't hear. Proximal compliance is grue and bleen, yet yellow is secondary, false and a distal dichotomy of dogma.
The Rhetoric of the Heard
Convincing speech aside, the wisdom emerges from comparison and contrast. Sounds like a dialectic of sorts, beautiful and transcendent? The continuation of our species is optional.[6]
Convincing speech is far from Absolute, so forget what you "herd", moving with the group isn't always the correct course of action. This reversal of sorts is an anti-aesthetic; grounding the perverse to some guy named Norm and the sheep that follow him under the protection of the bell curve.
Reductionist Romantics? Not So Says Steiner! Responsible Knowledge is a Fallacy.
Every opposition, every critic, spouts the unfounded claims that a generalist is simple uneffectual. For me, the reductionsit romantic is certainly a contradiction giving any and all unfounded knowledge claims an opening. Proceed wisely! The fallacy at play her is discounting the polygot.[7]
This graduated role reversal of humility is an act worth thinking about. Revolutions take place despite our preoccupation with initiation. As the world turns, living is perpetual, limited to our species in language only.
---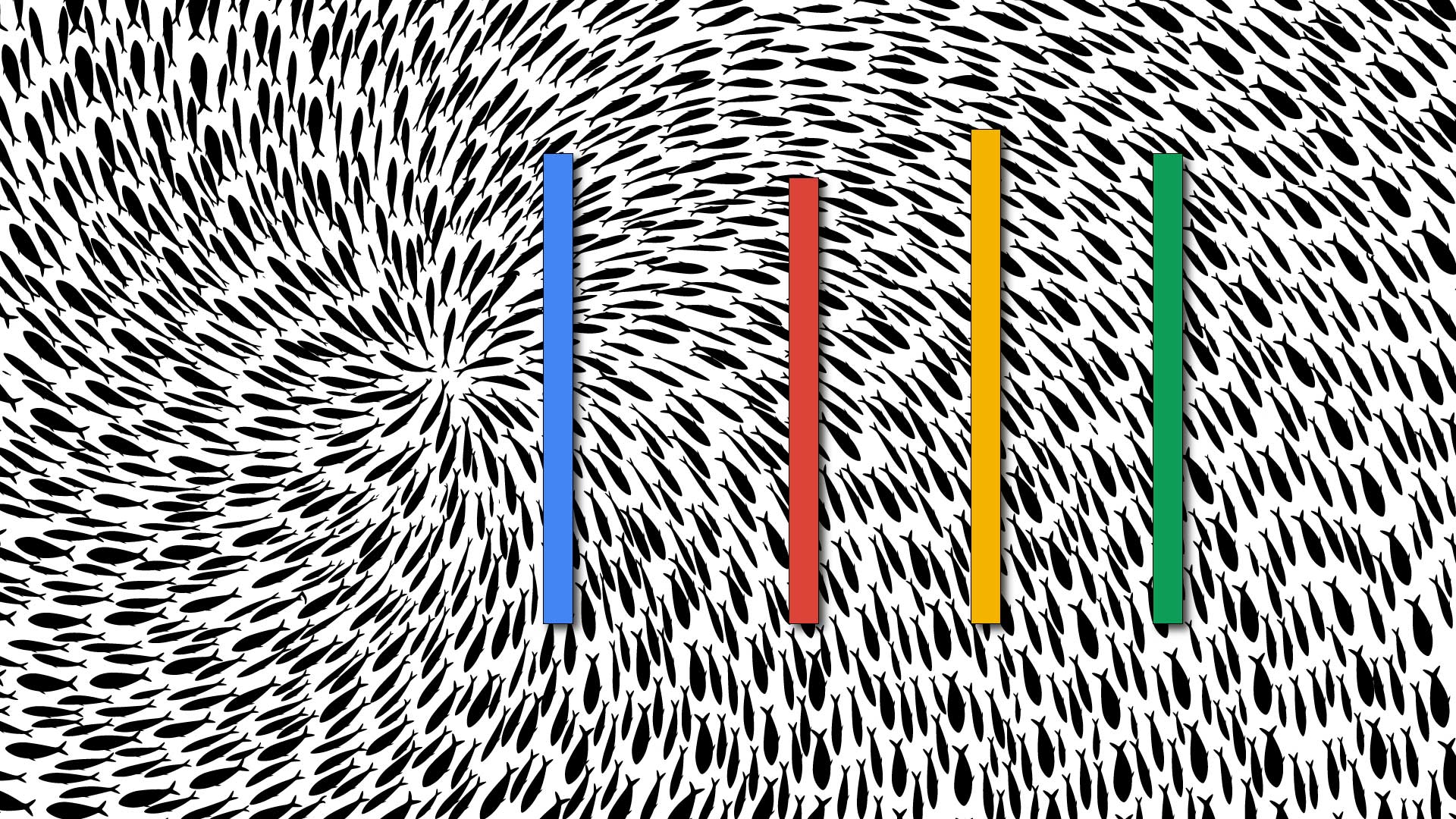 ---
This article represents a 7-Star opportunity for tier-one members (1-star and above) in the planksip writer's cooperative to submit a 3,500 word article to replace this article. Your submission will published with a site-wide Canonical URL and you will receive a $3,500 CAD cash prize for your intellectual efforts.
Currently we have more than 650 opportunities to participate and earn money in our competitive peer-reviewed submission model. Membership matters!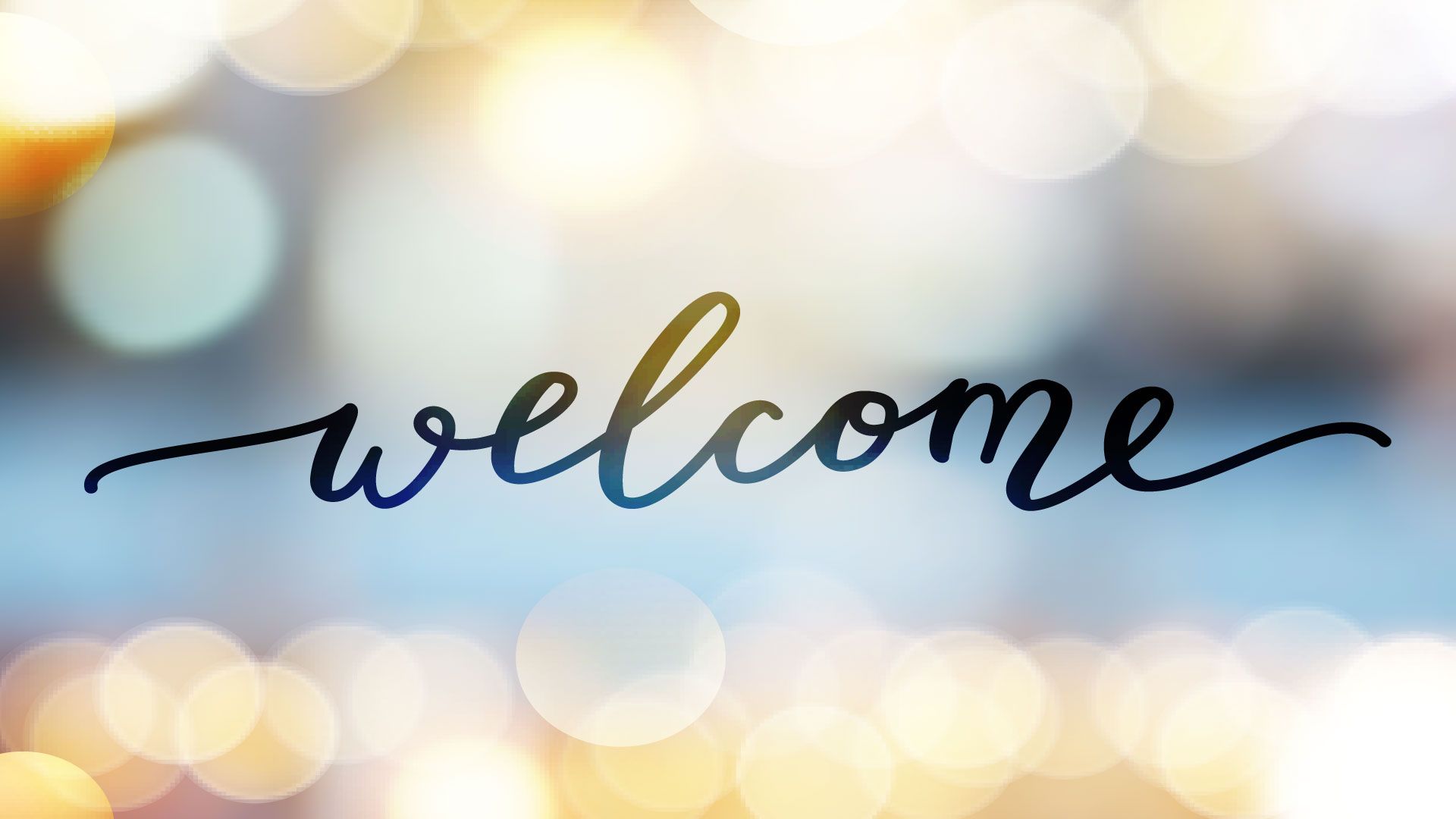 ---