Confused and Ready to go
I had nothing to offer anybody except my own confusion."
— Jack Kerouac (1922-1969)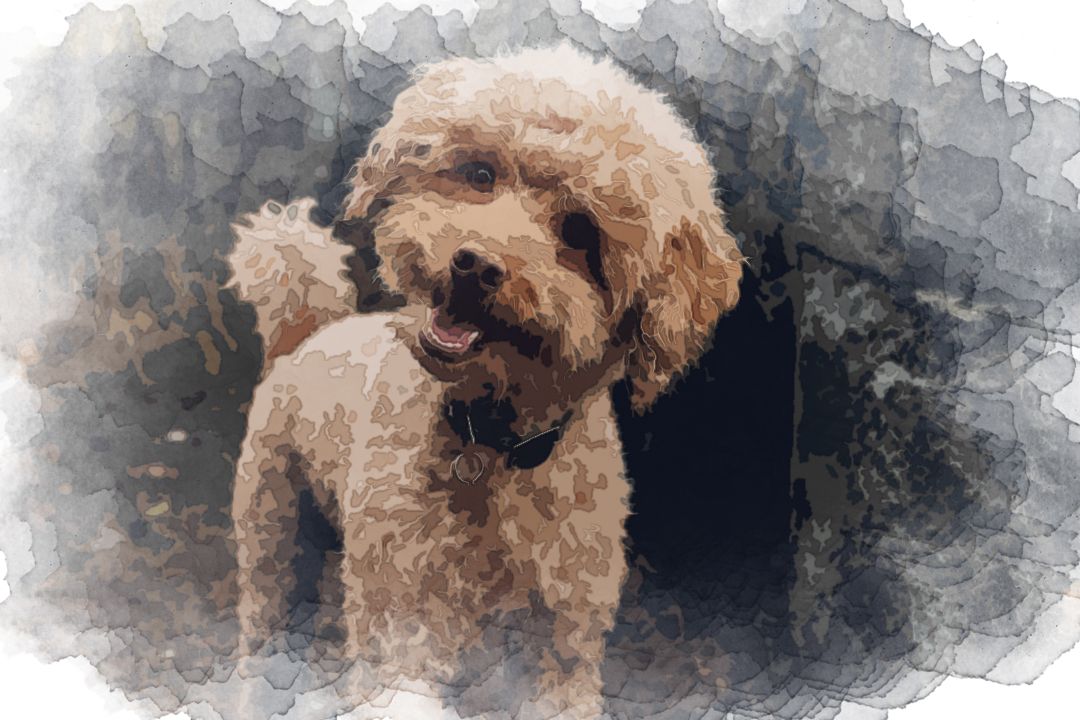 Oscar's Doggy Doppelganger (an old friend) - A planksip Memory
Confused and Ready to go
I had nothing to offer anybody except my own confusion."
— Jack Kerouac (1922-1969)
The titled responsion is a reference to a puppy from my past, a doppelganger if you will.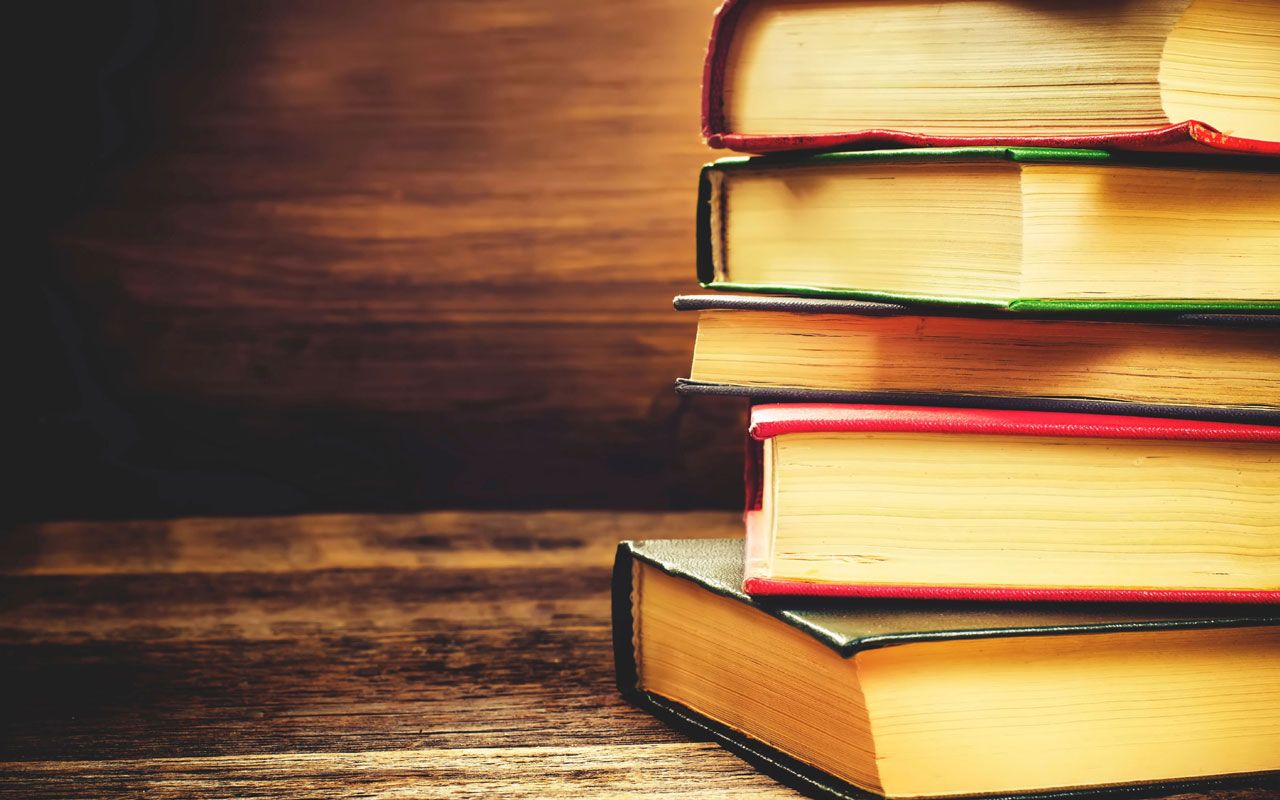 Confusion projected onto you by others is compounded by the realization that the idea of you is someone else as viewed through the eyes of others.
Didn't I just say this?
Life is not what one lived, but rather what one remembers, and how it is remembered to tell the tale."
— Gabriel García Márquez's (1927-2014)
The titled responsion is poking fun at a loss of memory in real-time.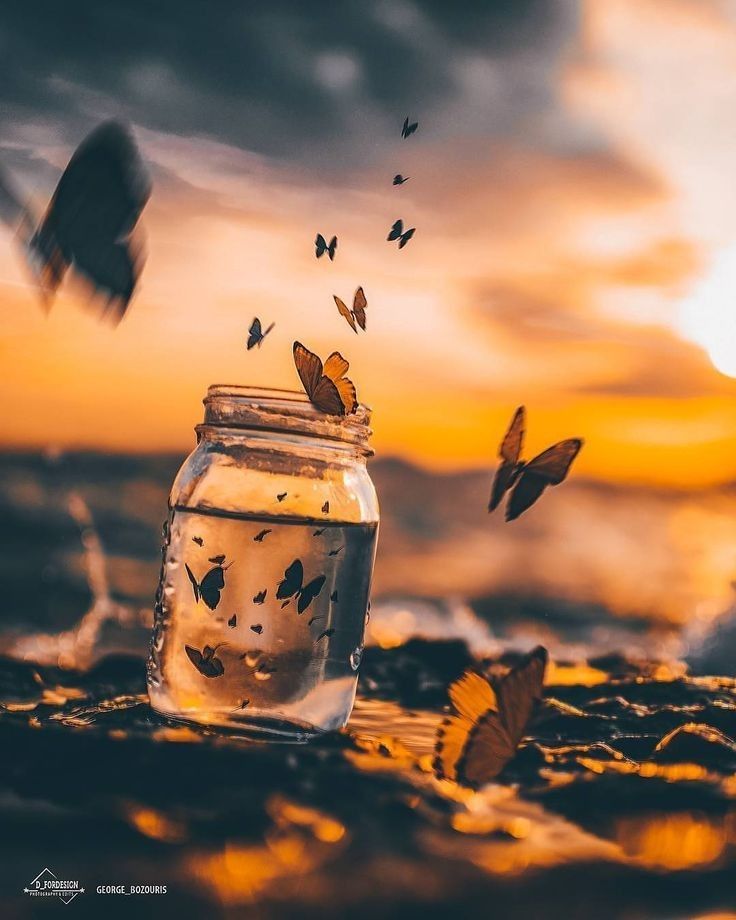 At that is all you need to know my friend, this epistemology of remembrance is but a fiction of changing stories. It's like we need a book to keep it straight. Forgetfulness is a strategy, dismissed at will by the truth seekers of our society. Knowledge, I maintain is more than the ability to recall, especially in this age where Prometheus can do it for you. Focus on what matters!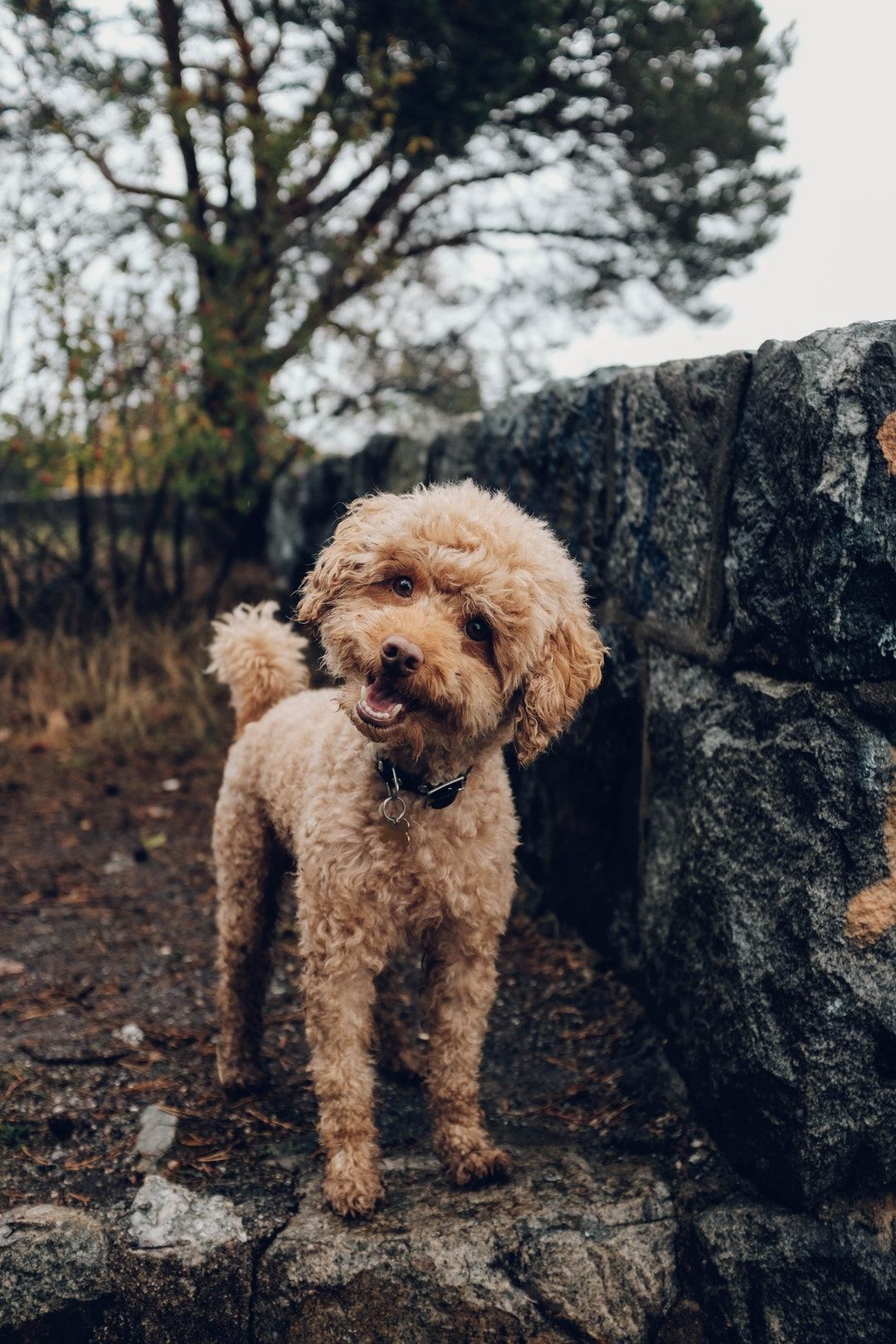 ---
The planksip writer's cooperative is sponsoring a re-writing of this article (1,000 words) with $1,000 CAD in prize money for the best article as voted by your peers in the planksip writer's cooperative. Judged by your peers, your chance to join a community of creative thinkers and win over $750,000 CAD in prize money is your entry point into becoming a planksip journalist.
We want to change the way people engage. The planksip organic platform is dedicated to supporting your voice as a writer and a thought leader. Join today, membership matters!